Best
Chromebook
Google
Best Chromebook Apps for Kids in 2021
Turn Chromebook into a learning device for you Kids with the Best Chromebook apps for kids.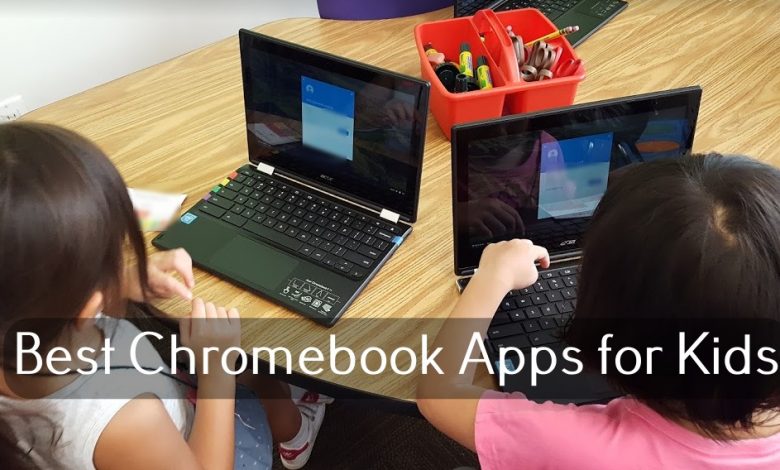 It is really a tough task to keep kids entertained and productive in the tech era. With the Chromebook in hand and the internet connection, it is quite easier. Chromebook is not only lightweight but is also compact, portable and has a better battery. It is affordable and designed primarily for educational purposes. Also, it includes the support for loads of apps and extensions. If you are concerned about letting your kids use the Chromebook usefully, then you should take great care to choose apps for kids that they will find worth using. Whether you want your kids to learn contents, play games, or do anything more, you may choose any of the best Chromebook apps for kids from here.
Best Chromebook Apps for Kids
Our handpicked list of best Chromebook apps for kids includes the following titles.
Note: Make sure you have updated your ChromeOS with the latest version. Only then, you can access certain apps from Play Store on Chromebook.
Take a look at our Best Chromecast apps for Students as well.
YouTube Kids
Let your kids explore the web safely with the help of YouTube Kids on Chromebook. It has a family-friendly interface and developed just for the kids. YouTube Kids app will provide a safe place for kids to explore and learn contents that are relevant to them. The videos available for kids in the YouTube Kids app are based on automated filters, human reviews, and feedback from parents. Parents can customize the child's screen time, blocking videos, and flagging inappropriate contents. From watching it again page, you will be able to find the contents your kids have watched.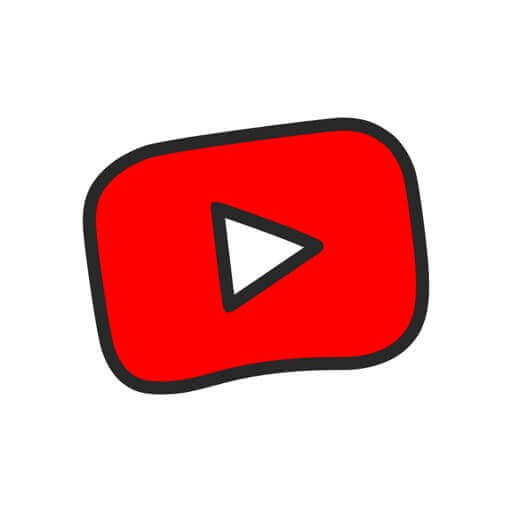 Duolingo
If you want your kids to learn different languages of the world from Chromebook, then get Duolingo. It is a free app to learn a new language with ease. Duolingo is a fun and addictive learning app to improve your spoken English. It is free forever and kids can learn without any ads. The lessons on the app will adapt to your learning style over time. Exercise, learn and review vocabulary tailored for your kids. Find the answers you got it correct instantly and improve language learning quickly. Duolingo motivates users with rewards like virtual coins.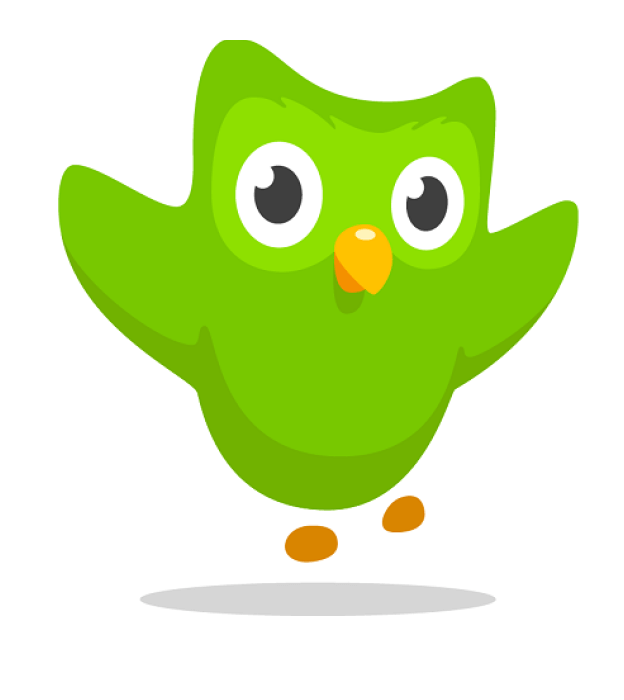 Available on Chrome Store and Play Store
Quento
If your kids love playing puzzles, then get Quento on Chromebook. It is an ad-free math app that is fun to play by people of all ages in addition to kids. Quento is a mental arithmetic game that provides great relaxation. Kids can play games without any time pressure and they can even ask for a hint. It has a special puzzle of the day and they can also compare their gameplay with other friends. With Quento app, children can play endless rounds of quick play with different sets of numbers along with a zen mode.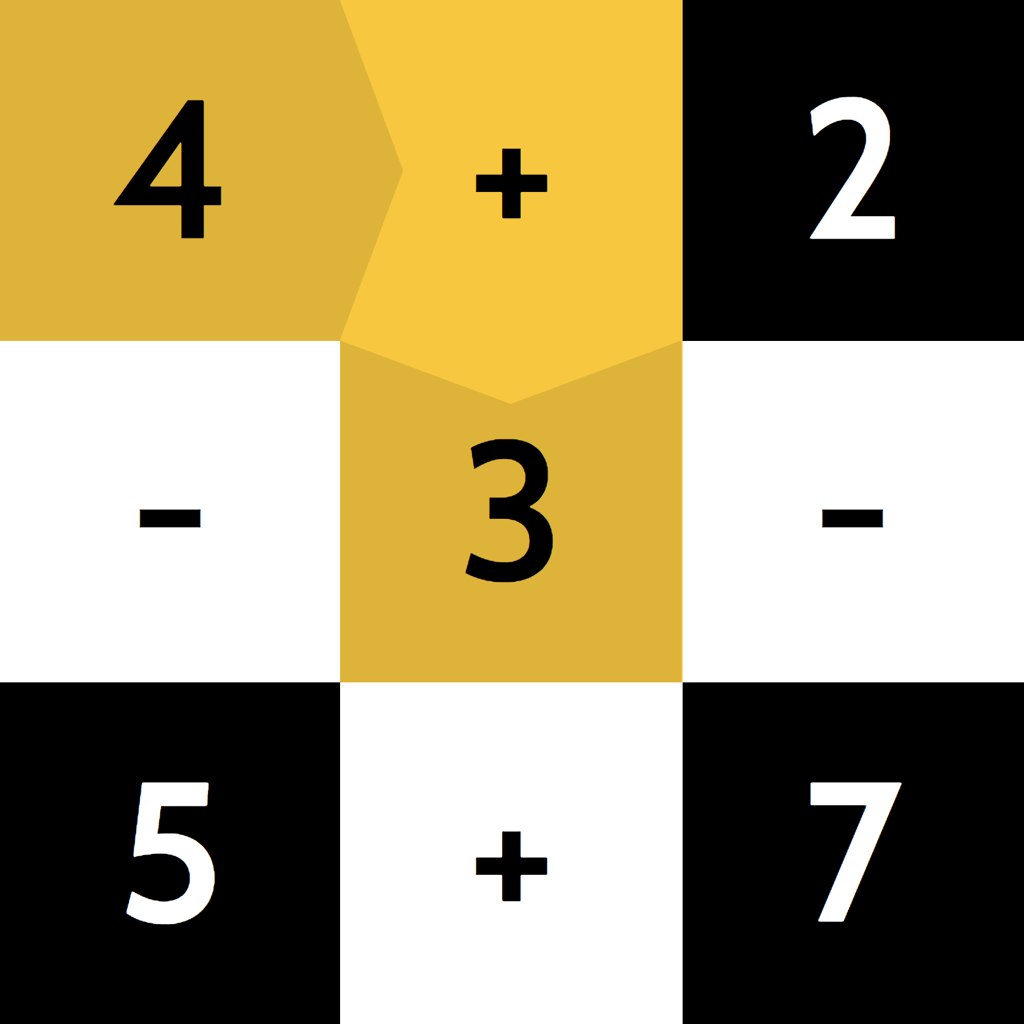 Available on Chrome Store and Play Store
Alto's Odyssey
Kids with Chromebook can get Alto's Odyssey, interesting action gameplay. The users can visit the endless desert that are vast and unexplored. Alto's Odyssey features Alto and his friends who are in search of secrets in the endless sandboarding journey. The gameplay is easy to learn but is difficult to master and the users need to complete 180 goals with intuitive controls. It lets you explore biomes from temples, dunes, canyons, and diverse landscape. Secrets are available in the sky also you can find it with hot air balloons, wall riding, and moving grind rails.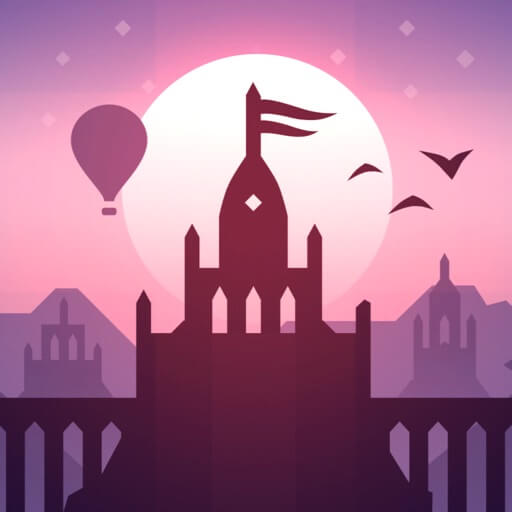 DragonBox
Download DragonBox on Chromebook and let your kids learn algebra secretly. It is an education app that deals with mathematics and algebra. With this app, kids can easily learn the basics of linear equations without knowing that they are learning. DragonBox features intuitive gaming interface and is absolutely fun for kids to learn algebra. Further, it covers topics like addition, division and multiplication. So, your children will get familiar with equation solving. It has 10 progressive chapters with 200 puzzles.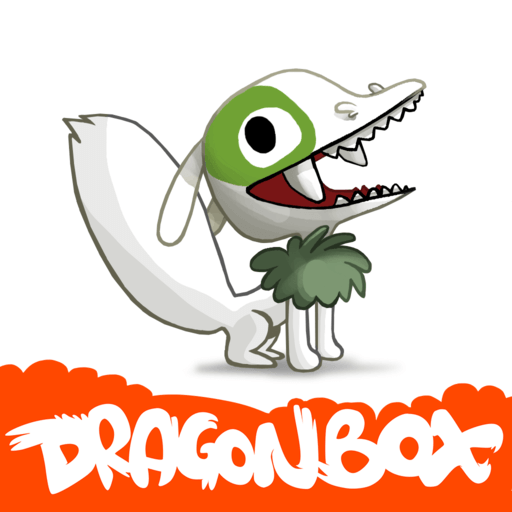 IXL
Give your kids a personalized learning experience on Chromebook with IXL app. It is a fun, easy to learn tool for the kids to understand contents in various subjects. IXL covers topics in math, science, social studies, arts, and more. It has more than 7000 interactive skills with an adaptive learning environment. Your kids will get personalized skill recommendations based on their practice history. IXL on Chromebook will bring interactive questions from different topics. It lets kids learn Spanish curriculum and helps them prepare for real-world interactions.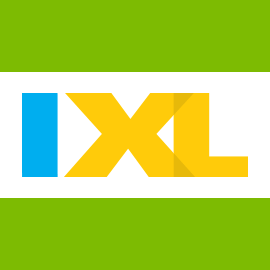 Available on Chrome Store and Play Store
Where's My Water?
Indulge your kids to play a physics-based puzzle game on Chromebook with Where's My Water? app. It is a brain game in which your kids has to help different alligators to provide them with necessary water. The gameplay uses life-like mechanics, multi-touch controls, awesome graphics, and soundtrack. Where's My Water? has 4 unique stories and features Allie, Cranky, and Mystery Duck in addition to Swampy. It has more than 500 puzzles and children should use their creativity to solve the puzzles. You have to deal with special items, bonus level, and challenges designed for each character to unlock new bonus levels.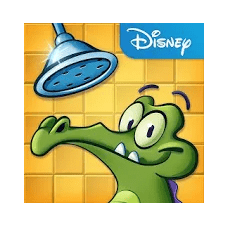 Take a look at our Best Games for Chromebook.
Grammaropolis Complete
Teach your children the basic of grammar with the Grammaropolis Complete app on Chromebook. It will let kids learn the parts of speech using animated characters in songs, videos, books, quizzes, etc. With Grammaropolis Complete on Chromebook, you can learn everything from pronoun to noun and conjunction. In addition this, it even covers adjectives, adverbs, prepositions, and interjections. Learning grammar is never this fun and easy without Grammaropolis Complete app. Kids can take longer quizzer to be a part of neighbourhood curriculum maps and quizzes.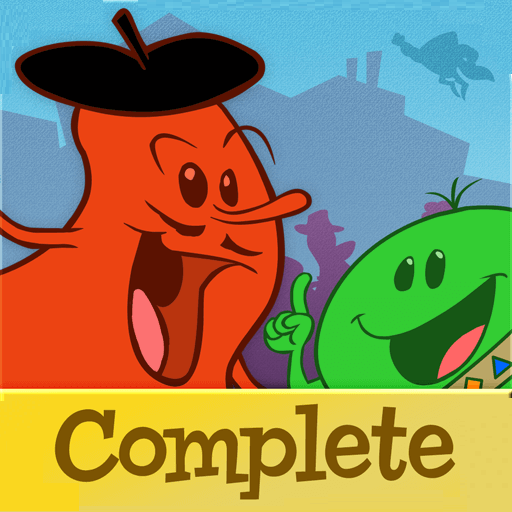 Available on Chrome Store
ScratchJr
Introduce your kids to programming language in the early stage with ScratchJr on Chromebook. It will help them indulge in creating their own interactive stories and games. Despite this, they will learn to solve problems, design projects, and be creative on the Chromebook. The kids can alter the character in the paint editor, insert photos, add own voices and sounds. With ScratchJr, children will learn to use math and language to thereby develop academic skills. It will work with your kids personal, social, cognitive and emotional development.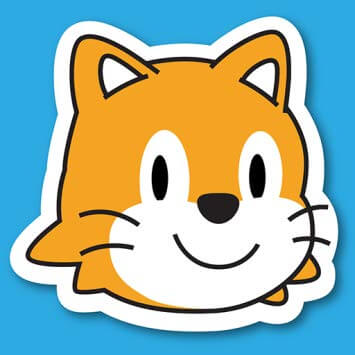 Available on Chrome Store and Play Store
Epic
With Epic on Chromebook, kids under age 12 can read the eBooks from the biggest library. It supports unlimited access to more than 10000 high-quality books for kids and thus they can explore their interest to learn something new. Epic includes audiobooks, learning videos, and quizzes in addition to the eBooks. With Epic for Home, your child can read and learn anything with a 30-day free trial and after that, it costs $7.99/month. Despite this, Epic is useful for educators and librarians.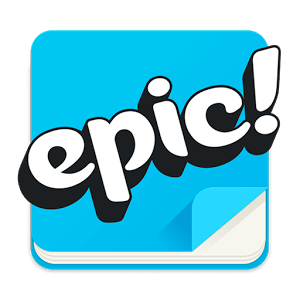 Available on Chrome Store
If you an iPad user, then take a look at our list of Best iPad apps for kids as well.
Our Opinion
The Chromebook apps for Kids we have covered are the mix of Chrome extensions and app from Play Store. Just glimpse at the features of the kid's apps from the above section and choose your pick for your children. By using these great apps, your kids will definitely take advantage of Chromebook.
Have we not included any never miss Chromebook app for kids here? Bring it to our knowledge as comments. Get instant post updates from our Facebook and Twitter page.