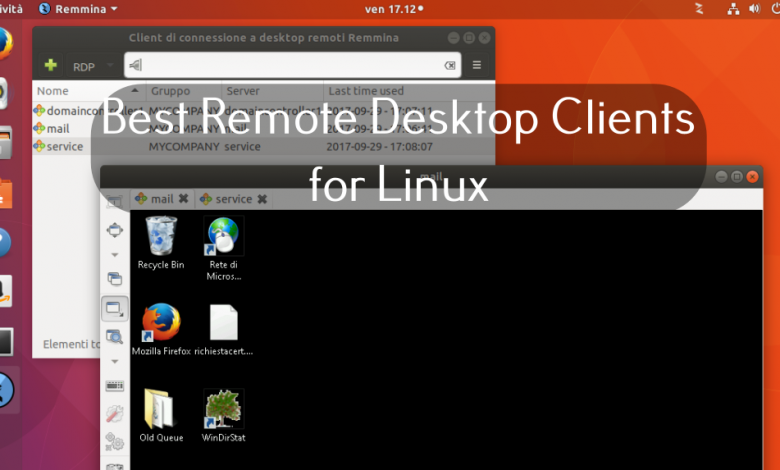 Remote Desktop Clients are the software that helps us to access the remote desktop to perform a specific task. As we move into the digital world, there is a risk of data loss through breaches, hacking and some time due to technological errors. If you are looking for ways to keep your device safe and secure, remote services are the best choice. With the best Remote Desktop clients on Linux, you can configure and communicate with the Remote server easily. There are a number of Remote Desktop Clients available for Linux operating system. Among the many, the below are the best RDP Clients for Linux which you meet all your requirements.
By default, the Linux devices comes with SSH remote access tool. You can perform all your functions through the terminal but still people for looking for a better alternative to SSH remote access tool.
Best Remote Desktop Clients (RDP) for Linux
Below are the list of best remote desktop clients for your Linux devices.
Remmina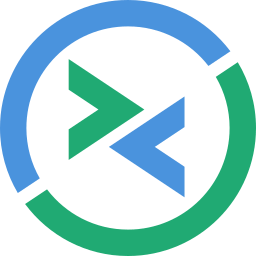 Remmina is an open-source and one of the best RDP Clients supported by Linux devices. It supports multiple network protocols (VNC, RDP, NX, XDMCP, SPICE, EXEC & SSH) and connects to all kinds of remote desktop servers. It also supports external plugins and also adds new protocols and features. Remmina is designed with GTK+, which is useful for system administrators and travellers who wish to work with multiple numbers of devices.
VCN Connect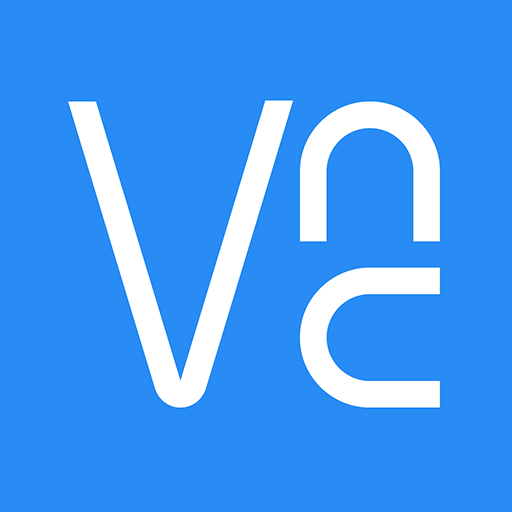 VCN connect is a screen sharing software that allows you to connect to a remote computer anywhere in the world. It is simple to use and a subscription-based app which helps us to watch the screen in real-time. You can take control as though sitting in front of the remote desktop. It is easy to use software features with flexible file transfer, printing and chat options. VCN Connect is a cross-platform support app which you may use to connect across any device (PC to PC or even mobile to PC).
TeamViewer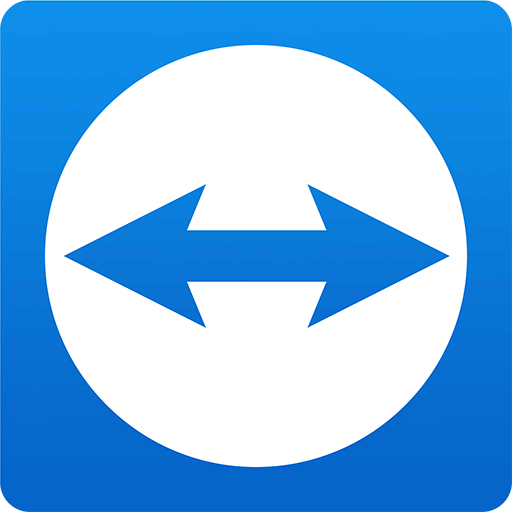 Team Viewer is an all in one Remote Desktop Software which is available for Linux for sharing the remote desktop. With this app, you can transfer a file across devices which are connected over the same network. TeamViewer is real-time remote access and you can access it for free. It is an ideal solution for the Remote Desktop clients for remote monitoring, server maintenance and connecting to PC or Mac. TeamViewer is available for both free and paid version. You can use the free version for personal use and pro version for business purpose. If you are not interested in TeamViewer, you can check the best Teamviewer alternatives as well.
Vinagre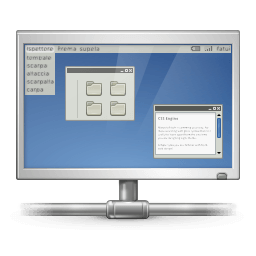 Vinagre is a user-friendly Remote Desktop Clients which is supported by Linux. It is designed with various protocols to choose from. It depends on GTK+ and optionally depends on VTE. Vinagre interface includes a keyboard shortcuts to send and to take a screenshot. You can bookmark an active connection for quick access and also use it to enable JPEG compression as well. On the downside, you cannot change the quality settings of an active connection.
NoMachine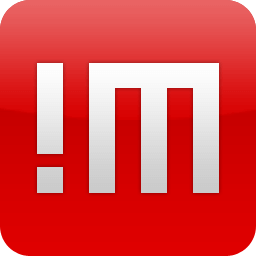 NoMachine is a cross-platform remote desktop client based on the NX protocols. Get this app on your Linux system and break the barriers of space and time. With NoMachine's NX protocols, it functions sufficiently fast. NoMachine makes it possible to work on any operating system and you can transfer files, apps and any other data as well. Even it allows you to transfer data between Desktop and mobile. It comes with the cloud storage that has limitations to store and upload.
TigerVNC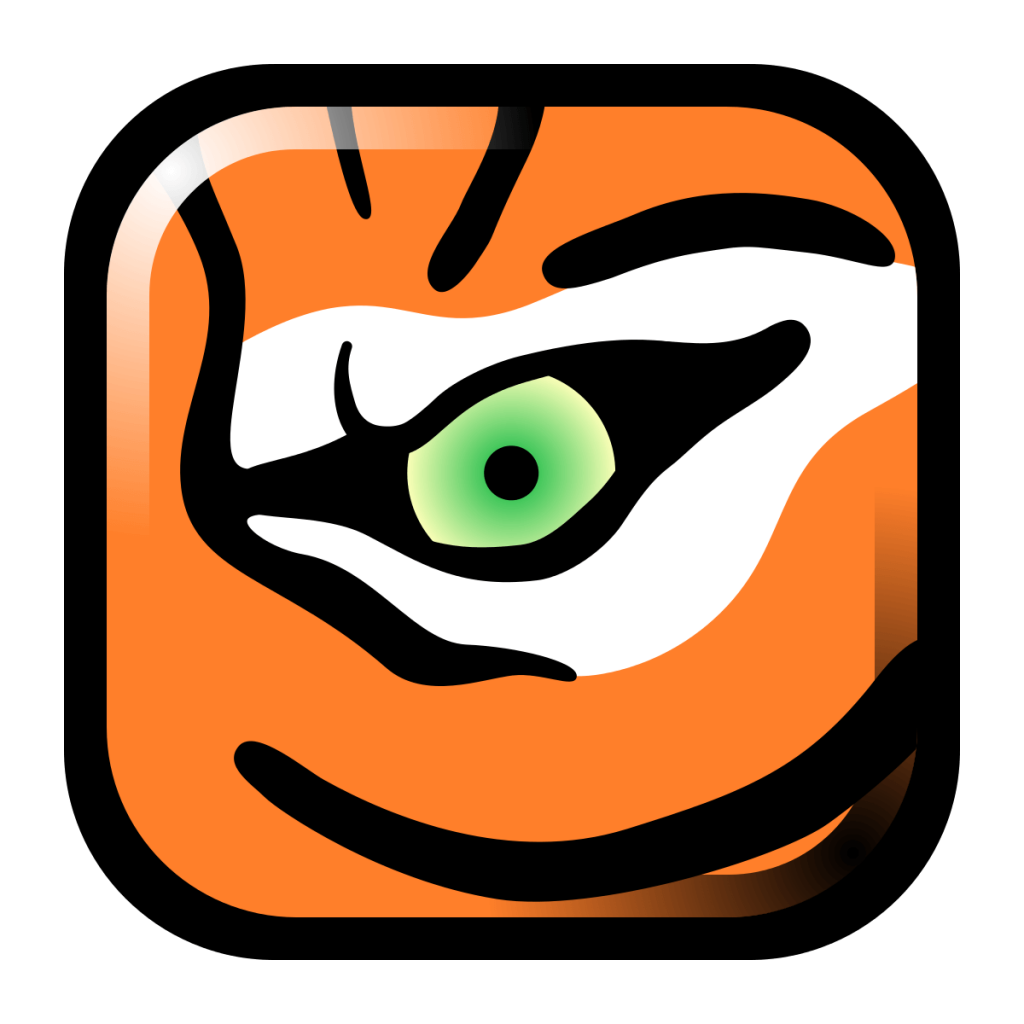 TigerVNC is an open-source, free and a multiplatform software that let you access other remote systems. It is a GUI based server application which is capable of running 3D and various media formats. This software also functions as a security tool to fix a number of issues and protect both the client and the server from any damage. If you are using it, update it to the latest version to enjoy new features.
Chrome Remote Desktop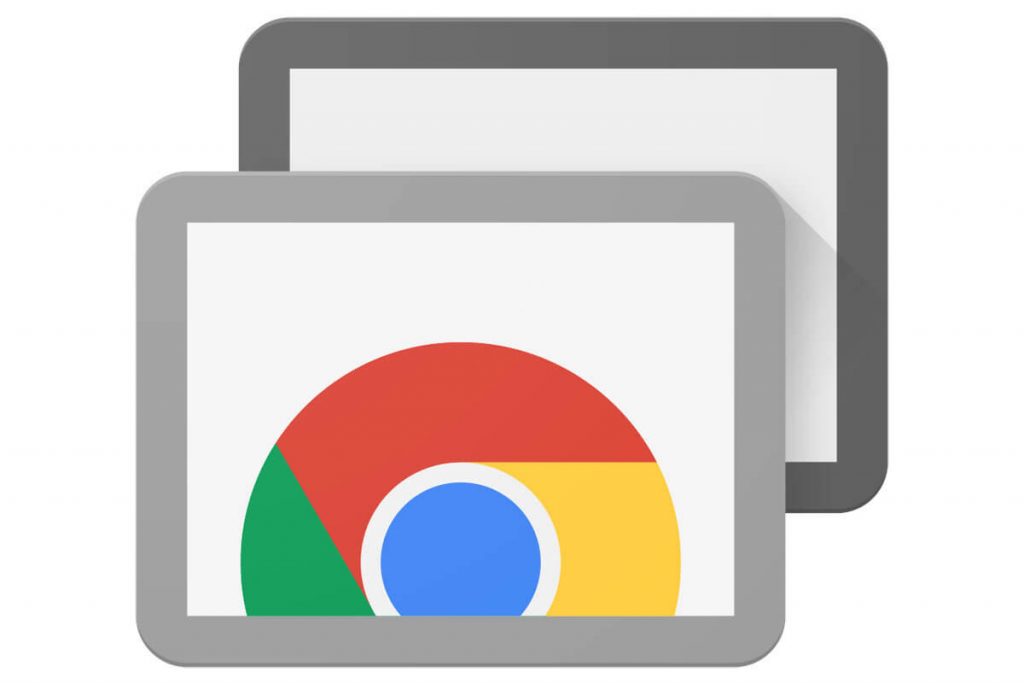 Chrome Remote Desktop will let you access all computers and other users to access your computer over the secured internet connection. It helps you to enrol your device with a trusted resource for resolving all the problems with the computer through the internet. Using the Chrome Remote Desktop you can access your computer and able to view your computer screen and control your device remotely. Sharing data with your remote device is fully secured with this tool. It is entirely a cross-platform software and the connected device must have a chrome browser to access this.
Xpra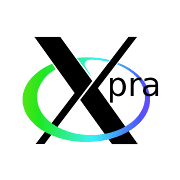 Xpra is an open-source multi-platform remote desktop server for accessing the connected desktop screen and its applications as well. It allows file transferring from one PC to another. It allows you to print something from another computer as well. On your Linux device, you can download it from the Xpra's official website. Notably, the performance of Xpra is really good and you can disconnect and re-connect to other devices as many times as you like.
Our Opinion
The above are the best RDP clients for your Linux platform. You can install any of the above tools and access the desktop remotely. Most of the above-mentioned tools are available on multiple platforms and you can use it for both personal and commercial purpose as well. All the above mentioned Best Remote desktop clients are fully secured and safe to use.
Did we miss your favourite tool? Tell us about it in the comments section. Stay connected with us on Facebook and Twitter for day to day tech updates.
Was this article helpful?