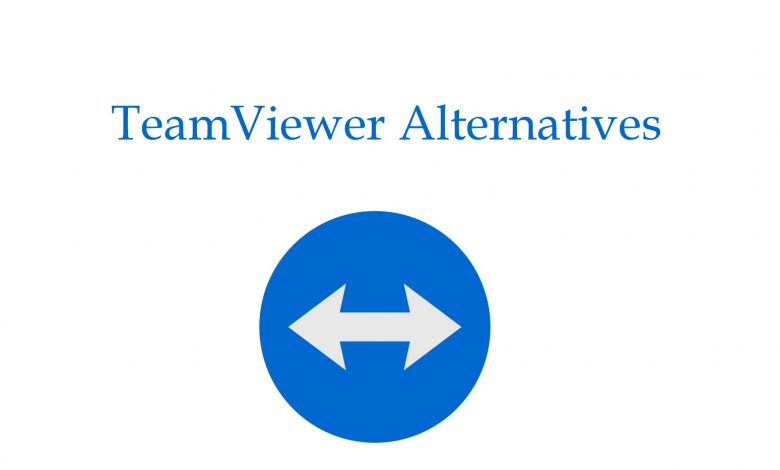 Sharing desktop has got popular with TeamViewer. It provides a new standard for both remote control and remote support. TeamViewer is available for both personal as well as business use. It aims to provide remote access in a fast and secure way for almost everyone. TeamViewer lets anyone access and control desktop or servers with a better internet connection. Despite all its benefits, TeamViewer sometimes bring in some problems like image quality, security problems, etc. When in such a case, you can check out the best TeamViewer alternatives.
TeamViewer Alternatives
Here are the best Alternatives for TeamViewer:
AnyDesk
Splashtop
Ammyy Admin
Mikogo
LogMeIn
Supremo
Ultra VNC
Chrome Remote Desktop
NoMachine
Parallels Access
AnyDesk
Popular remote desktop software that replaces TeamViewer is AnyDesk. It can connect to any remote computer in a secured and reliable way. You need not deal with any installation or administration privileges. So, it is useful not only for the IT professional but also for personal use. Users can collaborate and communicate with anyone. It supports conducting meetings, presentations and work online on the same document. AnyDesk has built-in file transfer support and thus you can transfer files between desktops. The interface of AnyDesk is completely customizable. So, it provides a consistent remote desktop experience to the customers. Using AnyDesk, users can record sessions with an extra level of security. It works on low latency and on high screen resolution without any lag.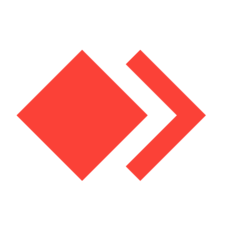 Platform Support: Windows | Mac | Linux | Android | iOS | FreeBSD | Raspberry Pi
License: Get Lite at $10.99/month | Professinal at $20.99/month | Power at $52.99/month

Splashtop
Fully-featured remote access that can be used as one of the TeamViewer alternatives is Splashtop. It is available for both home and business purpose. Setting up and using it as fast as it is designed to be reliable. Splashtop has no session limits and has lots of high-security features. It includes access logs and alerts, 2-factor authentication, encrypted pipes, and more. You can use it to remotely control and access your computer from a mobile or one another computer. It features multiple levels of data encryption and can be accessed on devices with low latency.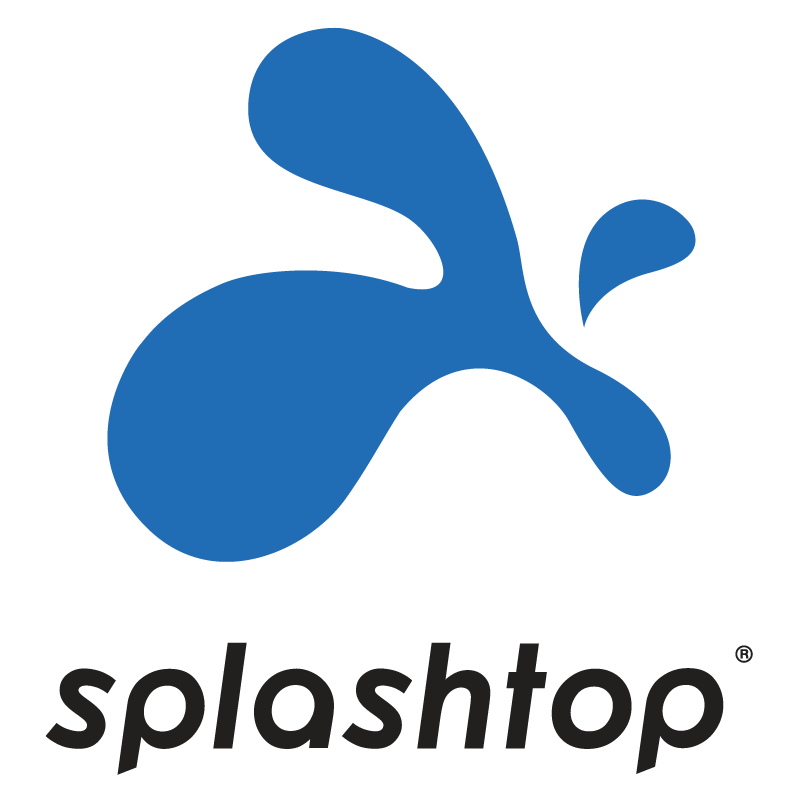 Platform Support: Windows | Mac | Linux | Android | iOS
License: Free Trial | Business Access costs $5/month | SOS costs $17/month

Ammyy Admin
Screen sharing wouldn't be this simple without Ammyy Admin. It is a TeamViewer replacement available for free. The remote desktop connection gets established easily and the users need not deal with configuration. Ammyy Admin lets you share a remote desktop or control the server with an internet connection. It plays a vital role in system administration like managing network computer and servers. With the internet, you can easily access and retrieve documents from a remote office PC at any time. It works even for online presentation and virtual classes. You will get the highest level of data transfer security with Ammyy Admin. Supports voice chat, HTTPs proxy, file manager, etc.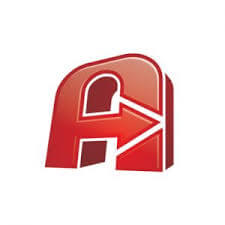 Platform Support: Windows
License: Free | Starter v3 costs $33.90 | Premium v3 costs $66.90 | buy Corporate v3 at $99.90

Mikogo
Sharing screen is made easy with Mikogo, a TeamViewer alternative. It supports online meeting and training remotely. It neither requires installation nor setup. Mikogo is a browser-based HTML viewer that supports teaming up with 25 users and access the computer simultaneously. Mikogo lets you easily swap the admin permissions. Users can assist the customers using remote keyboard and mouse. Reach out anyone from more than 28 countries through high-quality video, VoIP and teleconferencing calls. With Scheduler, set up meetings and share an email or calendar invitation.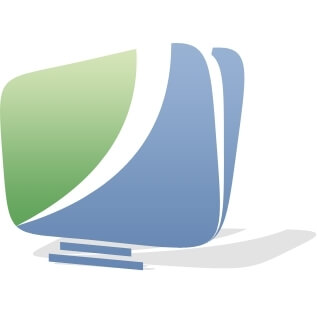 Platform Support: Browser | Windows | Mac | Linux | Android | iOS
License: 14 days free trial | Get Standard at $14/month | Professional at $16/month | Team at $48/month

LogMeIn
You can choose LogMeIn as a TeamViewer alternative to seamless establish connections. It helps in increasing the productivity and work without boundaries. LogMeIn is reliable and lets you access your computer from anywhere. It aims to provide remote access support to personal computers and thereby work efficiently. LogMeIn has 1 TB cloud storage and has three services like Pro, Central, and Rescue. The Pro version lets you access your desktop and thereby store, share and collaborate files. With this, you can stay productive even away from your office. Central service provides remote monitoring and management and thus lets your business run efficiently. With Rescue, on-demand issues can be solved for the customer.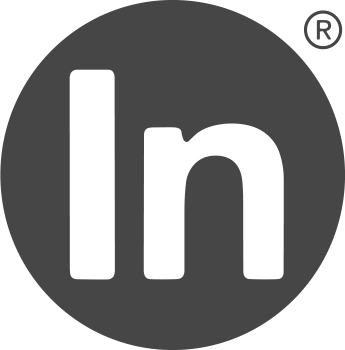 Platform Support: Browser | Windows | Mac | Android | iOS
License: 14-day Free trial| Pro starts from $349.99/year | Central starts from $80/month

Supremo
Get the best of remote desktop experience at an affordable rate with Supremo. It is a powerful alternative to TeamViewer and lets you remotely access your PC and servers. The interface is intuitive, simple-to-use and has no installation or configuration required. It lets you connect to the remote device and transfer files with AES256-bit encryption. Just activate Supremo and it will automatically launch a remote session without manual intervention. Business users will be able to customize the user interface of Supremo to thereby display the company logo. It features a powerful data transfer protocol and lets you connect with everyone with few clicks.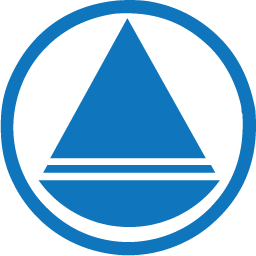 Platform Support: Browser | Windows | Mac | Linux (Wine) | Android | iOS
License: 21 days Free Trial | Business plan costs $195/year | Solo plan costs $108/year

Ultra VNC
A powerful and easy-to-use software that give remote desktop connection. It costs zero and works for those Windows PC users. Ultra VNC uses the internet or network and displays the screen of another computer on your device. Ultra VNC is an open-source, free GPLv2 licensed TeamViewer alternative. To control the remote PC, you can use a keyboard and mouse controller. Ultra VNS is based on Remote Framebuffer and uses Virtual Network Computing principal. Users can transfer files over text messages. It provides authentication like eight-digit password, MS login, etc. Most importantly, Ultra VNC requires a VNC server on the desktop sharing computer and VNC client on the shared desktop.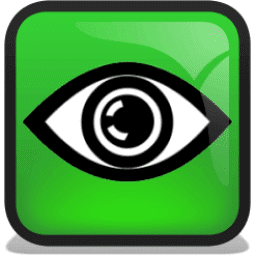 Platform Support: Windows
License: Free

Chrome Remote Desktop
If you want free TeamViewer alternative, then Chrome Remote Desktop is worth the note. It lets you access your Chromebook or your computer through Chrome browser. Chrome Remote Desktop requires a Google account. You can access your desktop using phone, tablet or from another computer. Chrome Remote Desktop is free, simple to use and works at a faster rate. Also, it set up is easy and installation takes no time. You can use this tool to give remote support for your PC or provide remote support to others. As soon as Chrome Remote Desktop is installed, you can start to monitor and control your device in your remotely. Although it is not as powerful as TeamViewer, it supports end-to-end encryption across all the platforms.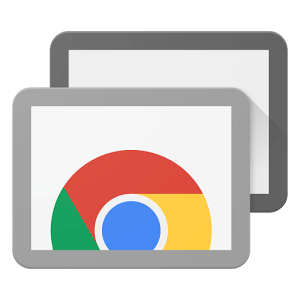 Platform Support: Browser Extension| Windows | Mac | Android | iOS
License: Free

NoMachine
NoMachine is one of the best Teamviewer alternatives. With NoMachine, you can access any computer remotely including those without NoMachine. It is the fastest and high-quality remote desktop software. This TeamViewer alternative is based on NX technology and lets you work without any limits. It even supports live audio and video from the remote PC. Additionally, NoMachine lets you access DVD, Hulu, YouTube videos from anywhere. You can open the desktop to let others join in. Your friends can collaborate on your documents and you can work together or share files. It even supports recording sessions for further references. NoMachine has an extensive set of features with no ads.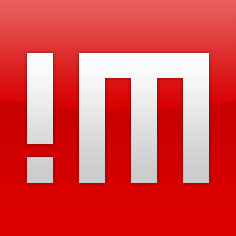 Platform Support: Browser | Windows | Mac | Linux | Android | iOS | Raspberry
License: Free | Subscription Plan start at $44.50

Parallels Access
One of the most reliable remote access alternatives to be accessed instead of TeamViewer is Parallels Access. It is the fastest and simplest remote desktop access software to access your computer from anywhere. With Parallels Access, you can access files, apps, and the entire desktop at one place. It is unlike most remote desktop software when it comes to the mobile viewing experience. Because it focuses on mobile experience and hence it stands out from the rest. It efficiently interacts with the desktop apps while accessing it on mobile remotely. Parallels Access has a magnifying glass, copy and paste texts, files, etc.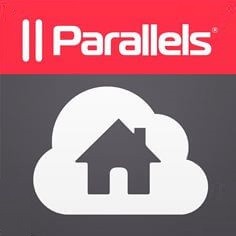 Platform Support: Browser | Windows | Mac | Android | iOS
License: Free But One Year Plan at $19.99/year | Two Year Plan at $34.99 | Business Plan at $49.00/year

Our Opinion
If you aren't satisfied with TeamViewer performance, price, security or anything else, it's time to replace it. The above list of TeamViewer alternatives are carefully analysed and handpicked by our editorial team. So, you will get the best of remote desktop access in a much more reliable way.
Tell us which is your favourite TeamViewer alternative in comments. For more useful article updates, follow us on Facebook and Twitter page.
Was this article helpful?