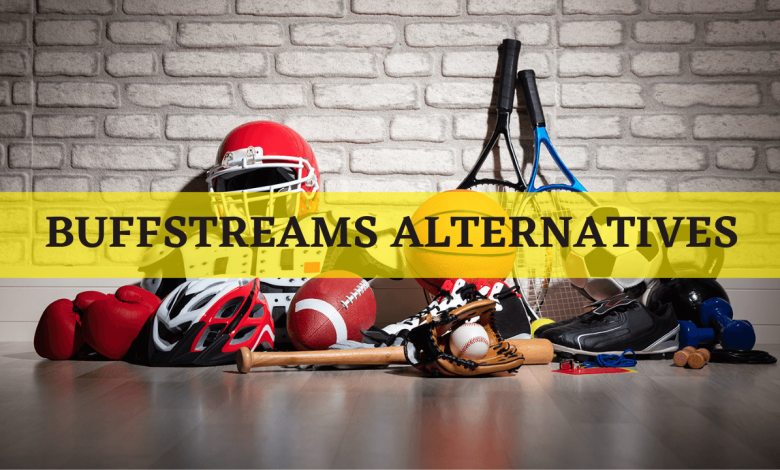 If you're a sports fanatic, then you may come across a platform known as Buffstreams. It is one of the popular websites that allow users to stream live sports without any subscriptions or registration. However, it is a third-party platform that is not secured and geo-restricted in many regions. Also, it might be taken down by Internet Service Providers or the Government for copyright issues. Instead of relying on a single platform, you can access others for a new experience. Here are the Buffstreams alternatives where you can stream live and on-demand sports events at your comfort.
Top 10 Alternatives to Buffstreams
There are plenty of streaming platforms similar to Buffstreams available on the web on both premium and free versions. Among the websites, we've curated a list of streaming platforms for live streaming your favorite sports events.
Stream2Watch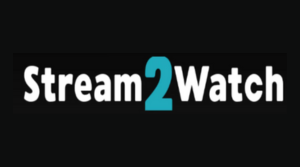 Are you looking for a website to stream live sports without any buffering issues for free? If so, then Stream2Watch is the one for you. After accessing Stream2Watch, you can access live sports events from various channels, including tennis, football, baseball, wrestling, boxing, golf, and more. It also features a built-in search bar to navigate to your favorite sports within a second or two. Just select the sports channel and start streaming your favorite sports without any interruptions.
Pros
It has a user-friendly interface with a built-in search bar to navigate content with ease.
You can watch more than 350 channels for free.
Cons
Since it is geo-restricted, you can't stream all sports content in every region.
Not all links available o Sream2Watch are valid.
FirstRow Sports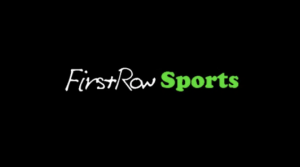 FirstRow Sports is one of the popular live-streaming websites that allows users to stream sports content. With this website, you can stream popular sports events, such as MLB, NHL, NFL, NBA, MMA, MLB, F1, and more. Moreover, it is one of the best alternatives to Buffstreams to stream on your smartphone, desktop, and TV.
Pros
Offers HD streaming for all sports events without any buffering issues.
It features options for Live scores and schedules.
Cons
Sometimes, the ads can be intrusive while streaming live events.
It may consist of pirated content that is harmful to devices.
VIPLeague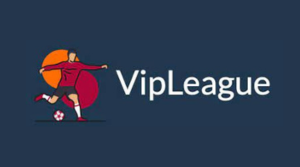 VIPLeague is also a sports streaming website that consists of all the obligatory features similar to Buffstreams. This platform gives access to stream sports from different categories of live TV channels and also provides the capability to change the language. With VIPSports, you can also view the sports schedule accordingly.
Pros
Besides desktop devices, you can also stream VIPLeagur on your smartphone without any interruptions.
Offers a huge collection of live sports events.
Cons
No parental control feature is available, so kids may expose to some vulnerable content.
This website contains many annoying ads and popups.
CrackStreams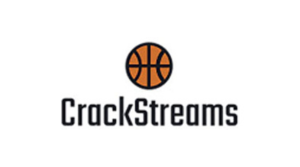 CrackStreams is one of the fan-favorite streaming websites that streams a horde of live sports channels around the globe. This website allows users to access live TV content without any subscriptions or sign-ups. It has an extensive collection of sports categories, including MMA, NFL, MLB, NBA, boxing, and others. Just navigate the website and start streaming your favorite live sports in high quality.
Pros
Absolutely free, with no sign-ups to access the content.
Completely legal to stream.
Cons
Not every sports content is available on this platform.
Unavailable in certain regions.
VIPRow Sports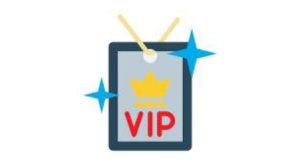 VIPRow Sports offers live sports content in a unique and distinctive way. This platform offers pay-per-view events for bufferless streaming. Moreover, this platform has more than 230,000 viewers, and all the streams are completely free without charging a single penny. The categories in VIPRow Sports include football, volleyball, tennis, hockey, cricket, and others.
Pros
Allows users to stream different games without buffering.
You can also stream events on demand.
Cons
Not all links are active at the same time.
Streaming content on VIPRow sports may lead to copyright infringement.
Sportsurge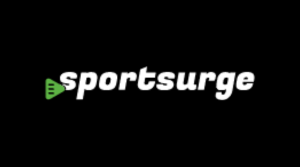 Sportsurge is an online streaming platform that is one of the best alternatives to Bufffstreams. With Sportsurge, you can watch popular games across NBA, F1, NASCAR, NFL, and more. Furthermore, you can also catch the latest match highlights, scores, and previews.
Pros
You can stream Sportsurge on desktop devices as well as smartphones.
Has a simple and intuitive interface that is reliable for new users.
Cons
The risk of viruses or other malware corrupting your device is high.
Frequent pop-ups may interfere with the live stream.
fuboTV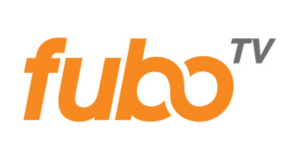 fuboTV is a subscription-based streaming service that offers a curated collection of TV shows, movies, as well and live TV shows in its up. You can subscribe to fuboTV's membership plan at $74.99/month for Pro, $84.99/month for Elite, $94.99/month for Ultimate, and $74.97 a quarter for the Latino plan. Moreover, after subscribing to its membership plan, you can get a 7-day free trial on fuboTV to access live TV sports for free.
Pros
Stream a collection of live TV channels at high quality.
Has a cloud DVR feature to resort live events for later viewing.
Cons
The subscription pricing is too expensive, so some users can't afford it.
Geo-restricted in certain regions.
CricHD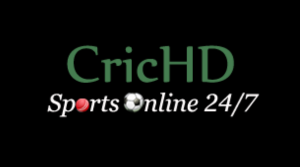 CricHD is one of the most popular platforms for streaming sports, especially cricket. Besides cricket, you can also stream sports events, including football, rugby, tennis, NASCAR, WWE, F1, UFC, and others. It offers content from major TV broadcast channels, including BT Sport, Star Sports, TSN, beIN Sports, ESPN, and Fox Sports.
Pros
It provides a detailed overview of sports events.
Provides live stream in high quality.
Cons
It is not secure unless you use a stable VPN service.
Not safe for kids under the age of 13.
DAZN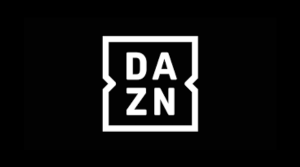 If you're looking for a platform to stream live and on-demand content at affordable prices, then you can choose DAZN. It is an over-the-top streaming service that covers sports content. DAZN offers sports content under 30 categories across 120 different countries. Ues can subscribe to DAZN at $19.99/month to access all the available content with ease.
Pros
Risk-free streaming
available in different languages
Cons
The monthly pricing is quite expensive for some users
geo-restricted
ESPN Plus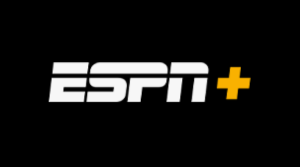 ESPN+ is a premium sports streaming platform that includes thousands of live events, original studio shows, and critically acclaimed series. It is one of the premium alternatives to Buffstreams. You must subscribe to its premium plan at $9.99/month to stream content. It covers maximum sports coverage ranging from football and tennis to WWE.
Pros
The subscription plan is affordable.
Doesn't contain intrusive ads or popups.
Cons
It is a subscription-based platform, so you can't stream the content for free
Not available in all regions.
FAQ
1. What is the best alternative to Buffstreams?
Speaking of free websites, you can consider Stream2Watch. Besides, you can choose fuboTV to stream your favorite live sports events without any buffering issues,
Was this article helpful?