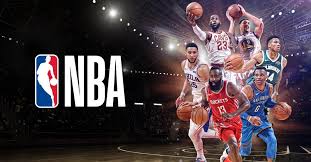 Sports lovers are always eager to stay connected with live sports games. They want to record all the amazing moments of every game and watch their favourite player scoring repeatedly. There are many sports streaming apps like Sony LIV, ESPN, fuboTV, Sling TV, Hulu, etc. to watch live sports, scores, highlights, download your favourite moments of the game over internet access. The NBA – Sports Streaming App is one such app to watch the National Basketball Association live games and full replays. Let us get to know more about the NBA app, NBA League Pass and what does it offer in detail.
TOC
What is the NBA app?
Features of NBA App
Can I Stream NBA TV app?
NBA League Pass Subscription Price?
How to Sign up for NBA League Pass?
NBA Supported Devices
NBA FAQs
Is the NBA app is worth using?
What is the NBA app?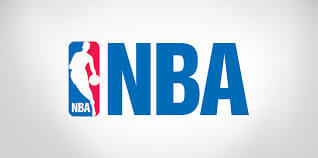 NBA app is one of the best online sports streaming application. It is the best destination to follow all the latest games, news, highlights and scores of the National Basketball Association. This app allows watching live games on your smartphone or website anywhere at any time. NBA app allows its user to find the schedule, game highlights, recaps, breaking news, live access to press conference and events in one place. It not only offers live streaming, but it also has on-demand contents for the entire season.
Features of NBA App
#1. NBA Rapid Replay: Stream live games and use the in-app rapid scrolling video feature to get real-time game highlights.
#2. Available for both Android and iOS.
#3. NBA TV live 24/7 coverage includes games, news, results, press conference and many more.
#4. Watch games your way: Get access to your personalized broadcasts.
#5. Every game available in condensed format.
Can I Stream NBA TV app?
NBA TV app does not stream the channels live for Free. The user has to use NBA League Pass to watch live channels. To access NBA League Pass the user need to sign up and buy the subscription.
NBA League Pass Free Trial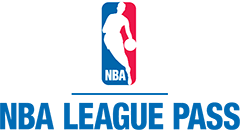 When a new user signs up to the NBA League Pass it offers 7 days Free Trial to access its contents. To stream the live games the user need to buy monthly or yearly subscription package. you can sign up for the NBA league pass through its official website or the app. The official app is available on Google Play Store and Apple App Store.
NBA League Pass Subscription Price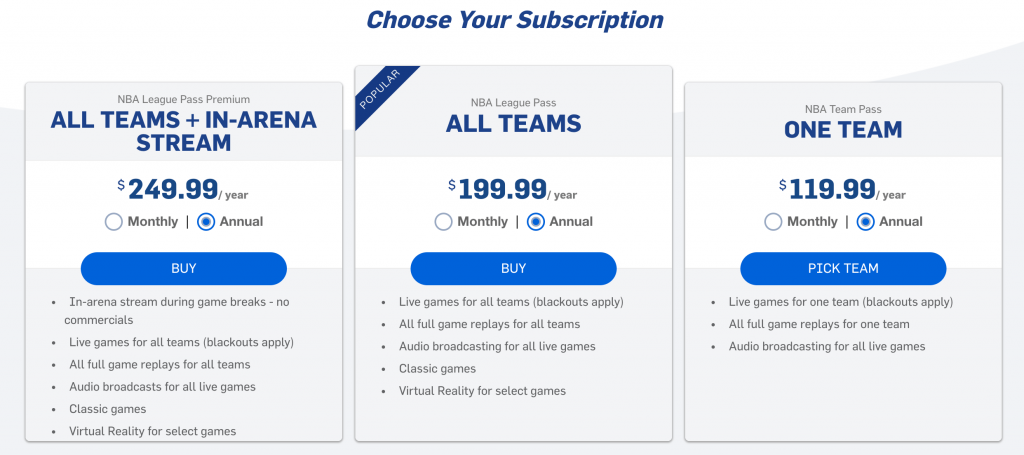 NBA is the subscription-based streaming service which allows watching more than 1230 NBA regular-season games. NBA League Pass is the NBA's premium subscription that permits the users to get access to all live games, on-demand for the entire season. There are also separate subscription packages available for every game, Regular Season, Playoff, NBA finals and many more.
NBA League Pass Basic package – $28.99 per month or $199.99 per year
NBA Team Pass cost – $17.99 per month or $199.99 per year
Upgrading to all teams + In Arena – $39.99 per month or $ 249.99 per year
How to Sign up for NBA League Pass?
Step 1: Open the NBA.com or NBA TV app.
Step 2: Click on Create account on the right top.
Step 3: Enter your Email ID, give New Password, Date of Birth and Select your country.
Step 4: Click on the Agree terms and services checkbox and then Click on AGREE and CONTINUE.
Step 5: Personalize Experience page opens on the next screen. Here enter your name and click on the checkbox you wish to access.
Step 6: Click on Save Personalizations.
Step 7: On the very next screen click on NBA League Pass. If you want to edit your information click on Settings.
Step 8: Click on Accept and Close.
Step 9: Select your package plan and click on Start Free trial to access this app.
NBA Supported Devices
It is supported on the following devices.
Android mobiles and Tablets
Android TV
iPhone and iPad
PlayStation Vue
Xbox One
NBA FAQs
How long do I have access for the annual subscription?
Payment to annual subscription allows you to access all the seasons throughout the year. During summer it includes NBA draft and summer league. Annual subscription are auto renewed at the full season price at September, prior to the following season trip-off.
What are the contents available with each packages?

The contents available with your subscription packages include live events, All-star and Playoff games. Following are the full list of contents available on a subscription.
League pass
Team choice
Game choice
3-Game choice
Day pass
Single Game
10-minute pass
NOTE: All the subscription packages are not available in all the markets worldwide.
What are the languages available with my subscription to stream?
It supports home languages and National broadcaster in English. In addition to that many foreign languages are available to stream such as Spanish, Portuguese, Korean and Mandarin.
Do weekly and monthly subscription continue to access after the NBA finals?
Yes. Weekly and monthly subscription provides year-round access including NBA Draft, NBA award shows, summer league, in addition to regular seasons and on-demand play-off based on your subscription plans.
How to select the games to watch in the Games choice package?
To redeem your game choice credits, visit the game matchup page through watch.nba.com or NBA app and select the game that you wish to apply to your credit. Once you change the game choice credit, the selected game can be watched on any of your NBA supported device.
What are the exclusive features of League Pass subscription?
League pass subscribers are allowed to access all the sports events. In addition to that, it also offers some exclusive features to access.
#1. NBA TV: 24/7 NBA live coverage featuring expert analysis, documentaries, access to select WNBA games and many.
#2. Multi-game viewing: Desktop only feature allows to watch up to four streams at the same time.
Is NBA worth using?
Yes, the NBA app is more beneficial to the sports lovers especially an NBA fan. Other can only subscribe to only what you want to watch the live games, season finals, highlights and replays on all of your devices. We have reviewed the NBA in every aspect. Now it is up to you to decide which is the best NBA pack to choose.
Leave your feedback about the article in the comments below. Follow us on Twitter and Facebook for more updates.
Was this article helpful?