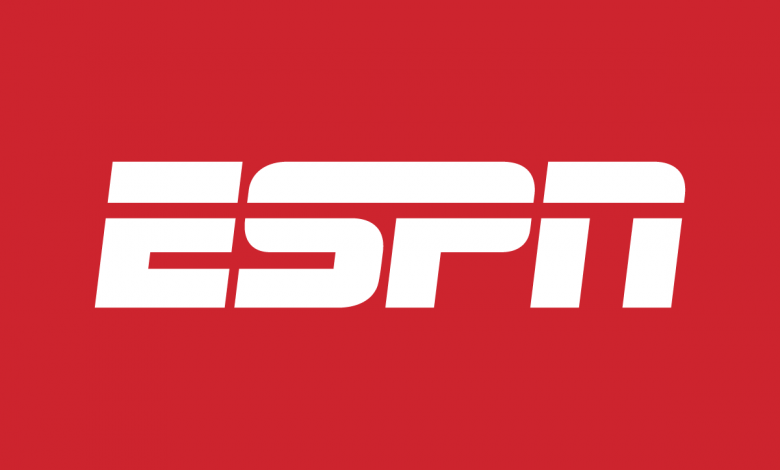 ESPN (Entertainment and Sports Programming Network) is primarily a sports-based network that delivers all news and updates from sports like Cricket, Football, NBA, F1, NFL, Hockey, Moto GP and much more. At first, it was started as a sports channel on September 1, 1979. Later on, it grew and expanded its services in many sectors. Live Streaming service on the smart device is one of those sectors. Read below to know more about ESPN and its business model.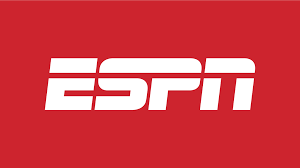 ESPN Services
ESPN has a wide range of apps in its name. On the whole, there are 6 apps that have the brand name of ESPN Inc. Below are the smartphone apps that are available on the Google Play Store and the Apple App Store that are launched by ESPN Inc.
ESPN,
ESPNCricinfo,
ESPN Fantasy Sports,
ESPNPlay Caribbean,
X Games Aspen,
ESPN Player.
1. ESPN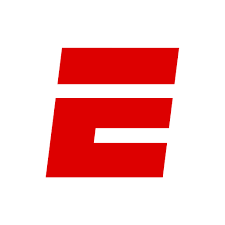 This is a standalone and the full-fledged app that contains all the updates from the sports section. You can pick your favourite sports, favourite teams, so that you can get customized updates and news. This is one of the most downloaded apps on the Google Play Store with more than 10 million downloads.
2. ESPNCricinfo
ESPNCricinfo, as the name implies, is an app based on cricket. This app is specially launched for cricket lovers around the world. You can get the world-wide courage, ball by ball commentary, and many more features. In this app, you can get all the latest updates about the cricket sport.
3. ESPN Fantasy Sports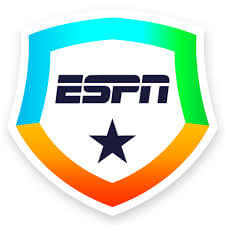 ESPN Fantasy Sports is a fantasy app where you can pick your own team. By using this app, you can even win cash prizes. All the ESPN games are free to play. This app covers sports events like Rugby, Basketball, Hockey, Baseball, and more. By predicting the winners from the biggest sports matchup, you can win exciting cash prizes.
4. ESPN Play Caribbean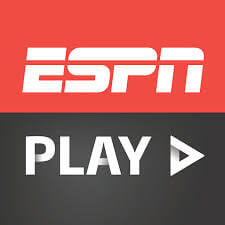 ESPN Play Caribbean is a free streaming app that can be used to stream all the live matches from your smartphone. By using your cable TV provider, you can live stream sports events like cricket, NBA, MLB, Tennis, Football, and even more. Accessing the ESPN over your cable TV provider gives you the same content as in the ESPN app.
5. X Games Aspen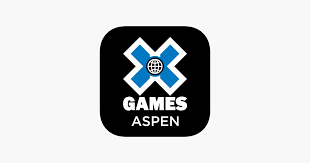 X Games Aspen is a yearly winter action sports competition hosted by ESPN. This event will feature the world's leading athletes competing in sports like Ski, Snow Bike, Snowboard, Snowmobile. In this app, you can get all the updates about the event, you can book tickets, check for schedules, and results.
All the above-mentioned apps are available in many countries. You can access these apps, independent of the location.
6. ESPN Player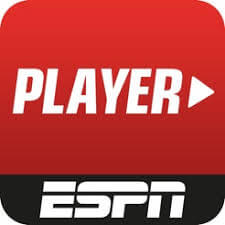 ESPN Player is a live and on-demand video streaming app. This app is available in Africa, Europe, the Middle East and some countries in Asia. It is a subscription-based app. Your subscription will be renewed automatically once you start your subscription. The ESPN player comes with two subscription plans. Monthly Pass for $13.99/month and Annual Pass for $99.99/year. Both the packs come with a 7-day trial period. By subscribing to ESPN Player, you can get to stream 1000s of live Sports events, award-winning films like Ghosts of the Ole Miss, O.J: Made in America, and much more.
Supported Devices
All the ESPN apps are supported on all the smart devices. Android Smartphones, iOS Smartphones, devices that run Android like Amazon Fire TV Stick, and Roku.
These are the six apps that are specifically designed for specific purposes. Apart from the six apps, ESPN also has a streaming service sector like YouTube TV and Hulu. ESPN+ is the streaming service app launched by ESPN. Read further to know what is ESPN+ and its subscription details.
ESPN+

ESPN+ is the streaming app that was launched by ESPN on April 12, 2018. It is an independent streaming app, that you can't avail of its services from any other ESPN app. Eyeing to all the cord-cutters and streaming becoming the most preferred method, ESPN launched its own streaming app. It is one of the many live and on-demand streaming apps that is available right now.
Supported Devices
You can install the ESPN+ app in almost every smart device. The ESPN+ app is officially available on the Apple App Store, Google App Store, Amazon App Store, Roku Channel Store, ESPN launched the ESPN+ app intentionally on only dedicated streaming devices.
• Android Smartphones (5.0 and above),
• iOS Smartphones (11.2 and above),
• Apple TV,
• Amazon Fire TV Stick,
• Roku,
• Google Chromecast,
• PlayStation 4,
• Xbox,
• Samsung Smart TV,
• Oculus Go.
ESPN+ Subscription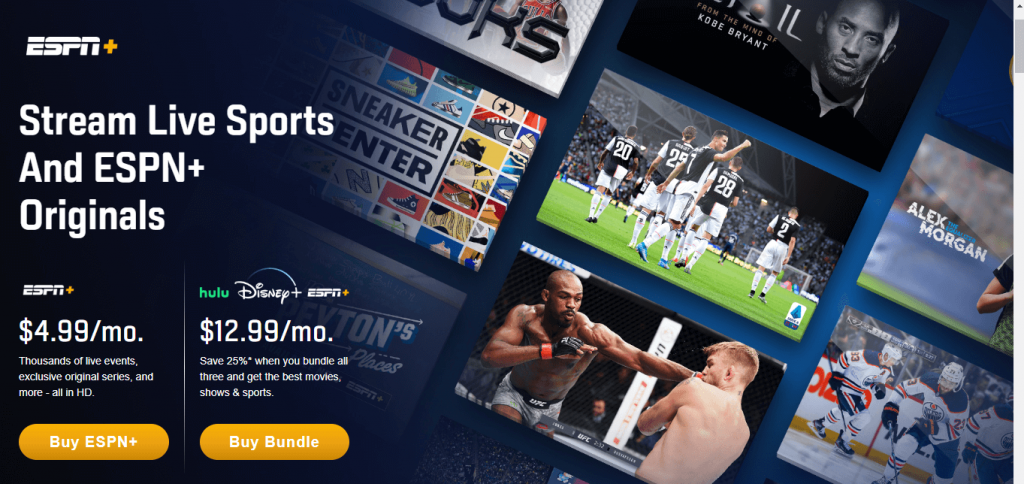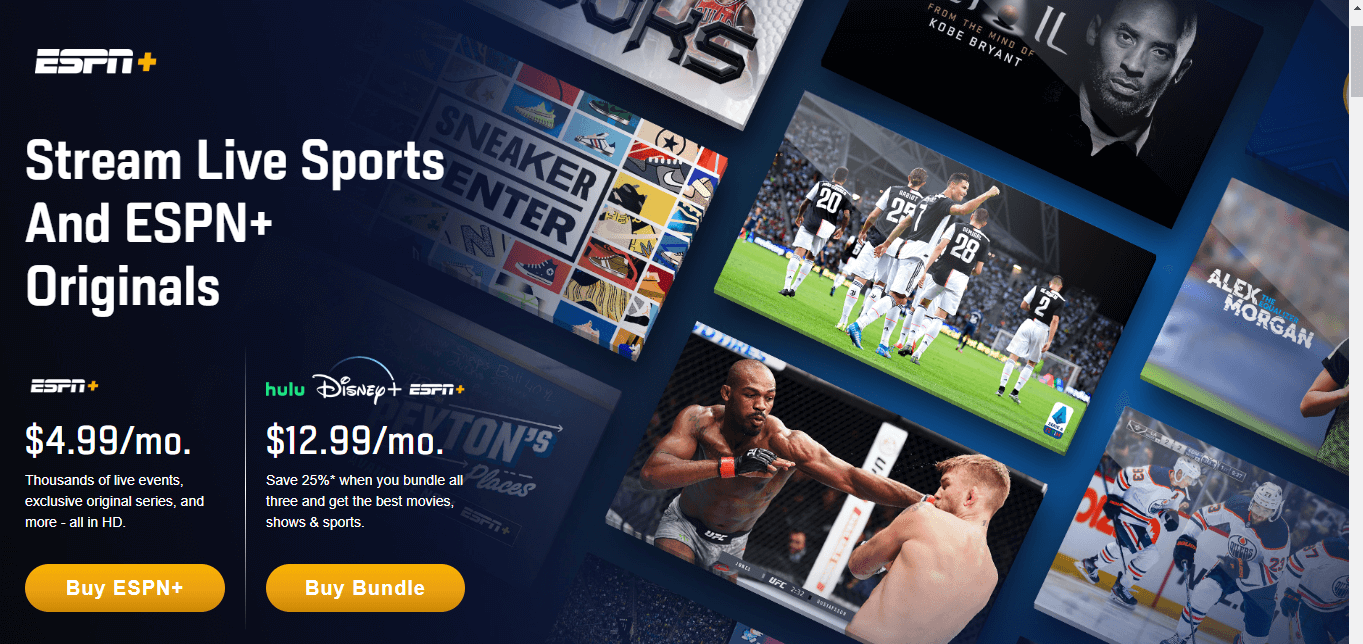 There are two subscription packs available. Buy ESPN+ for $4.99/month with which you get to stream more than 1000 live events, exclusive ESPN original series and much more. All the videos are available in HD quality. Another pack is a bundle pack which comes with the Hulu Basic Plan, Disney+, and ESPN+. All this for a price tag of $12.99/month. You can save 25% of your money when you buy this bundle.
What you can get on ESPN+
Get to stream all the exclusive live sports from MLB, NHL, MLS, UFC Fight Nights, PPV Events, Serie A, FA Cup, Top Rank Boxing, Grand Slam Tennis, Lacrosse and much more.
With one ESPN+ account, you can get to stream on three devices at once.
Discover ESPN+ Originals like Alex Morgan: The Equalizer, The Fantasy Show with Matthew Berry, Details from the Mind of Kobe Bryant, and more.
Access the complete 30 for 30 Library, including documentaries that revolutionized the sports. You can stream or download contents offline.
Get Unrivaled UFC Access, including Fight Nights, PPV events, UFC destines and more.
Make your own fantasy team and take it to the next level by using the fantasy tools like Auction Value Generator, Lineup Optimizer, and Free Agent Recommendations that available only on ESPN+.
Get to know about the in-depth analysis by accessing the premium articles that you can read only on ESPN+. These articles are written by the top writers like Eric Karabell, Buster Olney, and Mel Kiper Jr.
You can stream any sports you want from anywhere. You can play, rewind, replay, download and play later.
Do ESPN+ works Internationally
No, ESPN+ is only available in the USA. You can't access the ESPN+ app anywhere outside the US. If you try to access the ESPN+ app by using any VPNs or proxies, the chances of blocking your account are higher. You can use the app if you are in the USA. There is no restriction on that. It is not recommended to use the VPNs or proxies to access the ESPN+.
ESPN+ Review
Being one of the newest streaming apps, the services of the ESPN+ are up to the mark. The subscription price is well below many of the other streaming services. This is one of the major reasons for its success. If you are a US resident and sports fan, you can definitely go for the ESPN+.
Is the ESPN+ worth the buy
ESPN+ is definitely worth the buy considering its live & on-demand streaming and its originals. With only the $4.99, you can get all the sports events on your hand. The only thing bothering about the services is that it is only available in the USA. Now ESPN is not in the idea of expanding its services. If aired internationally, it will gain an immense amount of users. Let's hope for it.
Comment below your favourite sport that you watch on ESPN. Try this service and share your feedback. For more related articles stay connected with us on Facebook and Twitter.
Was this article helpful?