There are only very few best gaming consoles available in the market. Any such video gaming console will work as a PC and they hold similar essential components like CPU, GPU, and RAM. PlayStation is one of the irreplaceable consoles among video game enthusiasts for a long time. It is known to be the first game console to include the Blu-ray drive and social gaming services. Since its release, the PlayStation console has never given up the sophistication it is offering its users. For this reason, it is still seen as the best rivals of Xbox and Nintendo Wii.
PlayStation – A Outline
PlayStation by Sony Interactive is an incomparable home video game console. The first model of PlayStation was launched in the year 1994. It lets you play any game as per your preference while the biggest names of the gaming world will come alive on the PlayStation. The exclusive games played through PS will take you on unbelievable journeys from award-winning AAA hits to indies.
PlayStation is entirely entertainment-based and is a dedicated machine to play video games by connecting the console to the television. It consists of a media centre, four home video game consoles, two handhelds, line of controllers, and a phone. PlayStation gives superior quality graphics, a stellar line-up of games, motion-sensing controller, and more.
PlayStation Variants
Since the launch of PlayStation, We have seen different variants with improved technology.
PlayStation
PlayStation was the first model of a gaming console by Sony and was released on December 1994. It was released as part of the fifth-generation video game consoles. The price of this model was 299$ and it gave an arcade-style video gaming experience at home.


PS One
This variant had come into existence in July 2000 and was smaller than the original PS. It was the slightly redesigned version of PS and in addition, featured a GUI as well. PS One went on sale along with the original PS consoles.

PlayStation 2
PlayStation 2 was also released in 2000 in competition to Xbox and Nintendo GameCube. It was a part of the sixth-generation gaming consoles and featured a slimmer redesign. PS 2 has backward compatibility with most of the original PS games and it costs around $299.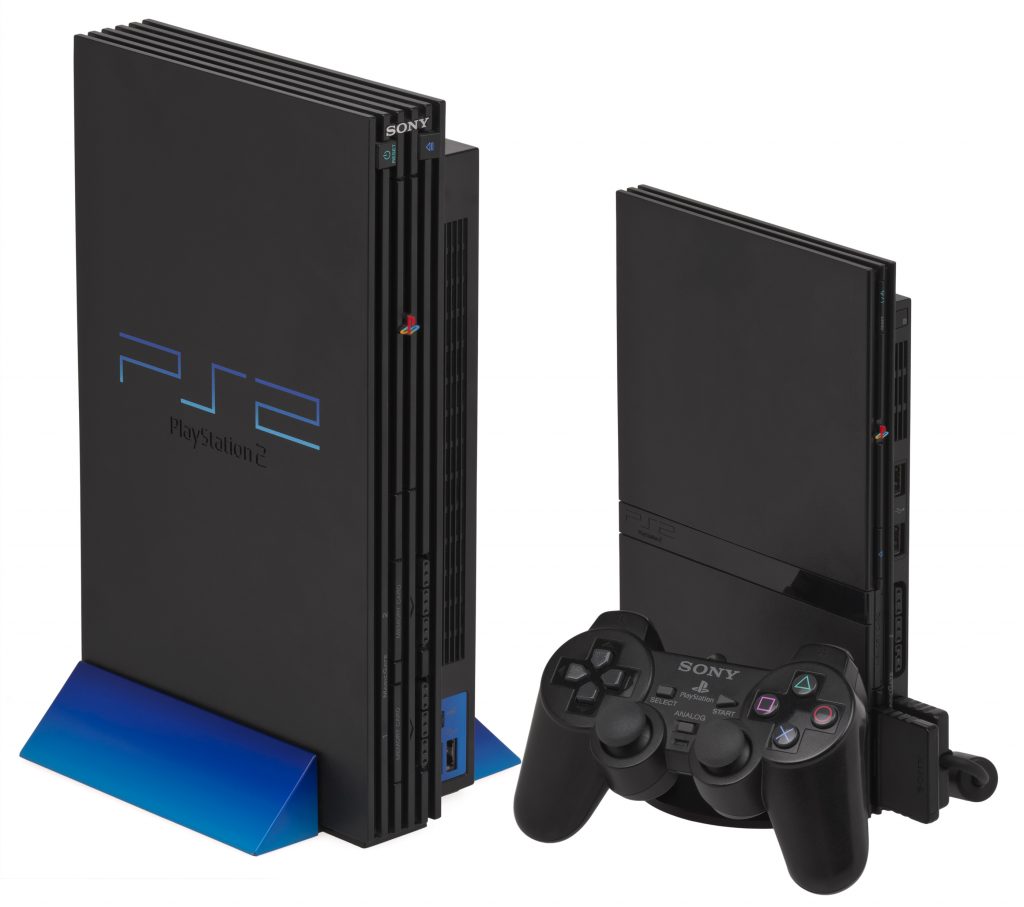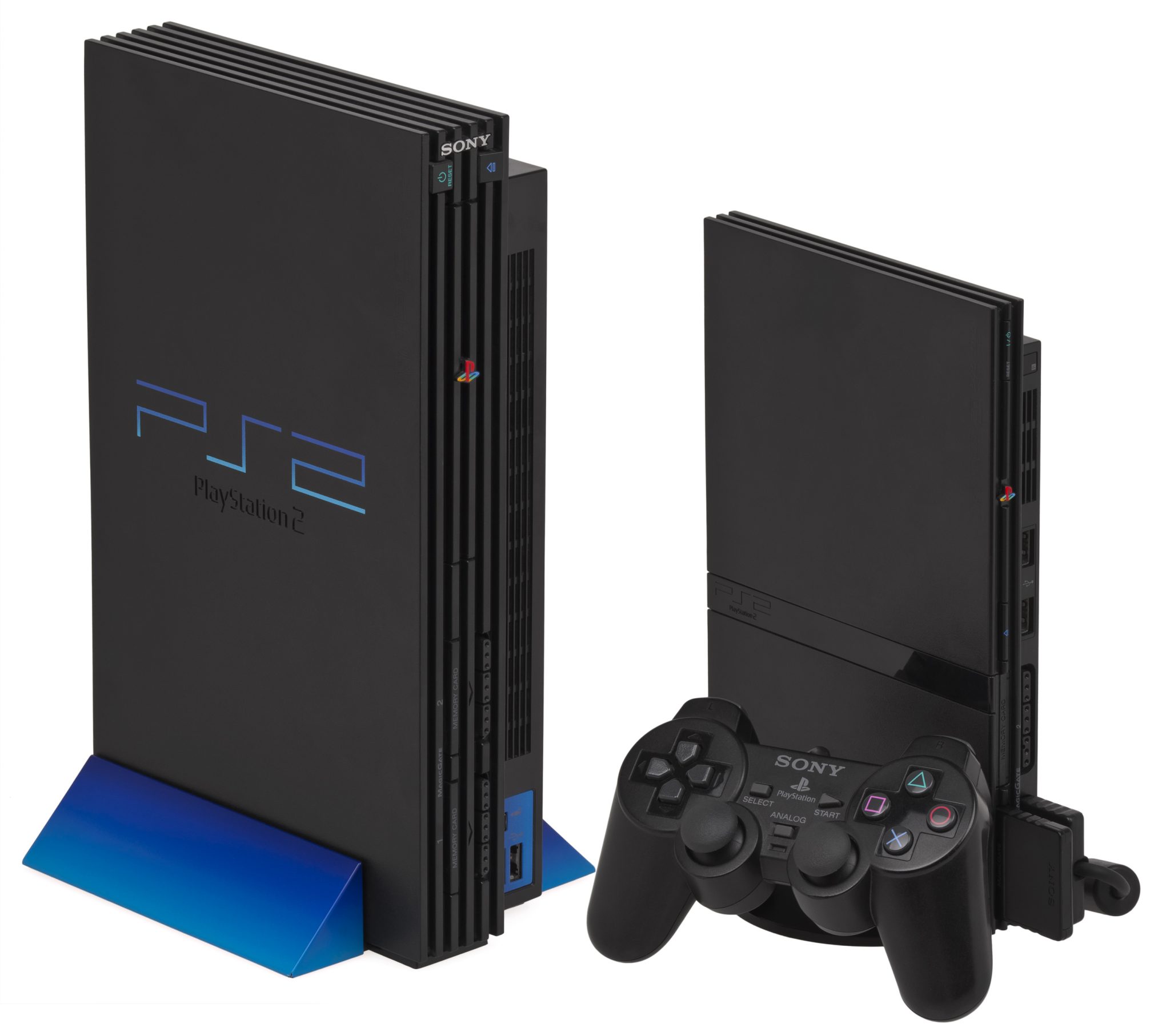 In 2004, PS 2 was redesigned to be smaller, thinner and slimmer than the original PS 2 console. It featured a built-in Ethernet port.
PlayStation 3
PlayStation 3 game console was made available from November 2006. It was released as a part of seventh-generation gaming consoles and competed against Xbox 360 and Wii. PS 3 has incorporated with motion-sensing tech, Blu-ray Disc, and HD resolution. It featured 20GB or 60GB of hard drive and later increased up to 500GB and was priced at $599.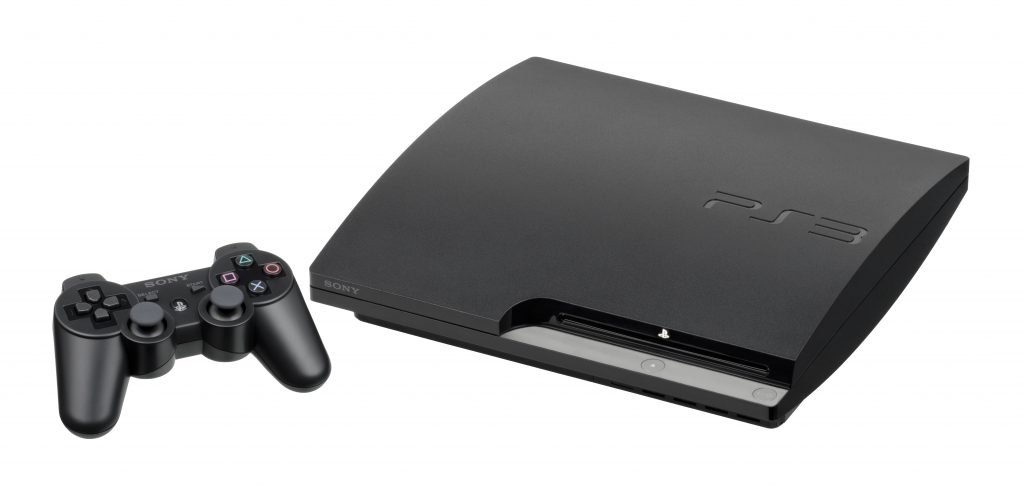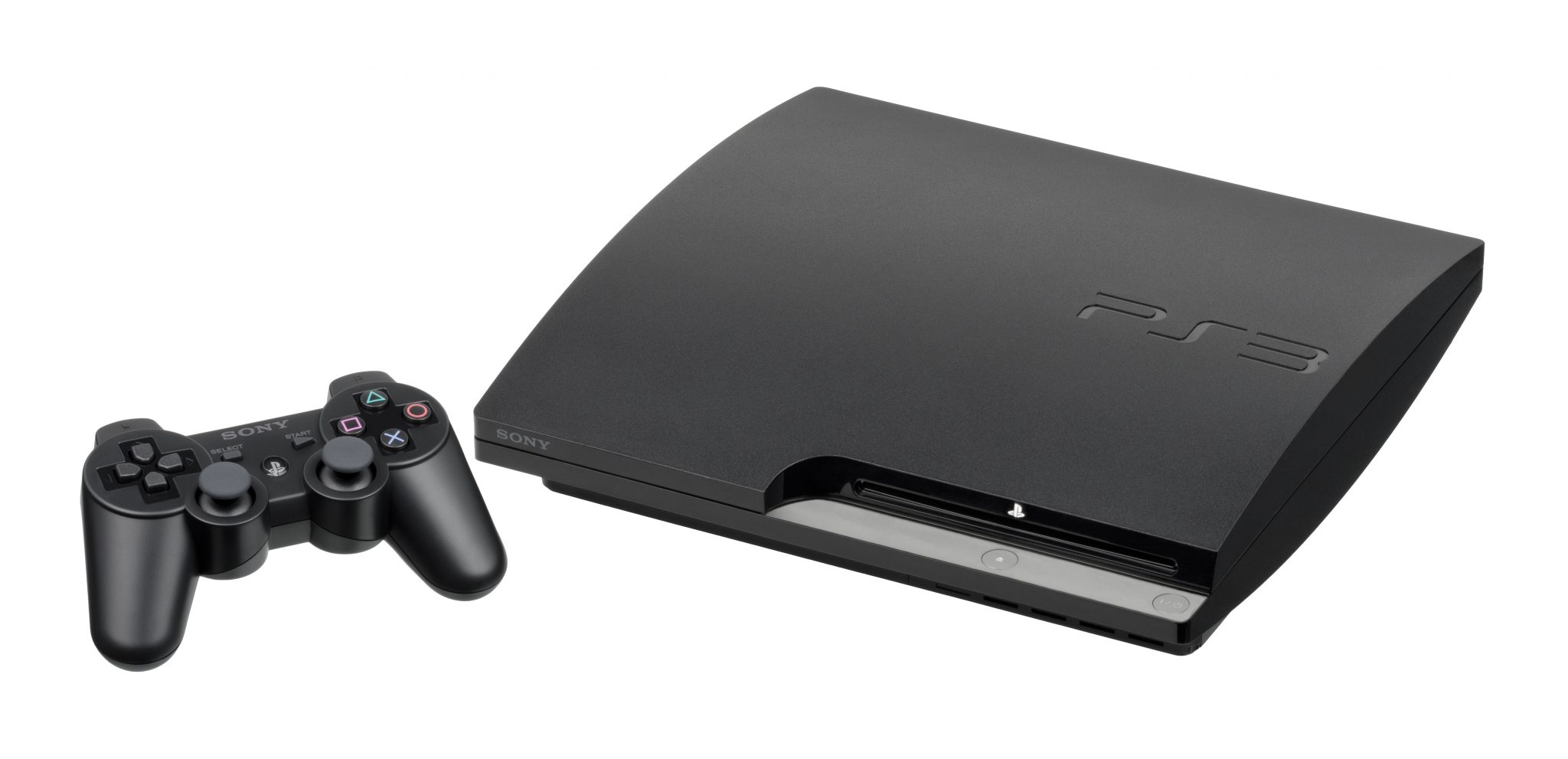 Just like PS 2, PS 3 also introduced a slimmer mode in 2009. It was not only smaller and lighter than PS 3 but it consumed less power than all the other model consoles. Later in 2012, Sony came up with a super slim PS 3 that was a complete redesign of PS 3. It was called a Super slim model as it was lighter than a slim model by three pounds. Also, it features a sliding door that covers the disc drive and had 12 GB flash memory.
PlayStation 4
Sony's PlayStation 4 was the latest gaming console and was unveiled in 2013. It was the eight-generation video game console featuring x86 architecture. PS 4 competes with Xbox One, Nintendo Wii U and Switch. The users can enhance the gameplay by downloading the PlayStation App on a smartphone or tablet and use it as a second screen. It supports HDR10 video and 4K resolution media playback.


Later in 2016, Sony released PS 4 Slim as a smaller version of PS 4 and PS 4 Pro. It is an updated model of PS 4 and features a higher CPU clock rate. Improved hardware, and an upgraded GPU. This, in turn, supports enhanced performance and 4K quality of games.
PlayStation 5
PlayStation 5 isn't yet released and is the up-coming gaming console by Sony. It will use Radeon Navi GPU, AMD's Ryzen CPU, RDNA micro-architecture and supports real-time ray-tracing rendering. The PS 5 comes with a Blu-ray drive of 100GB Blu-ray discs and UHD Blu-ray discs. The new device will feature adaptive triggers, USB-C connectivity, etc.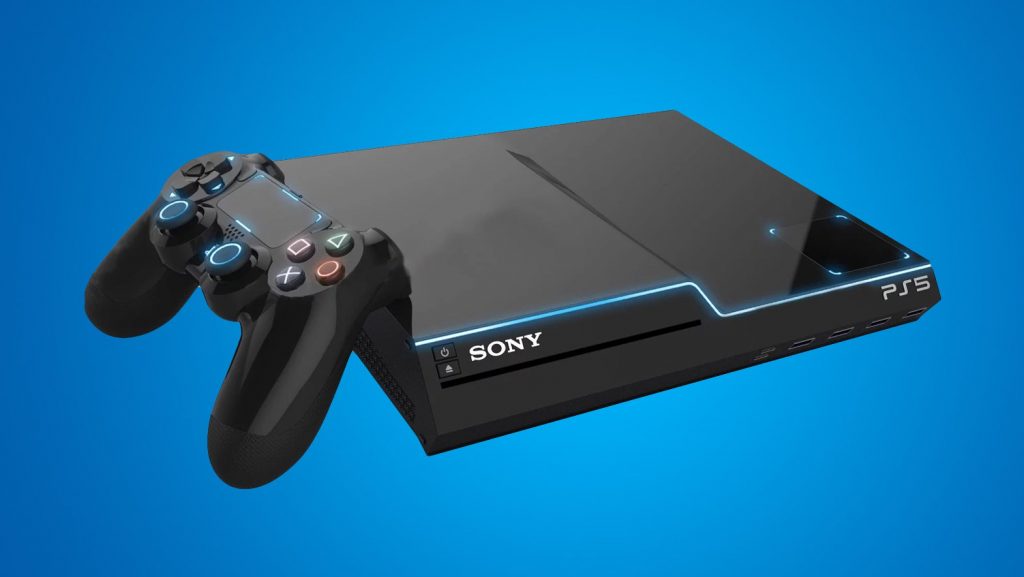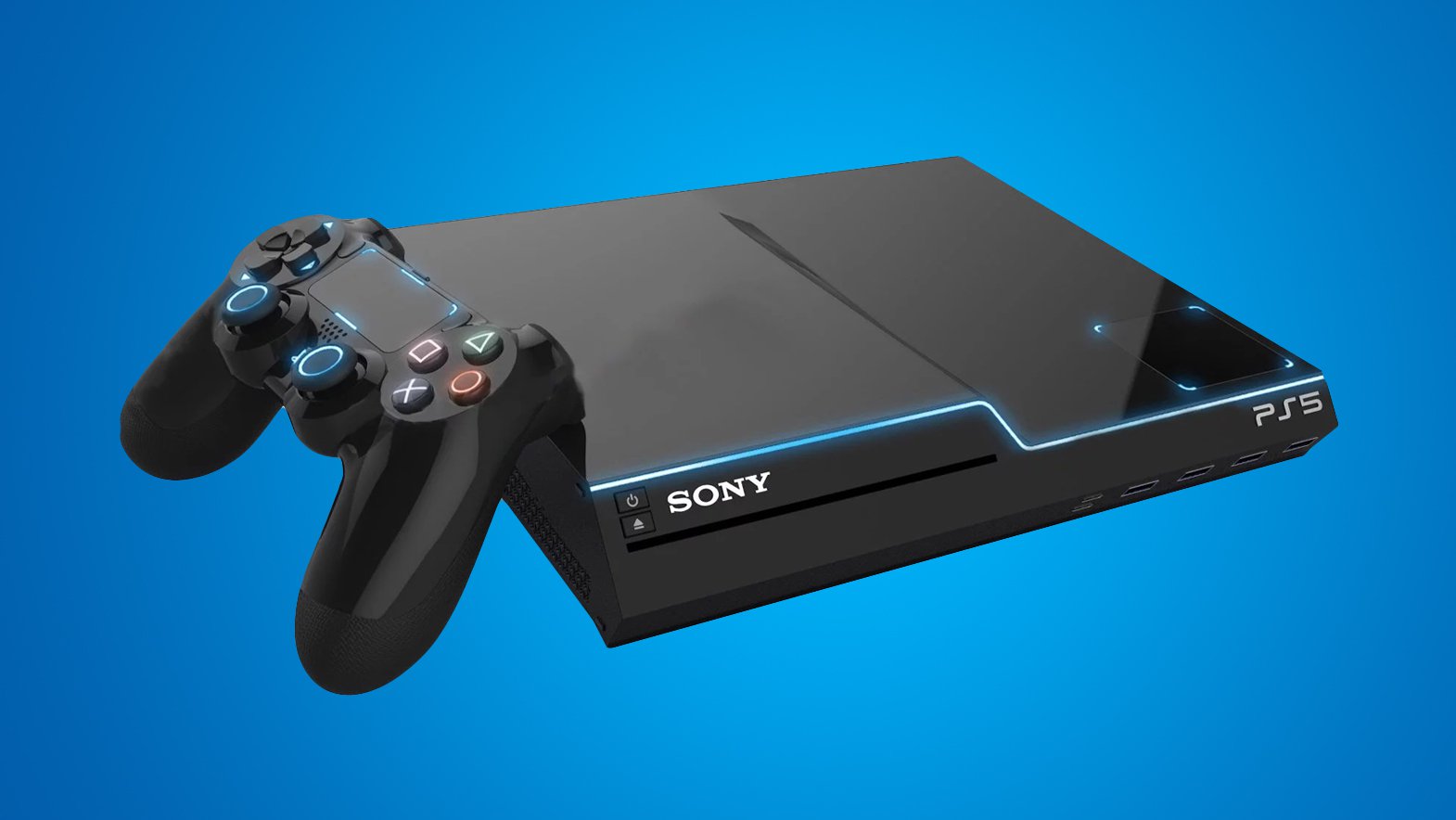 How to Connect PS 3 or PS 4 with TV?
Setting up the PS 3 or PS 4 with a TV isn't a complex procedure. It takes just a few minutes and are as follows.
(1) Connect one end of HDMI cable into the HDMI port of PlayStation 3/4 and the other end to the HDMI port the TV.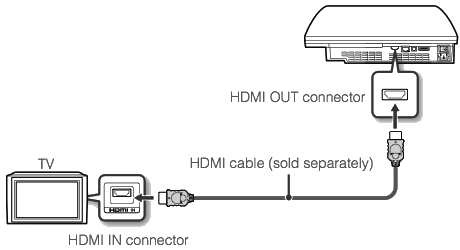 (3) Plugin the power cord on PS 3 and connect the other end into the power socket.
(4) Turn on the PS console and choose the input source in which you have plugged in the console to the TV.
How to Connect PS 3 or PS 4 to Windows PC?
The Windows and Mac users can now play PS games if you have DualShock 3 controller on Windows PC.
Essential Requirements:
Hardware
DualShock 3
Mini USB cable
Bluetooth dongle (optional)
Software
Microsoft .NET Framework 4.5
Visual C++ 2010 Redistributable Package
Visual C++ 2013 runtime
Microsoft DirectX runtime
Xbox 360 controller driver (for Windows 7 PC only)
(1) Connect PlayStation 3 or PlayStation 4 to PC.
(2) Plugin the PlayStation into the DualShock 3 controller and pair it.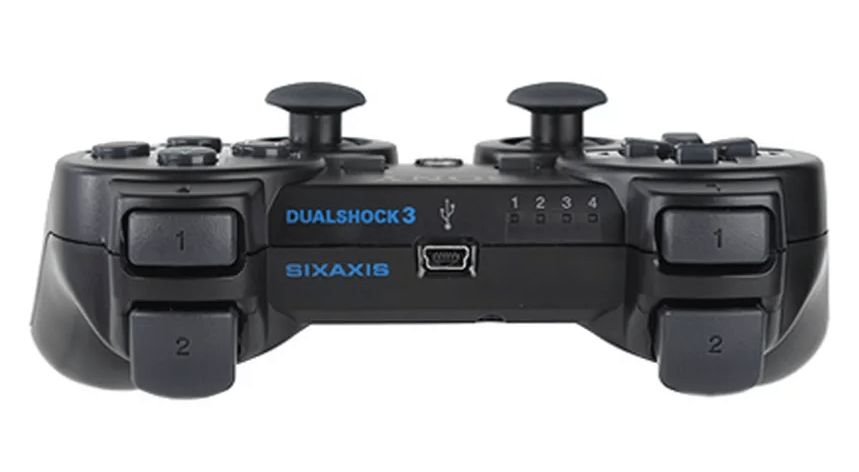 (3) Then unplug the PS3/PS4 from the power source.
(4) Use the mini USB cable/Bluetooth dongle and plug DualShock 3 into the PC.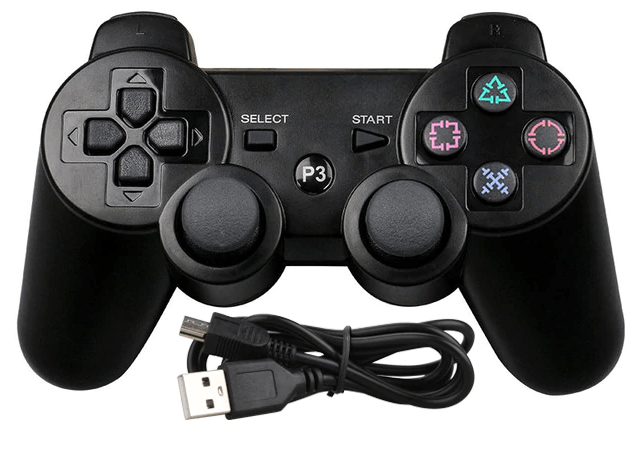 (5) Download ScpToolkit_Setup.exe and run it on your PC.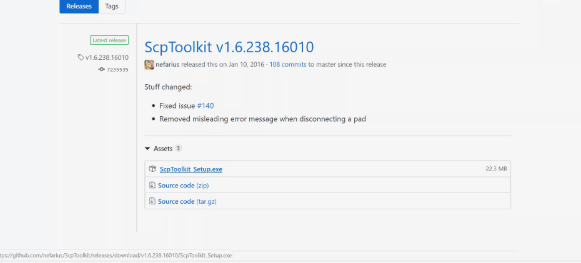 Note: Additionally, the Windows 7 PC users alone should download and install Xbox 360 controller drivers.
(6) Once ScpToolkit gets installed, click on Run Driver Installer on the pop-up shown.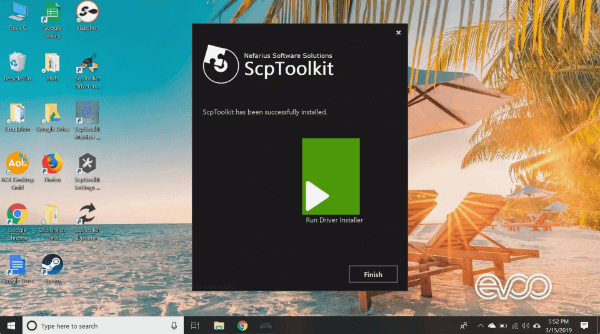 (7) Check in the box next to "Install Bluetooth Driver" and "Install DualShock 3 driver".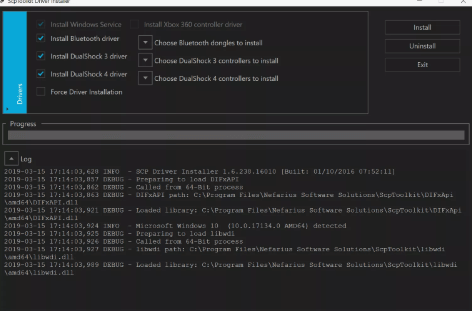 (8) Then uncheck Install DualShock 4 driver. Uncheck Install Bluetooth Driver if you don't have Bluetooth dongle.
(9) Choose the arrow next to "Choose Dualshock 3 controllers to install" and choose PlayStation 3 or PlayStation 4 controller from the drop-down.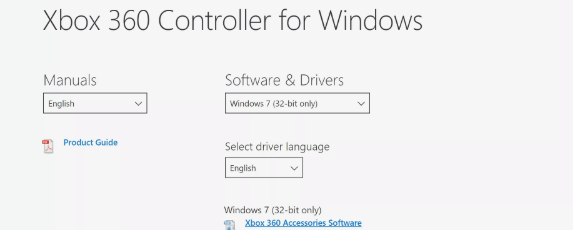 (10) To connect via Bluetooth dongle, click "Choose Bluetooth dongles to install" and select Bluetooth device from drop-down.
(11) Now, click on Install option and tap on Exit after that.
When ScpToolkit Settings Manager appears on the system tray, select it and add to another device.
How to Connect PlayStation 3 or PlayStation 4 to Mac?
Unlike Windows PC, connecting PlayStation with Mac isn't time-consuming as it has the necessary drivers already installed. Those with the latest Mac OS can directly skip to steps 7 to 10.
(1) Pair DualShock 3 controller with PS 3/PS 4. Then unplug PS from its power source.
(2) Now, reset the PS controller by inserting a pin under the L2 button on the back of DualShock 3.
(3) On Mac, click on System Preference from the menu to select Bluetooth. Make sure Bluetooth connection is enabled on Mac PC.
(4) Connect DualShock 3 controller to Mac with the help of a USB cable.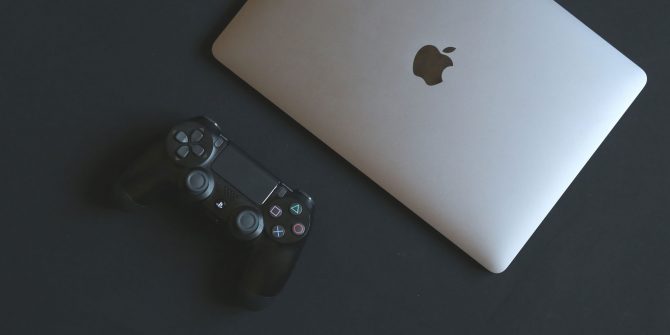 (5) Hold the PS button on the controller for a few seconds until a red-light flash on the top of DualShock 3 flashing.
(6) Now, plug out the controller from the Mac PC.
(7) Tap on the +icon from the System Preferences menu and choose the Bluetooth Setup Assistant.
(8) Enter 00000 and tap on Accept option when prompted with an access code.
(9) Close the assistant and select PlayStation 3/4 controller in Bluetooth list.
(10) Tap the gear icon and choose to Add to Favourites. Further, click on Update Services.
(11) Just disable the Mac Bluetooth and wait. Now, enable Bluetooth again. Now DualShock 3 will work with games that supports controllers on Mac.
Key Features of PlayStation 3
PlayStation 3 features the powerful computer hardware when compared to its rivals.
It is the only home video game console to play HD Blu-ray discs, Blu-ray movies, and 3D movies on a compatible TV.
It supports full HD 1080p resolution while playing games and streaming media.
PlayStation 3 home video game console can effortlessly handle the PS 1 games.
It can play internet games that are smaller in size for free.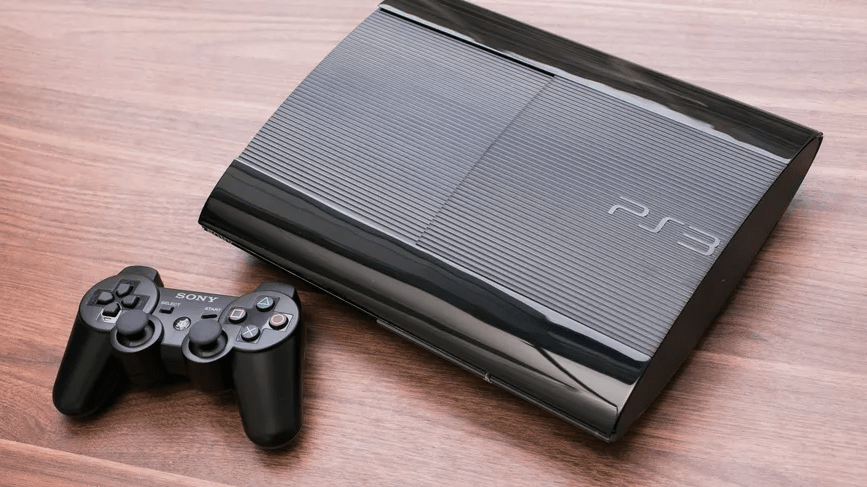 An Exclusive Look at PlayStation 4 Pro Features
The following contents are available on PS4 gaming consoles.
Get 4k entertainment and gaming experience.
Power-packed with double the power of PS4.
Enjoy vibrant colours with HDR technology on HDR-compatible TV.
It upscales the lower resolution games into 2160p or up to 4K resolution.
Stunning graphical details gives realistic, smoother and sharper elements.
Breathtaking environments will give an enhanced sense of depth in games.
Stream movies, TV shows, and videos in 4K resolution from a host of entertainment apps.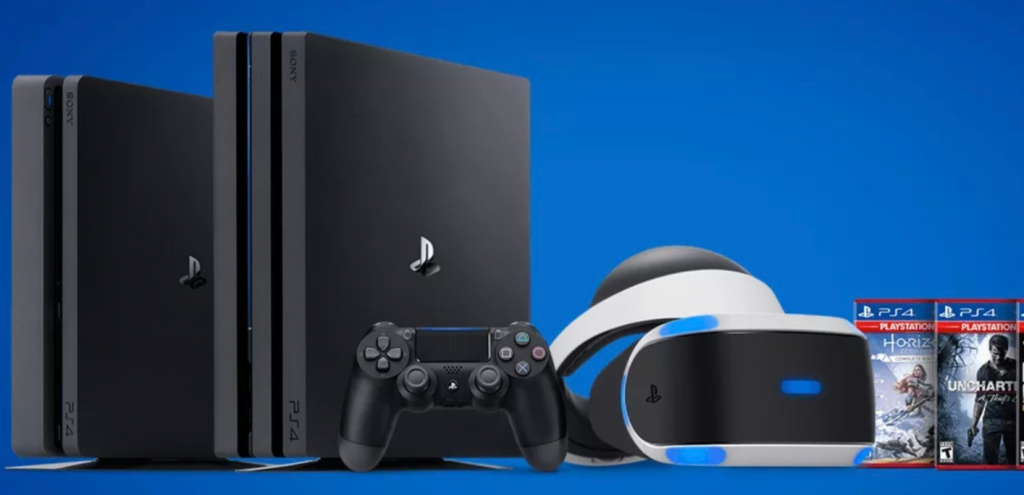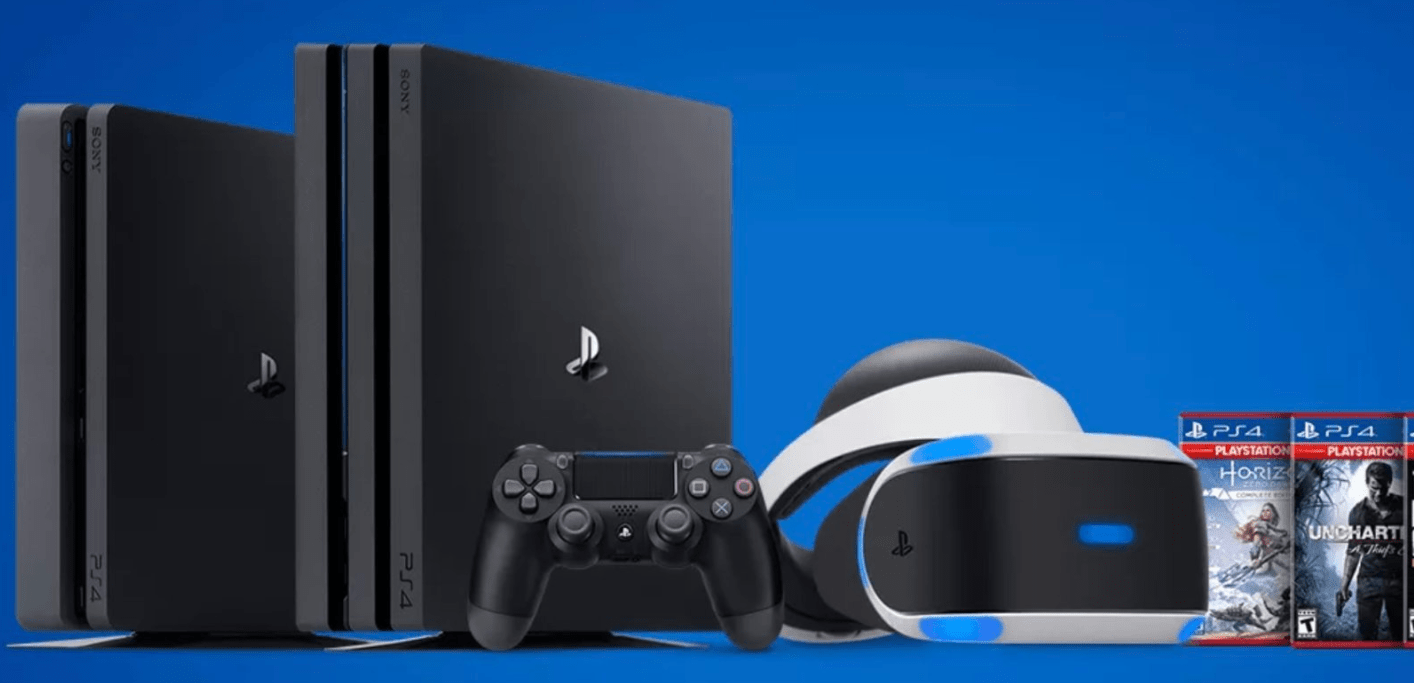 UseFul Links:
Our Opinion
PlayStation consoles are considered as a game-changer and it will take your gaming experience to a level higher than any other video game consoles. The inclusion of the PlayStation app for the PS4 is an added advantage as the users can play or stream games and videos on the second screen any time. It supports playing high-quality games from and popular titles from CD-ROM, DVD-ROM, Blu-ray, etc. PlayStation consoles have also played a major role in redefining the home entertainment to the maximum level.
Frequently Requirement Asked
Is PlayStation 4 backward compatible?
No. PlayStation 4 isn't backward compatible as the hardware of PS 4 is different from that of PS 3.
Does PlayStation 3 supports parental controls?
Yes. The users of PlayStation 3 can set up parental controls and thereby restrict kids from playing or browsing contents that are irrelevant to them.
Can I expand the storage on PS 4 by connecting an external hard drive?
No. PlayStation 4 home video game console does not support this feature.
What is the key advantage of using Blu-ray tech on PS4?
The Blu-ray tech on PS 4 will read the Blu-ray discs at a higher speed when compared to the PS3 console.
What is your opinion about Playstation? Share your comments in the below comment section. For more reviews, stay connected with us on Facebook and Twitter.
Was this article helpful?