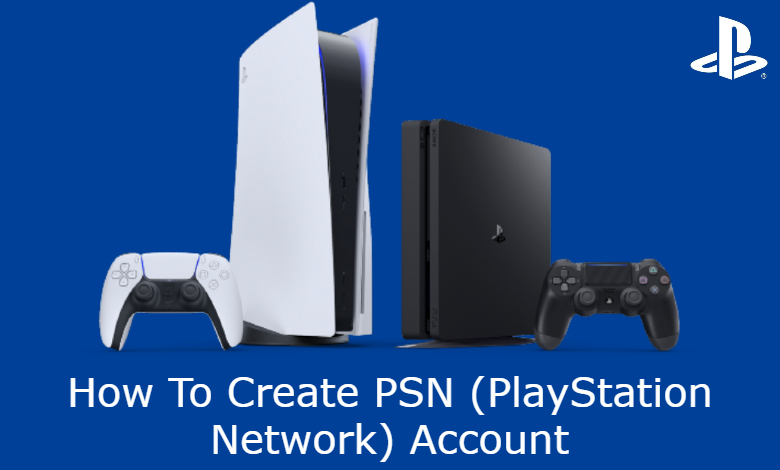 Playstation is a gaming console by Sony. You need to connect it to home WiFi or Ethernet to play games online. Also, you can download the latest games for your console. If you want, you can pre-order the new games and special editions of existing games with Playstation Exclusives. You need to sign up for or create a Playstation Network account (PSN Account) to enjoy incredible games on your PS5, PS4, and PS3. You can also add your friends to your PlayStation consoles and other connected devices.
Types of PlayStation Network Account
There are two types of PlayStation Network accounts available. They are Master Account and Sub Account.
Master Account
A master account is the standard account where you can buy and play games without any restrictions. To create a master account, you need to be 18 and above.
Sub Account
A sub-account is for children. Children of a certain age can use this account. You can't have an independent sub-account in PlayStation. You need a master account to create a sub-account. For payment and other controls, the sub-account user needs a confirmation from the linked master account.
Essential Things to Sign Up for a PSN Account
To create a new PSN account, you need to have certain things without fail. They are,
Date of Birth: This is for security purposes. Make sure that you are entering your correct DOB, as it can't be changed.
Country or Region: This is to get personalized recommendations and local content. For instance, if your choose UK or Canada while creating the PSN account, you will get content and language related to UK or Canada. As PlayStation is available around the world in Japan, Australia, the Philippines, Turkey, the USA, and Asian countries, you need to choose the country aptly when creating the account.
Language: The language you choose here will appear on the console. For some languages, you will get emails from PlayStation based on the language you choose.
Email ID: This is the most important thing in creating a PSN account. Your email ID is your PSN ID. When you forget the credentials, you need to verify your account with your email ID. Using one email ID, you can create one PSN account. You can create a new PSN account with the same email.
Password: We recommend a strong password mixed with numbers, special characters, capital letters, small letters, and symbols.
Name: This may be your real name or your nickname. This name will appear on the Friends list.
Address: Enter your real-time address for security concerns. Sometimes, you need to verify your geo-locations.
Once you create an online PlayStation ID, you cannot change it in the future. It will remain forever and links to your email ID, which you used to create a PSN ID.
How to Create PSN Account Using PC
Using a PC is the easiest way to create a PlayStation account. The navigation and keyboard usage is the best when using a PC. If you want to create a PSN account without a PS4 or PS5 console, you can follow the below steps.
1: Open the web browser on your Windows or Mac PC.
2: Go to the PlayStation account creation website.
3: Click the Create button.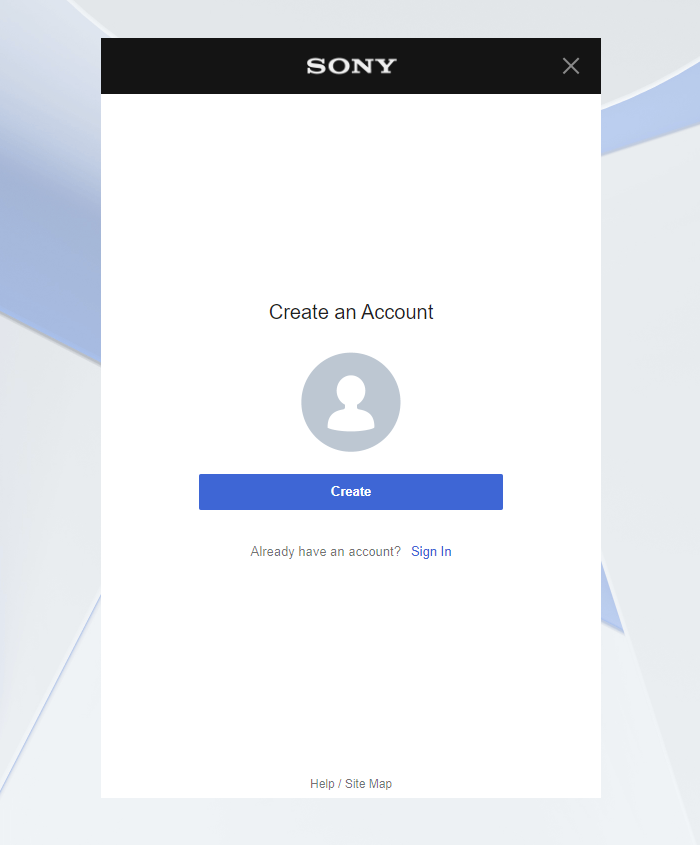 4: The first information you are going to provide is the DOB. Enter your date of birth and click the Next button.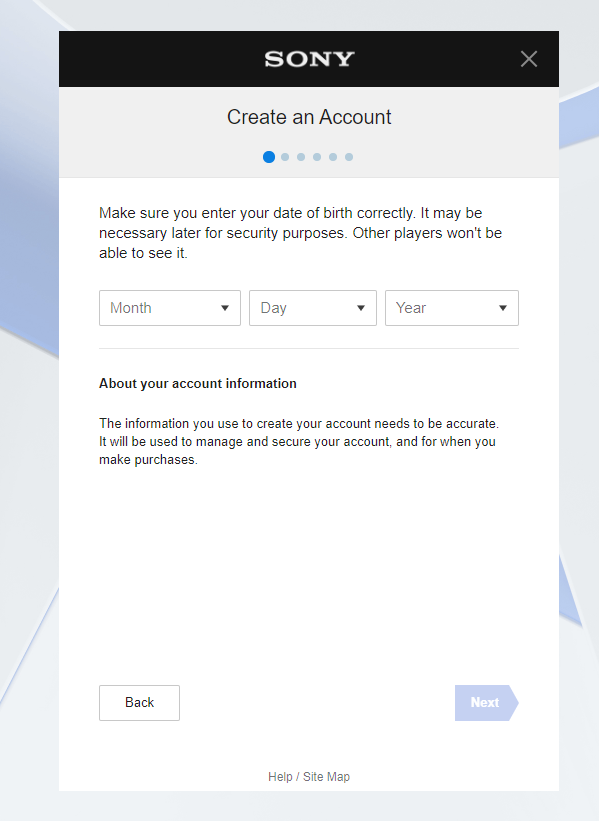 5: Then, choose your Country/Region and Language.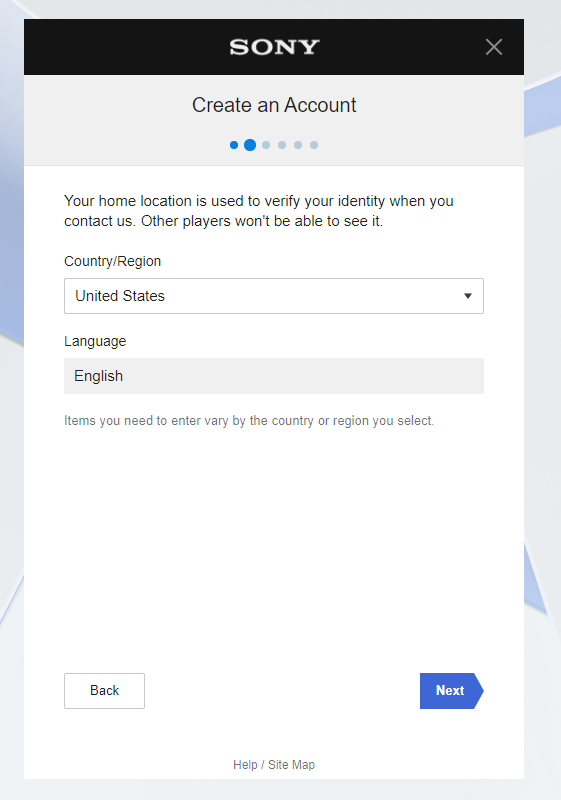 6: Enter your email address and a strong password on the next screen.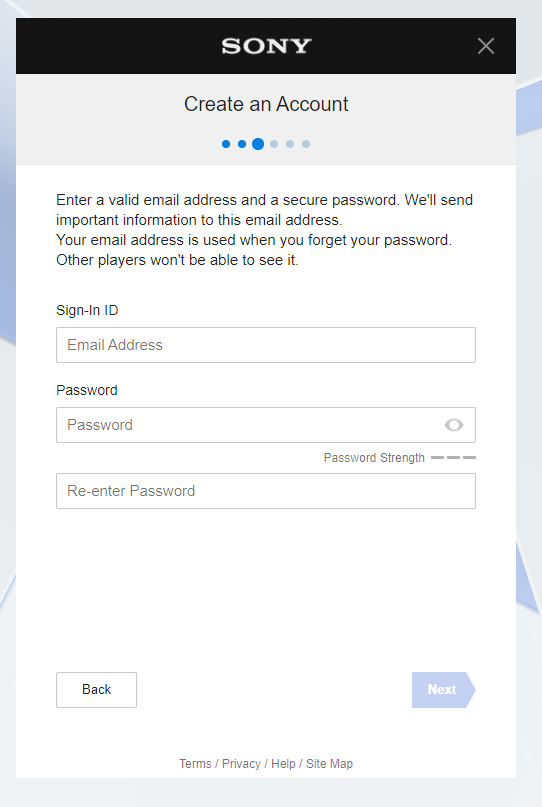 7: On the next screen, choose your residential address.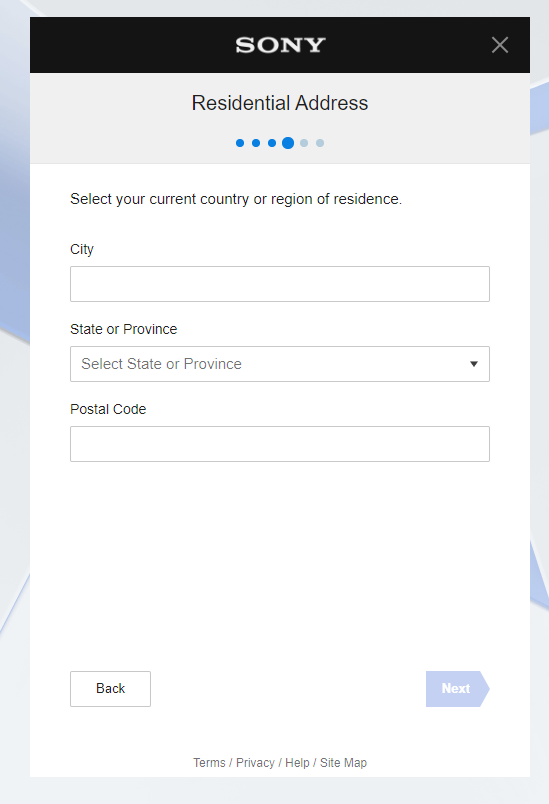 8: Then, pick up an Online ID from the suggestions or enter a new one. Then, enter your First Name and Second Name.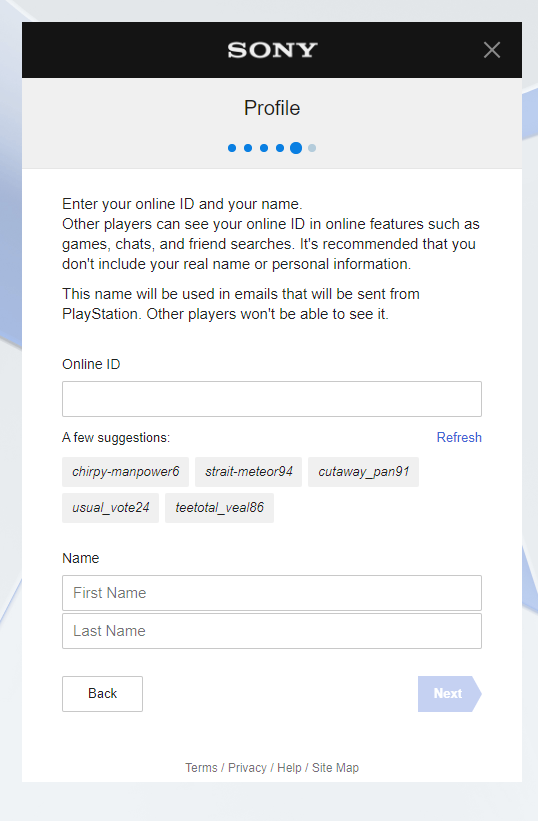 Note: The online ID should be unique. You can't pick an existing ID.
9: Specify if you want to receive emails and notifications on the console. Then, click the Agree and Create Account button.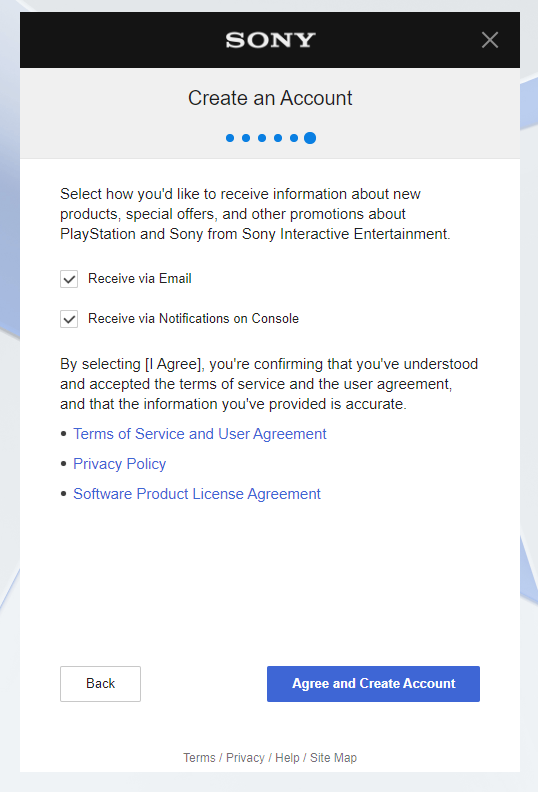 Note: After submitting the mail ID, you will get a verification mail. Click on the link to verify your email.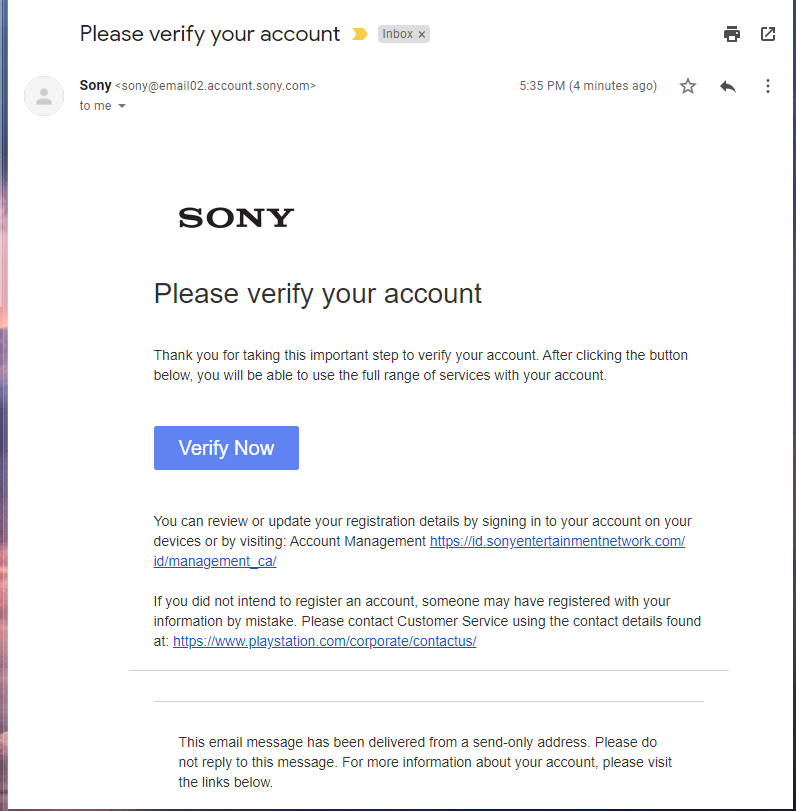 10: If you have any mismatches, you will get an alert.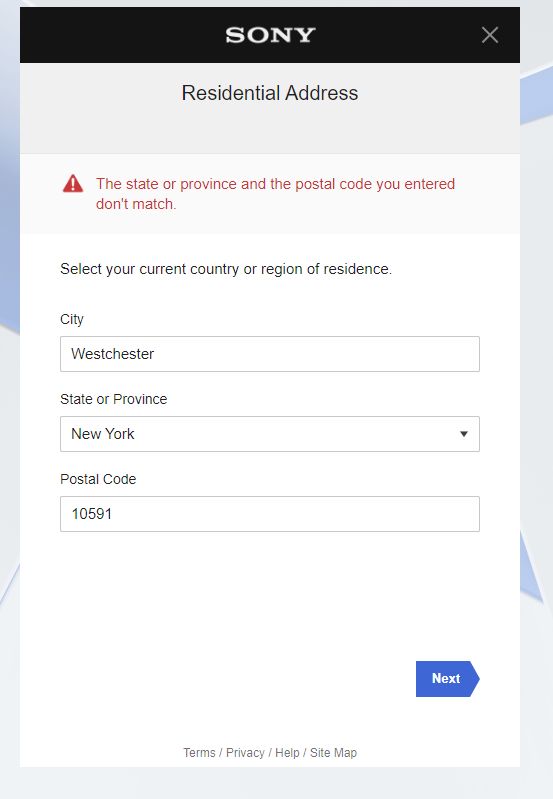 11: Rectify it to get the account creation verified screen.
12: Click the OK button to get the PlayStation Sign In screen.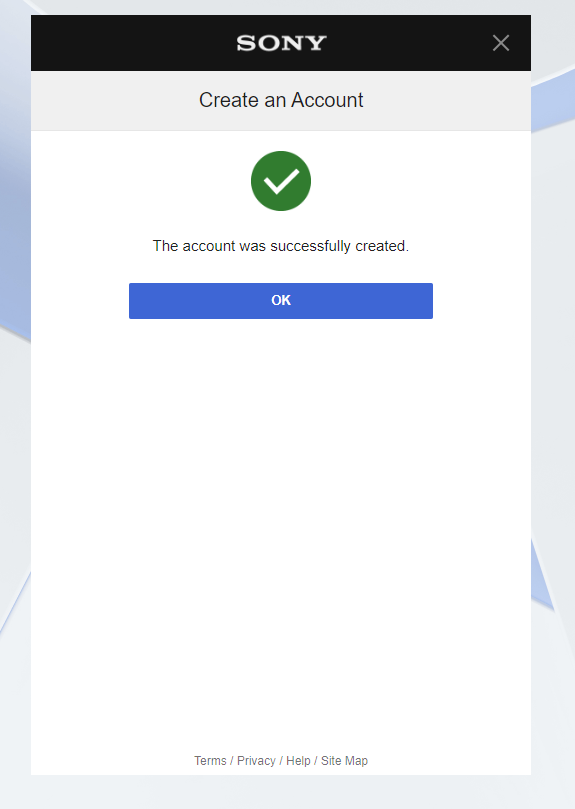 13: Sign in to your PlayStation account and make the necessary changes.
How to Create PSN Account Using PS5 Console
If you have the PS5 console, you can directly create an account. If you already have a PSN account on the PS4 console, you can use the same account on PS5 without losing any credits.
1: On your PlayStation 5 console, go to the Profile menu.
2: Go to the Switch User option and click the Add User button.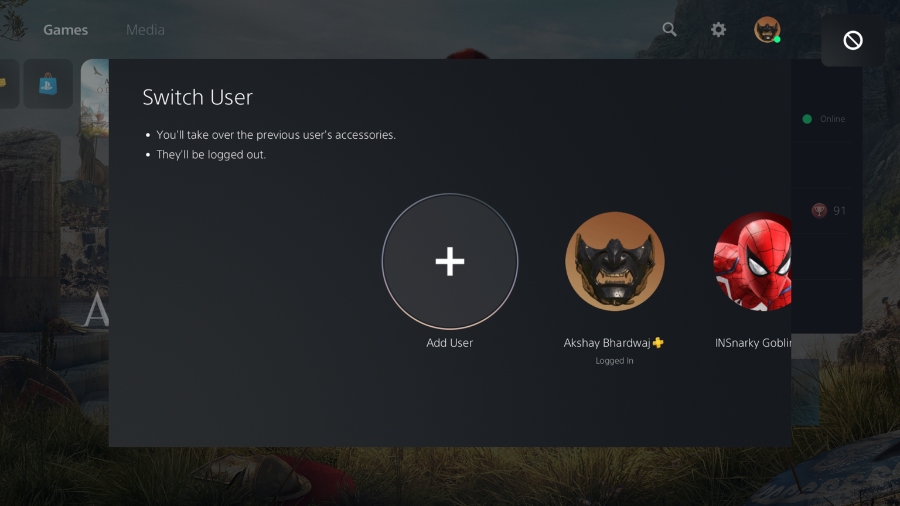 3: If you have an account, click the Sign In button and sign in with the credentials. If you want to create a new PlayStation Network account, click the Get Started button.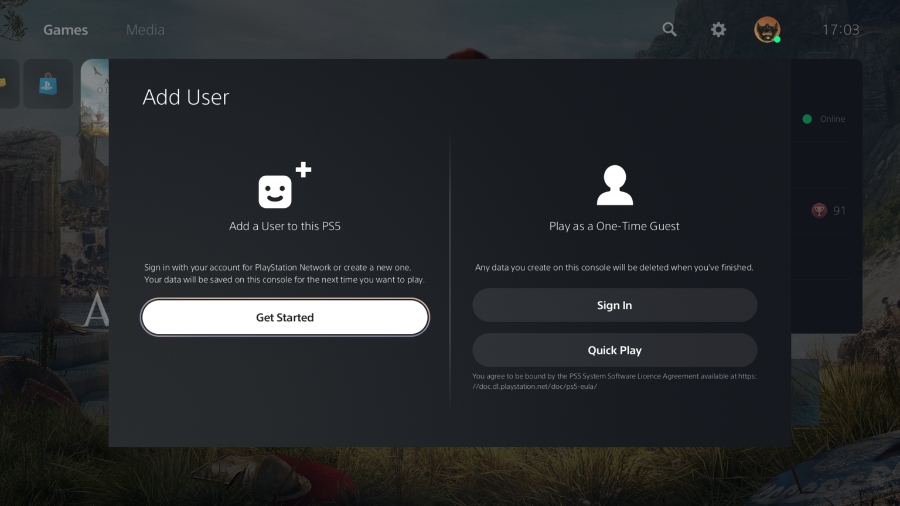 4: Read all the license agreements and tick the I Agree box. Then, tap the Confirm button.
5: On the next screen, enter the email ID and password.
Note: You can also scan the QR code on your smartphone to create a PSN account.
6: Enter all the necessary information and click the Next button.
7: After submitting all the information, verify your email ID.
8: Now, you can play all the games on your PS5 console.
How to Sign Up or Create PSN Account Using PS4 Console
1: Turn on your PlayStation Console and connect it to the internet.
2: Now, press the PS button and select the New User option.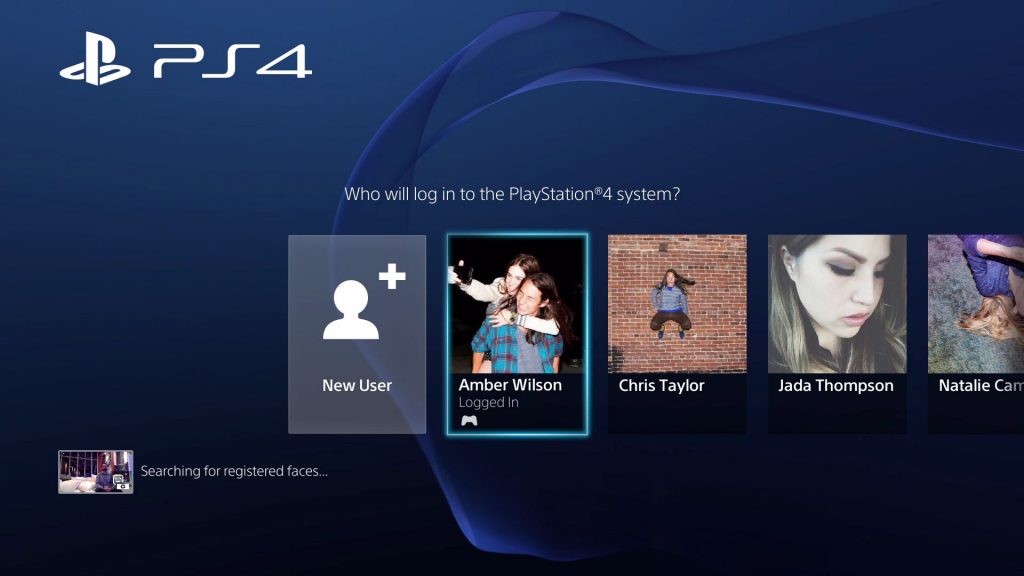 3: Select Create a User option.
4: Click Next from the terms and condition screen.
5: On the next screen, you need to choose New to PlayStation Network? Create an Account option.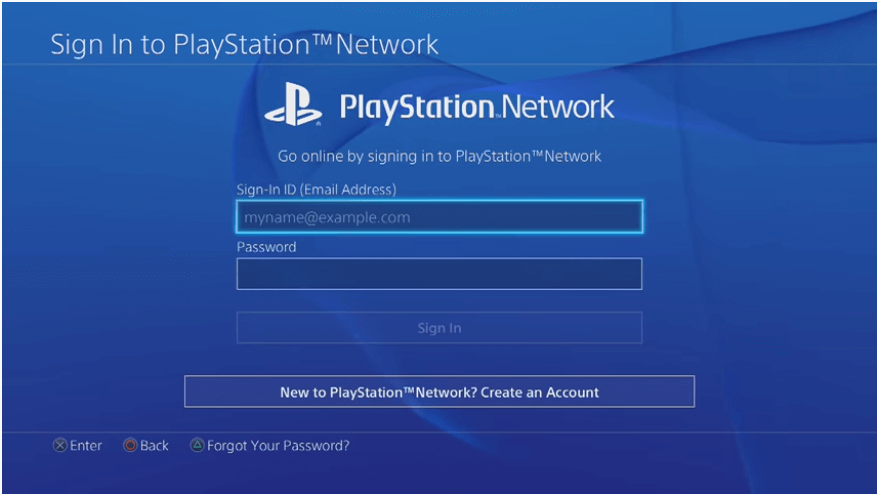 6: Then click Sign Up Now option.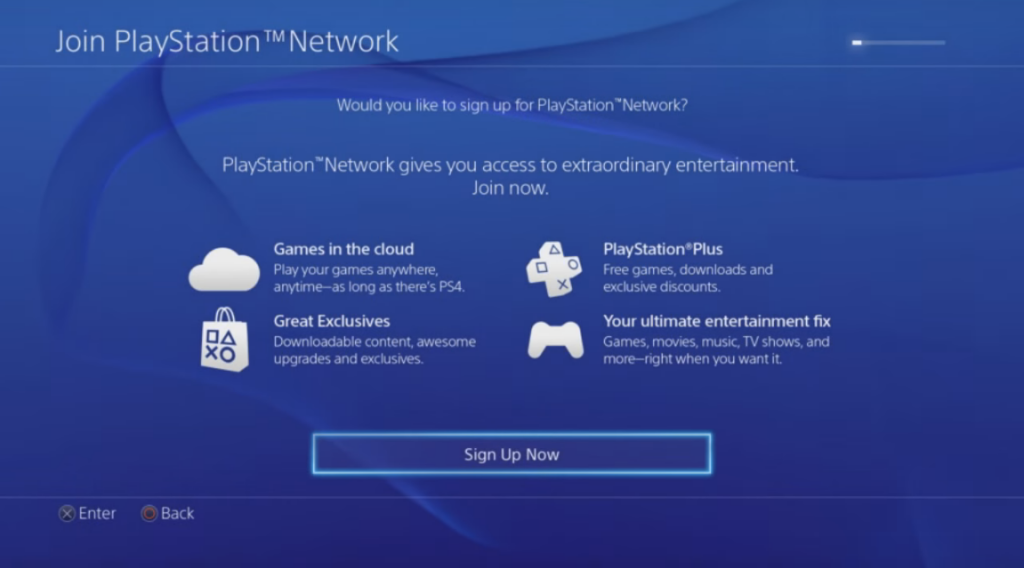 7: Enter your Email address (sign-in ID) and password. After that, click Next.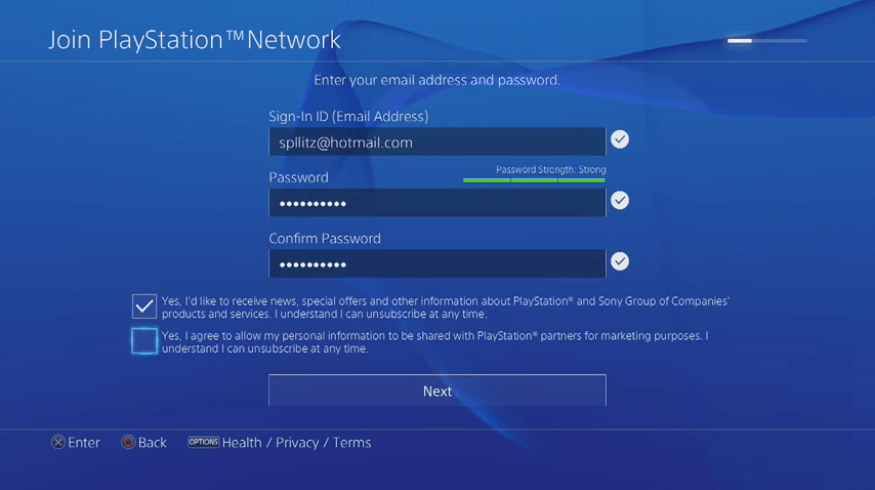 8: Here, you have to select an Avatar. You can change it any time later.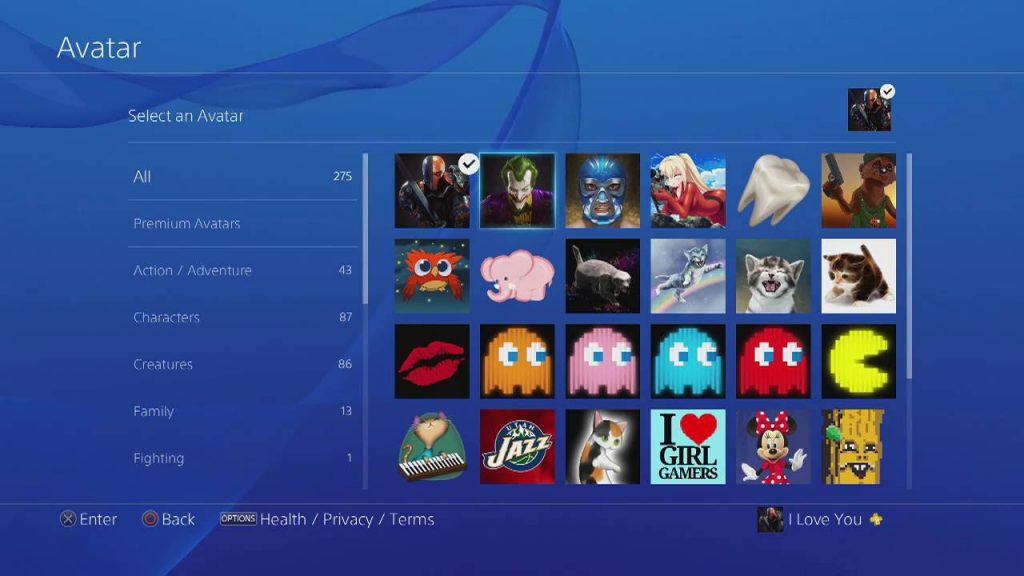 9: Now, you enter your Online ID (nickname) and your original Name, then click Next.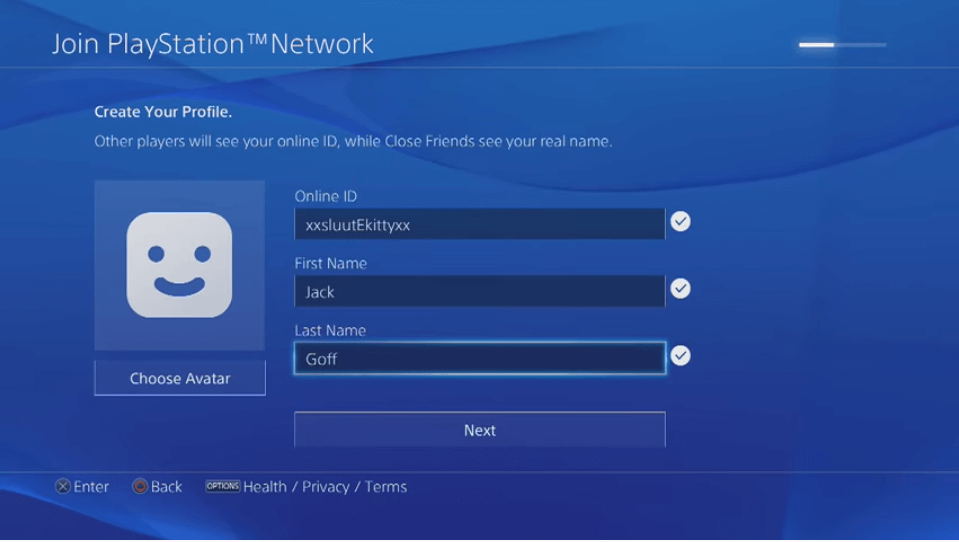 10: On the next screen, you are required to provide your profile picture and your name with your Facebook information.
11: Now, you should set your privacy settings.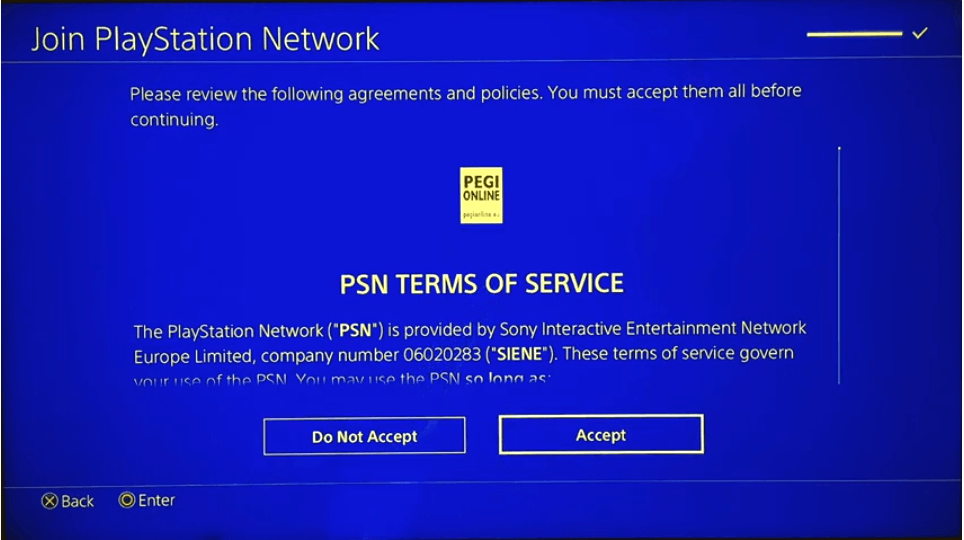 12: Click Accept from the Terms of service and user agreement screen.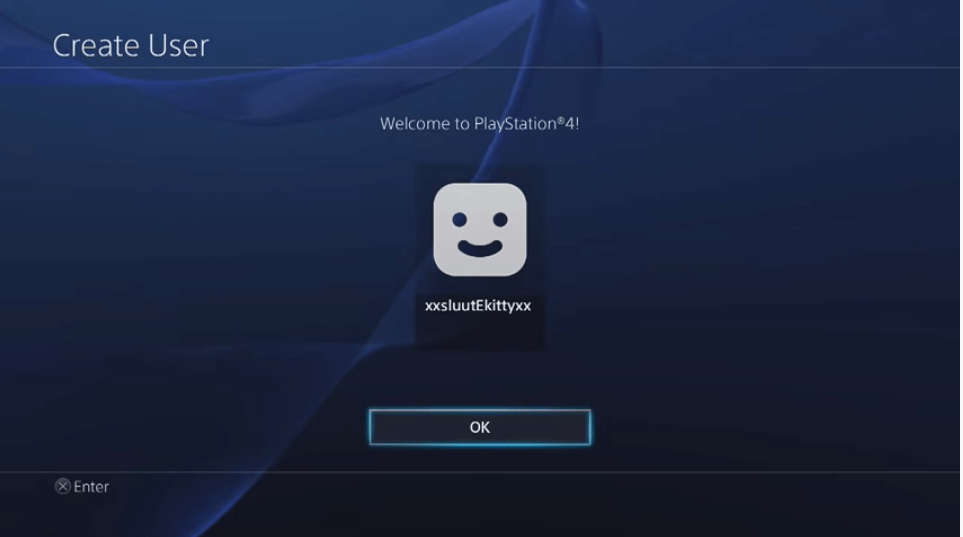 How to Create PSN Account on PS3 Console
In May 2022, Sony announced that older consoles like PlayStation 3 and Vita couldn't be used to create a new PSN account. As the consoles are getting older, you can only use the existing PSN account. The feature to create an account on PS3 and Vita consoles is removed. If you have an existing PSN account, you can use the credentials to sign in to the PS3 and Vita consoles.
That's it. Your PlayStation Network sign-up process is successfully completed. PlayStation is one of the best gaming consoles that also offer free games so that you can play games without opening your wallet. Two new games are uploaded every month to the PlayStation Store. Having created your PlayStation Network account (PSN Account), you now have no bounds for gaming.
FAQs
1. Are PlayStation Network accounts free?
Yes, you can create PlayStation Network for free.
2. Can I set up a PSN account for a child?
Yes, you can create a Sub Account for your child.
Was this article helpful?