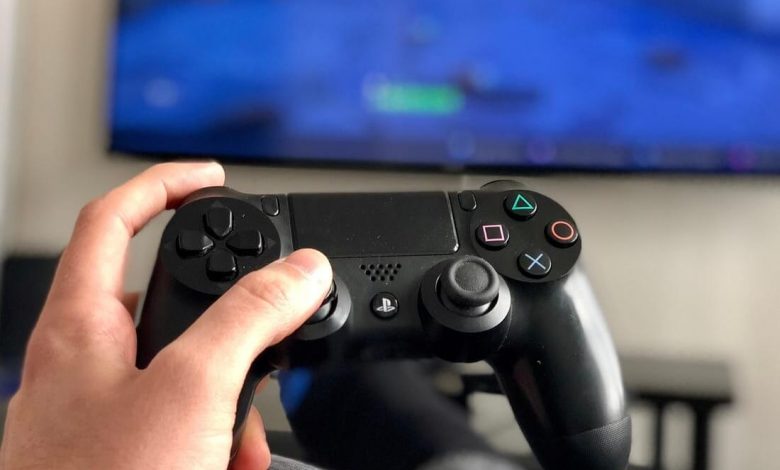 Playstation is the gaming console by Sony. You need to connect it to home WiFi or Ethernet to play games online. Also, you can download the latest games for your console. If you want, you can pre-order the new games and special editions of existing games with Playstation Exclusives. You need to sign up for or create a Playstation Network account (simply PSN Account) to enjoy incredible games on your PS4, PS3, etc. You can also add your friends on your PlayStation consoles and other connected devices. From this article, we will let you clearly know how to create or sign up for the PlayStation network.
Sign Up for PSN Account
Once you create an online PlayStation ID, you cannot change it in future. It will remain forever and links to your email ID, which you used to create a PSN ID.
Create PSN Account Using Computer
Step 1: Open the web browser on your computer.
Step 2: Navigate to search bar and visit Sony Entertainment Network create new account page.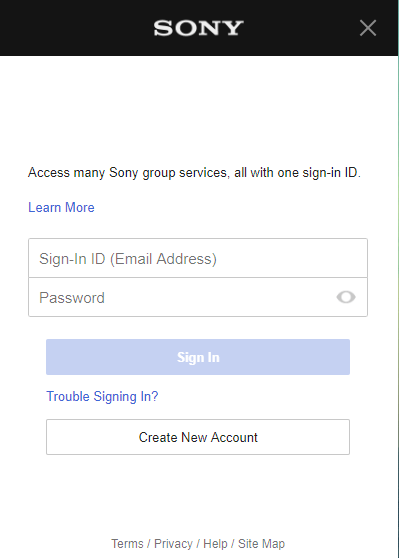 Step 3: Here enter the required information like email ID, Date of birth and provide a new password to your account.
Step 4: Then click the I Agree. Create My Account.
Step 5: Now a verification link is sent to your registered email by Sony entertainment.
Step 6: Click on the link and go back to the Sony Entertainment Network web page, then continue.
Step 7: On the next page you need to update account image.
Step 8: After that, you need to choose the Online ID which is visible to others while playing online games.
Step 9: Click continue option.
Step 10: You need to click on Continue option on each screen after completing your PlayStation account with your name, personal information and payment details.
Step 11: Finally click Finish option Complete the PlayStation sign up process.
Now your computer window is displayed with the message that Your account is now ready to access PlayStation Network.
Sign Up or Create PSN Account using your Console
Step 1: Turn on your PlayStation Console and connect it to internet.
Step 2: Now press PS button and select the New User option.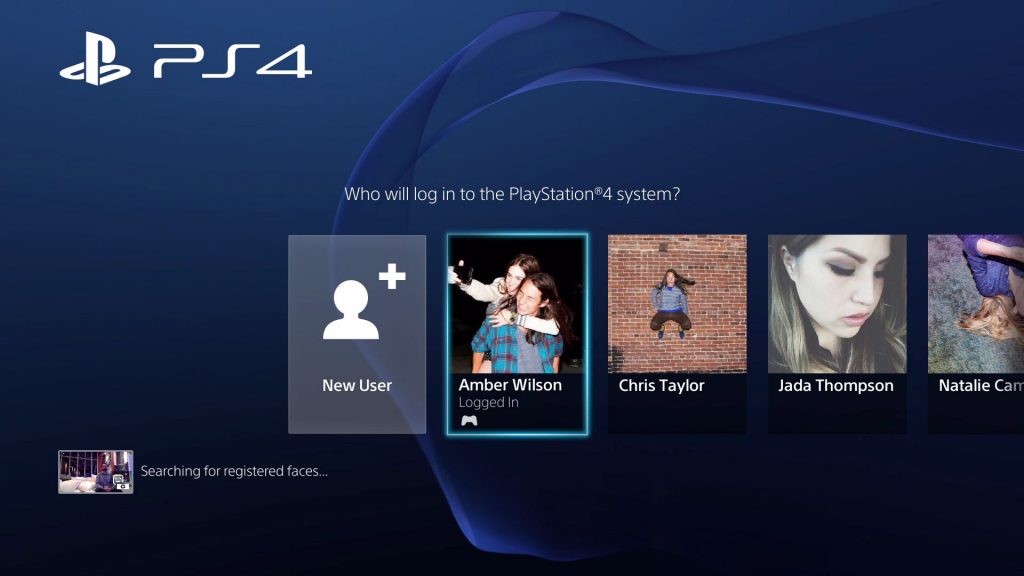 Step 3: Select Create a User option.
Step 4: Click Next from the terms and condition screen.
Step 5: On the next screen you need to choose New to PlayStation Network? Create an Account option.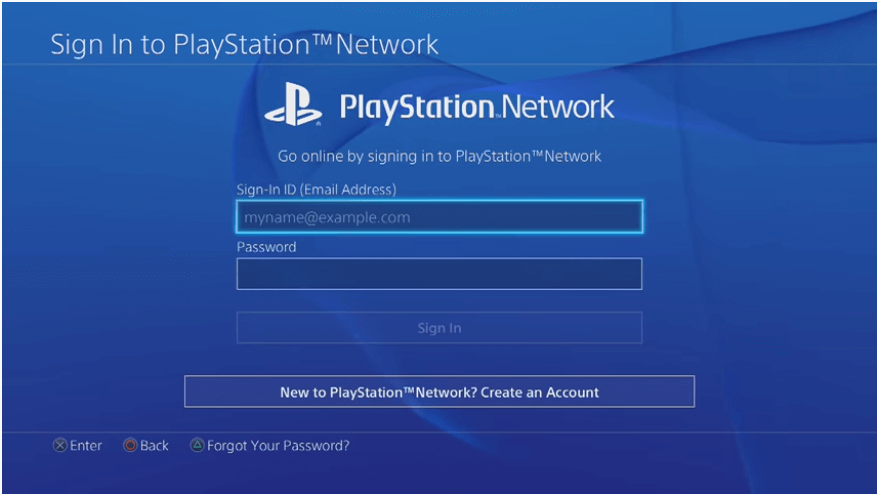 Step 6: Then click Sign Up Now option.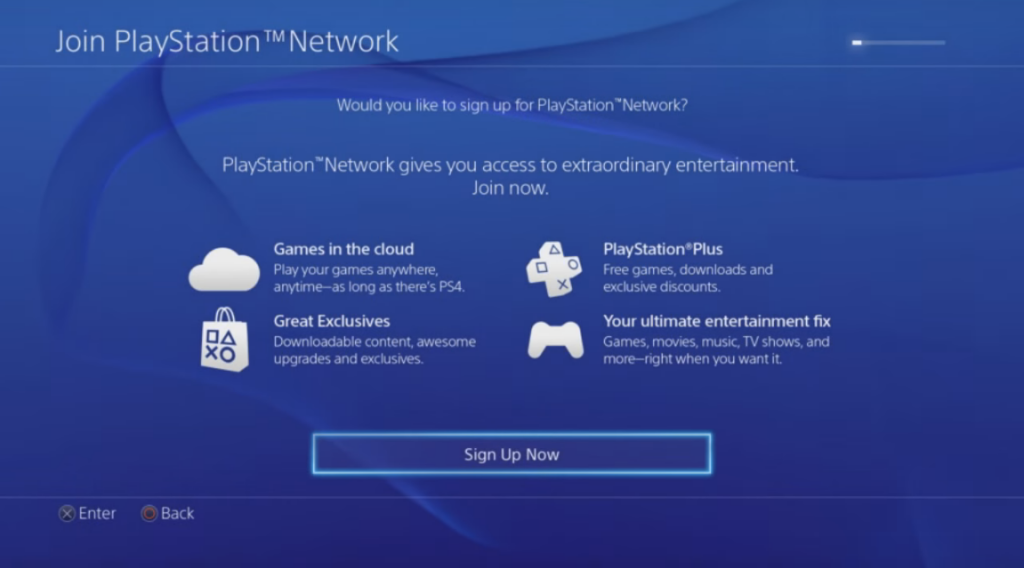 Step 7: Enter your Email address (sign-in ID) and password. After that click Next.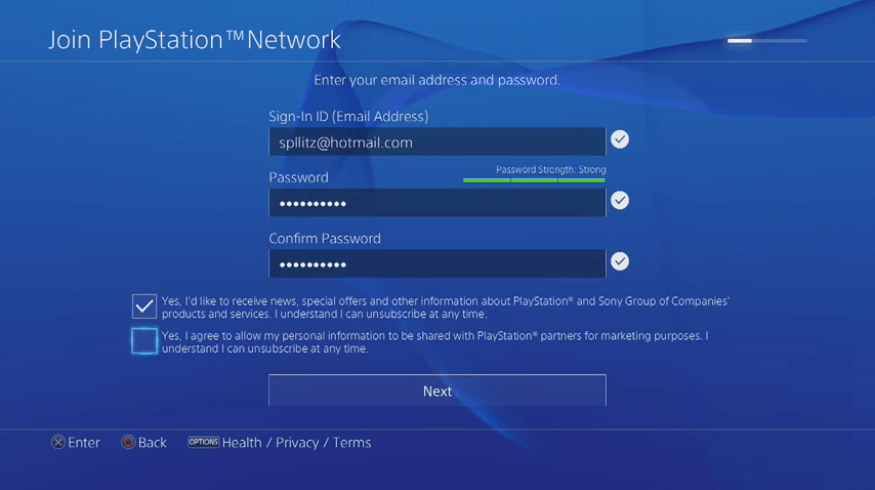 Step 8: Here you have to select an Avatar. You can change it any time later.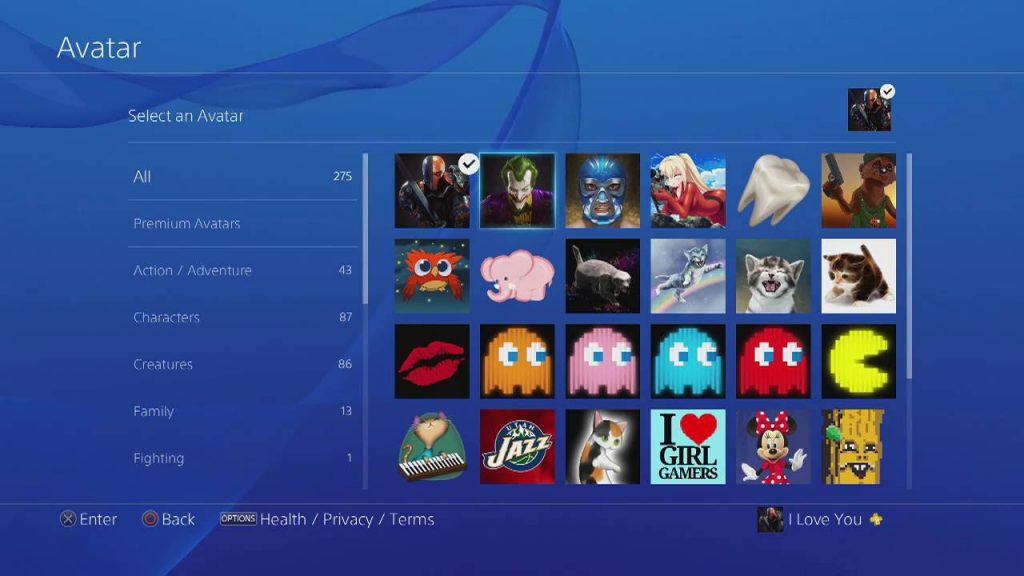 Step 9: Now you enter your Online ID (nickname) and your original Name, then click Next.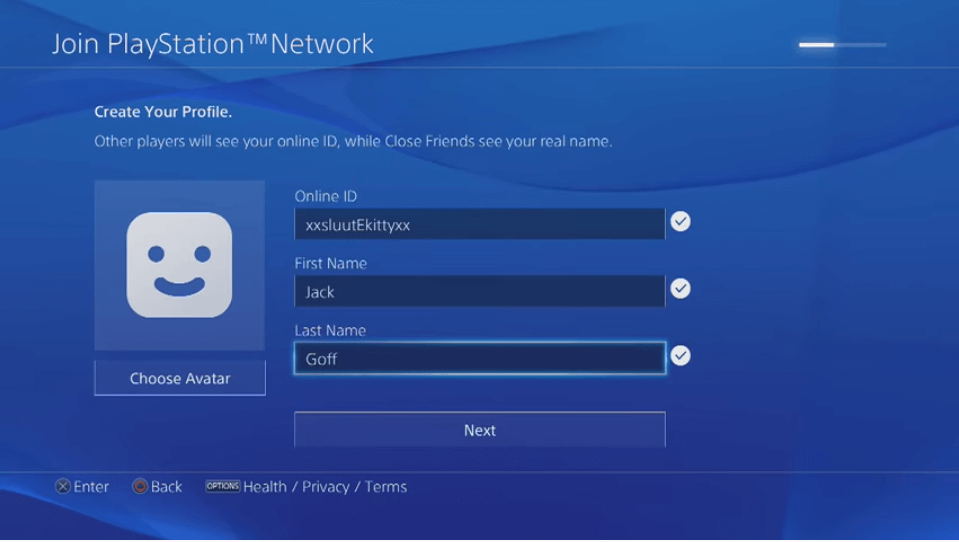 Step 10: On the next screen you are required to provide Profile picture and the name with your Facebook information.
Step 11: Now you should set your privacy settings.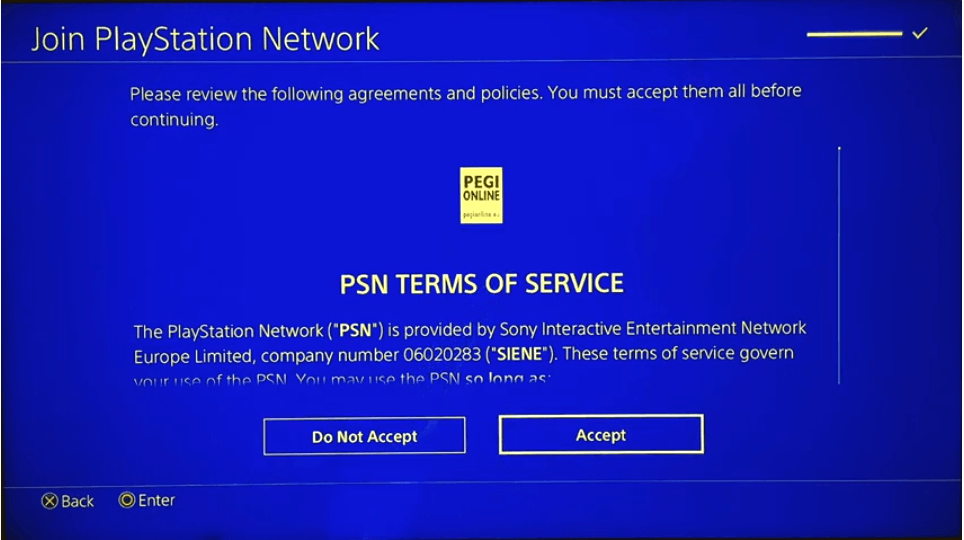 Step 12: Click Accept from the Terms of service and user agreement screen.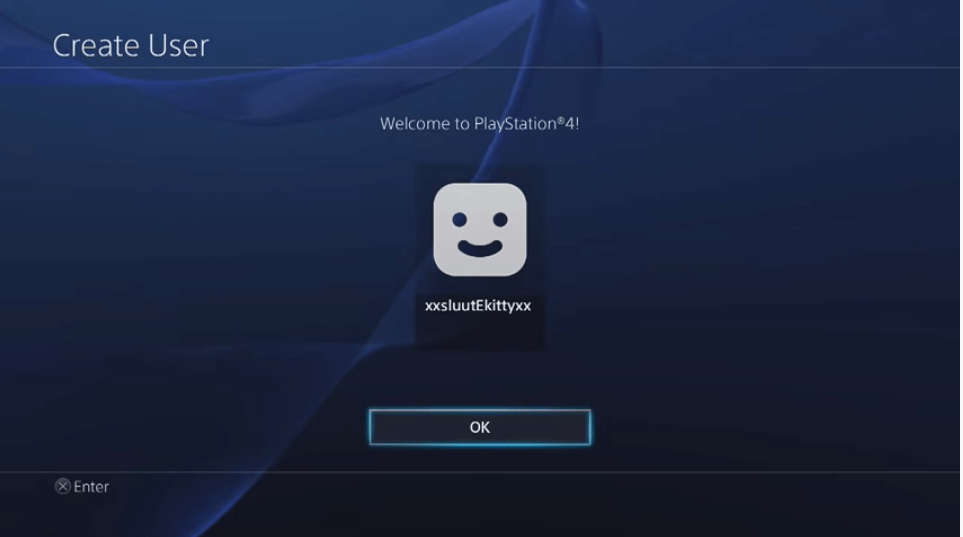 That's it. Your PlayStation Network sign up process is successfully completed.
Our Opinion
PlayStation is one of the best gaming consoles that also offer free games so that you can play games without opening your wallet. Two new games are uploaded every month to the PlayStation store. Having created your PlayStation Network account (PSN Account), you now have no bounds for gaming. This will be your PS4 and PS3 account.
Comment below your favourite game on PlayStation. Follow us on Twitter and Facebook for more updates.