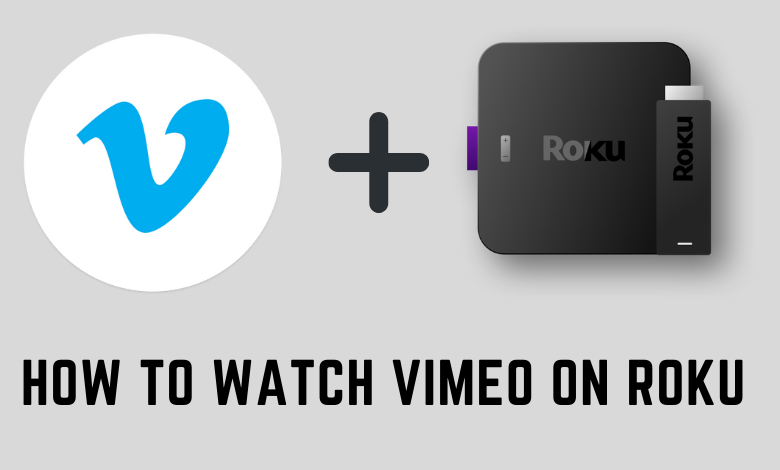 Vimeo is a leading video streaming platform that allows you to watch, upload, create and share media content without any ads. It helps you to stream videos in high resolution including 4k and Ultra HD. It offers different categories like Animation, Documentaries, Travel, and more. You can like and add videos to the Watch Later list and watch them offline. Vimeo app supports devices like Android TV, Amazon Fire TV, Apple TV, Roku, and Chromecast. If you're a Roku user, you could install the Vimeo app easily from the Roku Channel Store for free.
Vimeo Pricing:
Vimeo comes with both free and paid subscriptions. The free version of Vimeo offers 500MB of storage per week, but it won't allow you to access the live streaming version. The paid version comes with four types of subscription plans:
Plus – $7/month
Pro – $20/month
Business – $50/month
Premium – $75/month
How to Install and Stream Vimeo on Roku
[1] Turn on your Roku device and connect it to the internet.
[2] Press the home button on your Roku remote.
[3] On the home screen, click the Streaming Channels option.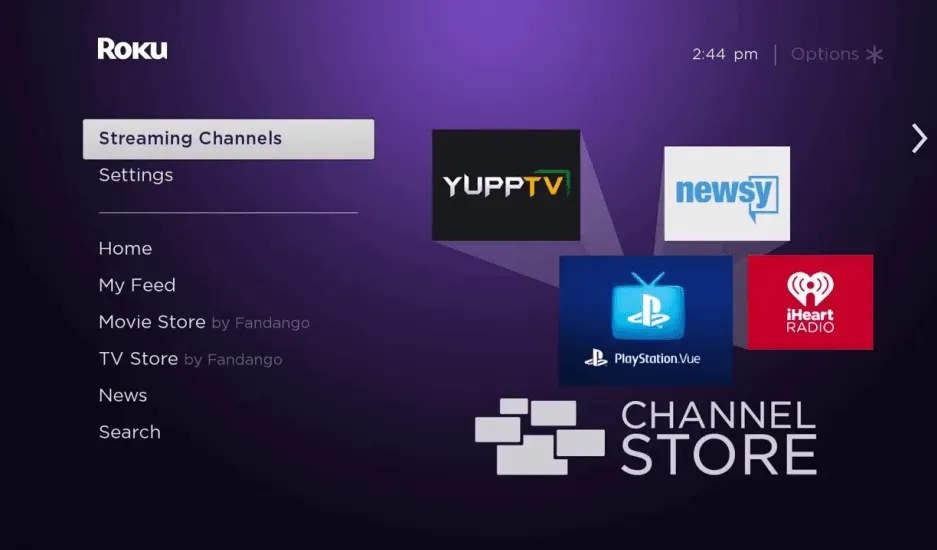 [4] Scroll down and choose the Search Channels option under the channel store.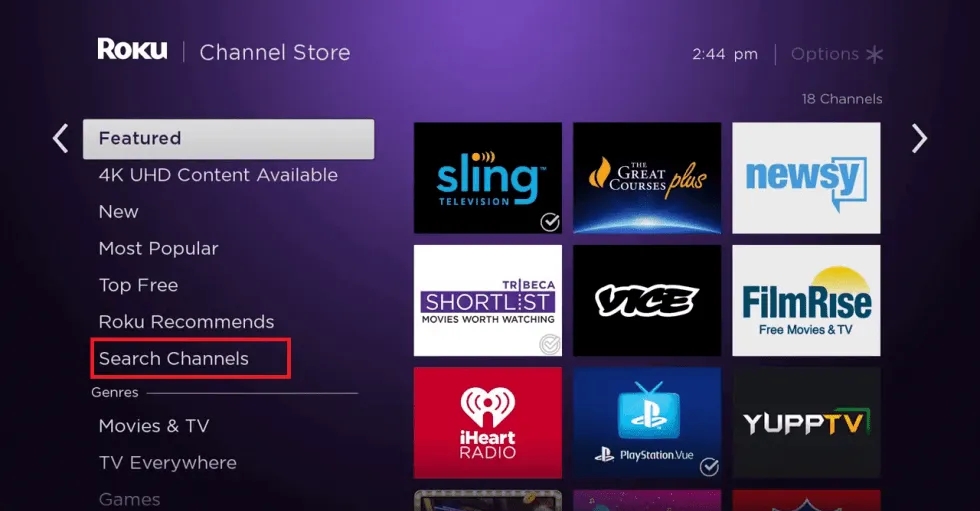 [5] By using the virtual on-screen keyboard, search for the Vimeo app.
[6] Select the Vimeo app from the suggestion results.
[7] Click the Add Channels option on the installation page.
[8] Tap on Go to Channel to launch the Vimeo app.
[9] Click Sign in and enter your Vimeo account detail.
[10] Now, start streaming your favorite Vimeo content on your Roku.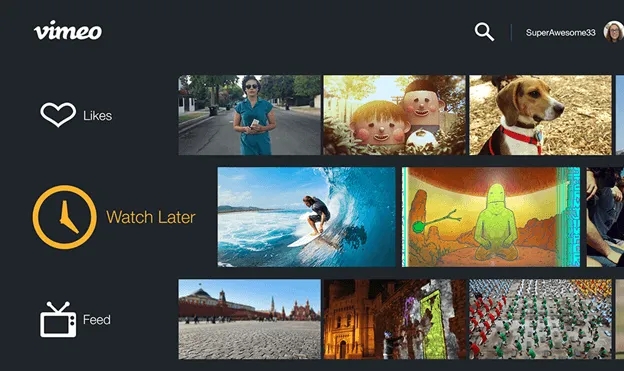 Alternative Method: Screen Mirroring Vimeo
Even though Vimeo comes with a built-in cast option, you can't it's content to Roku device. Here, we show you how to cast Vimeo content from your smartphone to Roku using the Screen Mirroring method.
Before proceeding further, you have to enable Screen Mirroring mode on your Roku. It can be done by heading to Settings >> System >> Screen Mirroring >> Screen Mirroring mode >> Choose Always Allow.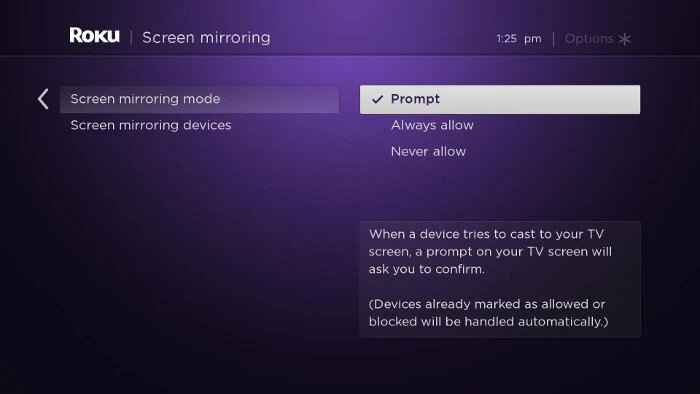 [1] Connect both your Roku and Android phone to the same WiFi network.
[2] Install the Vimeo app on your smartphone from the Play Store.
[3] Launch the app and sign in with your Vimeo account details.
[4] Swipe down the notification screen and click on the Cast icon.
[5] Select your Roku device and enable permission to screen mirror the device.
[6] Now, open the Vimeo app and play the video.
[7] The video will now play on your Roku-connected TV screen.
These are the few possible ways to stream Vimeo content on your Roku device. The above method will work on all Roku models. If you have any issues while trying the above methods, feel free to mention them in the below comments section. Follow our Facebook and Twitter pages for more latest updates.