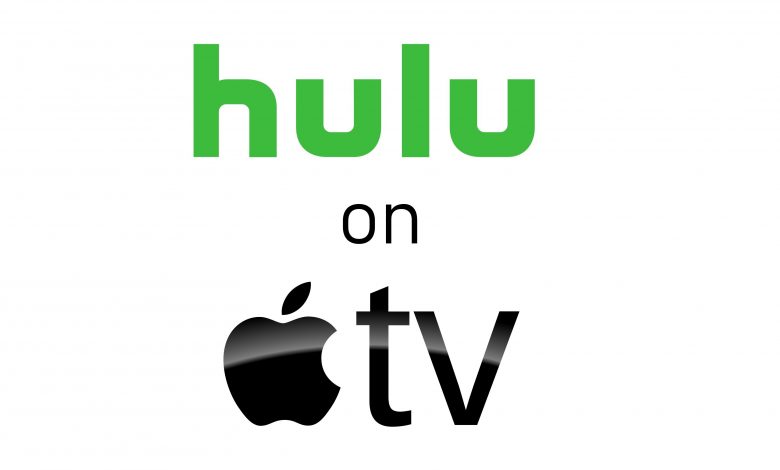 Apple TV is a media streaming device which lets you watch everything on your TV. With the help of services like Netflix, Amazon Prime and other streaming services, Apple TV lets you stream all kind of media contents on your TV. Among them, Hulu is one of the popular applications that host tons of movies, TV shows, Hulu originals, documentaries and much more. By downloading the Hulu app on Apple TV, you can stream nearly 85,000+ episodes of the TV shows that you love. There are three subscription plans available in Hulu:
$5.99/month – Hulu (with ad)
$11.99/month – Hulu (no ads)
$44.99/month – Hulu + Live TV
Visit Hulu official website and sign up for the plan which is convenient for you. Once signed up, you can stream all the Hulu content on your Apple TV with ease.
Hulu supported Apple TV models:
The following Apple TV models are supported to stream the Hulu contents
Apple TV 4K (fifth generation)
Apple TV 4
and Apple TV 3
How to Install Hulu on Apple TV 2 and 3
If you're an owner of Apple TV 2 and 3, you will have a pre-installed classic app on your device. Just open the app and configure your login credentials to start streaming the contents. You can all the contents available in the Hulu library. However, you will be restricted from accessing the premium features like addons and Live TV.
How to Install the Hulu app on Apple TV 4 and 4K
Users with Apple TV 4 and 4K can install this app directly from the App store.
(1) Open App Store on your Apple TV.
(2) Navigate to the search bar and search for the Hulu app.
(3) Select the official Hulu app by clicking its logo.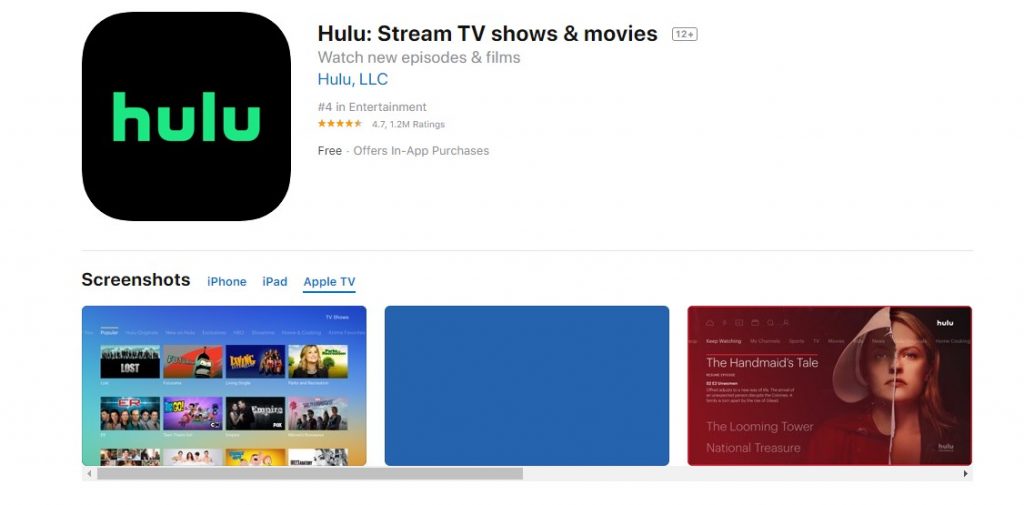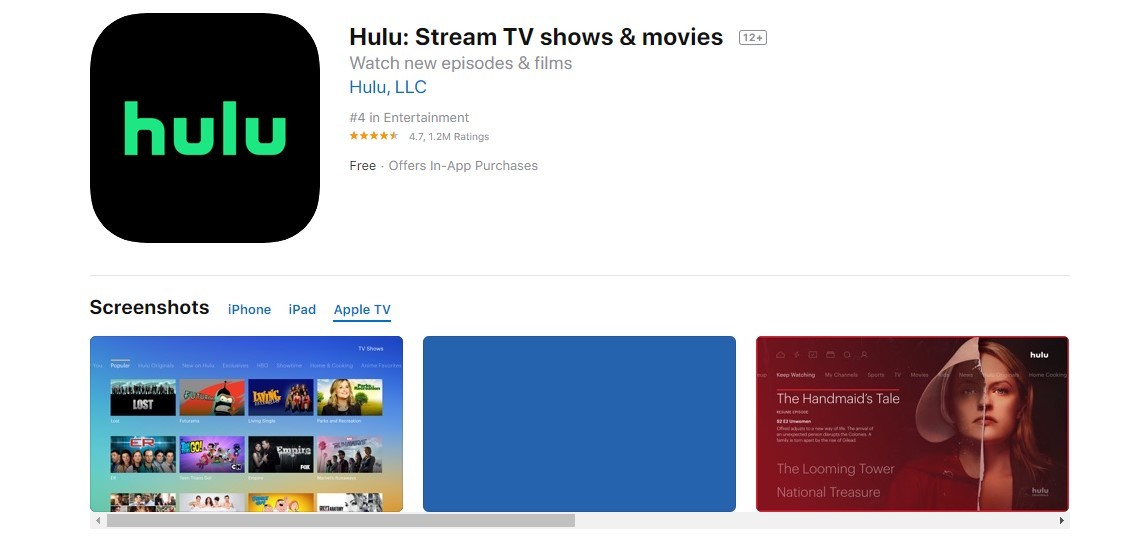 (4) Tap the Get button and enter your Apple ID password to download the app.
(5) Once it downloaded, launch the app and stream the contents by providing your Hulu login credentials.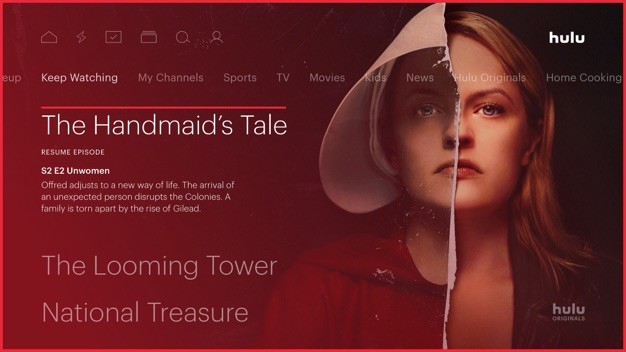 How to Watch Live TV on this device?
Along with movies and TV shows, Hulu also supports Live TV. For that, you need to extra fee along with your regular Hulu plan to watch the live TV contents. It supports streaming nearly 60+ local channels on sports, news and more.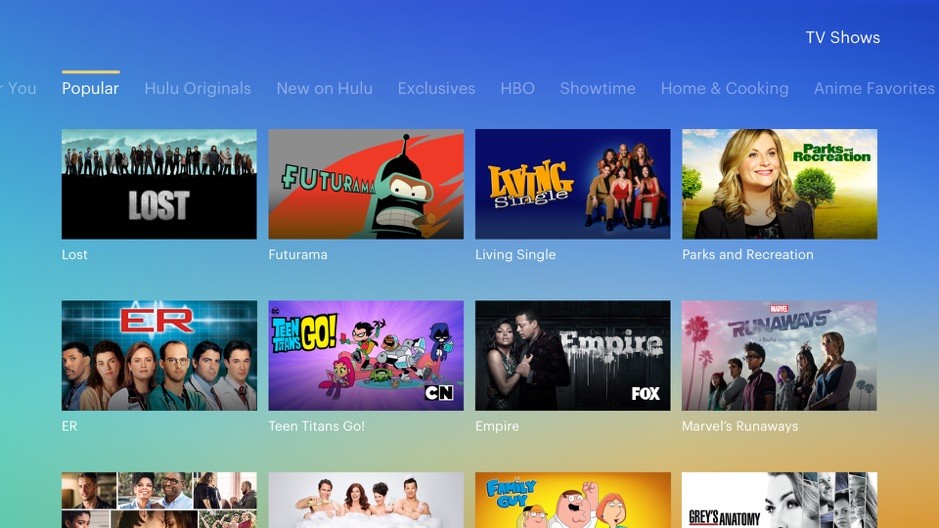 To watch Live TV on Apple TV, you need to install any dedicated app. Just purchase the Hulu + Live TV package ($44.99 per month) for your account > configure it with the Hulu app that you installed on Apple TV.
As we mentioned earlier, Hulu Live TV is only supported on Apple 4 and Apple 4K models.
Watch Hulu on Apple TV using Airplay Mirroring – Alternative Way
Users with iPhone and iPad can also stream Hulu contents on Apple TV with the help of Airplay technology. The Hulu app has an inbuilt cast feature to support the screen mirroring. However, this method is only applicable to the users having Apple TV 3 and later models.
(1) Connect your iPhone/iPad and Apple TV to the same WiFi network.
(2) Launch the Hulu app and select content that you want to stream.
(3) Once the video started to stream, tap the Cast icon located on the top of the player.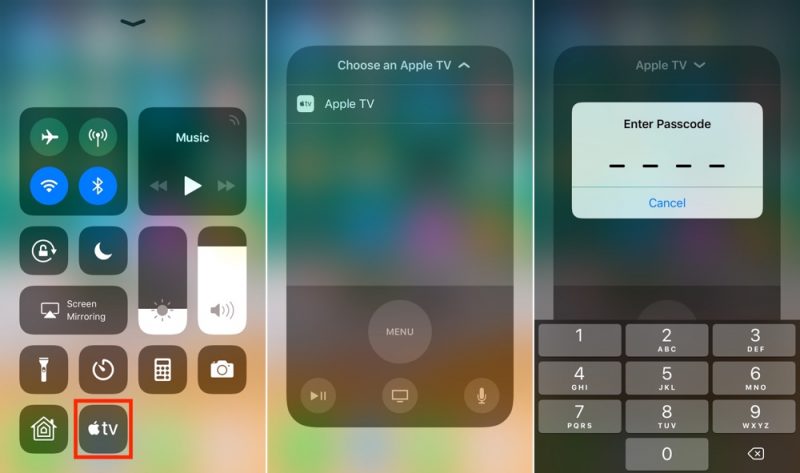 (4) Your iOS device will display the nearby devices available on the same network. Select your Apple TV device.
(5) By selecting the device name, your content will be streamed on the Apple TV connected TV.
Our Opinion
If you're a new Hulu user, make sure to use the trial period. If you're not satisfied with its features, you can cancel it before the trial period ends. Hulu is one of the most used streaming apps across the US. By installing Hulu on Apple TV, you will enjoy all the benefits of it.
If you found this article really helpful, share it other Apple TV users. Use the comment section to clear your queries related to this article. Stay connected with us on Twitter and Facebook for more updates.
Was this article helpful?