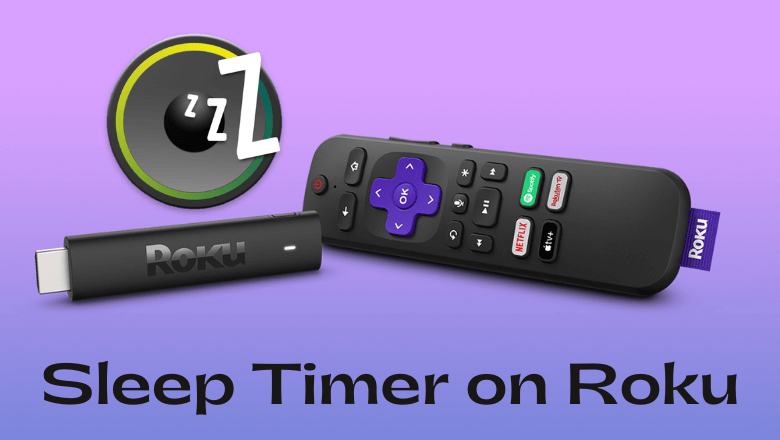 Sleep Timer on Roku allows your device to turn off automatically after a set amount of time. This feature is specially designed to reduce the usage of Roku TV/streaming devices if you are using it for a long time. You can set the sleep timer on Roku either using the Device menu or the Remote controller.
How to Set Sleep Timer on Roku
You can set a sleep timer on Roku in four different methods, and they are listed below.
Settings Menu
Option Menu
Shortcut Tile
Voice Command
Settings Menu
[1]. Turn on your Roku device and press the Home button on your Roku remote controller to launch the Home screen.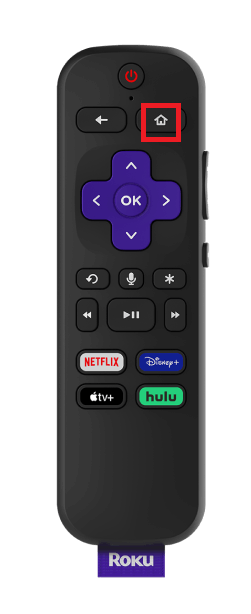 [2]. From the Home screen, select Settings from the Menu list.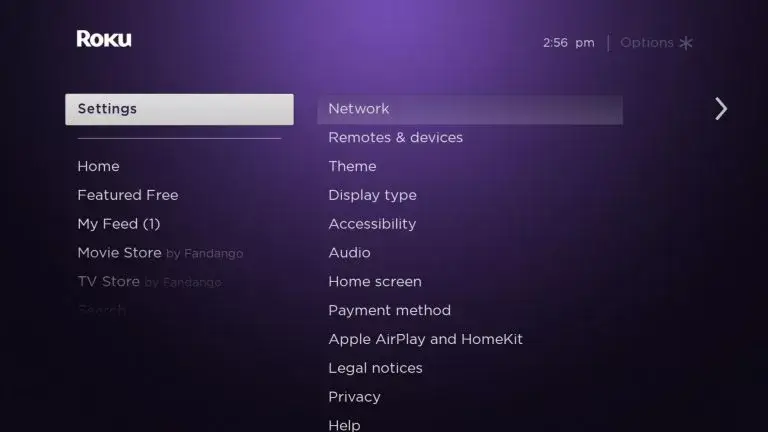 [3]. Next, select System and choose Time.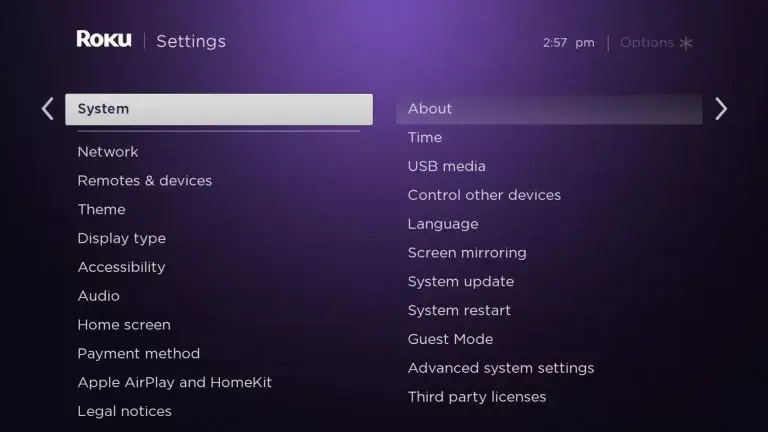 [4]. Select Sleep timer.
[5]. Choose the time interval to turn off your Roku device.
You can set 30 minutes, 1 hour, 1.5 hours, 2 hours, and 3 hours. Moreover, you can customize the time to sleep on your Roku.
Option Menu
[1]. Press the Star (*) button on your remote to access the Options menu while watching a movie or listening to music.

[2]. Scroll down and select the Sleep Timer from the Options menu.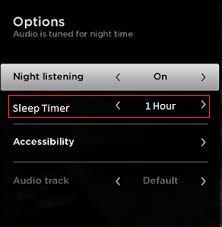 [3]. Select a time interval or modify the existing sleep timer, or you can turn off the sleep timer.
Shortcut Tile Method
[1]. On your Roku remote controller, press the Home button to bring the Home screen.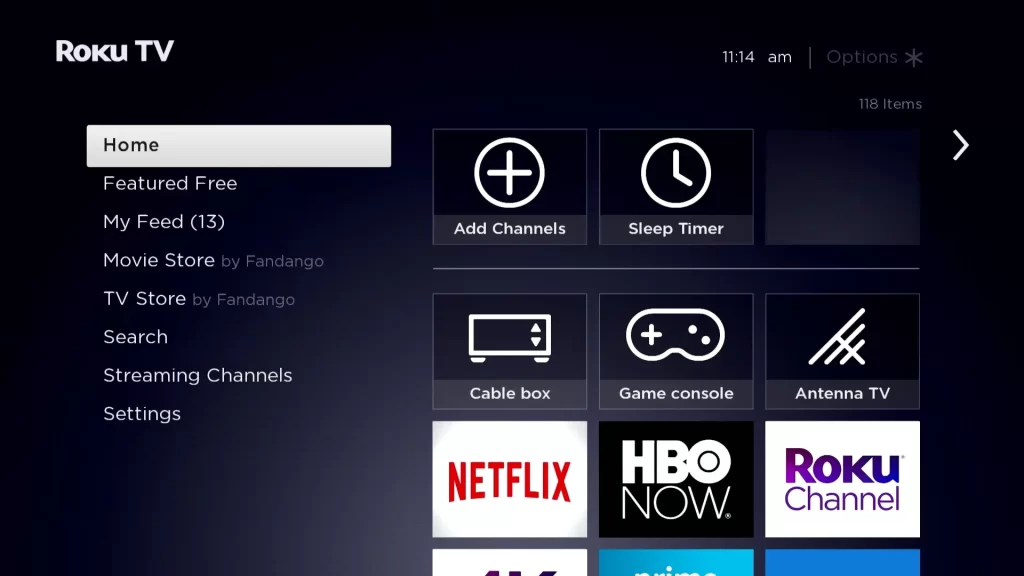 [2]. To open Channel's Grid, press the Right arrow on your remote.
[3]. Scroll down to find the Sleep timer shortcut tile and click on it.
[4]. Follow the on-screen prompts to enable the Sleep Timer feature.
[5]. Set the time to activate the sleep mode on your Roku device.
Voice Command
[1]. Tap and hold down the Voice button on your Roku remote.
[2]. Now specify a time interval by saying, "Turn off the TV in 15 minutes" or "Set Sleep timer for 1 hour". Or by saying a specific time like "Turn off the TV at 9.30 PM" or "Set sleep timer for 12 AM".
[3]. Once done, it will go to sleep mode at the time you have set.
Was this article helpful?