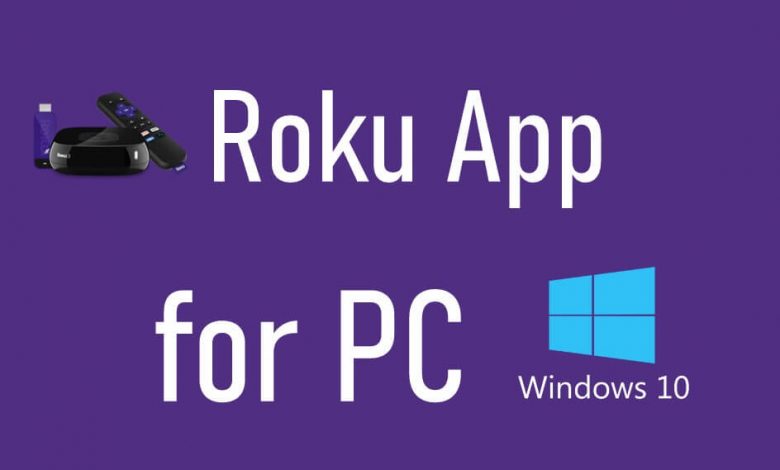 The main advantage of having a smart TV is that you can watch your favorite programs and movies with the help of various streaming apps like Netflix, YouTube, Hulu, and many more. What to do if you don't have a Smart TV? You need the help of streaming devices. Among them, Roku is one of the popular devices which connects to the HDMI port on your TV and converts it into a Smart TV. All type of Roku streaming devices comes with a wireless remote to control the device. But, you can also access the Roku mobile app on Android and iOS devices to control the streaming device. However, the application is not limited to smartphones. Roku app is also available for Windows 10 PC which you can use to control the Roku streaming device over your home network.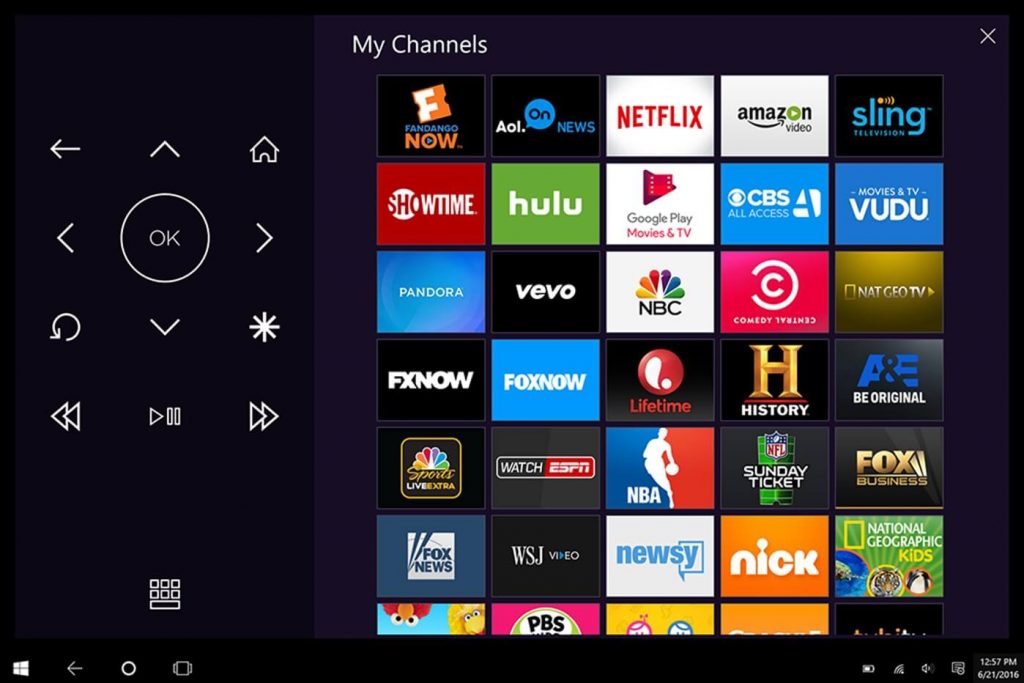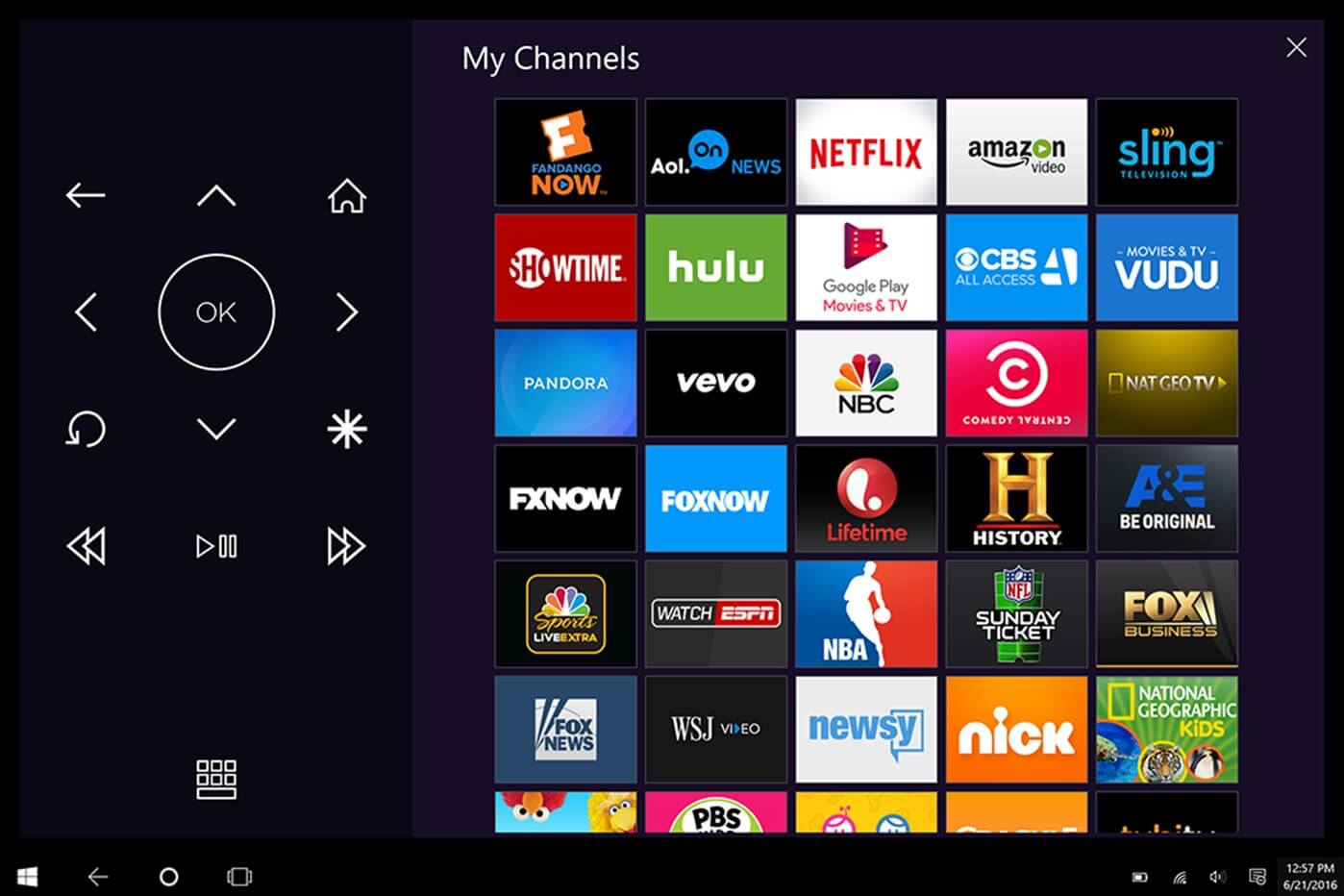 Features of Roku App
Here are some of the major highlights of Roku app on Windows 10.
Cast locally stored videos, photos, and music from your PC to Roku.
Search for favorite movies & TV shows and launch it directly on the Roku player (The search feature is limited to few Roku streaming devices).
Browse and add a channel on your Roku.
Rate the overall performance of the channel that you already installed on Roku.
Use this app to control more than one Roku streaming device. You can switch between devices with ease.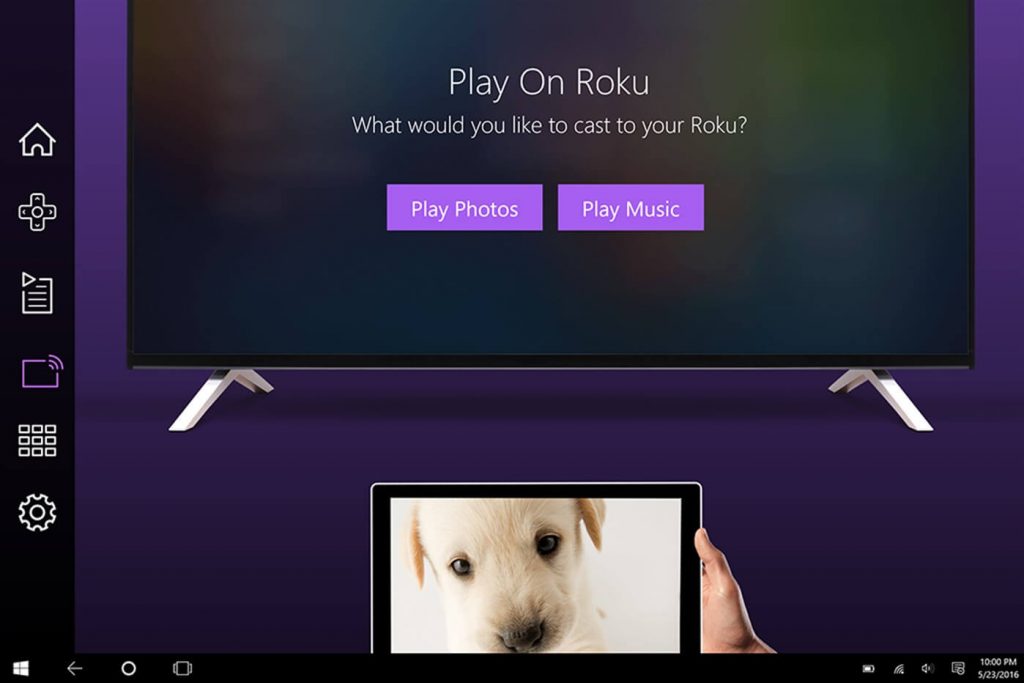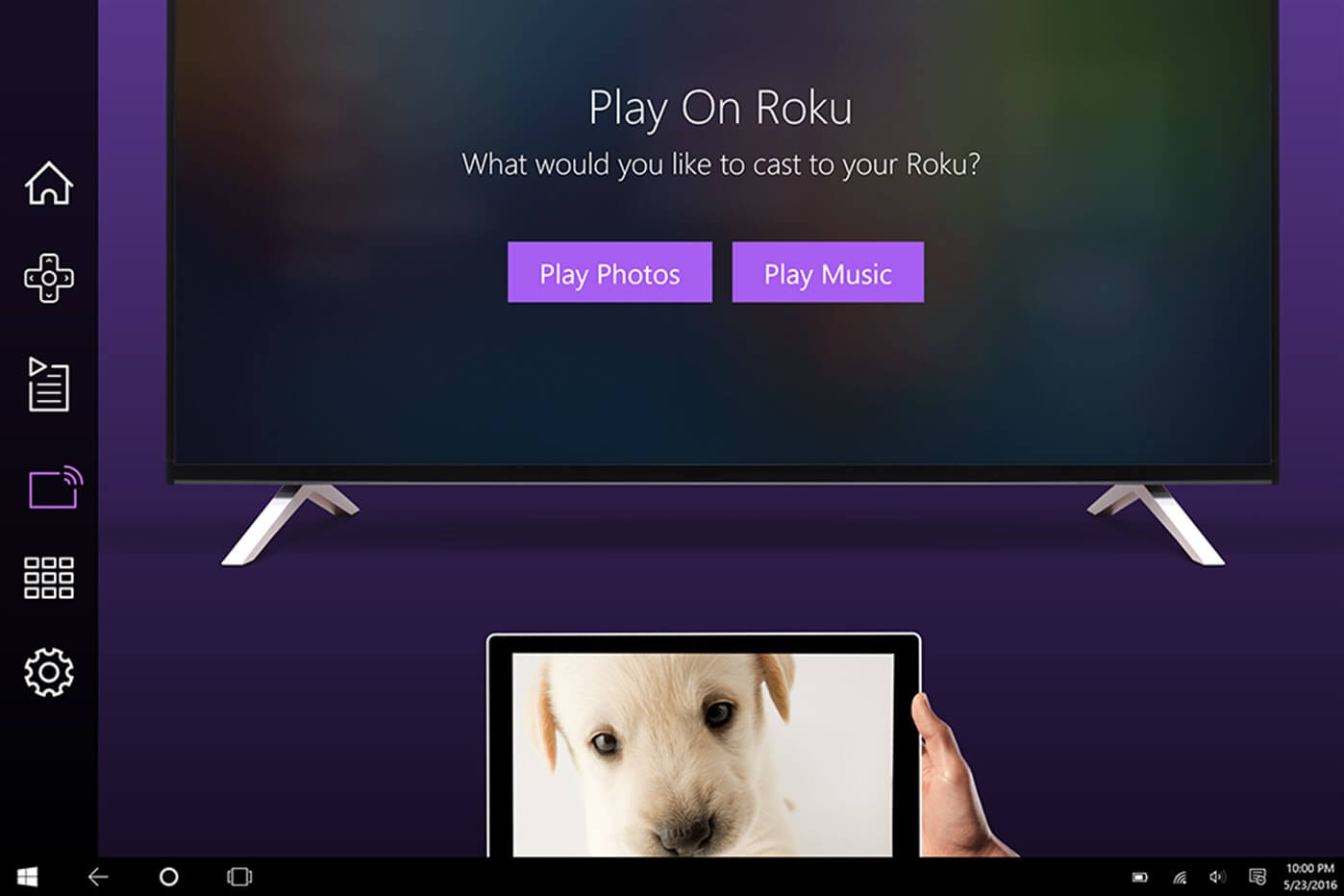 Download Roku App on Windows 10 PC
Users with Windows 10 laptops or computers can download the Roku app directly from Microsoft store. Other version users can't access this app on their machines.

How to Setup it?
Step 1: Ensure that your Windows 10 device and Roku are on the same WiFi connection.
Step 2: Download the app from Microsoft store and launch it.
Step 3: Wait for the app to detect your Roku player.
Step 4: Once detected, select your device and start controlling it.
Do you want to share any suggestions or queries related to this guide? Use the comments section provided below. Follow our Facebook and Twitter profiles to instantly get our Roku tutorials.
Was this article helpful?