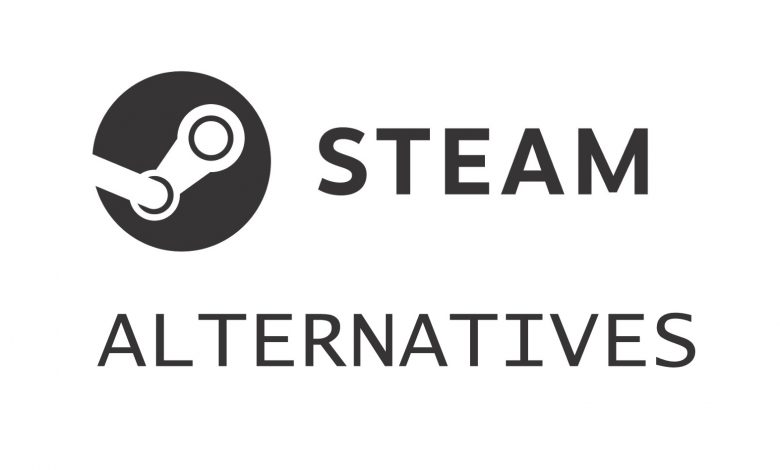 Steam is one of the most used marketplaces for all the gaming community. You can find a huge collection of games with the best offers. It is also one the safest place to buy games digitally. But for the game developers, Steam is not a go-to gaming platform. Steam will take 30% of the revenue from the games. Due to this, the availability of new games and the small scale games are not available on the Steam platform. If you are a budding game developer who wants to make your game recognizable or a gamer who wants to play games from new developers, you need to look for Steam alternatives. To make your task easier, we picked the best Steam alternatives.
List of Best Steam Alternatives
Epic Games Store
Good Old Games
Origin
G2A
GreenMan Gaming
GamersGate
Discord Store
Itch.io
Uplay
Microsoft Store
Epic Games Store
Epic Games Store is a new platform that was released in December 2018.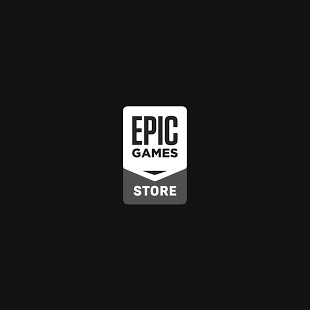 The gaming platform is one of the most used and has a huge collection of games. The new games releasing very frequently and the most anticipated one Assassin's Creed: Valhalla is scheduled on December 12, 2020. The games are available for as low as $5.99 and go as high as $55. Apart from the paid games titles, games like Fortnite is available for free. Epic Games Store is one of the best Steam alternatives to buying games.

Good Old Games
Get the best classic games for your Windows, Mac, and Linux platforms.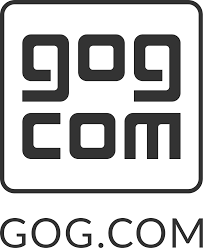 Good Old Games (GOG) is the most loved platform by the games as it has offers and deals that you can't get anywhere. You can find games at up to 95% off. The price you found in GOG will be comparatively low when compared to other gaming platforms. It has game titles in categories like New releases, On sale now, and Bestsellers. All the games that you purchased in GOG will have a 30-day money-back guarantee. For some popular games, you will free goodies too.

Origin
Origin is one of the best paltform to buy games with great deals.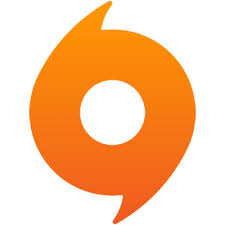 The platform is considered as one of the Steam alternatives by many gamers. Origin is developed and maintained by EA games, so you can find all the EA games on this platform. We all know that EA is popular for its sports gaming. If you are a sports fan and want to play games like Soccer and Cricket, Origin is the best platform for you. The best thing about Origin is that you can pre-order games with ease when compared to other platforms. It also has the application for Windows and Mac platforms.

G2A
G2A is an all-round digital gaming platform.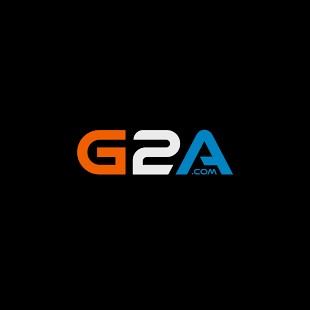 In G2A, you can not only buy games but also gaming accessories like game pages, controllers, and more. The platform has game collections that are popular and best selling in other platforms like Steam, Microsoft Store, Origin, and Uplay. So, you will get only the best games and the most played games. It has game collections from as cheap as 1 EUR and as high as 30 EUR. Apart from gaming and game accessories, you can also buy smartphones, computers, cameras, and other electronic stuff.

GreenMan Gaming
GreenMan Gaming is the best platform to buy VR games.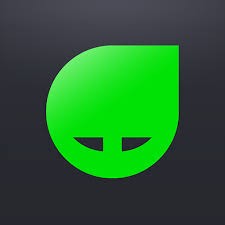 It is one of the popular gaming platforms and has a huge variety of games. It has games for both PC and VR games. In the Birthday Sale, you can find games with the best deals. You can find games that are categorized into Bestsellers and most wish-listed to get the best games. Most of the games you find on this platform will have at least 10% off. The games that are available on Steam will be available here too, hence it is one of the best Steam alternatives.

GamersGate
GamersGate is a Sweden-based game store.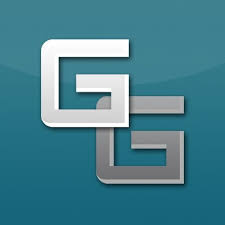 In GamersGate, you can find an ocean of gaming titles. The game available here is categorized into offer aspects like 90-95% off, 80-90% off, and so on. The new games will be added moments after they were launched on the official forums. You can find games that are as cheap as less than $1. The platform has games for all the OSes like Windows, Mac, and Linux. GamersGate is one of the fewest platforms that has games for Linux OS. It is one of the best platforms to buy games.

Discord Store
Discord is one of the gamers favorite platforms.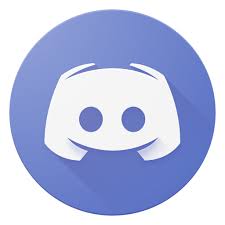 In Discord Store, you can find some popular games like Hollow Knight, Dead Cells, and much more. The best thing about Discord Store is that it is a two-way platform. You can buy games and also submit your own game. In this way, the platform is useful to both gamers and game developers. People who are active in the Discord app will find the Discord Store as their second home. But as of now, only a minimal number of games are available and it is expected to grow more.

Itch.io
Itch.io is a simple platform to buy games.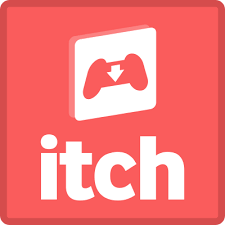 Most of the games available in Itch.io is supported by Windows and Mac. Like Discord Store, you can add your game with ease. The blog section of the platform is the best one in Itch.io, where you can find the game of the month, the best games of the year, and so on. The payment procedure and the working of the platform are so simple and one of the safest too. The platform is mostly preferred by standalone game developers and gamers. It is considered as one of the Steam alternatives.

Uplay
Uplay is one of the best Steam alternatives to buy games.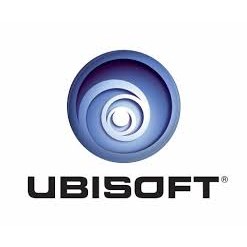 The Uplay platform is developed by one of the biggest game companies, Ubisoft. You can almost every Ubisoft game on this platform. It was launched on 3rd July 2012. The games available here are supported by Windows, Xbox, PlayStation, Android, and iOS. Like Origin, Uplay has a dedicated app for PCs. In the app, apart from buying games, you can chat with your friend, manage groups, and more. If you want to access all the Ubisoft games, Uplay is the best platform.

Microsoft Store
Microsoft Store is a pre-installed app on all the Windows PC.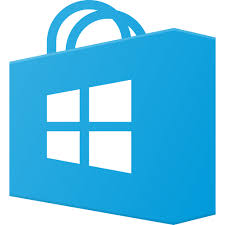 If you are Windows users and having a gaming PC, Microsoft Store will satisfy almost all your gaming needs. Being the pre-installed app, you don't have to worry about the payment, account management, and security protocols. Microsoft will always put the user's needs as the first priority. But not all the high-end games will be available on the Microsoft Store, instead, you can find a lot of free games.

Other than these platforms, you can buy the game directly from its website, you will get some cool offers and deals. The best example is the Rockstar games. They released the Grand Theft Auto V for free a few days ago.
These are the best alternatives for Steam that you can buy and play games. Try these alternate gaming platforms for a change and have a new experience. Share your thoughts about Steam and its alternatives in the comments section.
Follow our social media platforms, Facebook and Twitter to get instant updates.
Was this article helpful?