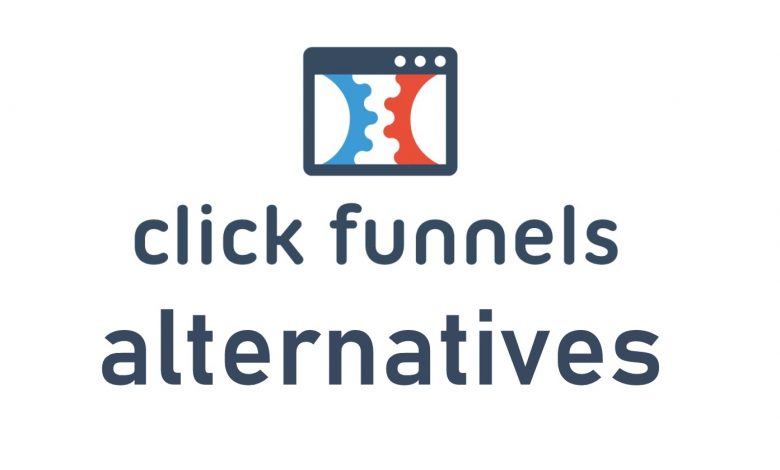 Growing business online is raising in recent times. Those entrepreneurs around the world using an online digital marketing engine would be familiar with ClickFunnels. For others, it is a sales funnel builder aimed at helping entrepreneurs who aren't the programmers. It is used to build pages inside the sales funnel and thereby they can grow their company online. ClickFunnels has all the tools and strategies to market, sell, and deliver the products online. It is based on cloud and users can create a landing page, sales page, capture page, payment gateways, membership gateways, and more. Hence the goal of the entrepreneurs is to convert the traffic to generate leads to increase the revenue. Fortunately, there are lots of similar tools available as ClickFunnels alternatives.
ClickFunnels Alternatives
Take a glimpse at the best ClickFunnels alternatives on the below section.
GetResponse
BuilderAll
Unbounce
Instapage
Kartra
Leadpages
SamCart
PipeDrive
WishPond
Ontraport
GetResponse
A comprehensive marketing software called GetResponse will help you grow business online. It is the best ClickFunnels alternative to grow your audience. Users can thereby promote services to sell products and thereby grow their audience. It helps to create content, boosting sales, and increasing the traffic to the website. GetResponse provides advanced analytics and optimization, account and campaign management, etc. Make use of built-in sales and lead funnels, editable templates, real-time support, and more. It supports email marketing, webinars, marketing automation, conversion Funnel, designing, and more.
Free Trial: 30-days
Pricing: Basic ($15/mo) | Plus ($49/mo) | Professional ($99/mo) | Enterprise (custom pricing)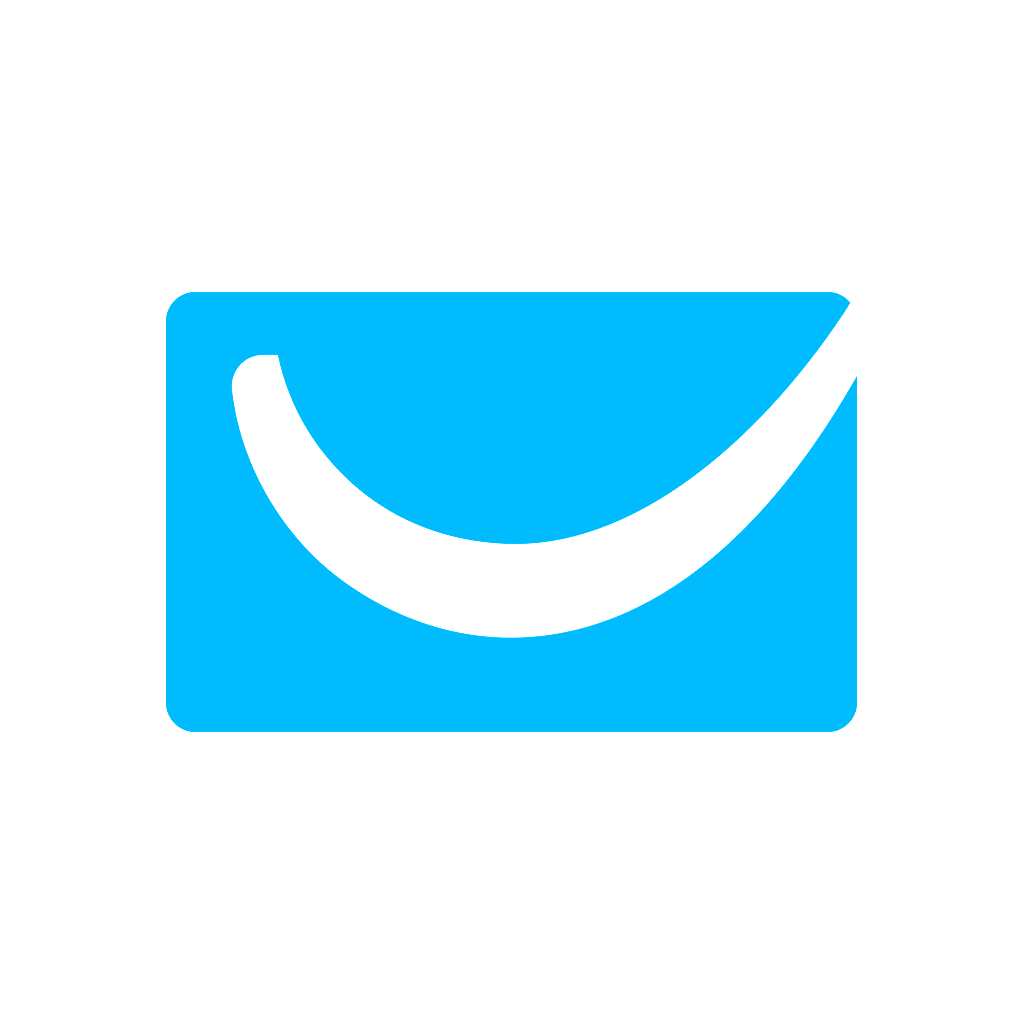 BuilderAll
Get all the tools to grow your business online using BuilderAll. It will best replace the ClickFunnels to create, market, and sell online. Whether your a beginner or pro, BuilderAll has all the necessary tools. It is easy and fast to use that will turn your goal for your business into a reality. Users can build websites, pages, and funnels. BuilderAll is all you need to create simple websites to the most refined sales funnel. It supports email marketing, professional automation, unlimited domains, and sub-domains, etc. BuilderAll has unlimited bandwidth and is ideal for generating leads. It has about 20 ready-to-go high converting sales funnels that meets all your needs. Use the dashboard to track all the important metrics of the funnel.
Free Trial: 14-days
Pricing: Builder ($19.90/mo) | Marketer ($29.90/mo) | Essential ($49.90) | Premium ($69.90)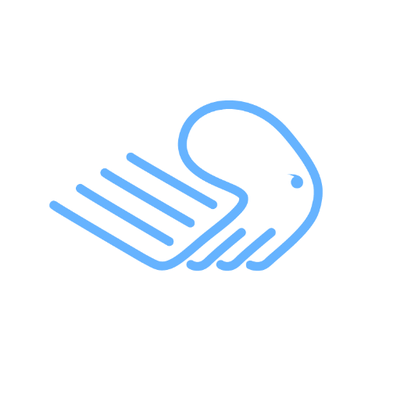 Unbounce
Build and deploy the landing pages better with Unbounce. It's a ClickFunnels alternative to create custom and dedicated landing pages. Users with no coding skills can still create beautiful landing pages on their own. It gives the highest converting campaigns with its Conversion Intelligence and latest AI. With this, you will get the highest campaigns in the most optimized way. Unbounce supports optimizing dedicated landing pages that let visitors focus on their goals. So, they don't have to deal with unnecessary ads. Use the drag and drop builder to create landing page templates. Users can create an exact page with customizable templates with optional JavaScript.
Free Trial: 14 days
Pricing: Enterprise ($499/mo) | Premium ($199/mo) | Essential ($99/mo)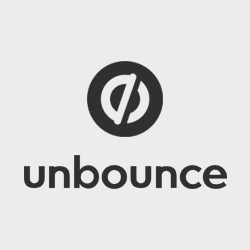 Instapage
Explode your business online with Instapage, the better ClickFunnels alternative. It is the most advanced landing page platform built specifically to increase the ad conversion rates. Instapage is all about personalization and unique landing page experience. With the touch of personalization, it supports increasing visitor engagement as well as conversions. It supports optimizing post-click landing pages for higher conversions with robust analytics. Users can work with team members in parallel by launching campaigns. Instapage lets you visualize the ad campaigns and connect ads to relevant post-clicking landing pages. It has six products and with lots of built-in features to help users increase the advertising conversion rates.
Free Trial: N/A
Pricing: Business ($199/mo) | Enterprise (Custom)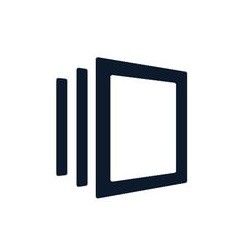 Kartra
Keep your online business at the top with Kartra. It is a marketing and eCommerce site hosting tool to sell products or services online. Kartra combines your landing pages, sales pages, and more in one place. It supports exporting funnels and campaigns to other accounts. Users can create live or automated emails or SMS to communicate with the user base. Check out the lead to gain valuable intel and learn behavioral patterns. Users can create stunning high-converting pages on the go with the ultimate page builder. You can start off by choosing from the ready-to-use full-page templates. Kartra helps you show the right pop-ups at the right time. Designing and launching automated funnel creation takes a minute with Kartra.
Free Trial: N/A
Pricing: Starter ($99/mo) | Silver ($199/mo) | Gold ($299/mo) | Platinum ($499/mo)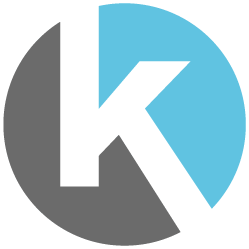 Leadpages
Growing your business online is a breeze with Leadpages. It is a digital marketing platform to use as alternatives to ClickFunnels. Small businesses get the opportunity to connect with the audience, collect leads, and close the sales. Leadpages supports creating websites, landing pages, alert bars, pop-ups, and more. Users can create high converting web content easily in a professional way and gives an optimized performance. Engage the audience by creating code-free websites and landing pages. Turn the sites with high web traffic to get more leads and sales. Get insights by optimizing the marketing campaigns with an analytics dashboard, split tests, and more.
Free Trial: 14-days
Pricing: Advanced ($321/mo) | Pro ($79/mo) | Standard ($37/mo)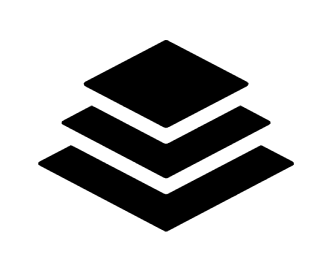 SamCart
Showcase your products better by creating beautiful pages with SamCart. It is a web-based tool with optimized checkout templates. Anyone can use it as ClickFunnels alternatives to start selling online. It has a full-featured eCommerce tool built for those sellers who don't need the catalog store. SamCart will turn your viewers into buyers by creating one simple page. Users can make use of responsive themes and comprehensive content builder without code. It supports deploying products every other channel from Facebook, Instagram to Messenger, YouTube, emails, and more. SamCart's powerful feature will let you track your business, increase customers, and value of the purchase. It lets you take control of your eCommerce with the built-in stats and analytics.
Free Trial: 14 days
Pricing: Launch ($49/mo) | Grow ($99/mo) | Scale ($199/mo)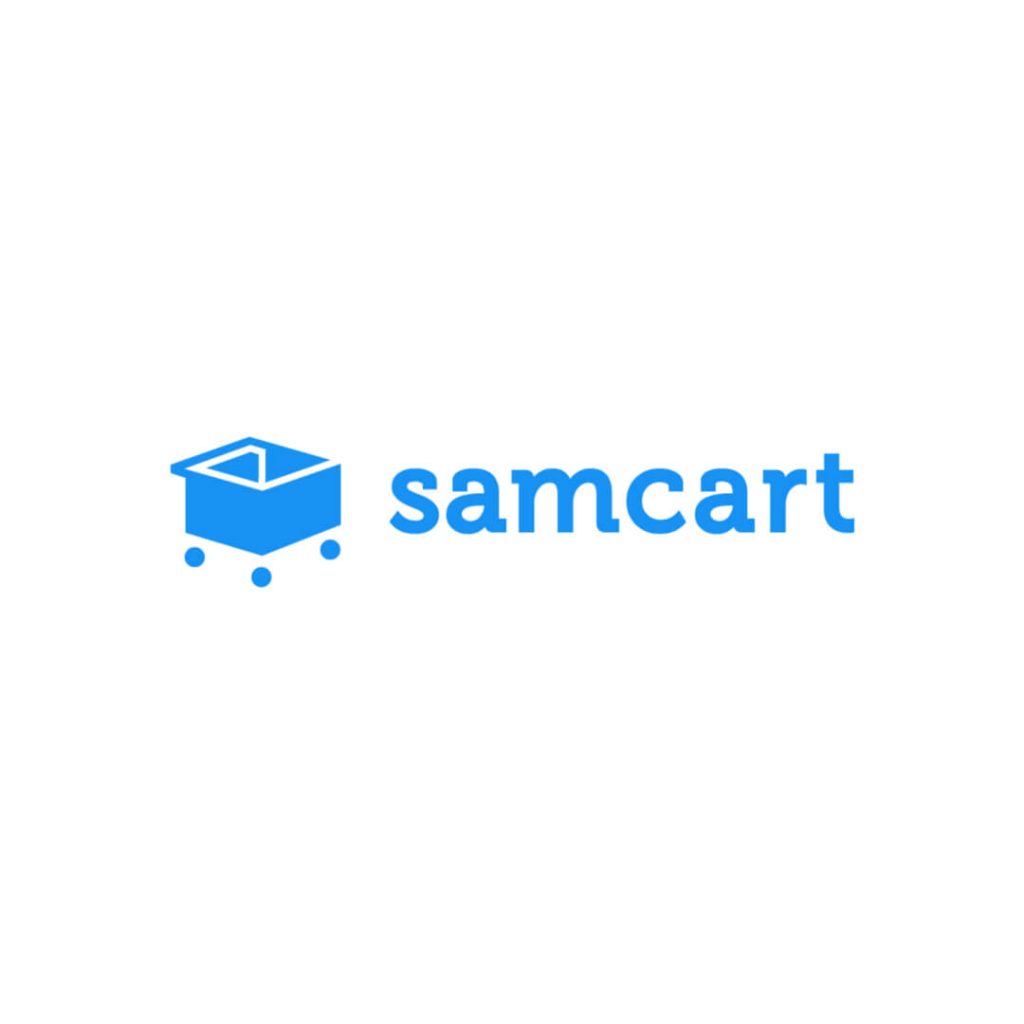 Pipedrive
Manage the leads and deals better with Pipedrive. It is yet another ClickFunnels alternative to stay focused on the right deals. Users of this tool will get leads into sales pipelines. It supports tracking communications like calls, emails, contact history, and control schedules. Pipedrive automates the repetitive administrative works to thereby eliminates the busywork. Get insights and reports to find the performance against the set goals. It ensures full transparency and security all time. Get reminded of your next schedule when you complete an activity with Pipedrive. You can even edit, complete, and add new activities or customize them to meet your needs. The visual sales pipeline will let you take action and thereby remain organized.
Free Trial: 14 days
Pricing: Essential ($15/mo) | Advanced ($29/mo) | Professional ($59/mo) | Enterprise ($99/mo)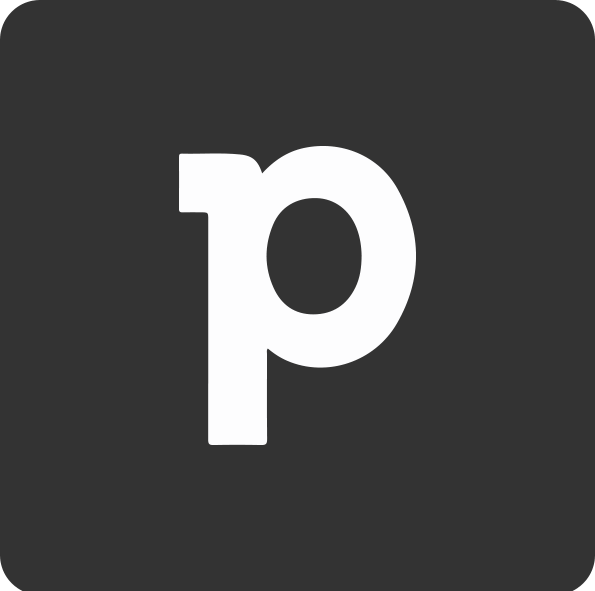 Wishpond
The best marketing platform to generate and manage leads includes Wishpond. It requires no coding and will quickly scale business with its marketing tools. Using Wishpond, anyone can create mobile responsive landing pages and test them on the drag and drop editor. It helps you generate leads from every page of the site. You can include powerfully customizable popups, overlays, sidebar forms, and more. Wishpond will automatically turn leads into sales with real-time activity and lead profile details. Users of Wishpond can connect with more than 30 marketing platforms and supports promotions, photo contests, etc.
Free Trial: 14 days
Pricing: Available at $49/mo | $99/mo | $199/mo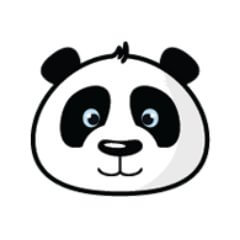 Ontraport
Get all the marketing tools under-one-roof to boost your business revenue. It lets you create and launch automated marketing campaigns. So, you can use emails to pages and pop-ups right inside the Ontraport. Ontraport is a comprehensive digital marketing tool with a large number of tools. Creating attractive pages for products and services is easy with Ontraport. Use forms to capture the attention of page attention and payments. You can spend on lead sources to use UTM data for more qualified leads. Ontraport helps you create more and convert more by strengthening your copy and design. With the predictive data, you will be able to find growth opportunities.
Free Trial: 14 days
Pricing: Basic ($79/mo) | Plus ($147/mo) | Pro ($297/mo) | Enterprise ($497/mo)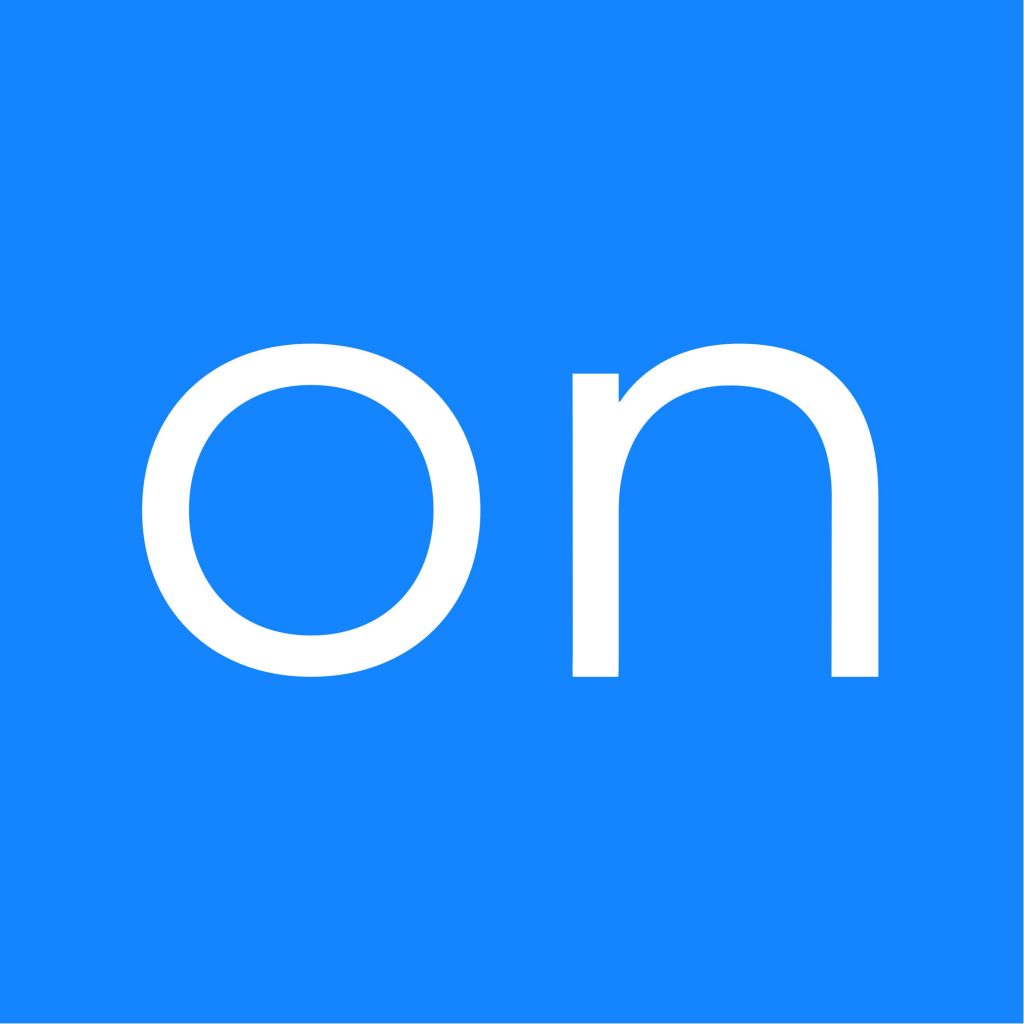 Some More!
Landingi
Podia
GrooveFunnels
OptimizePress
ThriveCart
Simvoly
Our Opinion
Choose any of the ClickFunnels alternatives to building complex sales funds. With this, anyone can convert your visitors into customers. After careful analysis, the section covered the ones with impressive functionalities. The list covers the best of ClickFunnels replacements tools that are free as well as premium. Every user differs and hence you can pick the better tool based on your needs.
Share what's your pick when it comes to ClickFunnels alternatives as comments. Find this section useful and interested in more related articles? Follow our Facebook and Twitter pages.
Was this article helpful?