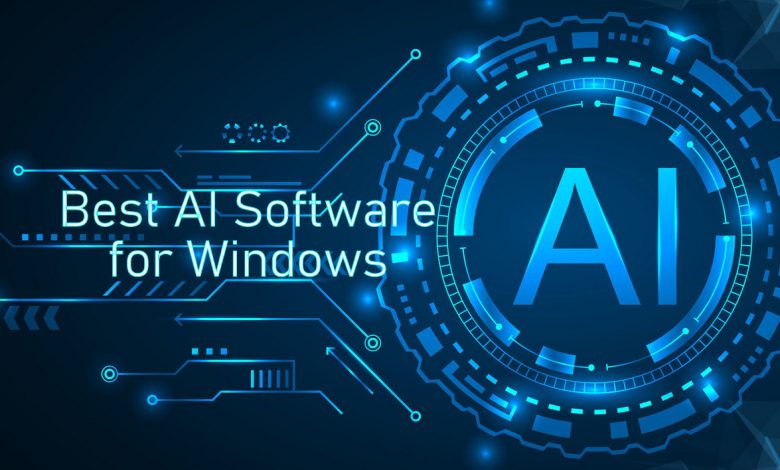 Artificial Intelligence is the next big thing in this world. Everything is moving towards AI. Many industries are getting into AI to increase their growth and reach. There are several types of AI are available for specific purposes. The best example is social media algorithms. The contents we see in social media are tailored to one individual and these are done using AI algorithms. Below are the types and best AI software for your Windows PC.
Types of AIs
1. Chatbots: A software that will chat or reply to messages.
2. Artificial Intelligence Platforms: A Platform to built something. Many built-in algorithms to make the task easier.
3. Deep Learning Software: It will recognize speeches and images.
4. Machine Learning Software: It will learn from past data and improves accordingly.
List of best AI Softwares for Windows
Cortana
IBM Watson
Azure Machine Learning Studio
H2O.AI
Deep Vision
Engati
Nvidia Deep Learning AI
Wipro Holmes
Google Cloud Machine Learning Engine
Braina Virtual Assistant
Cortana
Cortana is a virtual assistant that is pre-installed on all the Windows 10 PC. It is available in English, Portuguese, German, Spanish, French, Italian, Japanese, and Chinese languages.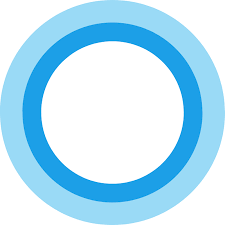 Cortana recognizes voice recognition and uses the Bing search engine for the search queries. With Cortana, you can set alarm, reminders, read your emails, and can do many multi-tasking things. It is available for free of cost.
Watson
Watson is one of the best AI software for Windows PC. It is powered by The International Business Machines Corporation (IBM) and introduced in 2010.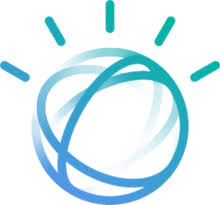 It is a question-answer platform that has the capability to find thousands of possible answers. Watson is rich in data, every time it processes tons and tons of data to get the results. When a question is asked, Watson uses more than 100 algorithms for identifying names, dates, geographic locations, and other details. Watson has a free trial for 30 days and the pro version costs $499 per month.
Azure Machine Learning Studio
Azure Machine Learning Studio is an interactive tool that can be used for predictive analytics. It is developed by Microsoft.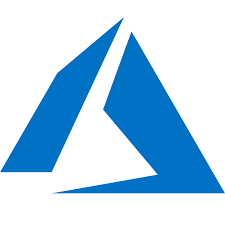 Azure is a GUI-based environment that provides a user-based solution. It has the drag and drops feature which is simple to use. In this tool, you can deploy any type of working model as a web service. You can work on Azure without any programming skills. It has a free trial for 12 months and has a different price range for different sets of users.
H2O.AI
H2O.AI is the best AI software for Windows in the field of banking. In this tool, you will use languages like R-program and Python.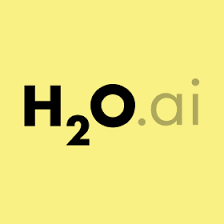 H2O.AI is more suited for professionals who have good knowledge of designing AI apps. It can support algorithms like deep learning, gradient boosted machines, and generalized linear models. In H2O.AI, you can create and develop models in various environments and can operate data products effortlessly. It is a popular AI software with over 200,000 users across the world. It is available for free on Windows PC.
Deep Vision
Deep Vision is a web-based AI with Deep Learning Software. It is used to detect facial analysis of people.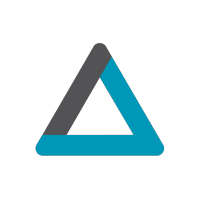 Deep Vision is featured with Machine learning, data ingestion, multi-languages, predictive analytics and many more. It is Facial Recognition Software that will give you demographics like age and gender. Deep Vision has the capability to detect and identify faces in images and videos. With this Deep Vision AI technology, you can perform facial searches and find the location of the detected faces.
Engati
Engati is the best AI software for Windows to develop chatbots. It has over 150+ templates for easy access.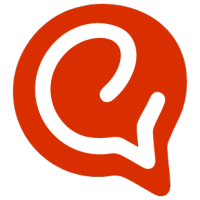 The chatbot developed in Engati can be deployed across platforms like WhatsApp, Twitter, Skype, and 9 other platforms. It supports private labelling, intelligent paths, analytics and much more. Engati has speech recognition and digital assistants to ease the process. You can track website visitors too with the Engati tool. Other than Windows, it can be installed on Mac, Linux, Android, iOS, and web-based. The pricing starts from $21 per month and goes up to $55 per month. It has yearly plans too.
Nvidia Deep Learning AI
Nvidia is known for its contribution to the gaming departments. It works in a complicated network.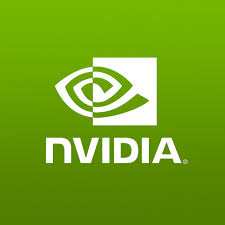 It is a dedicated AI for deep learning and machine learning. With the Nvidia Deep Learning AI, industries can make smart and wise decisions. It has workflow automation, digital assistants, and multi-language support. Nvidia Deep Learning AI is considered as one of the AI for Windows PC by many users across the world. Having a brand name in the Gaming industry is the key reason for all its success.
Wipro Holmes
Wipro Holmes is a machine learning platform that provides cognitive services. It is best suited for Business and IT environments.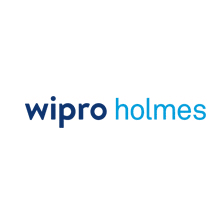 Wipro Holmes can handle all your needs like publishing, metering, and building AI solution. It is very similar to Watson, even the name is inspired by IBM Watson. Wipro Holmes has speech recognition, knowledge curation, robotic automation, trend prediction, and much more. The pricing on Wipro Holmes is quote-based.
Google Cloud Machine Learning Engine
Google Cloud Machine Learning Engine is a powerful AI software for Windows. The platform is integrated with all the Google services.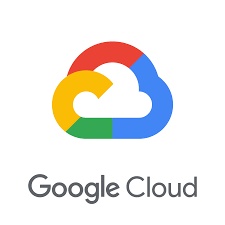 In this tool, one can use the framework to develop a model without any complex operation. The developed model can be easily integrated with Google Cloud Dataflow and Google Cloud Speech. The models you created with this tool can be made instantly available to others through Google's global prediction platform. In this way, users from all over the world can access the model. It has a free trial and price is based on hours used.
Braina Virtual Assistant
Braina is the best alternate AI software for Cortana. With powerful AI software, you can do tasks easier and quicker.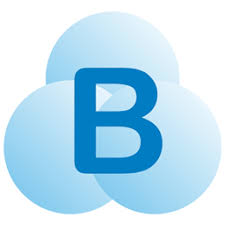 It has voice recognition software that can work effortlessly on Windows PC. Braina has the capability to convert speech to text in more than 100 languages. It is a multi-functional AI software that allows you to do multi-tasking with ease. Braina has both Android and iOS app, with the smartphone app, you can integrate with your computer through WiFi network. It is available for free but the pro version costs $49 per year and $139 for a lifetime.
These are the best AI software for Windows. Many of the AI software has quoted-fee, to know the exact price, you must go to the official website. If we missed any of the best AI software for Windows, mention that in the comments section and let others know. Do follow us on our Twitter and Facebook pages for regular updates.
Was this article helpful?