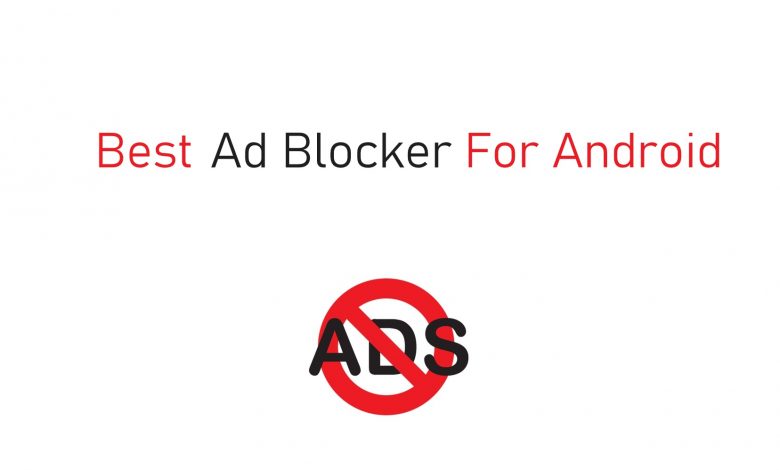 No matter which smart device you are in, ad pop-ups are everywhere and annoy you. It is hard to stay away from those time-sucking ads while on the web or on the app. Ads will not only divert you but decrease device performance, battery, your productivity, and lots more. Android is more prone to ads as it has lots of customization options and apps support. Millions of Android apps source their income from the advertisements. So, you cannot escape from ads while browsing, streaming, playing, and almost doing anything else on Android. Fortunately, ad blocker apps were introduced that will help you block the ads efficiently. Be cautious as getting a wrong ad blocker will bring in new problems. Take a look at our curated list of the best ad blocker for Android device from the section below.
Best Ad Blocker for Android
Ad pop-ups are the thing of past if you have any of the top-rated ad blocker apps on Android phone or tablet.
Adblock Plus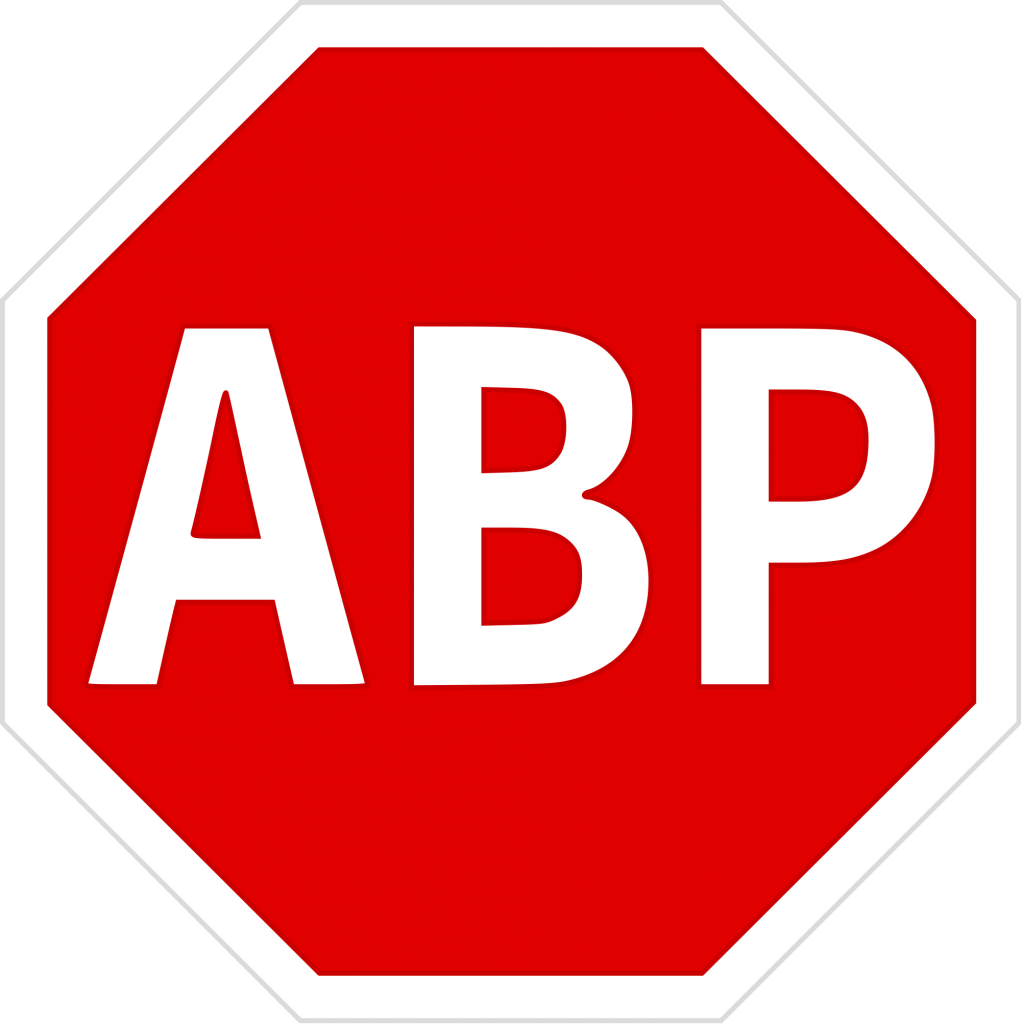 With Adblock Plus on Android, you can surf the web without any annoying ad pop-ups. It is free, open-source and is GPLv3 licensed ad blocker app. This tool supports blocking pop-ups, video ads, flashing banners, etc. By blocking ads, your page will load faster and you will get a better browsing experience. Adblock Plus will also restrict malware and trackers who keep an eye on your online activity. So, your data, as well as the Android devices, are safe. Use Acceptable Ads option to get useful ads while blocking those annoying unnecessary ads.

Available for free on Adblock Plus official website
Adblock Browser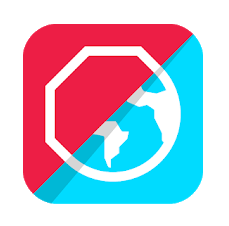 With Adblock Browser on Android, you can browse at a faster rate without ads. It will let you stay away from banner ads, pop-ups and video ads. So, you can stream videos from Vimeo and YouTube without any interruption. Blocking ads using the Adblock Browser app will save and extend Android device battery. Also, this tool ensures your security and privacy from malware, viruses, etc. With this, you can browse the web anonymously without letting anyone tracking your online activity.

Available for free on Google Play Store
AdAway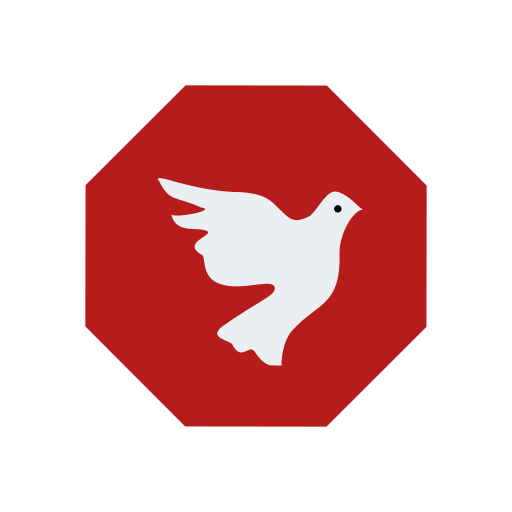 If you have root-only Android device, then get AdAway. It is the best ad blocker with a simple user interface. It is an open-source ad-blocker with GPLv3+ license. With this tool, you will never get any ad pop-ups at any time. It will block the ads using the host's files from different locations and organizes them automatically. Users can even choose to whitelist and blacklist the domains or add new host file. AdAway supports blocking almost all types of ads like banner ads, pop-ups, advertisements, etc.
Available for free on F-Droid
AdGuard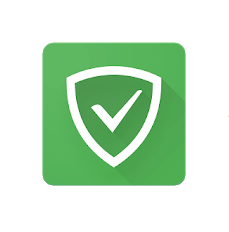 Improve your browsing experience with AdGuard, an Android ad blocker app. It is a no root ad blocker that aims to remove ads in the apps and in the browsers. Blocks the ads on the whole device including apps, browser, games, etc. It has lots of ad filters and you will get the best of adblocking. AdGuard on Android will protect your privacy and keeps you safe from online trackers, DNS query logs, etc. By blocking ads, pages will load faster and it saves your traffic.

Available for free on Google Play Store
AdClear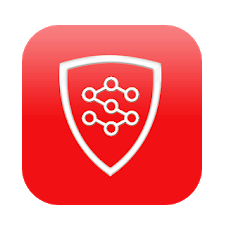 Get to experience Android without any ad pop-ups using AdClear. It gives complete protection against the ads at free of cost. AdClear is a non-root ad blocker that lets you experience browsing and streaming without any ads. It blocks YouTube and encrypted ads. So, it will save your device battery, bandwidth, loading time, etc. It provides device-wide protection and hence blocks ads on apps and browsers. With this, your device will be encrypted and the performance will be optimized.

Available for free on Google Play Store
AppBrain Ad Detector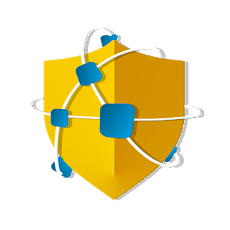 You can get rid of annoying ad pop-ups using AppBrain Ad Detector on Android. It will remove the spam ads, push notifications, spyware, adware, etc. You can use AppBrain Ad Detector to find out the apps that have ads and spyware. So, you can take control of the privacy of your Android device completely. It will identify the adware and then let you remove the apps that violate your privacy. This adblocker is easy to use and configure with an intuitive interface.

Available for free on Google Play Store
AdLock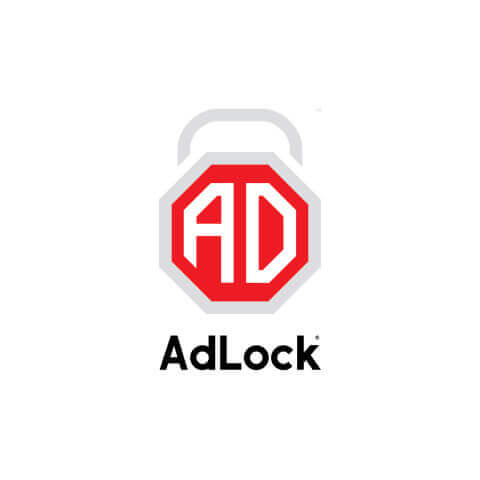 Android users can lock the ads using AdLock ad blocker app. It will help you increase your device capability by blocking pop-ups, banners, video ads, and cryptocurrency ads. So, the websites your visit will load faster. You can use this tool to check for the potentially harmful links. It will also hide your personal data and keep your data away from the spyware and bugs. AdLock on Android will save your mobile data and battery.

Available for free and premium on AdLock website
Block This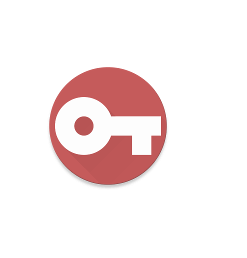 A relatively new ad blocker for Android device includes Block This. It is an open-source tool that blocks ads on apps as well as browsers. You will never find and advertisement pop-ups, video and audio pops, banners, etc. In addition to this, it will provide security against antivirus and malware. It will help you bypass the internet censorship and access the geo-restricted contents without any limits. Upon using Block This on Android, your data is saved to a larger extent.
Available for free on Block This website
Adblock Fast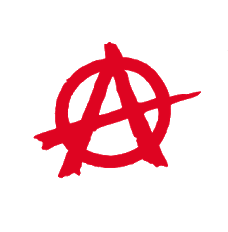 Block ads without rooting your Android device using Adblock Fast. It is the world's fastest ad blocker that restricts all the types of ads. With this, the webpages will be optimized and load faster. Unlike other ad blockers, Adblock Fast on Android will not consume much of your device space. It will accelerate the web pages while consuming fewer CPU cycles, memory and disk space. Adblock Fast is free to use and is an open-source program.

Available on Google Play Store
AdBlocker Ultimate Browser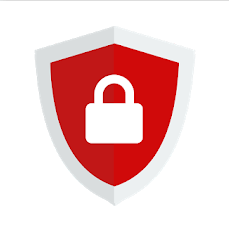 A web browser packed with an advanced ad-blocking feature is AdBlocker Ultimate Browser. It will block the ad pop-ups completely and thereby provides a better mobile browsing experience. This is a free ad-blocking browser that has no predefined white list and acceptable ads. The adblocking engine is powerful and blocks unwanted and harmful online contents. It ensures you don't receive Facebook and YouTube ads, phishing sites, malware, regular ads, etc.

Available on Google Play Store
Our Opinion
Although removing ad pop-up isn't a one-step process, it has lots of benefits on an Android device. It saves bandwidth and battery, increases loading, privacy protection, etc. Some of the ad blocker apps require rooted Android device while others can be accessed directly.
Share us your favourite ad blocker from the above list. Is there any other best ad blocker apps available? Share it as comments. Follow us on Twitter and Facebook to get instant updates.
Was this article helpful?