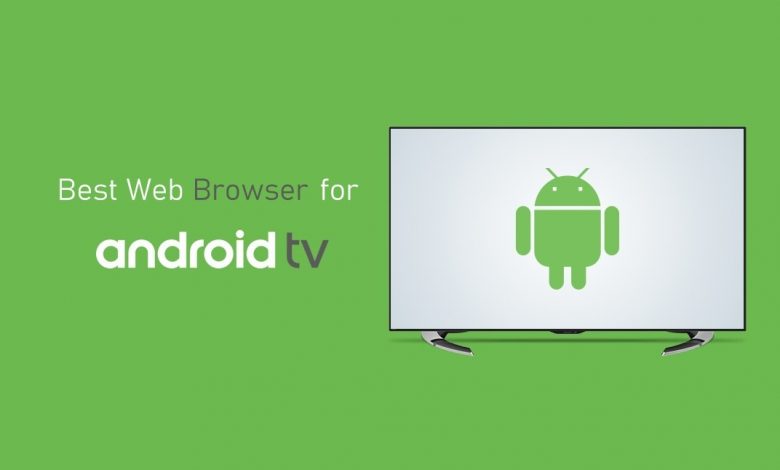 Android TV has revolutionized home entertainment. It made streaming fans watch their favorite videos on the big screen. Any device indeed requires browser support, and so as Android TV. Unfortunately, Android Smart TV doesn't come with a built-in browser. So you might get into confusion about getting the right one because none of the Android web browsers extends its support to Android TV. While some of them aren't compatible with remote controllers. To help you access the right browser, we have shortlisted the best web browser for Android TV along with its impressive feature list.
Best Web Browser for Android TV via Play Store
Android TV includes a few web browsing apps on Play Store and the top apps include
Puffin TV Browser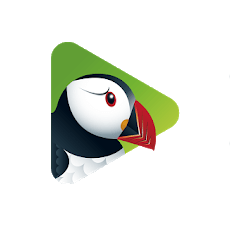 You can opt for Puffin TV Browser as it is optimized to work on Android TV. With the native Android TV support, it works faster than any other web browser. It supports streaming videos, music, and surfing the web. Puffin TV Browser aims to provide a better browsing experience on Android TVs like Sony and Panasonic. The interface is designed to be intuitive so that it won't have a standard web browser UI. It features the fastest JavaScript engine and works on high-end Android TVs. Puffin TV Browser provides incredible page loading along with rendering speed.
Web Browser for Android TV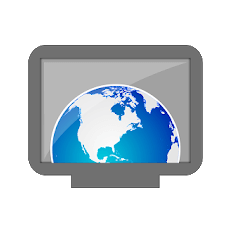 Android TV users can even choose the Web Browser for the Android TV app to surf the web. With native support, you can use it to browse images, videos, and lots more content. It supports bookmarking feature, and you can open or save favorite pages easily. Web Browser for Android TV app supports streaming videos in high quality. It even supports watching HTML5 full-screen videos.
TVWeb Browser for TV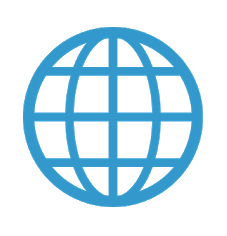 Yet another native web browser support for Android TV includes TVWeb Browser for TV. Using this, users can watch entertainment, music, videos, news, media, games, and lots more on Android TV. It is an emerging browser, and it supports controlling different actions using the TV remote. TVWeb Browser includes a bookmark feature, shows browsing history, user agent switching, and more.
TV Bro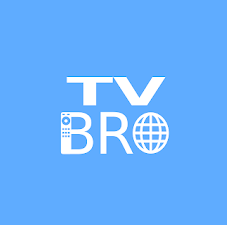 Yet another browser compatible with Android TV is TV Bro. It is developed in such a way as to work with the TV remote. So, you can use it for browsing on Android TV. It is an optimized browser to have extended features. For instance, it supports bookmarks and tabs. You can use your voice to search for anything on the web. Similarly, its users will get the support of switching user agents. Other notable features of TV Bro include a built-in download manager, shortcuts, browsing history, etc.
Best Browser for Android TV via Sideloading
Since most of the web browser apps aren't compatible with Android remote, we have listed some best browsers that can be over the sideloading process. For sideloading the web browser's apk files on your Android TV, you can install Downloader on Android TV. You can find this tool on the TV Store officially.
Note: We recommend downloading Android TV Remote Control apps on Android devices to use the phones as remote controllers. With this tool, you can navigate and access content without any limits. It lets you switch between the d-pad and the touch-pad easily.
Chrome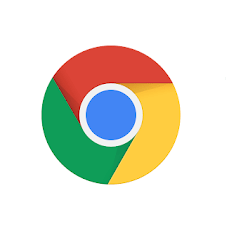 Although Android phones come pre-installed with Chrome, it isn't the case with Android TV. Chrome isn't available for Android TV officially, and hence it needs to be sideloaded from third-party sites. The interface of Chrome is almost the same and looks like its mobile version. However, you will be limited with the features and accessing them on Android TV. Chrome sync your bookmarks, browsing history, passwords, etc. So, you can use these features on Android TV.
Amazon Silk Browser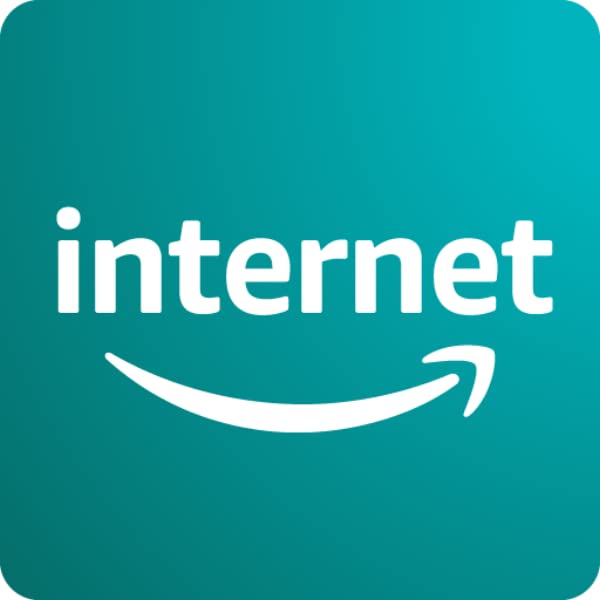 Amazon Silk Browser is one of the best browsers for Android TV. Silk Browser is the default browser for Fire TV Sticks and Fire Smart TVs. As the browser is developed by Amazon, Silk Browser is not available on the Google Play Store. You have to get the APK file from any of the trusted websites to install it on your Android TV. You can control the Silk Browser by using the Alexa voice commands. Amazon Silk Browser is recommended mainly for streaming. The browser is not user-friendly on the surfing side.
Brave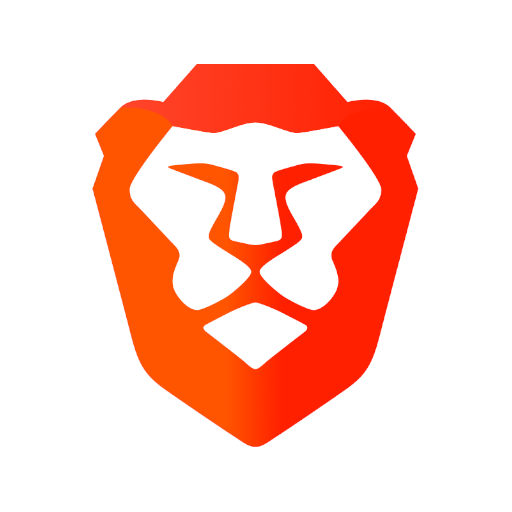 Brave is one of the popular web browsers for smartphones. Though the Brave browser is not available, you can get the Brave browser on Android TV using the sideloading method. In the Brave browser, you will get features like ad-blocker, malware protection, powerful Tor mode, and so on. The highlighting feature in the Brave app is the Brave Search, where you can search privately without any tracking issues.
Opera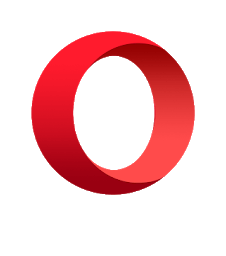 One of the safest web browsers is Opera, and it supports some features on Android TV. With its unavailability of the official app, Opera needs to be installed from a third-party source. However, using an Android remote controller app, you can access its features like speed dial, offline pages, etc. The most noteworthy feature of Opera is its support for an ad-free web browsing experience. So, Opera on Android TV will load pages at a faster rate.
Samsung Internet Browser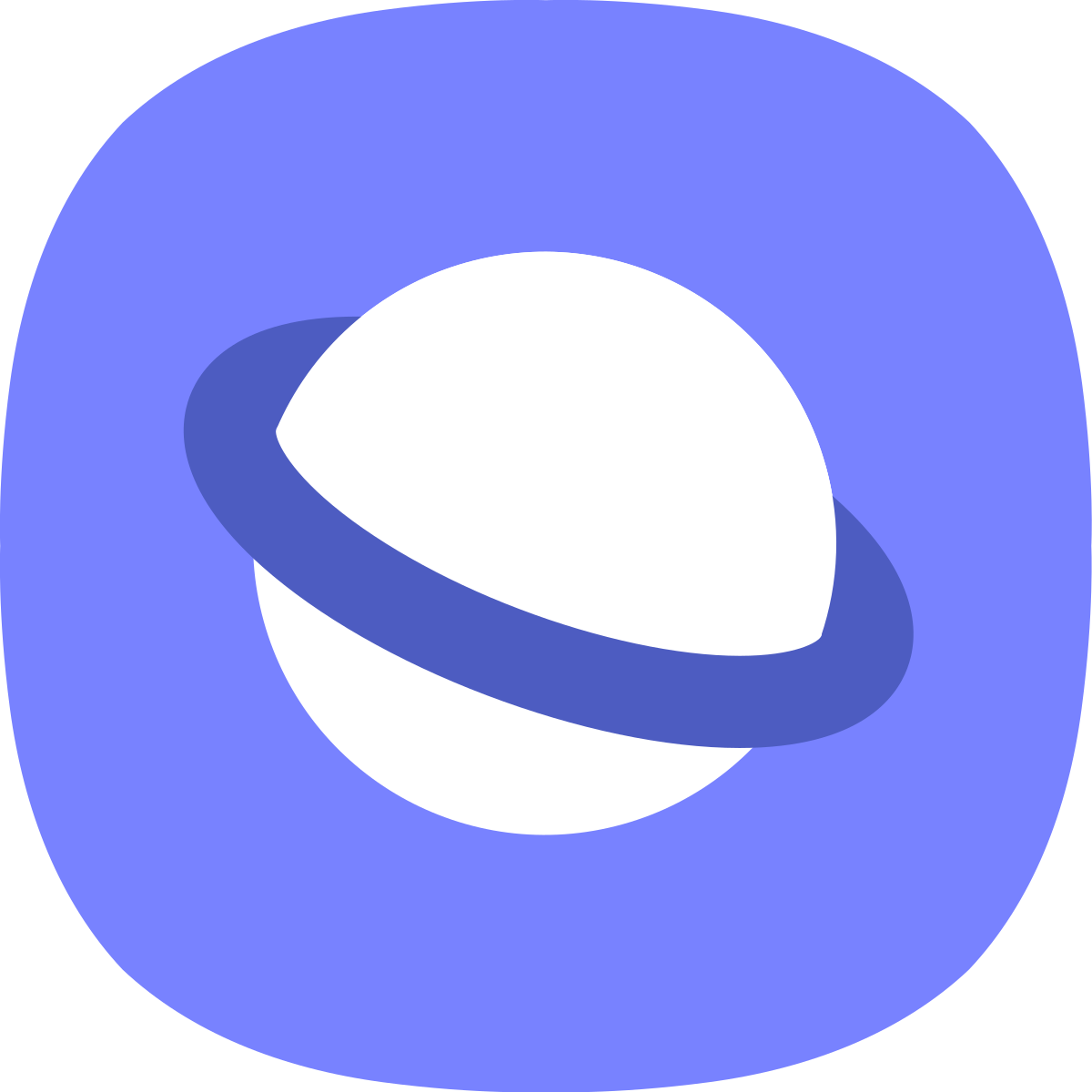 If you have a Samsung smartphone, Samsung Internet Browser is the best choice for your Android Smart TV. You can install the Samsung Internet Browser on smartphones and Samsung watches. By sideloading the Samsung browser on your TV, you can sync your smartphone, smartwatch, and your smart TV. Advanced features like Video Assistant, the ability to add extensions, Privacy mode, and Secret Downloading are available on the browser. The browser also has the dark mode for night owls.
Firefox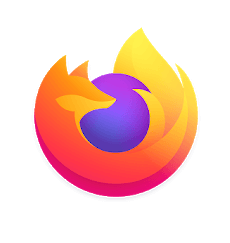 Android TV users can try Firefox, one of the best browsers with lots of features. Like Chrome, it has no native support for Android TV. However, Firefox extension support is available for Android TV, and you can use it to browse the web. Firefox gives the best of YouTube browsing on Android TV in terms of speed as it takes low buffering time. You can choose between different browser extensions available on Firefox to surf the web from Android TV.
Microsoft Edge Browser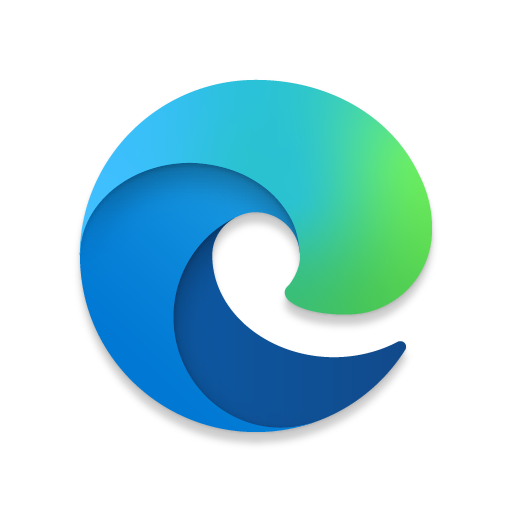 Microsoft Edge Browser is popular among PC users. In Windows PC, the Edge browser is the pre-installed browser. If you want to sync your PC and Android TV, you can go for the Edge browser. It is one of the fewest browsers that comes with a built-in ad blocker. With the new update, you can access your Favorites and Reading list easily. By signing in with your Microsoft account, you will get rewards whenever you use Bing to surf the internet.
DuckDuckGo Browser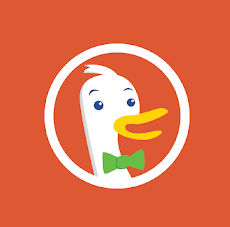 If you look for privacy while browsing the web, then DuckDuckGo Browser is the go-to choice. Again, it lacks official support for Android TV but provides limited features upon installing the third-party sites. It is one of the best browsers to take control of your privacy on the web. Duck Duck Go will block trackers from stealing your information and never let them track you.
Kiwi Browser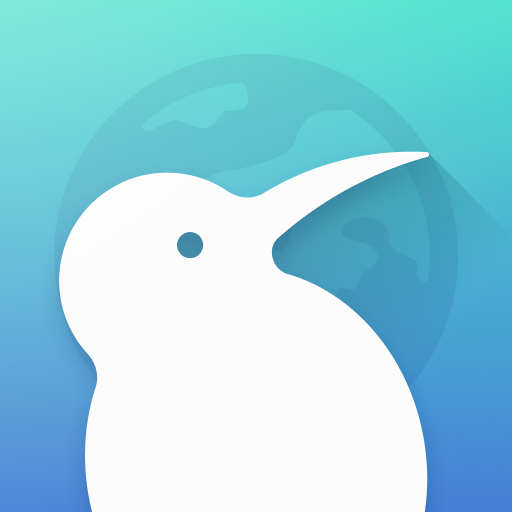 We have listed browsers for Android TV with and without native support. In some way or the other, most browsers aren't meeting up our requirements. So, we personally felt that Puffin TV Browser performance is far better than anything. Otherwise, you can choose any apps from the above list if you don't bother streaming content from the browser. If you aren't satisfied, you can get Android TV with a built-in Chromecast and cast a browsing screen from phone or PC to TV.
For Nvidia Shield TV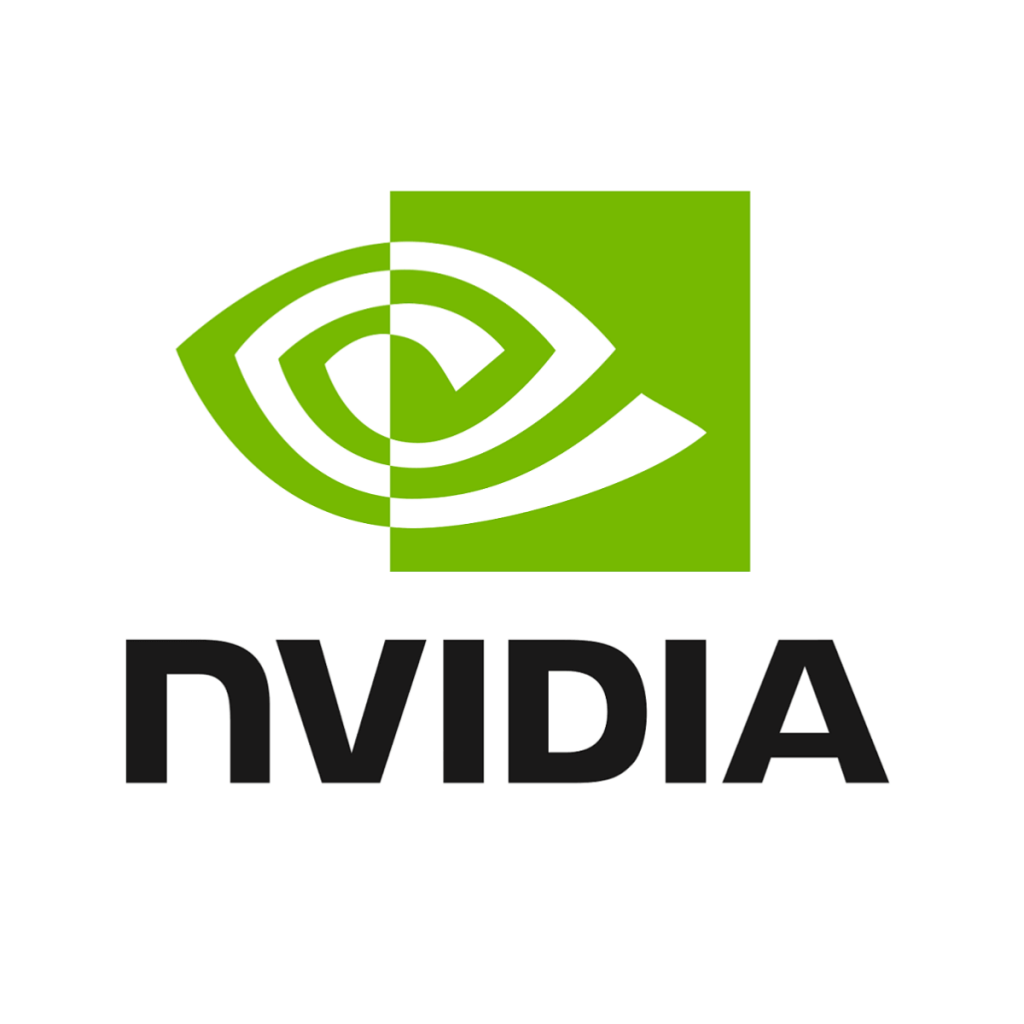 If you have the Nvidia Shield TV Box, you can browse the internet by pairing the device with your PC. This is limited to Nvidia Shield TV boxes alone. In the box, you have the pre-installed app called GameStream. On your PC, install the Microsoft Remote Desktop app from the Microsoft Store. Setup the remote app on your PC. Now, on your (C:\Windows\System32\mstsc.exe), you will get your PC screen on your Android TV. You can use the remote to control your PC screen. With this, you can surf the internet on your Android TV.
FAQs
1. Can I install a browser on Android TV?
Yes, you can install a browser on your Android TV from the Play Store or by using the sideload method.
2. Does Google TV have a browser?
Google TV has the Chrome browser as a pre-installed one. You can use the Chrome browser on your Google TV to surf the internet.
Was this article helpful?