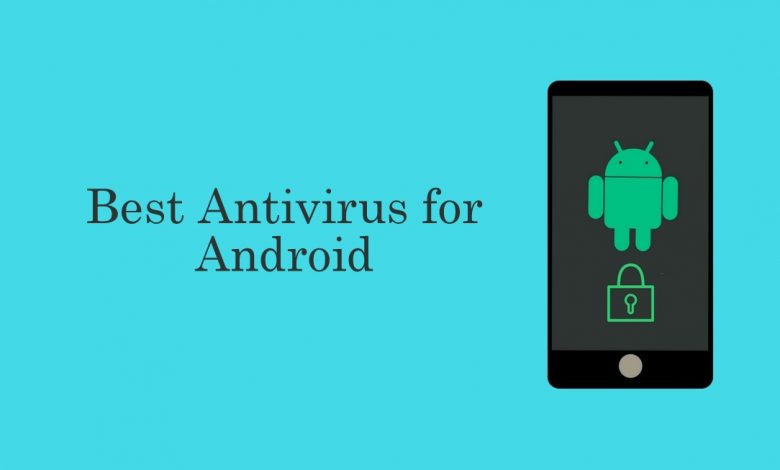 An antivirus is a cyber-security tool which is designed to identify, remove and protect your device from malware and viruses. When you are accessing the internet without antivirus software, your device might get infected easily. Therefore, it is always important to have the antivirus app on your Android devices. The best Antivirus should automatically scan and remove malicious programs and protect your device from serious threats. There are plenty of Antivirus apps available for your phone. Here are our list of best Antivirus for Android which you might find helpful.
Do you really need an Antivirus for Android?
Android comes with its own security. Like regular Android updates, you will get regular security patch updates as well. But still installing an antivirus provides additional security to your Android smartphones and tablets.
Best Antivirus for Android
Below are the list of best Antivirus for Android Smartphones and Tablets.
Avast Antivirus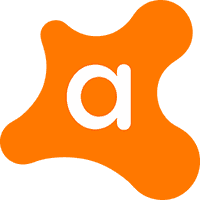 Avast Antivirus is one of the most advanced security tools that protect your device against viruses and other types of malware. It is available both as a free and premium version. Avast Antivirus offers abundance features that include anti-theft, blocking unwanted calls, encrypt your photos and scan WiFi networks to restrict the vulnerabilities. The Pro version of Avast security protects your device against havoc-wreaking ransomware. You can upgrade to Avast premium to avoid advertisements. More than just an antivirus, it functions as a VPN to access geo-restricted contents and hide your identity.
Bitdefender Mobile Security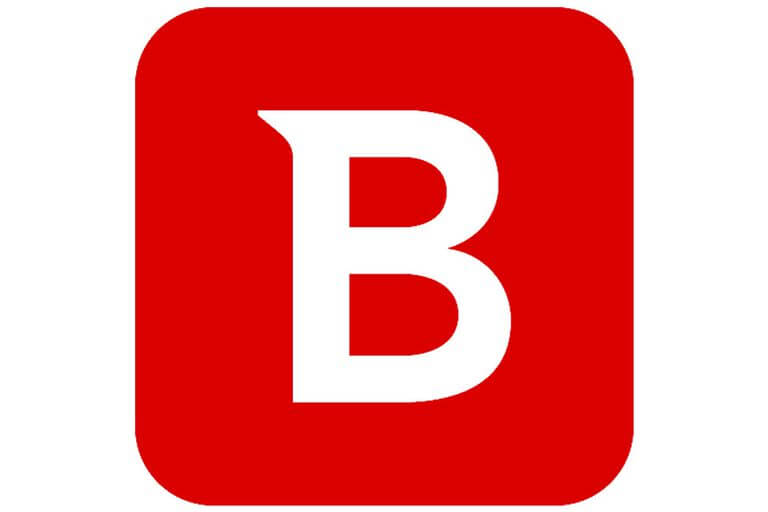 Bitdefender is an award-winning security solution that is designed with the latest virus detection and cloud scanning technology. Real-time threat detection feature closely monitors all your active apps. The virus scanning and malware removal feature sniffs and encounters the viruses, trojans and rootkits. It acts against internet fraud by blocking the phishing websites that pretend to be trustworthy. Bitdefender on android will also work as a VPN. This helps you to stay away from online theft & hacking and unblock the geo-restricted contents. It renders security service for both free and premium version as well.
360 Security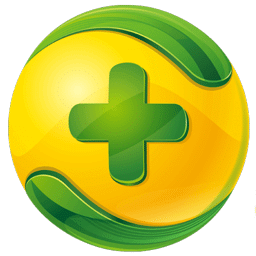 360 Security is an effective security protection app that optimizes all your background apps, storage, junks and keeps your device safe from virus. It comes with ultimate Virus detection and protection capabilities. The cloud technology helps to identify ransomware and blocks them. It comes with a document protector that automatically back up all your documents that preclude from data loss. It acts as a phone booster and smart cache cleaner.
Kaspersky Antivirus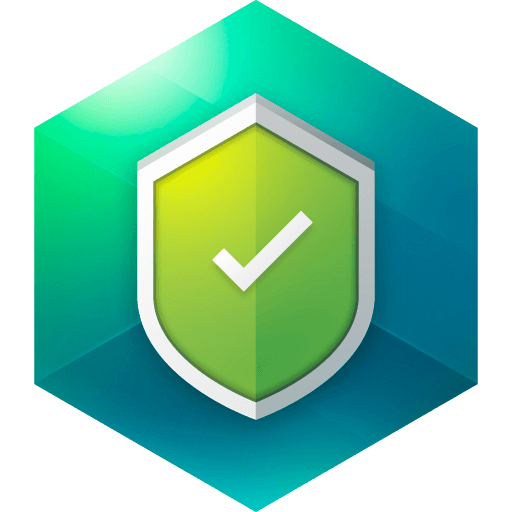 Kaspersky Antivirus is an internet security software available on the Google Play Store. Undoubtedly, it is the finest security service provided with advanced and licensed security suite which protect you from malware, spyware, trackers, webcam spies and block unauthorized access. In addition to basic antivirus scanner, it comes with advanced anti-malware and anti-phishing tool. The Kaspersky app lock feature protects your private communications and financial information with secret code. While working over online, it function as VPN to unblock all restricted contents and encrypt your data transferred over internet.
Norton Mobile Security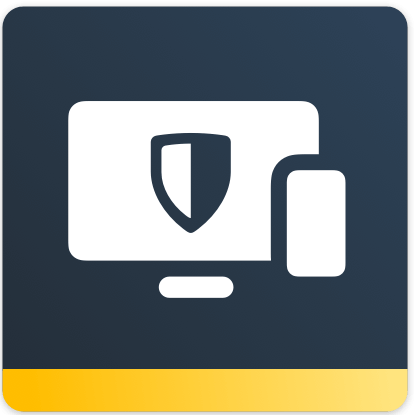 Norton Mobile Security is a virus detector and cleaner app that helps to protect your android device against malware. Anti-malware scan will allow you to remove malicious apps that can harm or slow down your device. It can protect your online privacy and security by letting you know whether any third person tracks your location or trying to access your data without authorization. Norton is an all in one app with a small firewall program that functions as a password manager to keep all your logins protected. It offer cloud back up storage up to 10 GB based on your premium plan.
Avira Antivirus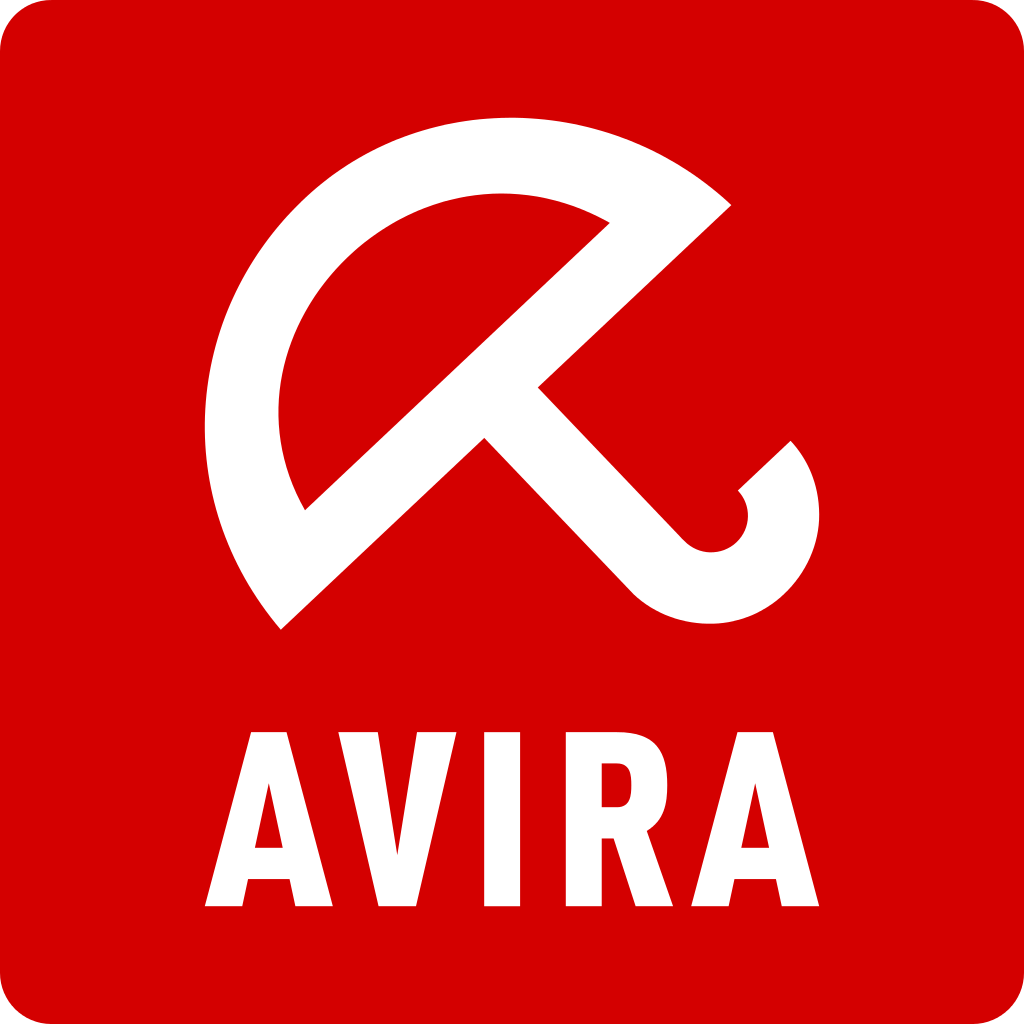 Avira Antivirus is an ultimate protector which offers high-quality virus scanner, malware remover and a system optimizer. WebgGuard module will Block adware and spyware from your device to increase protection while browsing. This app helps to keep your device free from ransomware and ensure your data is protected from third-party access. It also functions as a best free VPN to access geo-restricted websites and block dangerous websites which cause any harm.
Google Play Protect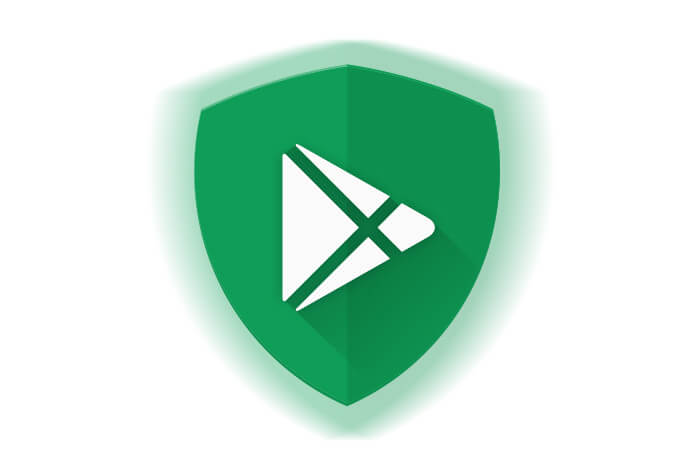 Google Play Protect is the widely preferred android threat protection service built-in with various malware protection tools. It is an 24/7 protection app which works continuously to keep your device safe. It works on the background to monitor your device and all installed apps and make sure that are staying away from malicious attacks. Get this app on your android and protect your device, even if it is lost or misplaced. Google Play Protect will surf your online activities and instantly alerts you when any detects any threats.
Our Opinion
The above are the best antivirus apps available for Android smartphones and tablets. By installing the best antivirus app, you can stay secured from malware and threating viruses. Google Play Protect comes pre-installed on your Android device but you can still install other antivirus apps and enjoy its benefits as well.
Did we miss your favourite Antivirus app? Tell us about it in the comment section below. Stay tuned with us on Facebook and Twitter for daily updates.
Was this article helpful?