Chromebook is the Linux based Chrome operating system running on Laptops and tablets. It doesn't run on Windows or Mac operating systems. If you like to browse or play games on a bigger screen, then Chromebook is the best choice. It is designed with quick interference and it is mainly designed for faster browsing and other online activities. If you want to play games on big screen with good resolution, you can choose Chromebook. There are more than 200 web apps supported by Chrome OS and most of the android apps are supported on Chromebook. There are plenty of games available for Chromebook. Here are our list of best games for Chromebook which you will enjoy playing on it.
Best Games for Chromecast
You have to update your Chromebook to the latest version to play all your favourite games on your laptop.
Alto's Odyssey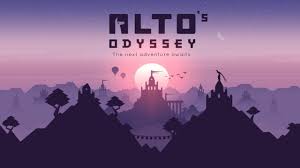 Alto's Odyssey is a squeal to Alto adventure games which is more beautiful than other Chromebook games. It is an android gaming app widely supported by Chromebook. It comes with intuitive controls which are easy to learn and offers live savers while riding in the desert. You can take stunning photos of your trip from the pause screen. This game contains its own serene soundtrack which takes you to the relaxing mode while playing. Alto's Odyssey is an endless sand-boarding journey to discover its secrets which give standalone experience to the users.
Fallout Shelter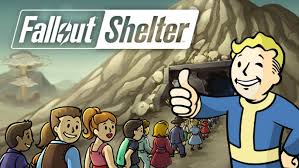 Fallout Shelter is an award-winning free android gaming app supported by Chromebook. It is an addictive gaming app which features simple interface to play. It works smoothly on Chrome OS, but it does not support the keyboard. You have to set your Chromebook into tablet mode to play this game. This game comes with some distinctive cartoon graphics. Fallout Shelter is completely a free app without ad-interruption.
Asphalt 9: Legends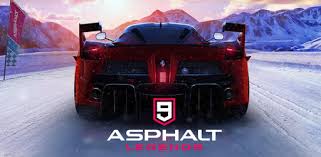 Asphalt 9: Legends is one of the free action car racing game which features real hypercars to drive. Playing this game gives magical experience with its HDR techniques, stunning visuals and effects. Asphalt 9: Legends comes with innovative gaming controls which free up your mind to focus on the arcade fun and fast speed. The club feature of Asphalt games allows you to create your own online community to share, collaborate with your fellow speed freaks in multiplayer Club leader-board.
Entanglement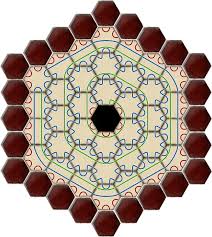 Entanglement is one of the most admired Chromebook game with good-looking features, organic designs and delightful gameplay. You can create the longest game path and challenge your friends to complete it. You need a paid subscription to play the game. The free trial version includes solitaire and multiplayer mode. In the single-player mode, you play the game to beat your own record, but in the multiplayer mode, you can play against 5 other people. You can challenge your friend for a head to head play to reach the destination. It is a free gaming app supported by Chromebook.
Arcane Legends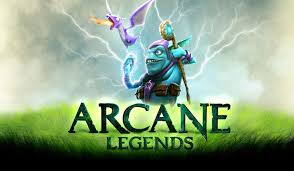 Arcane Legends is one best the action-adventure games available on Chrome web store. It is a free multiplayer online role-playing game. This game explores a fantasy world with pets and friends. You can create a character and adventure through a massive fantasy world to do some hacking. Arcane Legends is a free 3D heroic game in which you can fight the enemies to destroy evil forces to unlock special powers to your character. You can play this game across WiFi or any 3G or 4G networks.
PUBG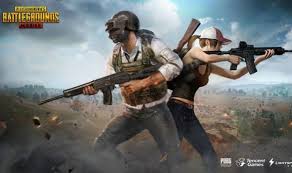 PUBG is the exclusive free game to play anywhere and anytime. It delivers the most intense free to play multiplayer action game on the smartphone which is also supported by Chromebook. PUBG on Chromebook will give better battle gaming experience. It requires a stable internet connection to play. It comes with good graphics and gameplay. Pubg is a fair and balanced gaming environment where everyone plays by the rules.
KingsRoad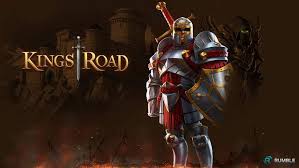 KingsRoad is one of the good-rated game on Chromebook. It is the most addictive action game for free. In this game, you have to fight with evil warriors to prevent from dominating the realm. You can play with other multi heroes from around the world. It is provided with hundreds of maps to explore and gives guidelines to defence from enemies.
Techowns Tip: Best Video Players for Chromebook
Our Opinion
The Chromebook is not a gaming device, but it allows users to play various games which are available on Chrome Web Store and Google Play store. If you want to play some high-resolution games which you plan on PC, then you might face compatibility issues. You can install any of the best Games for Chromebook mentioned above or find your favourite ones from the Google Play Store.
Tell us about your gaming experience on Chromebook in the comment section below. Follow us on Twitter and Facebook for more updates.
Was this article helpful?