Linux is the coder's reign. But that doesn't stop you from playing music. You can listen to music on Linux OS too. For some of us, music is more than entertainment. Listening to music will relax your mind and free you from stress. If you want to play any music files on your Linux, you can't do that with the built-in apps. You need to install any music platform manually. Here, we picked the best music players for Linux.
List of Best Music Players for Linux
Rhythmbox
VLC
Clementine
Amarok
Banshee
Audacious
CMUS
DeadBeef
gPodder
StreamTuner
Rhythmbox
Rhythmbox is the default music player on most of the Linux distributions.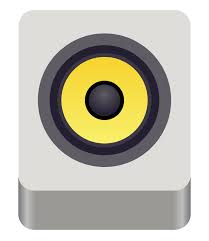 In Rhythmbox, you can play music from hard drive, FTP sites, and DAAP server. You can even synchronize the music with external audio players. If you want, you can install extensions to improve the performance of the music player. Rhythmbox has built-in radio and podcasts support.
VLC
VLC (Video LAN Client) is one of the popular media players that can the capability to support most of the audio formats.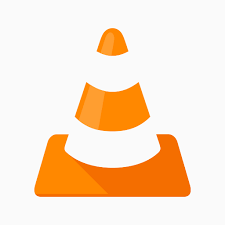 With VLC, you can not only play the audio file but you can also watch videos. It has all the advanced features like changing the equalizer, audio track synchronization, take screenshots while playing, and much more. You can even stream online files using the link. If you have installed VLC on your Linux OS, you don't need any other media players. VLC is one the best Music player for Windows as well.
Clementine
Clementine Music Player is a modern-day music player for Linux but it hasn't been updated since 2016.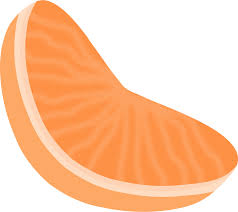 Among the best music players for Linux, Clementine has the best user interface. It can also be accessed using Android smartphones. With Clementine, you can get to stream music files from Google Drive, One Drive, or other similar platforms. If you want, you can customize the user interface. With the tree view in Clementine, you can manage a huge collection of songs with easy navigation.
Amarok
Amarok is a powerful music player for Linux and other platforms. It is specially developed for the K Desktop Environment (KDE).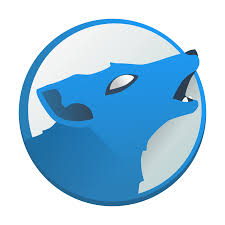 In Amarok, you can do many things other than playing music. It provides access to Jamendo and Last.fm. There are some advanced plugins that you can add to the music player. Plugins will display the Wikipedia page about the artist who made the song and much more. It has built-in lyrics generated.
Banshee
Banshee is one of the best music players for Linux and it is very similar to Rhythmbox.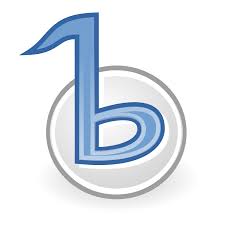 The music player was the default music player for Linux but was replaced by Rhythmbox. Now, it can be installed manually. In Banshee, importing music is an easy task. You can create playlists, import podcasts, and can even play videos. If you are not happy with the interface, you can change them by installing plugins.
Audacious
Audacious is a simple and lightweight music player. It is the best music player for Linux to play offline files.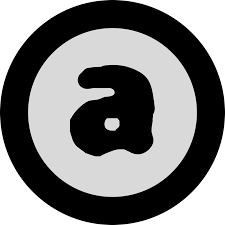 In Audacious, you can't stream any online music or any podcasts. Advanced features like equalizer, lyrics, and similar things can be done using additional plugins. It is a perfect music player for those who just want to play music. You can set alarm on the music player to alert you in specified timings.
CMUS
CMUS is a perfect music player for those who love Command Line Interface (CLI). It is a lightweight music player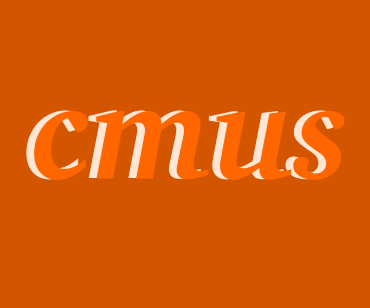 With CMUS, you can control the music with your code. All the common functions like play, pause, rewind, forward the music in the terminal itself. Your coding skills are the limit here, you can do everything and anything with your code. If you love coding, you will definitely love the music player.
DeadBeef
DeadBeef is not so popular music platform but a good music player. It can play almost all formats of music.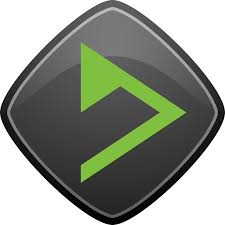 DeadBeef has all the common features that are available on the other music players. The highlighting feature of this player is that you can convert the music format to a desired one with a built-in tool. By using advanced Title Formatting, you can sort the music files with any other order you want. You can also customize the UI with the way you need it.
gPodder
gPodder is a popular podcast player for Linux. If you are a fan of podcasts, then gPodder is the best suit.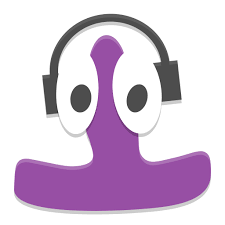 gPodder is one of the best podcast players that have the capability to play subscription podcasts from anywhere in the world. It is not a music player by any means, it can be used to stream only podcasts. You can organize all the podcasts into different genres or any order you prefer. It has a basic user interface.
StreamTuner
StreamTuner, the name itself resembles that it is a radio player. It is written in Python.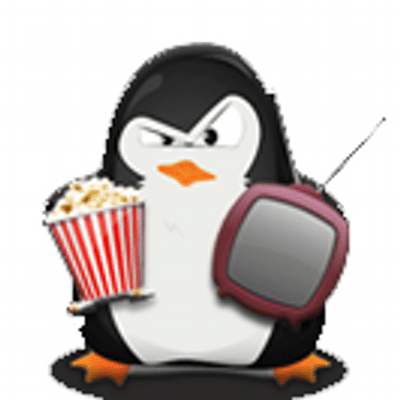 If goPodder is meant for podcasts, StreamTuner is meant for radios. With StreamTuner, you can get instant access to all the radio channels. You can even download the audio tracks from the radio stations. Even though it is not a full-featured music player, it can play music with some common features.
These the best music player for Linux. Install any one of the music players mentioned above and listen to music albums on your Linux OS. If we missed any of the best music players for Linux, mention that in the comments below.
Stay connected with us on Facebook and Twitter for more updates.
Was this article helpful?