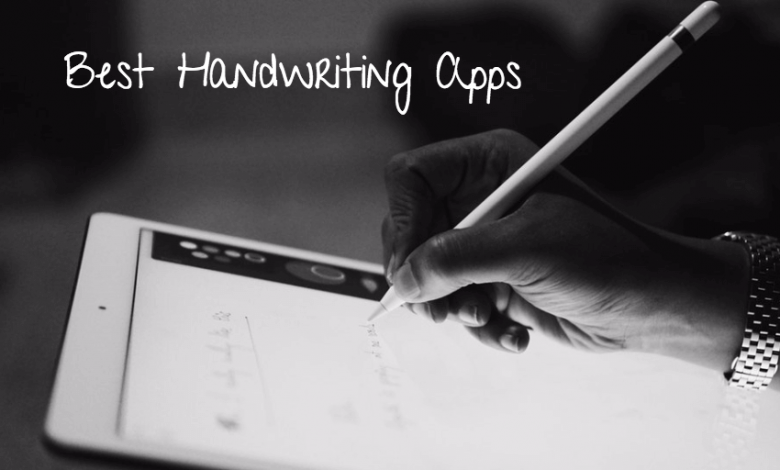 Nowadays, Kids are spending most of the time in front of electronic devices instead of putting pen on papers. If we use technology in the right ways, we can improve their skill levels in several fields. Among them, Handwriting is one of the skills which takes longer time to master. Hence, we have rounded up the top 6 best apps that you can download in iPad to enhance the handwriting skill of yours Child.
Best Handwriting Apps for iPad
The below are the list of Best Handwriting Apps for iPad:
iTrace
Price: $3.99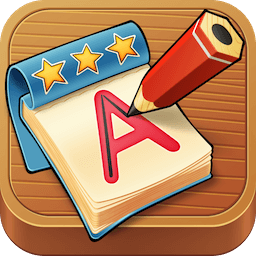 iTrace is one of the popular apps that you can use to teach handwriting for your Child. The application helps the Kid to learn uppercase & lowercase letters, numbers and their name. Apart from that, they can also learn 350 new words with the help of built-in iTrace library. The library also supports adding unlimited words manually.
While learning, a child will trace each letter 3 times on every level. By default, the app has preloaded 30 levels for each letter. Since every child learns at a different pace, you can adjust the level according to their needs. One of the major highlights of iTrace is that it supports both left and right handwriting orientation. iTrace is a premium application and you need to pay $3.99 to download this app.

LetterSchool – Learn to Write!
Price: Free/in-app purchases also available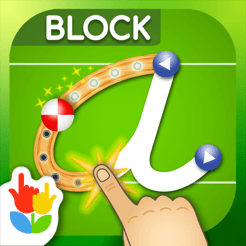 LetterSchool is an award-winning handwriting app which helps the toddlers & pre-schoolers to learn how to write alphabets and numbers. It also has 24 geometric shapes and 150 words to practise. The built-in animations, graphics, and sound effects make the learning process more interesting and fun. By completing a set of letters or numbers, they will unlock the Golden levels which show how the letters were drawn.
The downside of LetterSchool is that only the first five letters (A to E) and few words are free to access. To access the remaining letters and words, you need to buy the premium version within the app.

Cursive Writing Wizard
Price: £4.99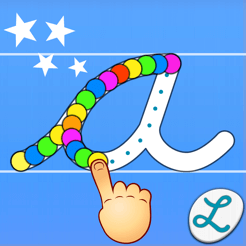 The name itself describes it is ideal for kids to learn cursive writing, a particular style for handwriting. Like the above apps, the child can learn how to write numbers, letters (both uppercase and lowercase), words and more. In addition to the built-in words, you can add new words to the library. Like iTrace, it also supports left handwriting orientation mode.
According to your Child learning level, you can customise the parameters like letter size, difficulty and more. The 5-Stars play mode lets the kid trace a letter or word for 5 times. Cursive Writing Wizard app is also available for Android devices.

Writing Wizard for Kids
Price: $4.99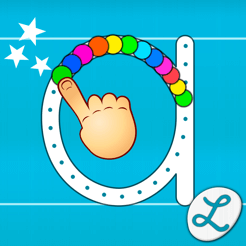 Writing Wizard for Kids is a fully customizable handwriting app which comes with the supports of 10 different fonts including 3 USA fonts. The common features include uppercase & lowercase letters, name, 50+ animated stickers, numbers, words and the ability to add your own words. Upon tracing a letter, they can play 4 games which animate a letter.
Like Cursive Writing Wizard, it also has a dedicated 5-Stars play mode. In fact, both the apps are owned by the same developer named L'Escapadou. Apart from above-mentioned features, it also helps you to create PDF worksheets which you can print them and ask your kid to write on the paper.

Montessorium
Price: Free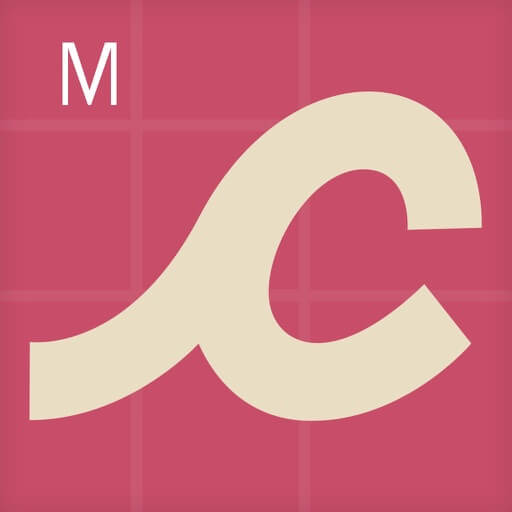 Montessorium is a free reminder app for your iPad. The app helps your Kid to read, understand and write the letters (from a to z) and numbers 0 to 9 along with their sounds. After learning the letters with the built-in instructions, your child can use the Sandbox section to write them freely.
Along with letters and numbers, they will also learn fine motor skills, consonants, vowels and phonograms. Montessorium is completely a free application to download and use.

Trace it, Try it
Price: $2.99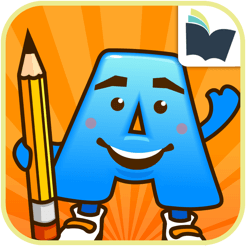 Trace it, Try it by This Reading Mama, LLC is the last app on our list of best handwriting apps for iPad. With this app, your child will learn the stroke patterns of both lowercase and uppercase letters. Along with that, they will also learn numbers and CVC words (words created with a consonant, vowel, and a consonant). The application has three different sections: Learn section, practice section and play section. The mini-games in the play section adds more fun while learning.

These apps are very essential to improve the handwriting skills of your Child. Is there any handwriting app deserved to be in this list, mention it in the comments section. Follow us on Facebook and Twitter to catch our latest articles instantly.
Was this article helpful?