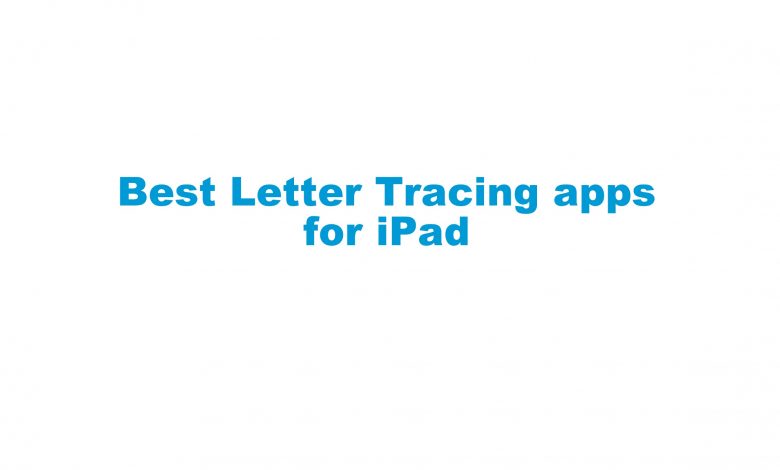 Gadgets like the iPad are not only for entertainment but are useful for educational purposes as well. App Store has loads of apps that are useful for children and letter tracing apps are one such classification. Letters are the foundation for any learning, it is indeed vital for the kids to learn and write it. With iPad, they can easily learn the letters and numbers with the help of letter tracing app. This, in turn, will help them with writing and speaking skills. There are many such apps available while we have listed the letter tracing apps for iPad that are fun for kids.
Best Letter Tracing Apps for iPad
Our top letter tracing apps recommendations for iPad users includes,
ABC Kids – Tracing & Phonics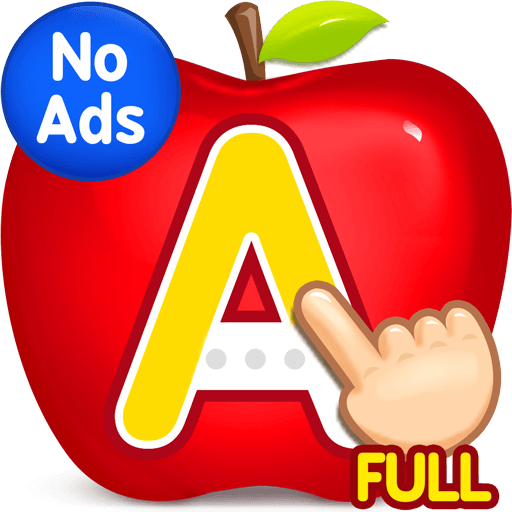 Make your kids trace letters and learn phonics with ABC Kids app on iPad. ABC Kids is one of the best letter tracing apps for iPad for a wide variety of reasons. It is a free and fun learning education app developed for the toddlers, preschoolers and kindergartners. Kids can start with a series of tracing games with this app. It is designed to be colourful where kids can trace upper and lowercase letters, listen to phonics and match them. Kids will focus on their activity as the ABC Kids app has a smart interface and feature no third-party ads. It is designed to give the best learning experience for kids and adults.

Writing Wizard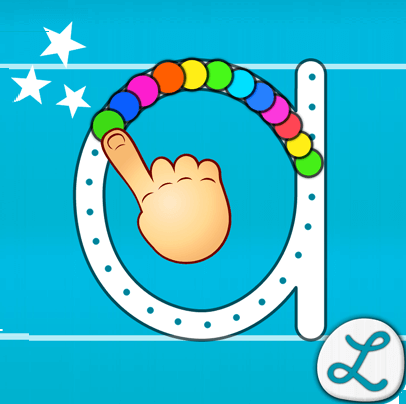 With Writing Wizard on iPad, your kids will learn to practice writing letters easily. It even helps them trace the numbers and words in a fun way. There are 10 different types of fonts available in which the handwriting of a kid can be improved. Writing Wizard uses about 50 animated stickers and sound effects in the interactive letter tracing game. Above all, the app is fully customizable and you can set letter size, difficulty, etc, as per the child's needs. Parents of the Writing Wizard app can track the reports and what the child has traced easily.

License: Free & Premium
Price: It's price starts from $4.99
Kids Academy Talented & Gifted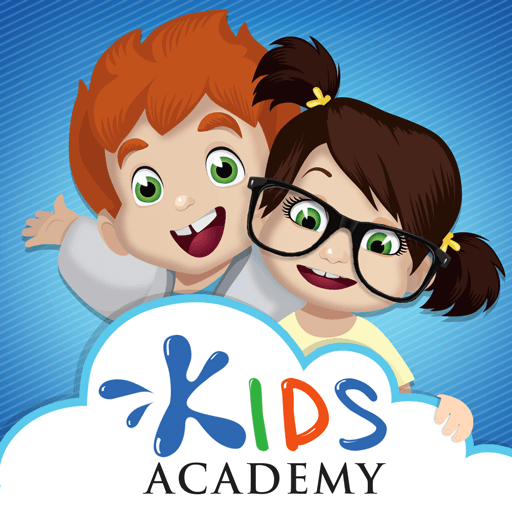 iPad users can make use of Kids Academy Talented & Gifted app to educate the kids. It has more than 5000 educational games and videos developed by experts. Kids can use this app to learn math, phonics, writing and reading games. It has topic-related educational videos. The adaptive personalized engine will tailor the learning experience for the kids. The fancy animated characters and objects will let the kids learn easily. Kids Academy app features adaptive technology, artificial intelligence, personalized learning, etc. The interface of this app is a rich and exploratory environment with surprises.

License: Free & Premium
Price: Premium plan starts from $2.99
LetterSchool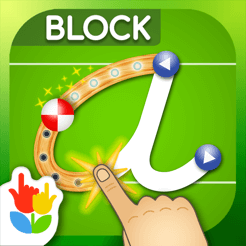 You can make your kids learn as well as write alphabets and numbers with LetterSchool app on iPad. This is also one of the best letter tracing apps for ipad and it works well for the toddlers and pre-preschoolers. The interface is kid-friendly and they can just learn in the most engaging way. It has about 20+ graphics, animations, sounds effects. With the LetterSchool app, kids can even learn phonics, word formation, spell words, etc. Kids can learn block and cursive letters, numbers, upper and lower case letters, geometric shapes, etc. Parents can track the progress of up to three children at the same device.

License: Free & Premium
Price: It's price starts from $6.99
iWriteWords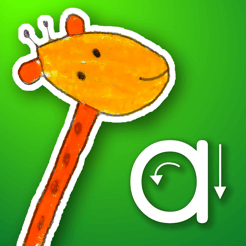 With iWriteWords app, you can teach your child how to write by tracing the letters. The interface of this app is intuitive and children can play games while learning the letters. It has high-quality graphics and effects with memorable artwork. iWriteWords features Mr.Crab and your child should collect numbered balls by dragging him with the fingers while drawing the letters. When is letter is drawn, a drawing will appear. Now, sliding the letter into the spinning hole will let your kids advance to the next level.

License: Free & Premium
Price: Premium plan costs $2.99
Little Writer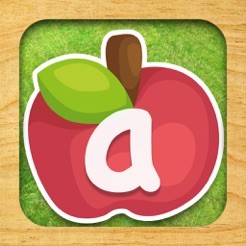 One of the best tracing apps for kids using the iPad is Little Writer. It is super fun, easy to use the app for kids and toddlers. They can use this app to learn the upper and lower case alphabets, numbers, words and shapes. Besides this, it will help your kids learn the handwriting. Children have to trace along the lines and collect the apples or fishes. It even has 3 and 4 letter words which kids can learn and practice. Over time, parents can add the number of words and photos to lets kids learn them with maximum enjoyment.

License: Free & Premium
Price: It is priced at $1.99
Pinkfong ABC Phonics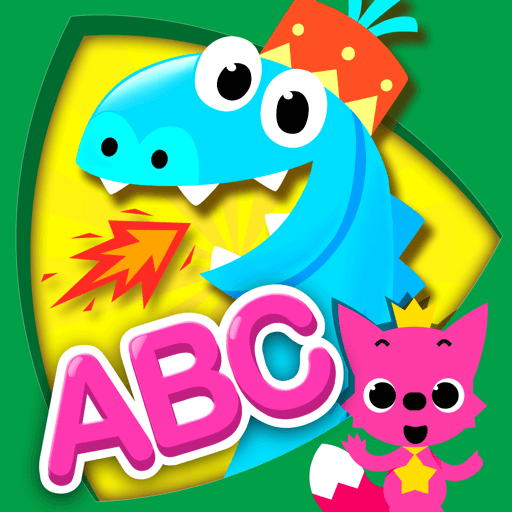 Parents can make your kids learn the alphabet in a fun way using ABC Phonics app on iPad. They can learn to trace the letters with the interactive tracing game. It features the dynamic learning games that are useful for those toddlers and preschoolers. ABC Phonics will help kids learn upper and lowercase letters in a fun way. Besides this, this tracing app has about 26 educational games where kids can play with words. It even has about 100+ alphabet flashcards. Every other review for your kids will be given as an adorable photo frame.

License: Free & Premium
Price: It is available from $1.99
123 Tracing Numbers – Montessori math game for kids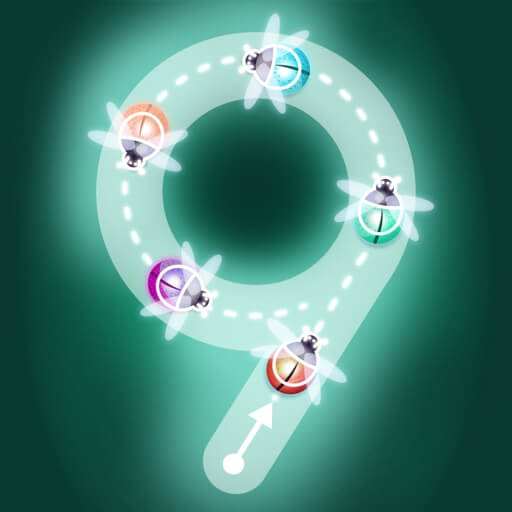 Let your kids learn numbers from iPad with the help of 123 Tracing Numbers app. With engaging games, your children will learn numbers easily. It features lots of fun while learning with the interactive user-interface. 123 Tracing Numbers app covers the fundamentals of math that are essential for the preschoolers like identifying numbers, reading number symbols, etc. It even provides hints to support your child during their practice session. Kids will find this app useful with fun surprises and verbal encouragement. Parents can look at more than one child progress from the player profile.

License: Free & Premium
Price: It's price starts from $2.99
Gappy Learns Writing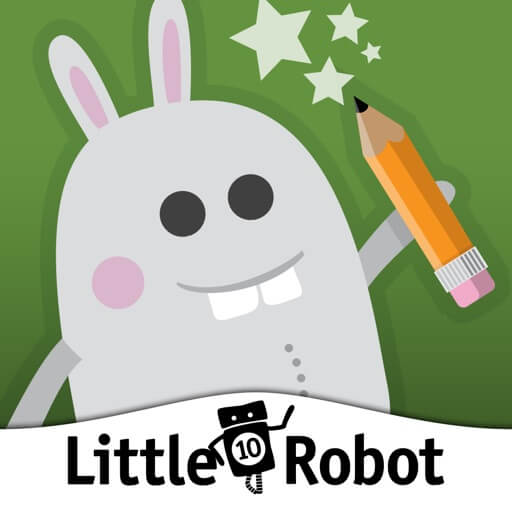 Kids can learn to write letters easily if you have Gappy Learns Writing app on iPad. It is the best letter tracing app that works for the preschoolers and kindergartners. With Gappy Learns Writing, kids have to trace along the magic start to reveal the mystery letter. It has a practice page and the kids can trace letters as connect the dots game. Besides tracing, kids will learn the phonics with the letter sound. Children can choose from three different handwriting styles and make use of the digital drawing pad for doodling. Kids using this tracing app will have distraction-free practice as it has no ad pop-ups.

License: Free & Premium
Price: It is priced at $2.99
Alphabet Tracing Free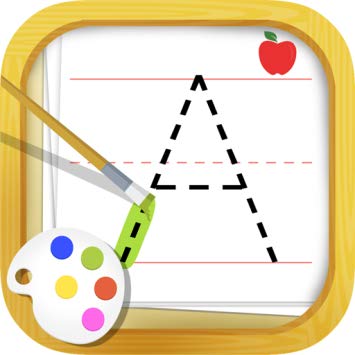 Yet another best tracing app for iPad is Alphabet Tracing Free. Your kids will be able to learn alphabets by seeing, hearing and tracing the letters. It has three fun educational activities for the kids. Alphabet Tracing Free app is useful even for the toddlers, preschoolers, kindergartners. Children can choose between 50 different images to colour or use their fingers to doodle. Parents can test their memory with the help of the matching game. It lets the kids learn upper and lower case letters, numbers, alphabet sounds, etc.

Our Opinion
Letter tracing apps are designed to be fun learning and children will enjoy learning the basics easily. Any of the above-listed apps will help them improve their handwriting and letter recognition skills at the early stage.
Share us your suggestions if we have missed any of the best letter tracing apps for iPad. For more useful updates, you shall follow us on Twitter and Facebook.
Was this article helpful?