Nowadays, smartwatches like Apple Watches, Amazfit, and Fitbit are more than advanced than ever. With the smartwatches, you can attend calls, check your heart rate, track your daily activities, and the list goes. With these advanced things, we tend to forget the basic thing that a watch can do to showtime. This article specially deals with how to change time on Apple Watch.
Since Apple Watch is not an independent device, you can't make changes directly with the watch. To change time on Apple Watch, you need to use the iPhone that is paired with the Apple Watch. The thing to be noted is that the Apple Watch will only be paired and control with iPhone only. You can't pair an Android smartphone with the Apple Watch.
How to Change Time on Apple Watch using the iPhone?
(1) Make sure that your iPhone and Apple Watch are paired with each other.
(2) Open the Settings app on your iPhone.
(3) Scroll down and go to General option.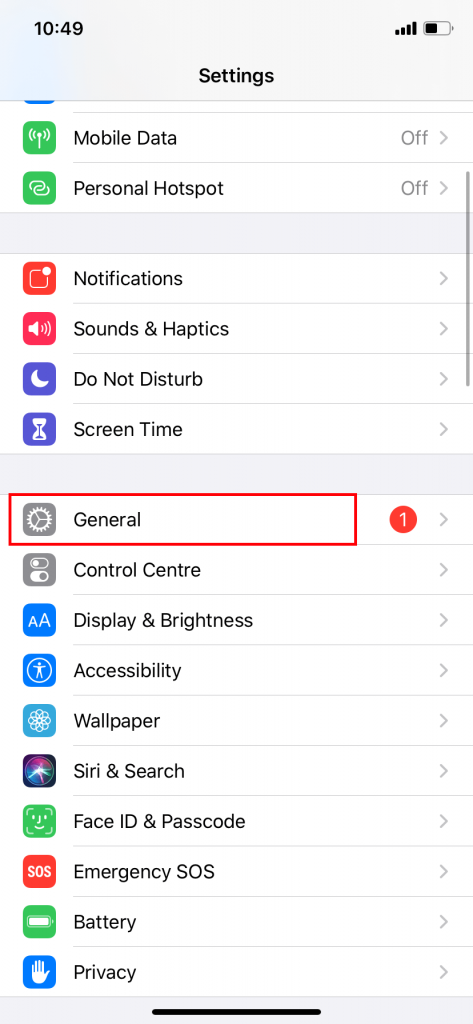 (4) On the General settings, click on the Date & Time option.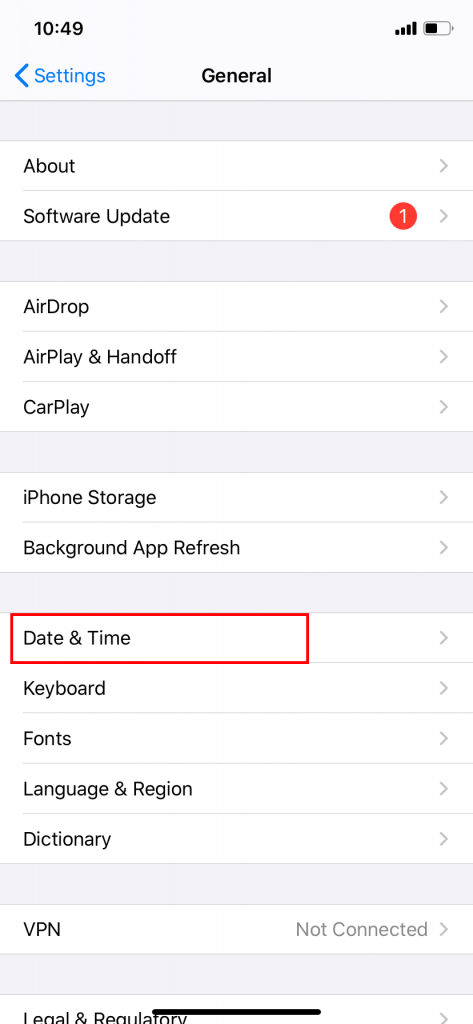 (5) If Set Automatically toggle is turned on, you can't edit the time on your iPhone. It will set the time to the time zone automatically based on your geo-location. Turn off the toggle to set the time manually.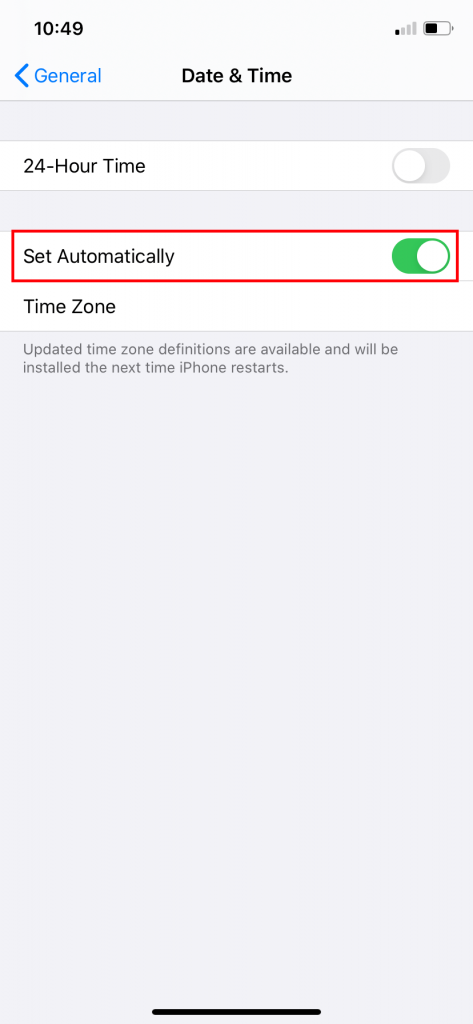 (6) When you turn off the toggle, you will have two ways to change the time. Using the time zone or using the manual timings.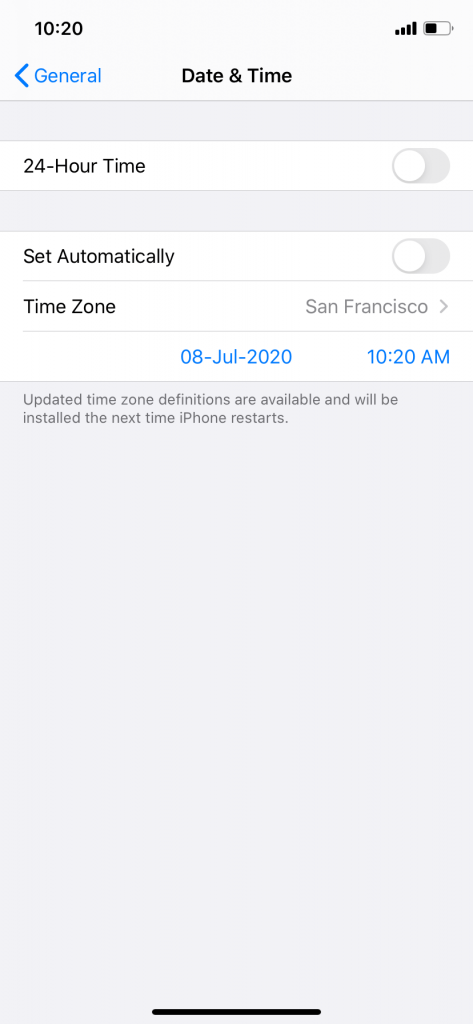 (7) Click the Time Zone option to pick a different time zone.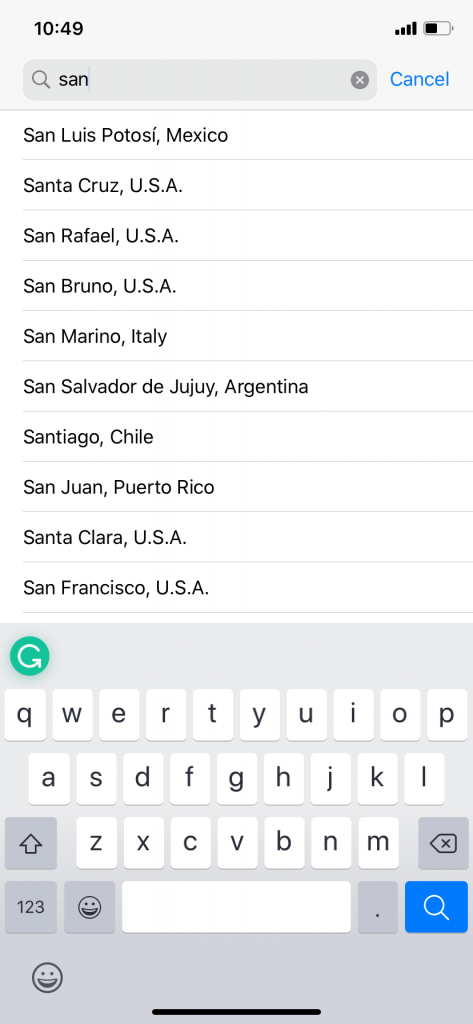 Note: The changed time zone will change your time only if you restart your iPhone.
(8) If you want to set the time manually, click the date and time option and set the time.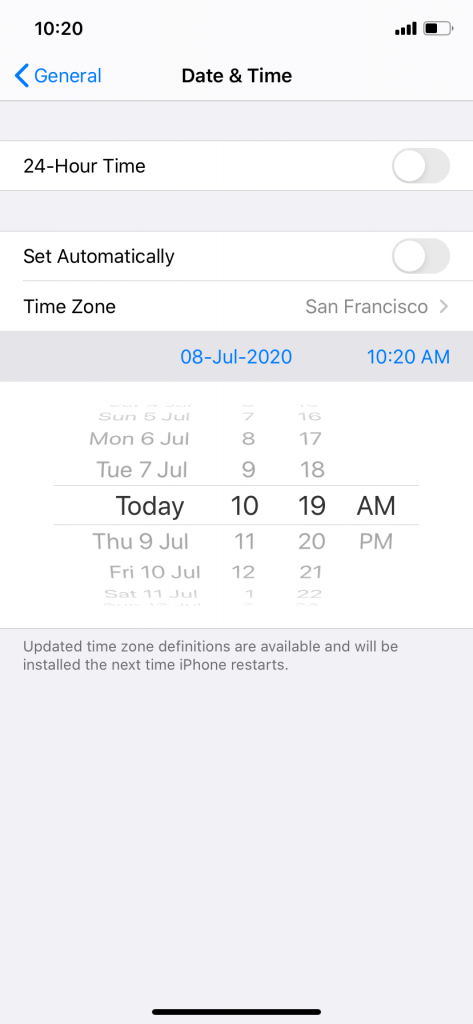 (9) After the manual changes, restart your iPhone. When your iPhone is restarted, your time will be updated and your Apple Watch will show the new timings.
Though many customization settings are available on the Apple Watch, you need to use the iPhone to change the time.
With this, you can pick a time zone manually or set a time for your preferences. We recommend you not to change the time manually, leave it on Set Automatically as much as possible. If you have any doubts, tell us in the comments section below.
Follow our social media profiles, Facebook and Twitter to get more updates about Apple Watch.
Was this article helpful?