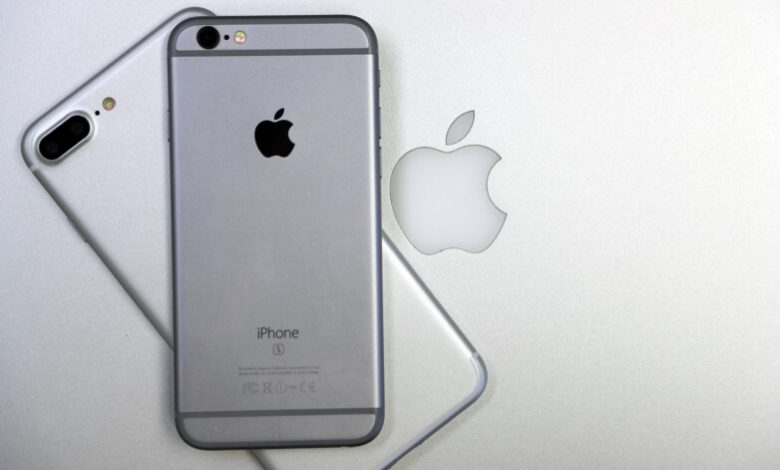 Everyone knows their age very well. But do you know your smartphone's age? Smartphones like iPhones will last longer than you think. In public places and such, you can see people using older models like iPhone SE, 6 and 7. These models were released in 2016 and even before that. Any iPhone model can run smoothly for at least 5 years. If you want to replace your old iPhone and want to know its resale value. Or simply to know when did I buy my iPhone or how long have I had my iPhone, firstly you must know its age. Since its too old, chances of finding its box or bill may not help you. So wondering how old is my iPhone, Let us see how to find it easily.
Ways to Find How Old is Your iPhone
There are two ways to know the age of your iPhone.
Using Apple's Check Coverage
Using Chipmunk Klantenservice
For this, you need to know the serial number of your iPhone.
How to Find the Serial number of your iPhone
(1) Open the Settings on your iPhone.
(2) Click on the General option.
(3) On the General menu, tap on the About option.
(4) Now, your iPhone's serial number will appear. Make a note of it.
Find iPhone's age using Apple's Check Coverage
At this point, you got the serial number. Let's find out the age,
(1) On your iPhone or PC, go to Apple's Check Coverage website checkcoverage.apple.com
(2) Enter the serial number on the specified area and enter the CAPTCHA. Click Continue.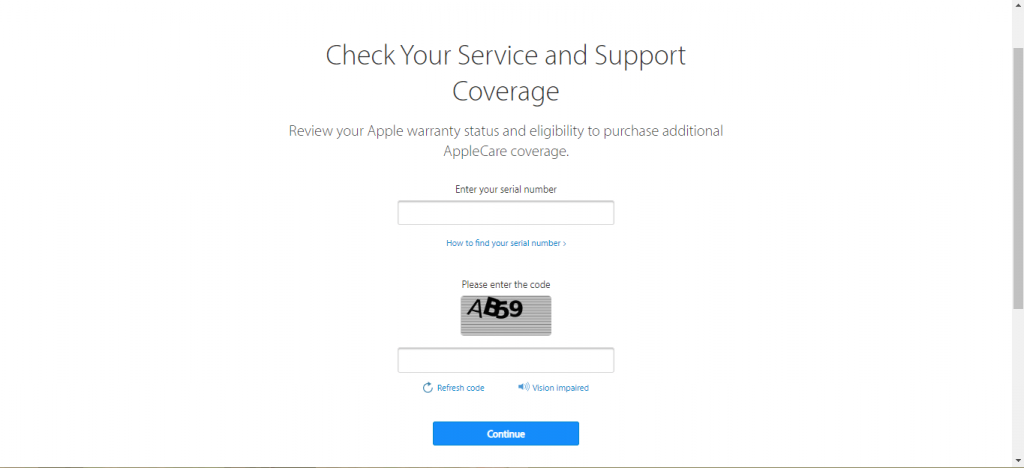 (3) On the next screen, you will get the details of your iPhone. Under the Repairs and Service Coverage, you will find the Estimated Expiration Date. Apple offers service coverages for one-year. From the date, you can find the age of your iPhone.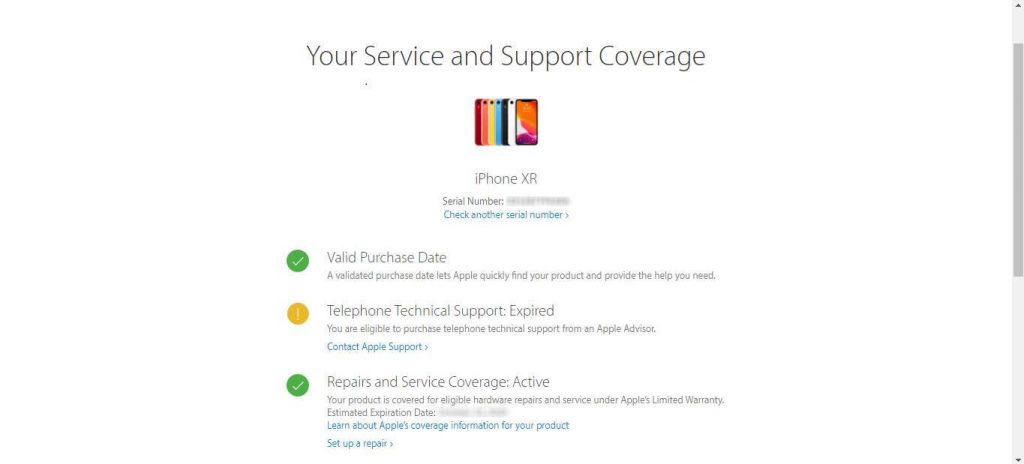 If you are using your iPhone for more than a year, the Estimated Expiration Date won't appear, in that case, you can go for the next method.
Find iPhone's age using Chipmunk Klantenservice
Chipmunk Klantenservice is a third-party tool to find the age on your iPhone. It also needs the serial number.
(1) On your browser, go to Chipmunk website www.chipmunk.nl/klantenservice/applemodel
(2) Enter the serial number in the specified area and click the Show the information button.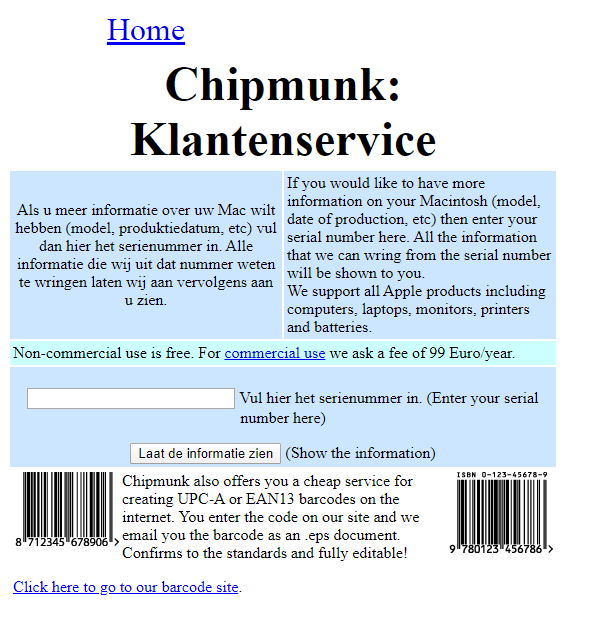 (3) Scroll down to the end, you will find all the information about your iPhone. Note down the Production year and Production week. With that, you can easily calculate the age of your iPhone.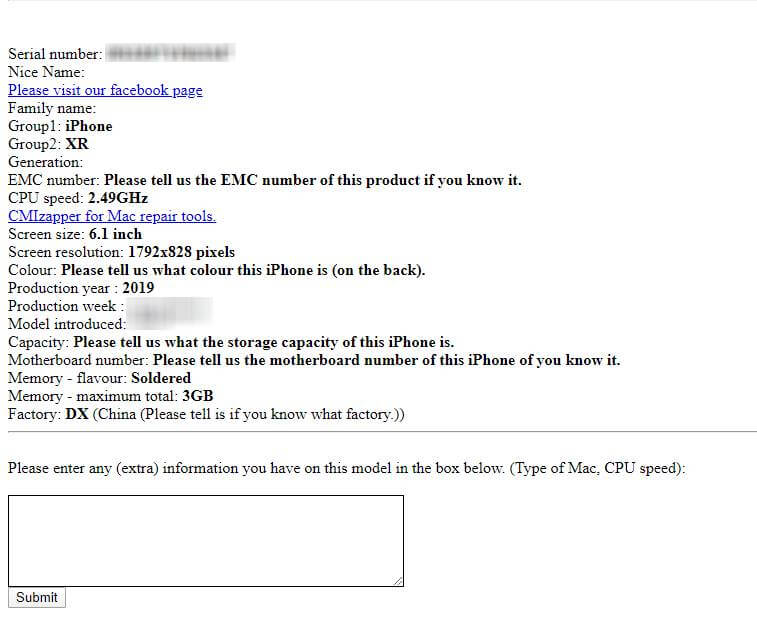 The Simplest Method
As the above two methods demand internet to find your iPhone's age, this simple method can be used to find your iPhone's age instantly.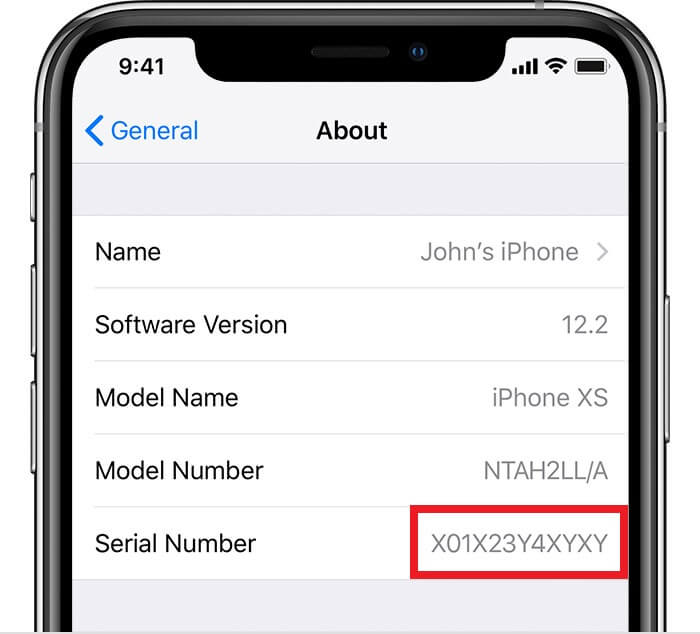 By just seeing the serial number of your iPhone, one can find its age. As these serial are a combination of alphabets and numbers that denote the manufactured date, time, place and the model number.
Usually the serial number is 12 characters long and out of which note the 4th character carefully.
K – 2013 (First Half)
L – 2013 (Second Half)
M – 2014 (First Half)
N – 2014 (Second Half)
P- 2015 (First Half)
Q- 2015 (Second Half)
R- 2016 (First Half)
S- 2016 (Second Half)
T- 2017 (First Half)
V- 2017 (Second Half)
W- 2018 (First Half)
X- 2018 (Second Half)
Y- 2019 (First Half)
Z – 2019 (First Half)
D – 2020 (Second Half)
With this, you can find the answer for when was my iPhone made and activated. We tried this out and worked perfectly for our iPhones.
To conclude
You can also use the search feature on your mails to check whether you had received any soft copy of the bill from where you had purchased your iPhone. As finding the hard copy of your iPhone's purchase bill may not be possible.
These are the ways that you can use to find the age of your iPhone. Try this with your iPhone's serial number and know the exact age of your iPhone. This information will help you when you are planning to sell your iPhone or exchanging it.
If you have any other doubts about your iPhone, tell us in the comments section. If any of the information provided is wrong, you can notify us. We are available on Facebook and Twitter.