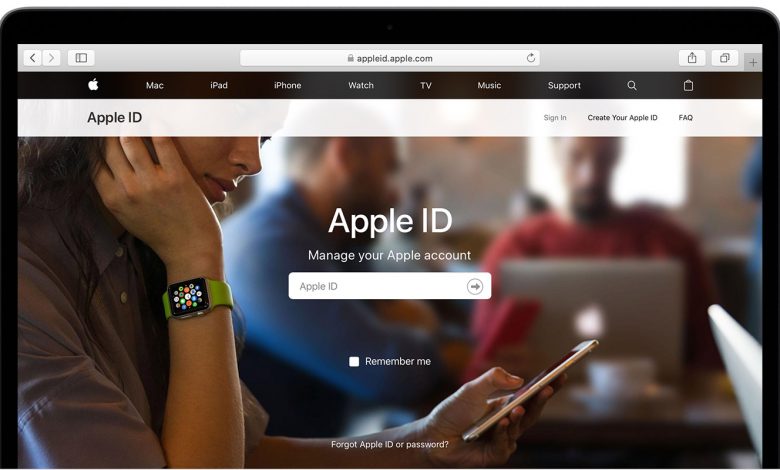 Apple ID is a unique account identification and is the primary thing that any Apple users will have. It is with that Apple ID; your Apple account information gets sync across all your Apple devices. Apple ID is all the way important whenever you want to change your password, delete the account, and more. Besides, Apple ID holds all your settings and preferences. It is most often used as the login credential of different Apple Services like App Store, iCloud, iMessage, FaceTime, etc. Apple lets you change your email address that is associated with the Apple ID for varied reasons. Whether you aren't using that email or switching to one another email address, we help you with how to change Apple ID on Mac.
FYI! Apple won't let you change your Apple ID to the email address called @icloud.com that you have created within the last 30 days. In such a case, you will be asked to try again later.
How to Change Apple ID on Mac?
If you want to change the Apple ID on your Mac PC, then the steps given below will help you.
Note: This method will retain your contacts, purchases and other account data.
(1) Launch the Safari browser on Mac and navigate to https://appleid.apple.com/.
(2) Provide your Apple ID and password to sign into your account.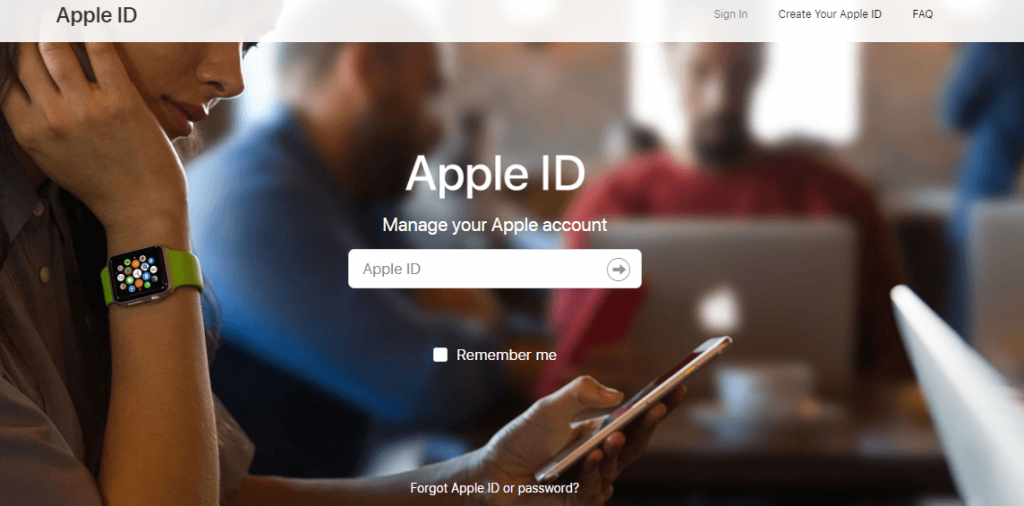 (3) Click Edit under Account section.
(4) Select the Change Apple ID link under your current email address.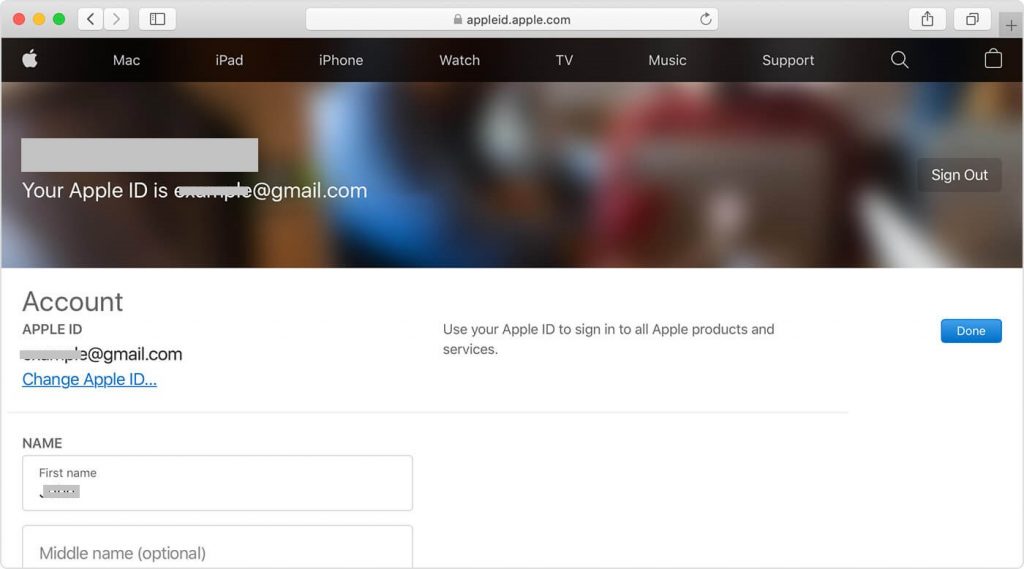 (5) Provide the email address that you want to use and click Continue.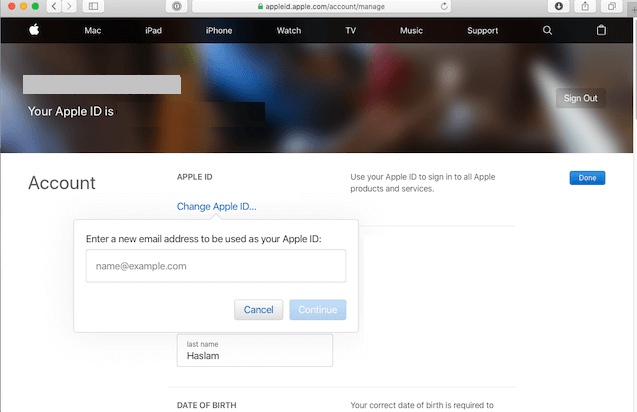 Note: You will receive a verification code if have changed the Apple ID to the third-party email address.
(6) Now login in with your new Apple ID and enter the verification code to complete the process.
Note: You can even enter the phone number in step (5) instead of email ID to use it as an Apple ID. For this, the verification code will be sent to the phone number.
Try the Other Way!
(1) Go to Apple Menu on your Mac and select System Preferences.
(2) Select Apple ID or iCloud.
(3) Click Sign Out button to log out off Apple ID.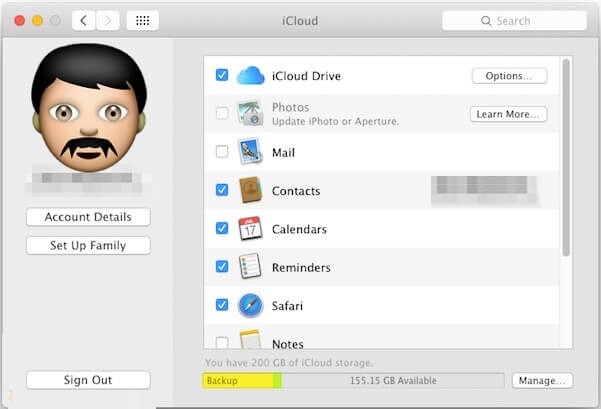 Note: Signing out will not let you access your existing account details on Mac.
(4) After the log out, you can sign in to new Apple ID or create one.
Our Opinion
This way you can change your Apple ID on Mac PC. But if you are unable to change the Apple ID, then you can better contact the Apple Support. You will get resolved with this issue at the earliest.
Is this section helpful to you in changing Apple ID? Let's hear out your feedback as comments. Visit us on Facebook and Twitter for more useful articles.
Was this article helpful?