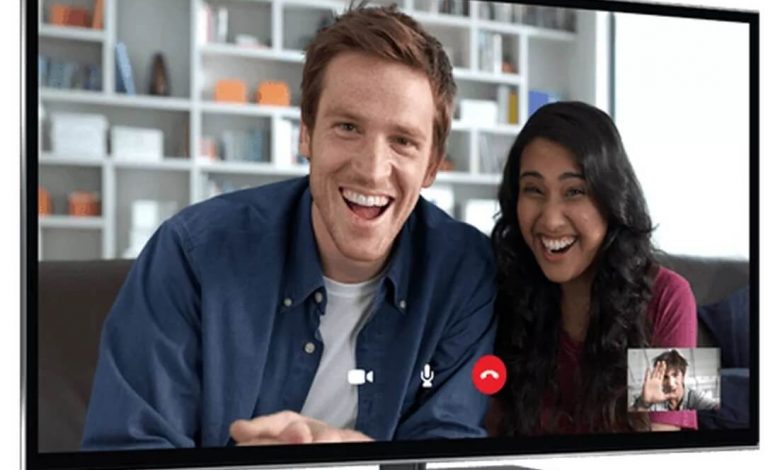 FaceTime is one of the pre-installed apps on iOS devices like the iPhone and iPad. It is used to make audio and video calls to others. You don't have to install any other video calling apps like Skype or imo. With FaceTime, you can also make group calls with up to 32 people. If you want you can use the FaceTime app on your Apple TV (streaming device) too.
As of now, the FaceTime app is not available for Apple TV. But you can mirror the screen from your iPad, iPhone, or Mac devices. Facetime app is not available for Android in the Google Play Store too as you can't use it outside the Apple ecosystem.
How to Mirror FaceTime on Apple TV
Apple devices have a built-in feature called AirPlay. The feature is used to cast or mirror videos, photos, music and any media file to other smart devices. By using AirPlay, you can mirror the FaceTime app from the iOS device to your other streaming devices.
Pre Requisite
Connect your iOS device to the same WiFi network as your Apple TV.
Turn on WiFi and Bluetooth on your iPhone or iPad.
Steps to Use FaceTime on Apple TV
(1) After finishing all the pre-requisites, go to the Control Centre and tap on the Screen Mirroring option.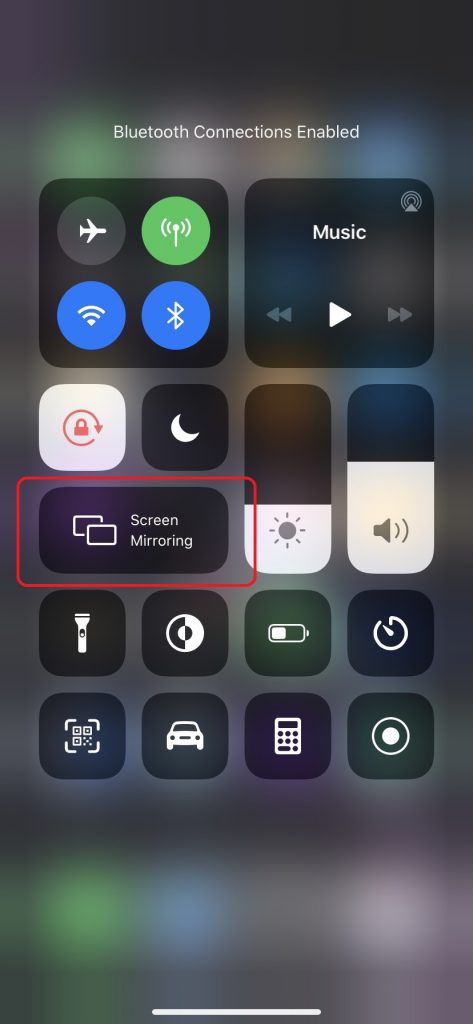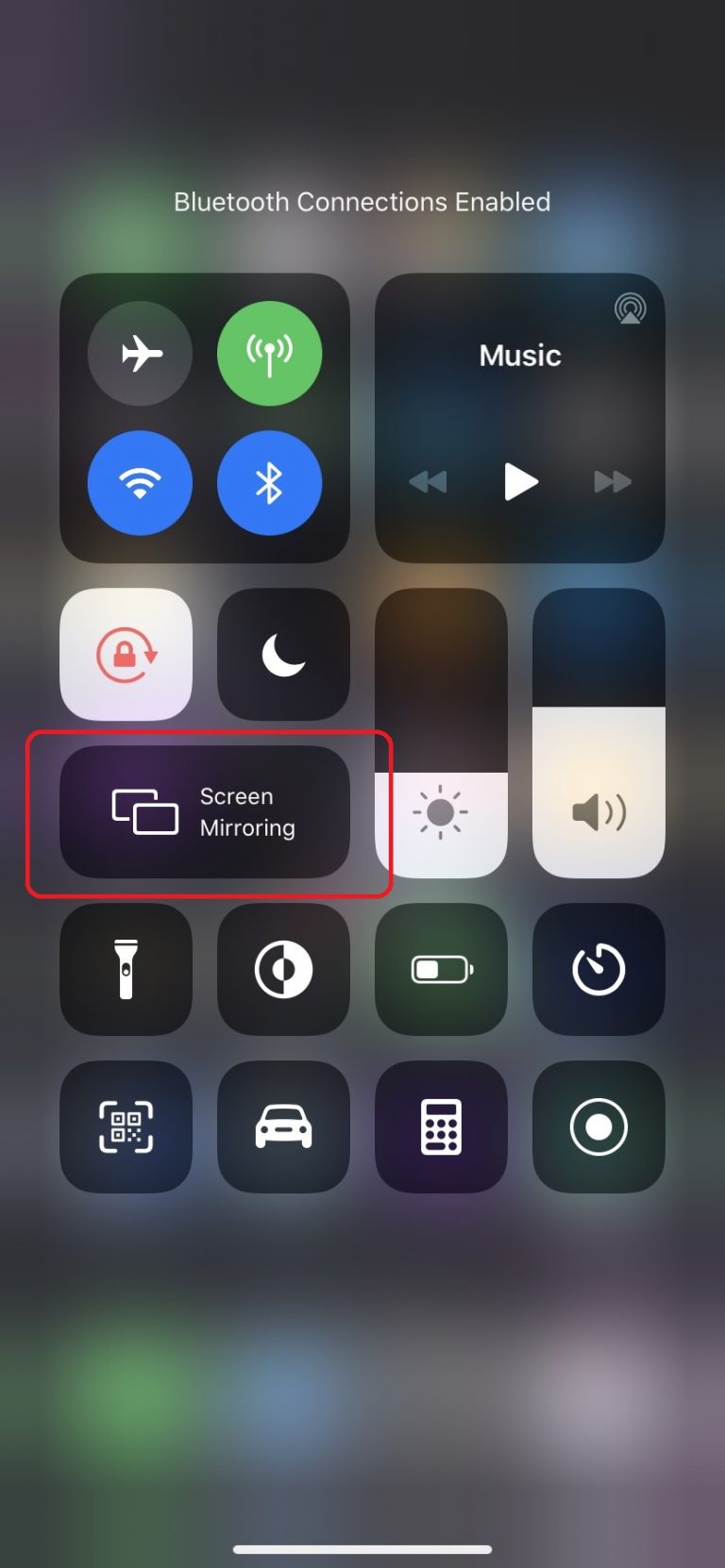 (2) Your Apple TV will appear. Tap on it.
(3) When it is connected, your iOS device screen will appear on the Apple TV.
(5) Now, open the FaceTime app and make a call.
(6) The video or audio call will appear on your Apple TV.
(7) To stop the mirroring, tap the Screen Mirroring option once again and select Stop Mirroring. You can also press the Menu button on the Apple TV remote.
You can use the same procedure on any Apple TV devices like Apple TV 4K and Apple TV HD. If you want, you can also use a Mac to mirror FaceTime. You have to click the AirPlay icon on the top of the screen and choose the Apple TV.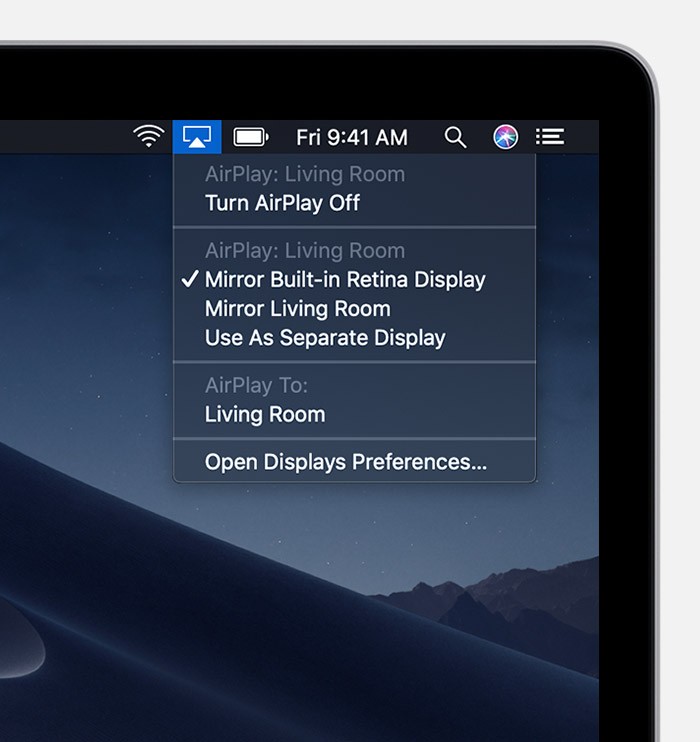 To conclude
By default, FaceTime works on Portrait Mode. If you want Landscape mode, you just have to tilt or rotate your iPad. FaceTime Landscape mode won't work on iPhones.
This is how you use FaceTime on Apple TV. Use the AirPlay feature to mirror your iOS or Mac devices to your Apple TV. If you know any other methods to use FaceTime on Apple TV, tell that in the comments section below. Follow techowns on Facebook and Twitter to catch our latest articles instantly.
Was this article helpful?