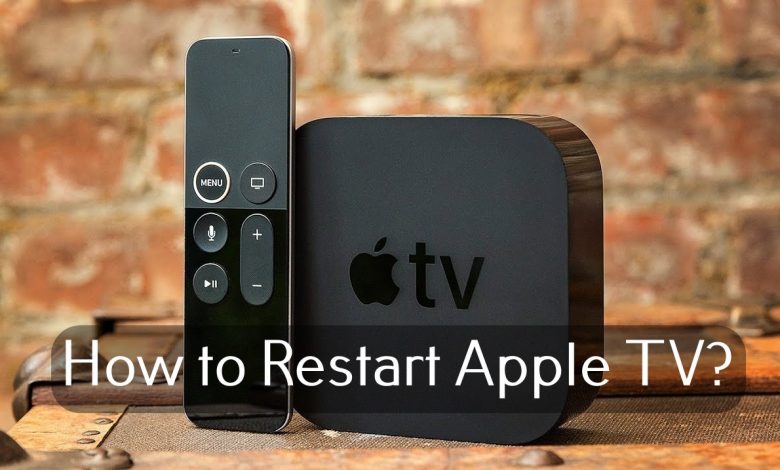 With any device that runs software, the easiest way to any fix any issue or error is by restarting the device. It also applies to Apple TV, a popular streaming device developed by Apple. With Apple TV, one can access various streaming services like Netflix, Amazon Prime, Hulu and much more on your TV. However, your device may not work correctly due to numerous bugs. At that time, you must restart Apple TV to remove those issues.
Rebooting or restarting Apple TV doesn't require rocket science. You can restart it easily within a few minutes.
At the same time, you should remember that Apple TV will reboot automatically to update the software. If you have a pending software update, go to the settings and update the tvOS on Apple TV. The following methods are applicable when your Apple TV misbehaves or not responding as expected.
How to Restart Apple TV?
Since Apple TV doesn't have a power button, you can't restart the device directly. However, there are three ways available to restart/reboot your streaming device.
Restart using settings
Force restart using remote
Restart by unplugging the device
Here, we will show you the detailed instructions for all the three methods.
Restart Apple TV from Settings
The easiest way to restart your Apple TV device is navigating to the inbuilt setting menu. However, the steps will vary depending on the Apple TV models.
Apple TV 4 and Apple TV 4K:
Go to Settings.
Scroll down and select System.
Select Restart.
Apple TV 3 and earlier:
Go to Settings.
Scroll down and select General.
Click Restart.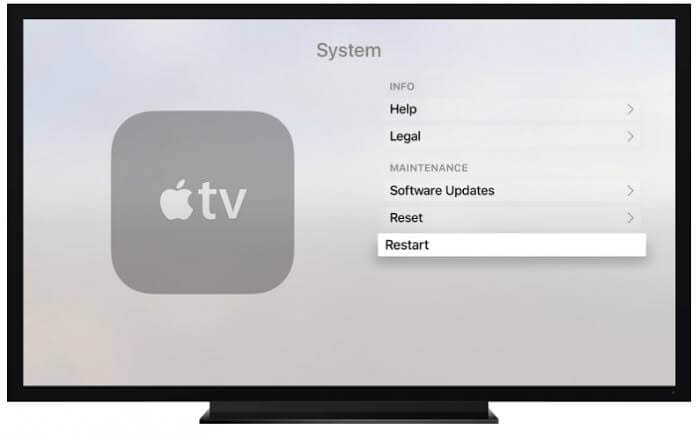 Force Restart Apple TV using Remote
Apple TV can also be restarted with the help of remote. You can use this method if your Apple TV is slow to respond or if it becomes unresponsive.
Apple TV 4 and 4K (Siri remote):
Press and hold down the Menu and TV button for a few seconds.
Release the button when the LED light on the Apple TV flashes.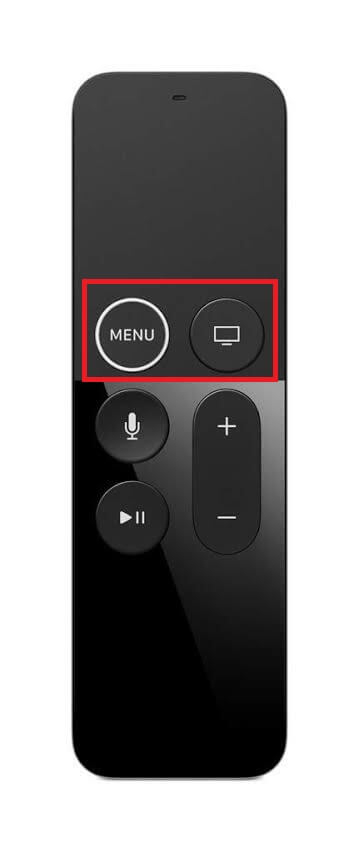 Apple TV 3 and earlier (Apple TV remote):
Press and hold down the Menu and Down button for a few seconds.
When the LED light on your device begins to flash, release those buttons.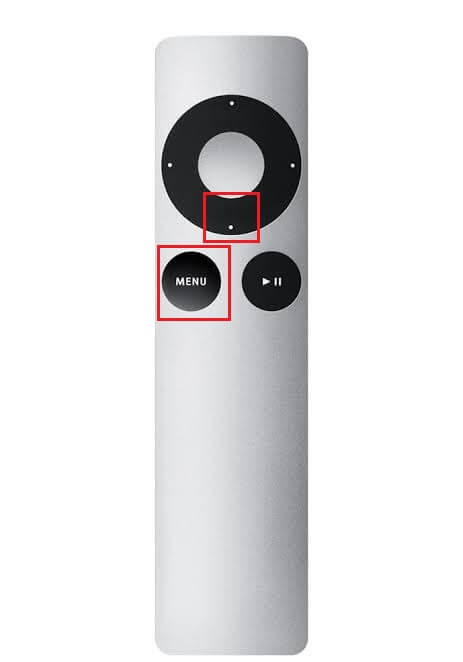 Restart Apple TV by Unplugging the Device
If the methods mentioned above don't restart your device or if your device has frozen, you can reboot the device by simply unplugging it from the power cord. Wait for 10-15 seconds and then plug the device back to the power cord.
Now, you will know the three ways to restart your streaming device. Select and use the method according to the situation. Found this article valuable? Share it with your friends and other Apple TV users. Follow us on Facebook and Twitter for more interesting updates.
Was this article helpful?