Tumblr is one of the social networking services which allows you to explore and share ideas with other people. You can upload photos, quotes, videos, links and short text as your post. It allows you to create own contents and interacts with others. It allows its user to create a business page to share their product details with others as well. Tumblr contains all sort of contents including age-restricted contents as well. By default, the safe mode is turned on to restrict age-restricted contents. If you wish to see all contents without restrictions, then you can turn off safe mode on Tumblr.
How to Turn Off Safe Mode on Tumblr?
You can use the Tumblr app on Android, and iOS. You can also use the web portal on desktops. There are three different ways to turn off safe mode.
Turn off safe mode on Tumblr using Windows
If you wish to turn off Tumblr safe mode on windows, you can follow the steps below:
(1) Open the browser on your Windows and go to the URL https://www.tumblr.com/.
(2) Click on the Login button.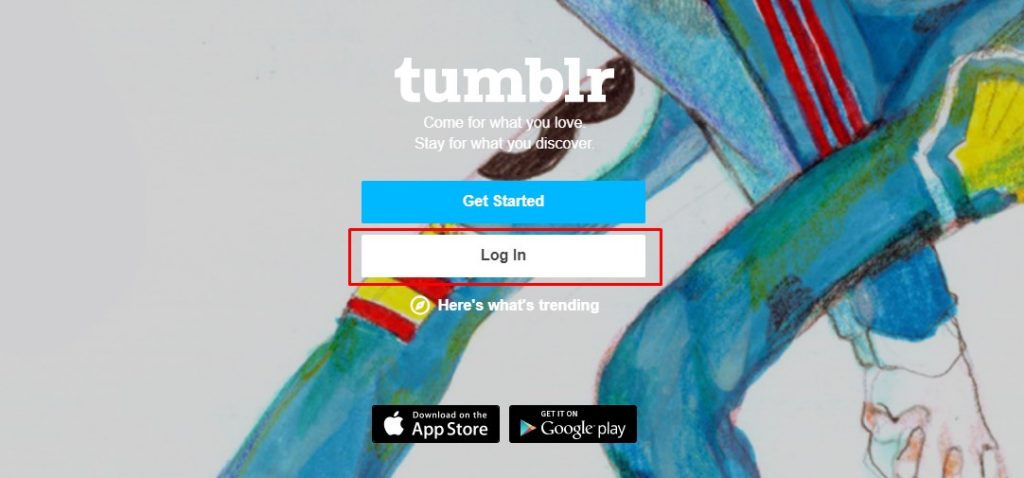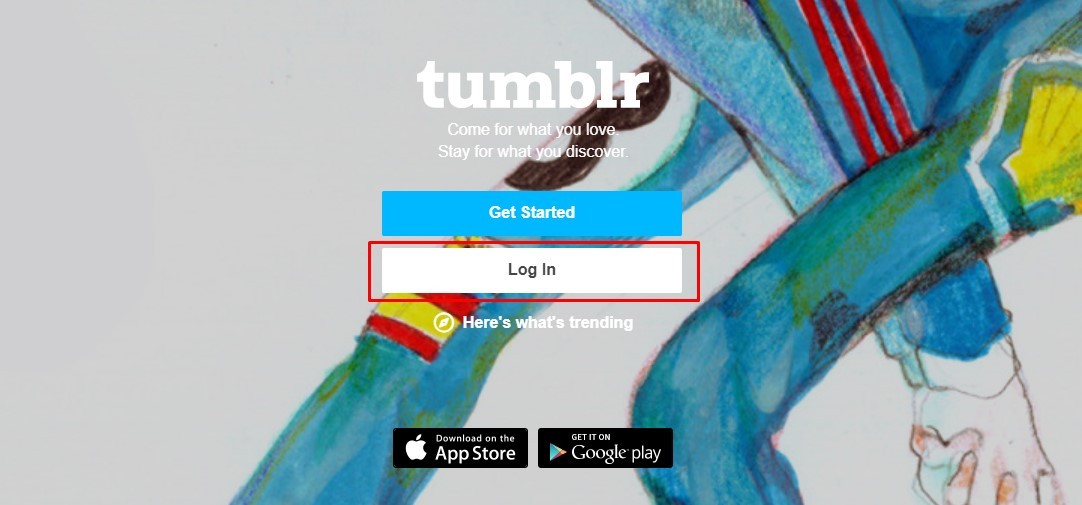 (3) Enter your mail ID and click the "Next" button.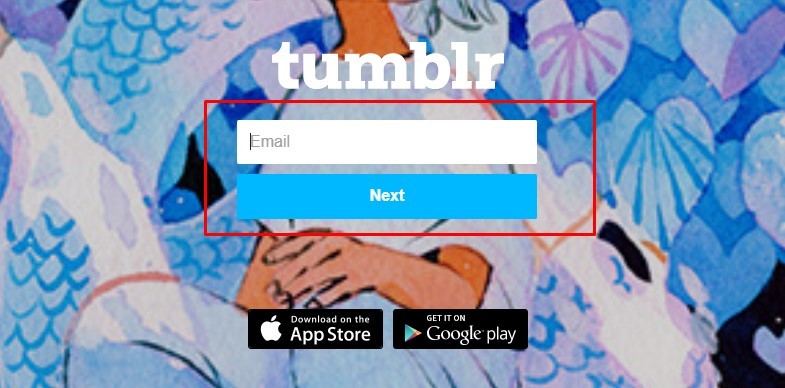 (4) Choose "Password" to login and then enter it to log into your account.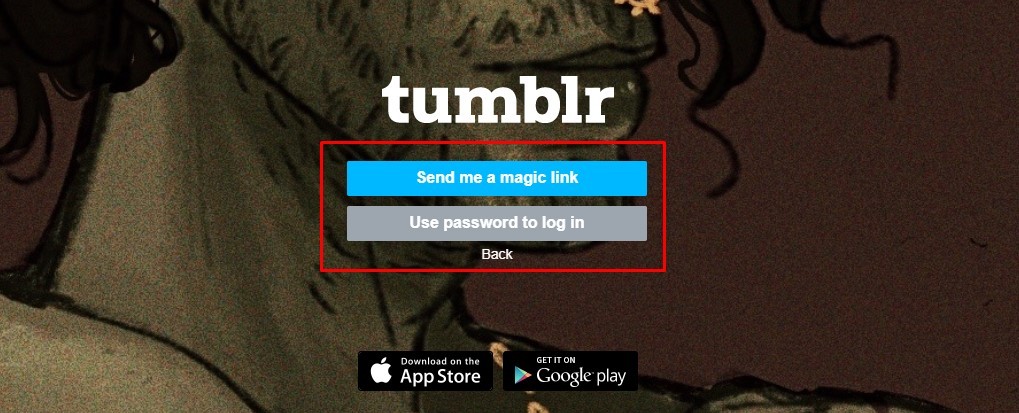 (5) Click on the User profile and select the "Settings" menu.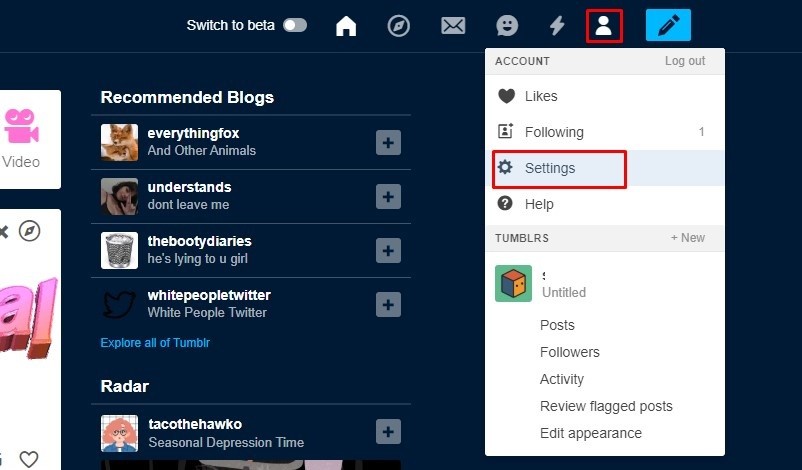 (6) Under the filtering section, click on the safe mode button to turn off.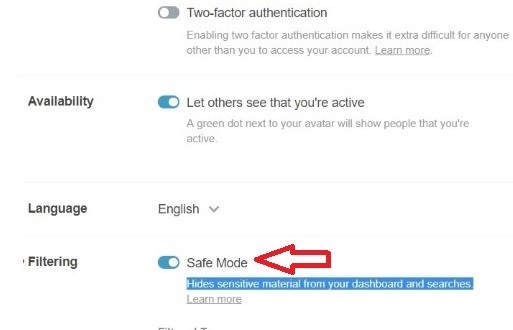 Now you are free to view and access all the posts or blogs on your Tumblr account.
Techowns Tip: How to Cross Out Text in Discord?
How to Turn off Safe Mode on Tumblr using Android
On the Android app, you can turn off Tumblr safe mode directly within the App.
(1) Open the Tumblr app on your android smartphone.
(2) Select the Account icon located at the bottom right corner.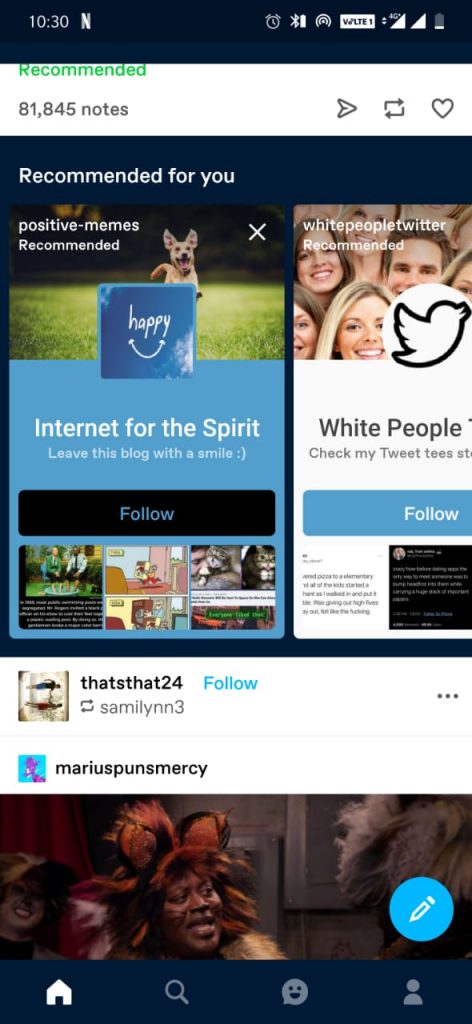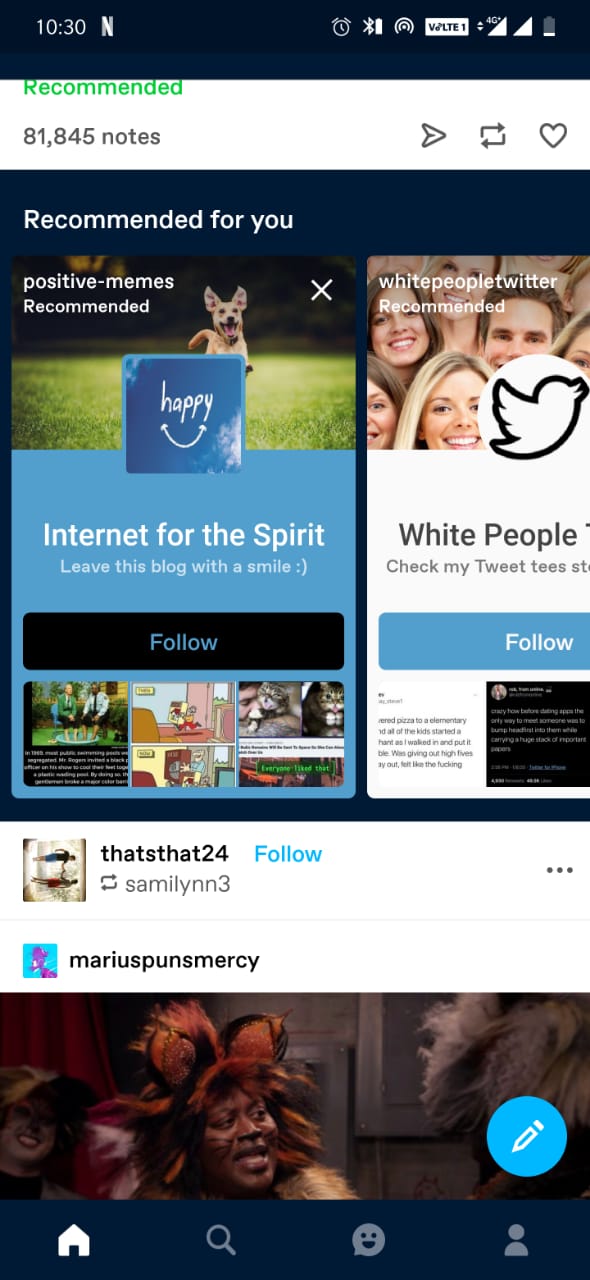 (3) Now click on Setting icon on the top right corner.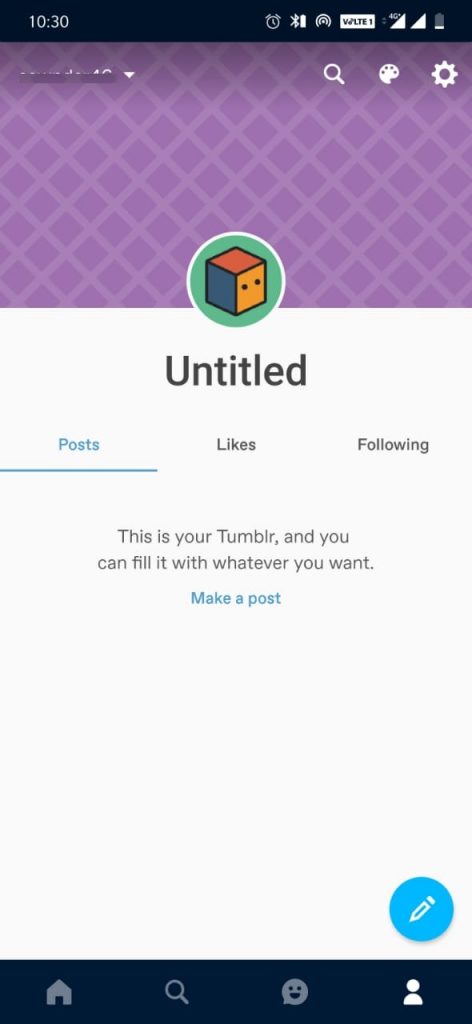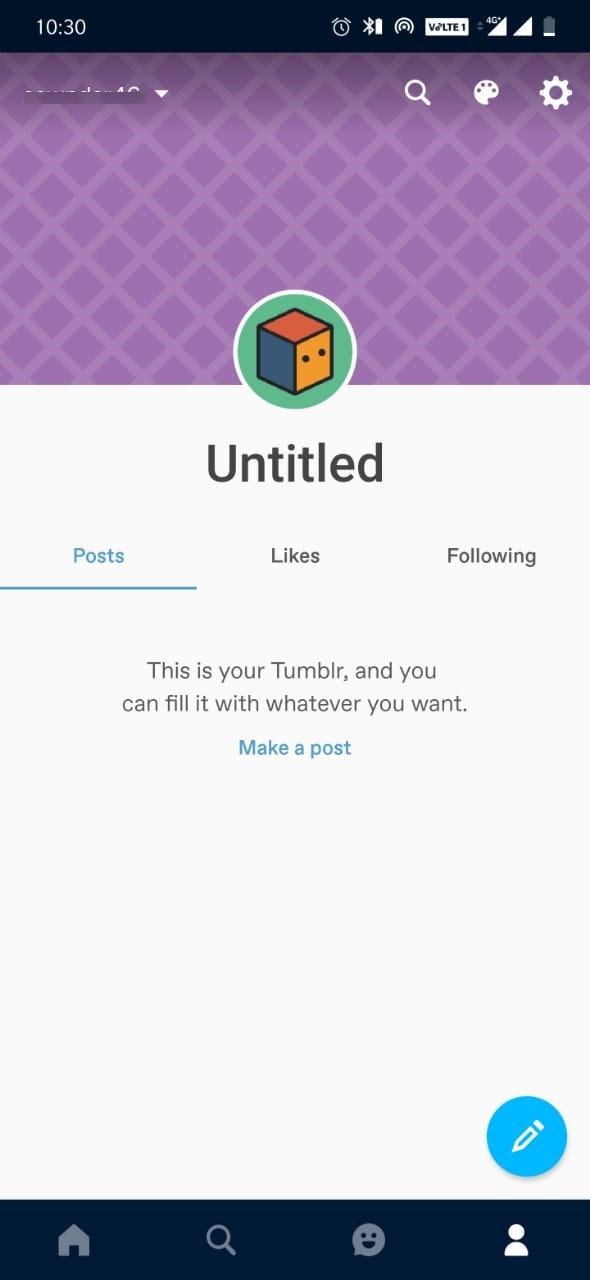 (4) Select General Settings menu option.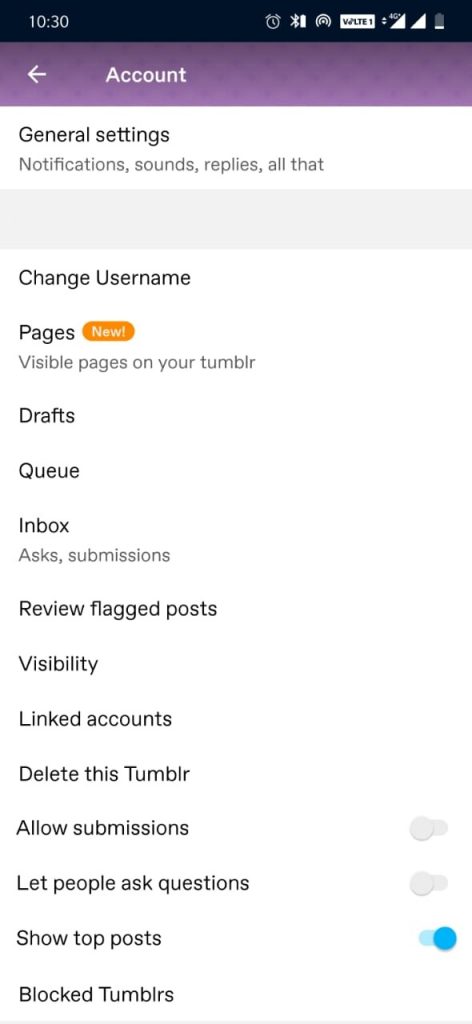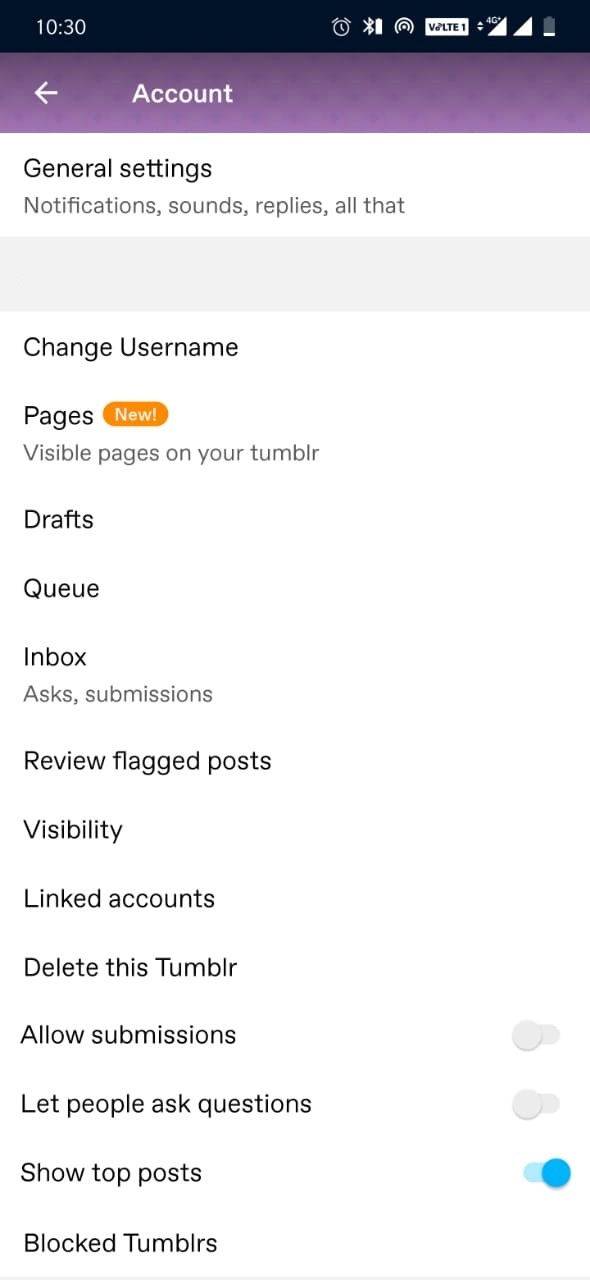 (5) Under General Settings, choose Filtering option.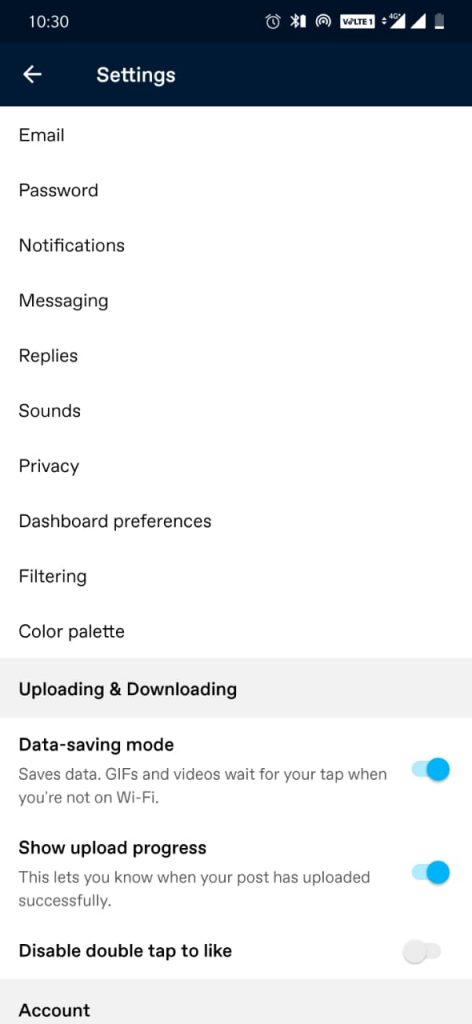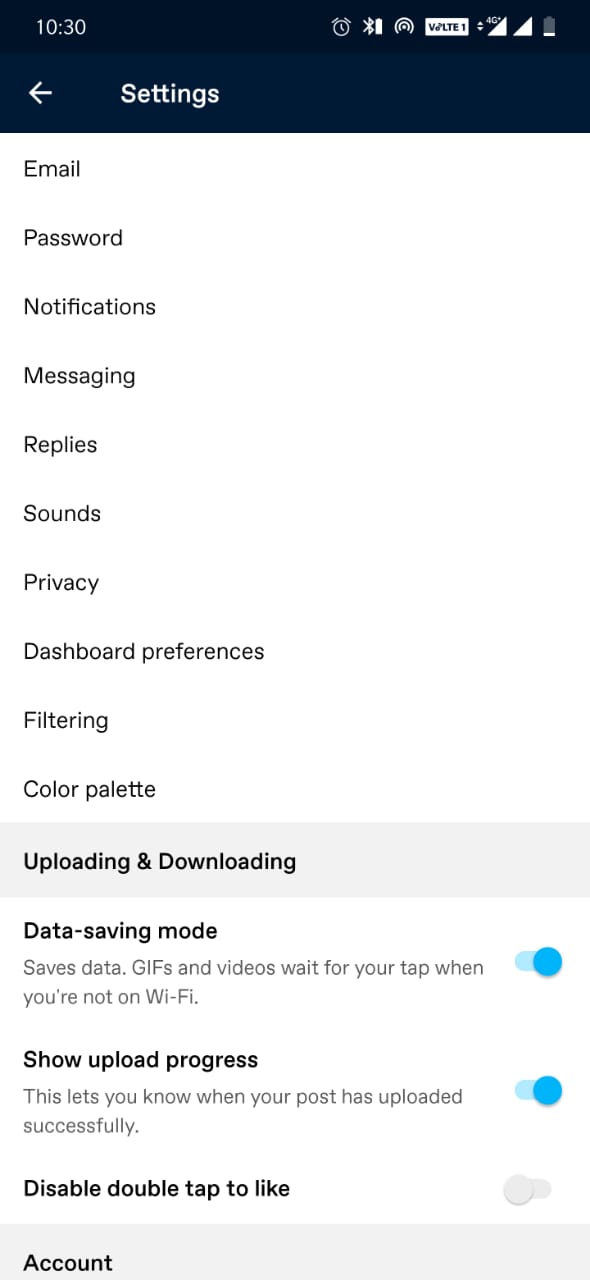 (6) Click on the button next to safe mode to turn it off.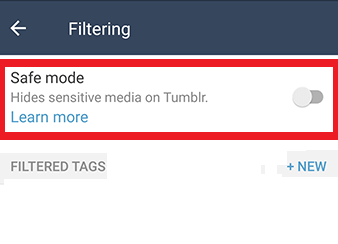 Now you can access all contents on the Tumblr app.
Steps to Turn off Tumblr Safe Mode on iOS (iPhone and iPad)
On iPhone or iPad you are not able to turn on safe mode within the Tumblr app but you can do this from the settings app.
(1) Open the Settings app on your iPhone or iPad.
(2) Scroll down to select Tumblr app.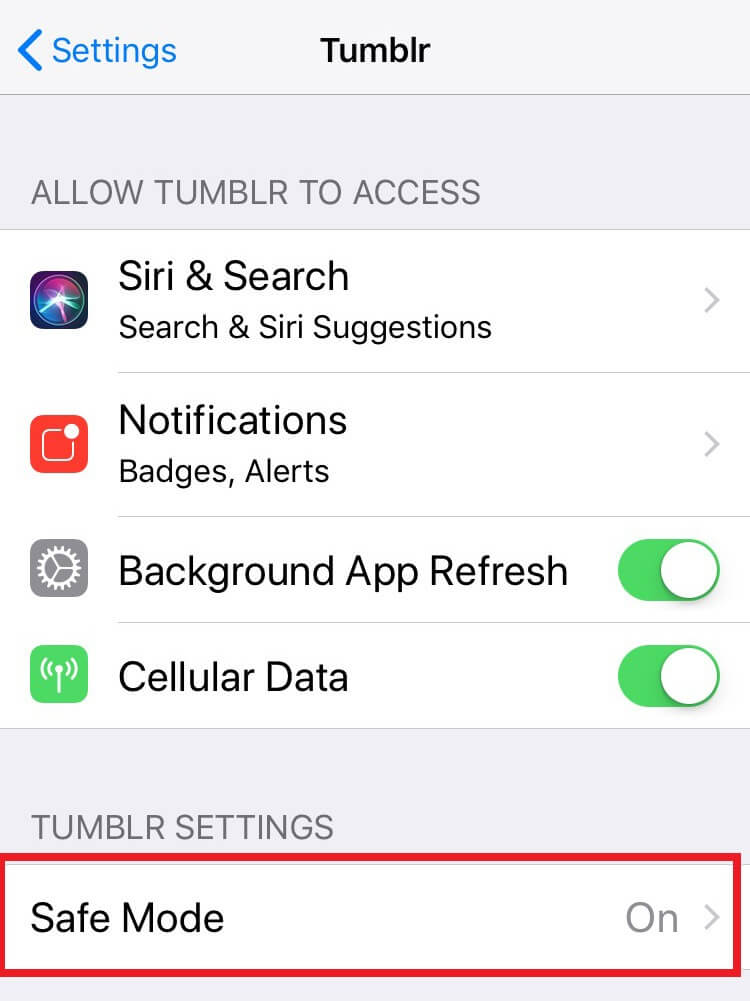 (3) It will open the Tumblr app settings page. Click on the safe mode.
(4) Under the safe mode choose Don't Hide Anything option to turn off safe mode.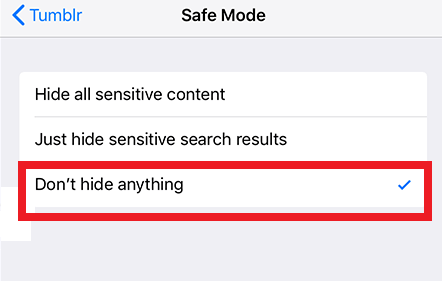 Now you will be able to access all the NSFW Tumblr contents on your iOS device.
Our Opinion
By turning off safe mode, you can access all the contents available on Tumblr. Safe mode is turned on by default to restrict age-related contents but it can be turned off easily. If you do not wish to see the contents again, you can turn it on anytime.
Leave your queries and feedback in the below comments section. Follow us on Twitter or Facebook for more updates.
Was this article helpful?