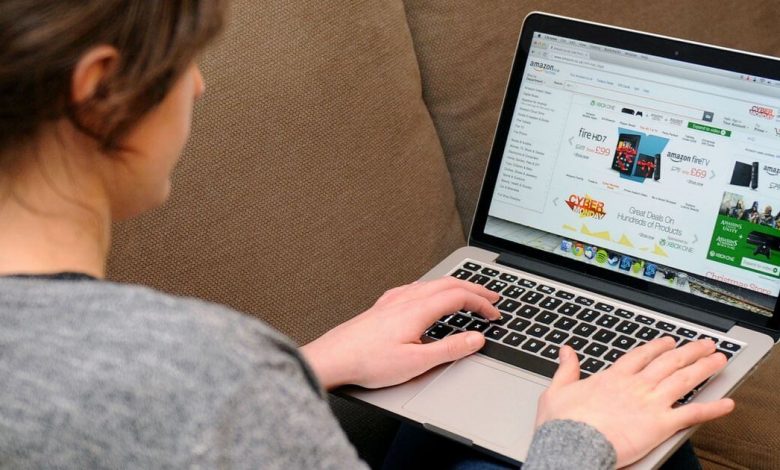 Amazon shoppers received a warning notification a few weeks after PayPal acquisition of Honey Browser for $4 million, a popular money-saving extension. A few days before Christmas, Amazon websites shoppers started receiving the message that warned the service which tracks prices and discount codes was a "security risk". The warning had further asked its users to uninstall the extension immediately.
Amazon said, "Honey tracks your private shopping behavior, collects data like your order history and items saved, and can read or change any of your data on any website you visit." A tweet by Ryan Hutchins, an editor at Politico has screenshotted the warning message and included a link showing the working of all browser extension.
Amazon Assistant browser extension also tracks the prices to let shoppers compare products with different sellers. According to Wired, whenever an extension is installed on Chrome, Google will notify its users that it can "read and change all your data on the websites."
It isn't clear why Amazon has mentioned Honey is a security risk. But a spokesperson has told that they are warning the customers regarding the browser extensions that collects the personal shopping data without prior customer knowledge.
Honey has refused to explain about this warning and stated to Wired that its rules are mentioned in its privacy and security policy.
For more tech news, follow us on Twitter and Facebook.
Was this article helpful?