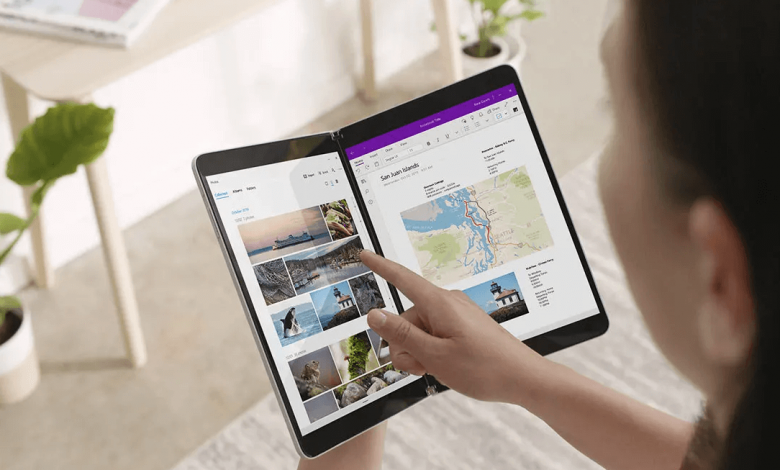 Microsoft is one step closer to make its practically working two-screen surface devices. The company has released a preview toolkit for developers on making apps compatible to Android-powered Surface Duo. It includes Java frameworks and emulation to handle the dual-screen device. As it is a rough code, it will be helpful for studios to develop apps when the Surface Duo shows up this year.
The developers who want to create apps for Windows 10X and Surface Neo need to wait a bit longer. In the coming weeks, the company planned to provide a pre-release version of the relevant Windows developer kit. The offer will be released through its Insider previews with a 10X-ready emulator and programming interfaces popping out on 11th February.
This time duration must have an outcome with a possible number of apps for both the Duo and Neo devices during the launch. There is a question, How many? It depends on the time interval and quick release of upgraded developer kits by Microsoft.
For more tech news, follow us on Twitter and Facebook.
Was this article helpful?