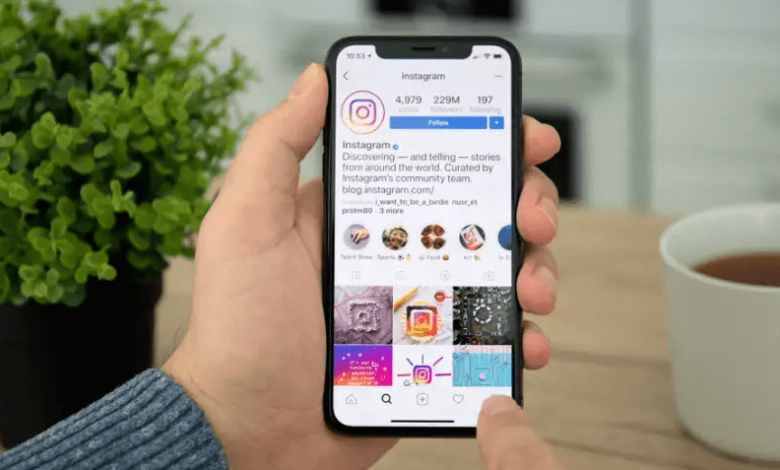 Facebook to come up with a testing feature that allows users to cross-post stories to Instagram. In 2017, the company added a feature which allows people to cross-post Stories from Instagram to Facebook. But, it didn't have the capability to cross-post Stories from Facebook to Instagram.
Jane Manchun Wong, an app researcher who has come up with the "Share Story to Instagram" toggle as an experimental feature on Facebook. It is available on Story Privacy settings, and by turning on it will activate the "Share to Story" button.
The social network confirmed to TechCrunch that this feature lets the users share moments with more people who matter to you and hence is put under test. While Facebook and Instagram have a different set of audiences, this feature will allow the users to share stories with friends out there on both platforms.
Further, the company mentioned that it would bring in new options in such a way to simplify and enhance how stories appear across the apps. However, it isn't clear if this feature will sync Story's view status on the Facebook app, which in turn may limit users from watching the same stories more than once.
For more tech news, follow us on Twitter and Facebook.
Was this article helpful?