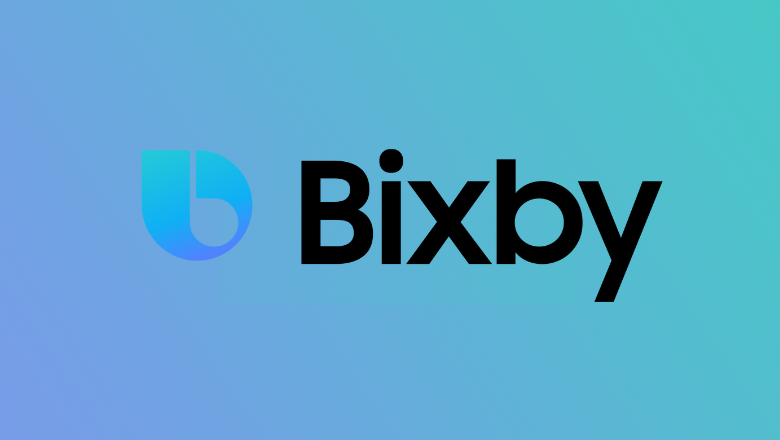 Bixby is an AI-based virtual voice assistant developed by Samsung Electronics. Now, Samsung has added Latin American Spanish support to the Bixby Voice list. With the release of today's update, the voice assistant has more uses than ever, especially for users in the United States, which is the second-largest Spanish-speaking nation.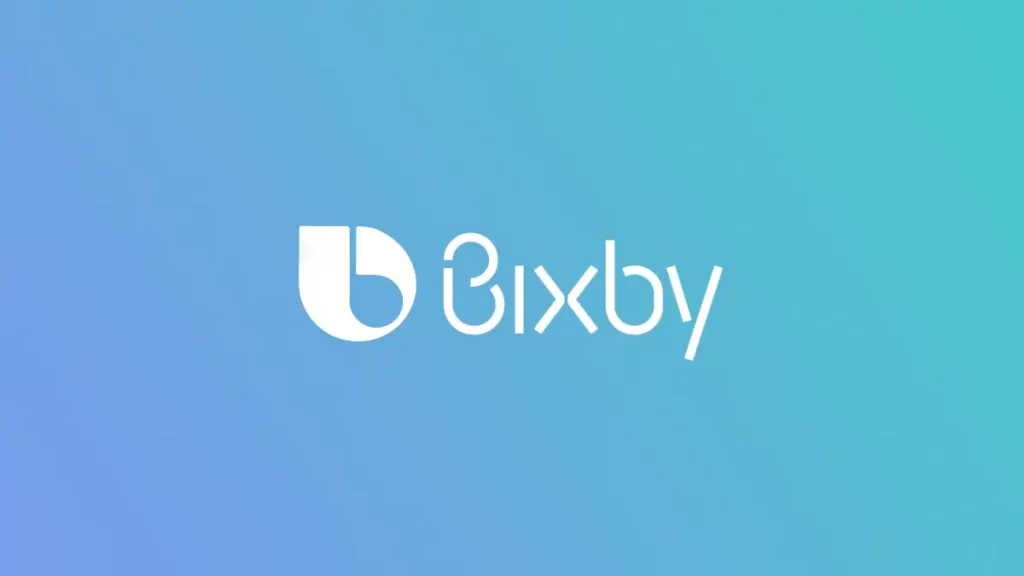 Moreover, the USA has the largest number of Bixby users compared to other locations. A few Galaxy smartphones now support Latin American Spanish for Bixby, albeit the official announcement is unclear.
As per the report, the company states that the Latin American Spanish Bixby will be available from November 17, 2022, on Galaxy Smartphones, including Galaxy Z Fold 4, Z Flip 4, Galaxy S22, and Galaxy S21 lineups.
Also announced that the Latin American Spanish Bixby will be rolled out on more Samsung devices, including the Galaxy Z Flip, Galaxy S20, and Galaxy S21, in December. It's not mentioned in the report that Galaxy S21 users can access Bixby in Latin American Spanish from November 17 or from December.
Currently, Bixby only offers Support for Brazilian Portuguese in the Latin American language. However, AI-based voice assistant already has European Spanish language support. This new update will allow Latin American Spanish users to use Bixby in their local language.
Recently, Samsung EVP, and Head of the AI team, Young Jip Kim, said, "We are proud to bring Bixby to the millions of people who speak Latin American Spanish, joining the more than 200 million people already using Bixby from nearly 400 million devices worldwide."
Was this article helpful?