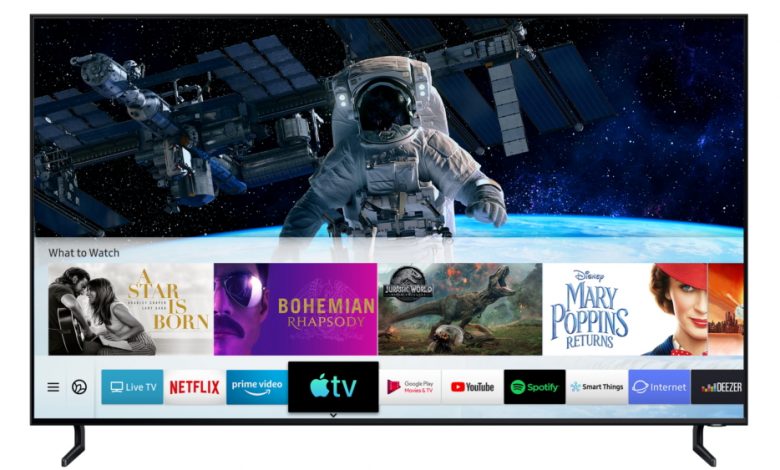 While the market has smart TV's of different manufacturers, Samsung is no less than any TV. It has the support for a large number of apps and thus you will get the most out of Samsung TV. However, it is essential to choose a useful app for unlimited fun and entertainment. Level up your home entertainment experience as Samsung Smart Hub supports loads of apps. Every now and then, new Samsung smart TV apps are being released. So, it is quite difficult for new users to figure out the best app and download it. But you need not worry as we have listed the best apps for Samsung smart TV. Just look at the apps we have for you to experience the best of Samsung TV.
Best Apps for Samsung Smart TV
Samsung Smart Hub has the biggest collection of apps and they are classified under different genres. For instance, you may find apps listed under entertainment, sports, kids, fashion, and more. As there are different Samsung smart TV models available, some apps will work on the latest models while some of the oldest. However, we have consolidated and given the best apps for Samsung Smart TV that works irrespective of the high end, QLED and 4K UHD smart TV's that you have.
Amazon Prime Video
If you own a Samsung TV, then Amazon Prime Video is one of the must-have apps to stream movies and TV shows. With this app, you will never miss any of your favourite video contents at any time. In addition to this, you can choose from the largest collection of Amazon Prime Originals and stream them exclusively. It is available in different regional languages and thus you can watch anything you love any time. Over time, Amazon Prime Video will even recommend shows and more other contents. Alternatively, you can add titles to watch list and stream them at any point later.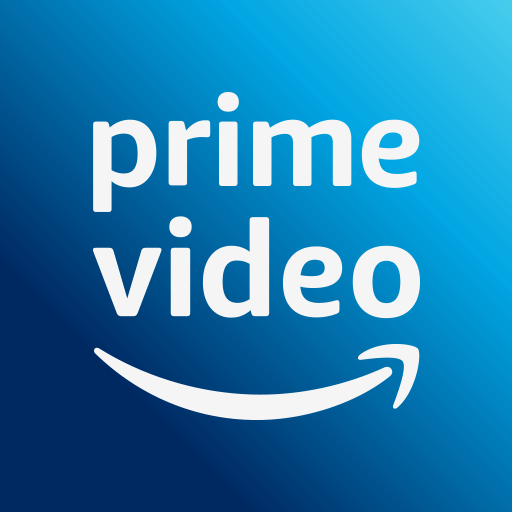 Netflix
One of the never miss entertainment app is Netflix and it works on any Samsung smart TV. It supports streaming unlimited movies and TV shows from anywhere. Netflix users can further watch documentaries, series, stand-up specials, and more. At one low price, the users create up to five different profiles with one account. So, you and your family members can personalize your Netflix experience based on your needs. In addition to streaming, the Netflix users can download videos to save data and watch it in the big screen offline.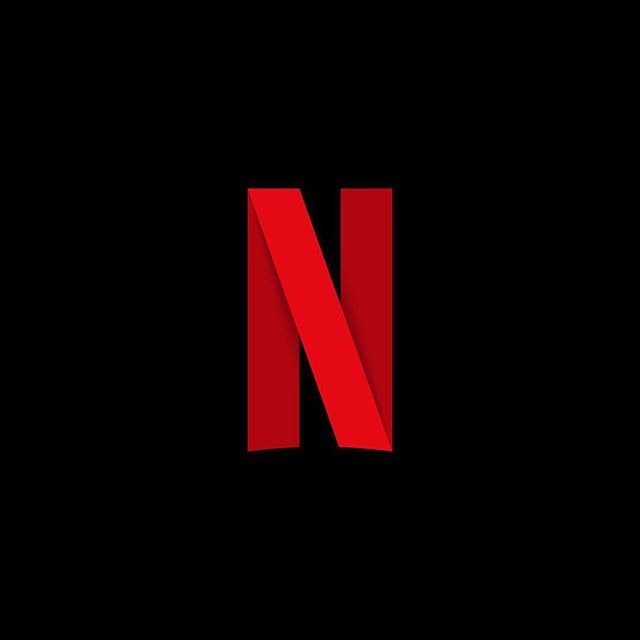 YouTube
The popular video hosting and streaming service called YouTube is now available for Samsung smart TV and you can watch what the world is watching now on the big screen. You can stream music, videos, news, and more other contents with YouTube on Samsung smart TV. Right from the Home tab, you can browse personal recommendations. Similarly, the Subscription tab will let you watch the latest from the channels you subscribed. In addition to this, the users can like, comment, and share the videos.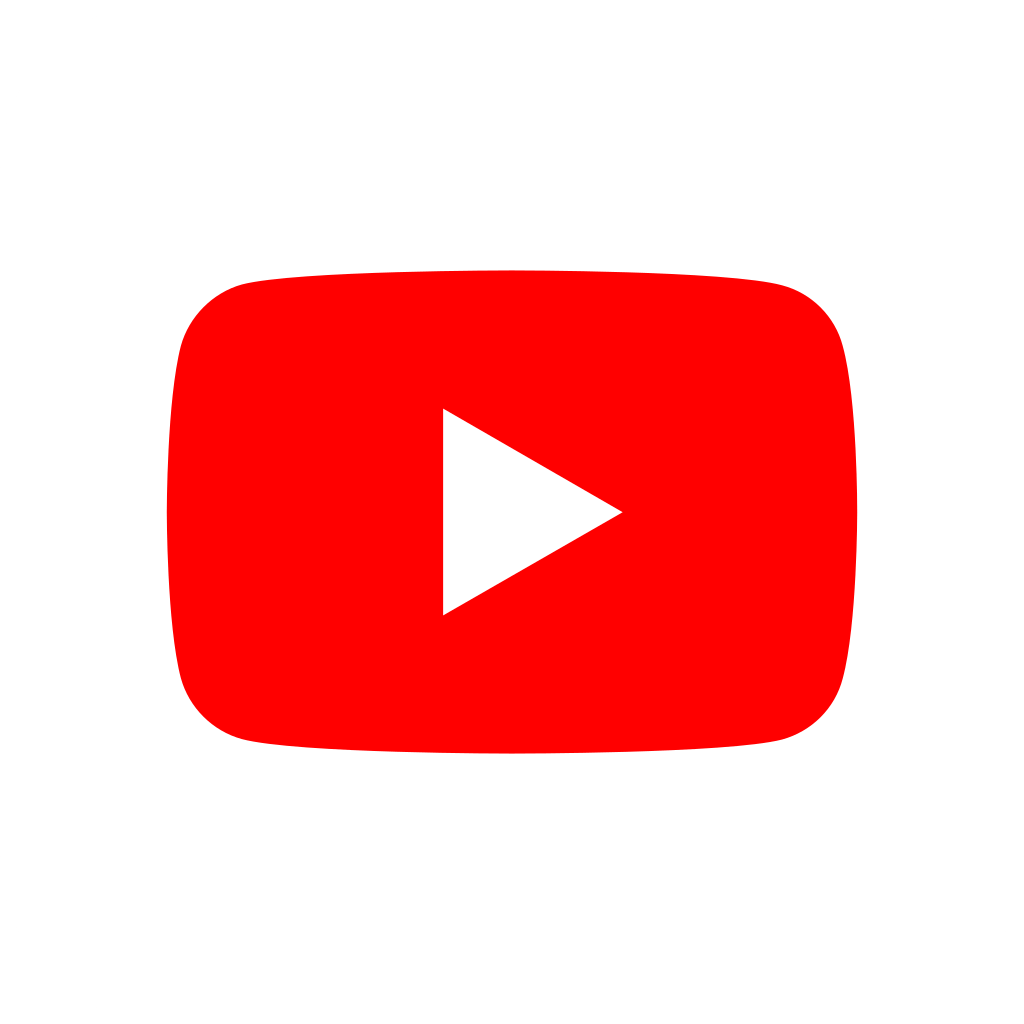 Hulu
You may choose Hulu on Samsung smart TV to get unlimited entertainment. It supports more than thousands of movies, shows, Hulu originals, sports, live news, and more. Hulu on Samsung TV works for almost everyone as it offers personalized plans. With this, any Hulu users can get a personalized streaming library. It will give recommendations every time you watch movies and shows. With Hulu, you can create up to six profiles and thus everyone at home can track their browsing episodes and videos. It even supports premium networks like HBO, CINEMAX, SHOWTIME, STARZ, and more at a monthly subscription fee.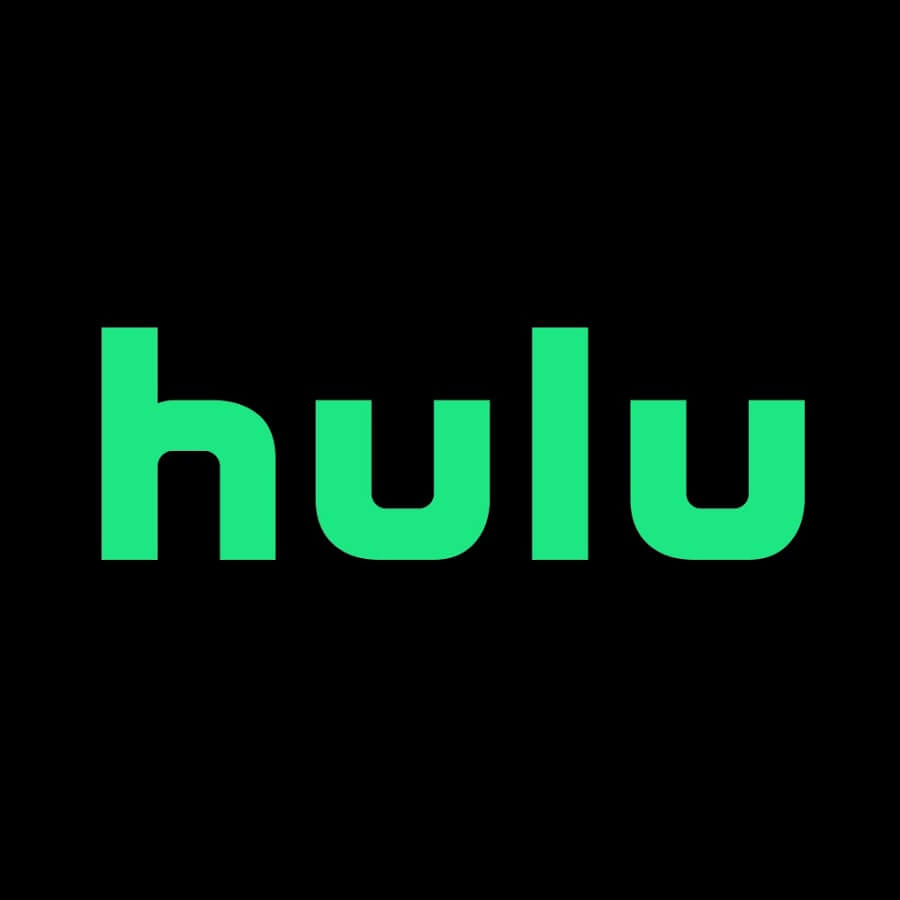 BBC iPlayer
One of the best apps for Samsung smart TV is BBC iPlayer. It is a media player software app and lets you stream latest TV series. Additionally, you may watch live as well as the on-demand contents at any time. It supports downloading videos and watches them without the internet. Never miss live TV as iPlayer supports pausing and recording live TV. With the child-friendly interface, you need not keep an eye of your child TV-watching activity. Just create an account for your kids to let them watch favourite contents.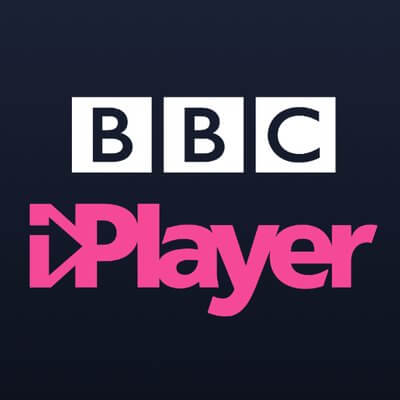 HBO NOW
If you love streaming big premieres on your Samsung TV, then HBO NOW is a never-miss app. It lets you stream new movies, news, talk shows, comedy shows, and more. HBO NOW database will be updated every week and you will never miss your favourite contents. Unlike its rivals, it doesn't ask you for a cable TV subscription. So, you can stream all HBO contents anytime. It is free from subscription fee and thus you can cancel your subscription at any time.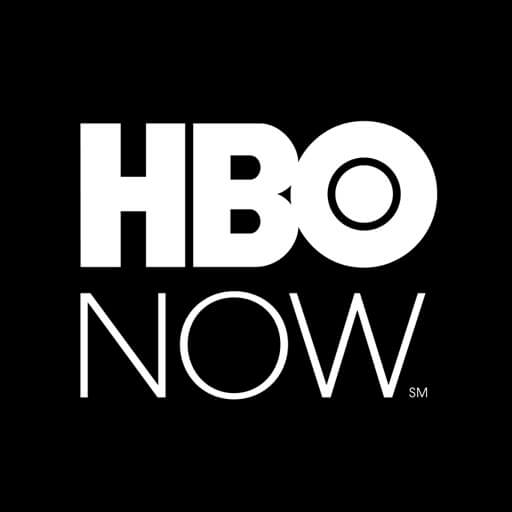 Plex
Samsung smart TV users can stream all your favourite movies, shows, podcasts, music, and more using Plex. It gives access to thousands of videos including documentaries, musicals, and more. Besides streaming, Plex users on Samsung TV can use Plex to organize the personal media files including music, videos, DVR-ed TV, etc. You may search for podcasts or get personalized recommendations. With Plex subscription, anyone can watch Plex live TV and record DVR. The premium version of Plex additionally supports parental controls, VIP perks, and more.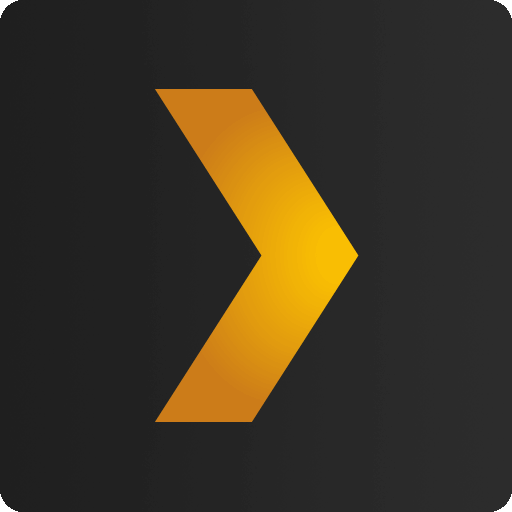 Popcornflix
You can choose Popcornflix, one another great app to stream movies and shows for free on Samsung TV. It is free and you need not pay any subscription or fee. Choose from more than 700 movies and stream them at any time. Popcornflix updates its database every day and thus you will discover even the newest releases. Popcornflix app doesn't limit you with the films you are streaming at any time.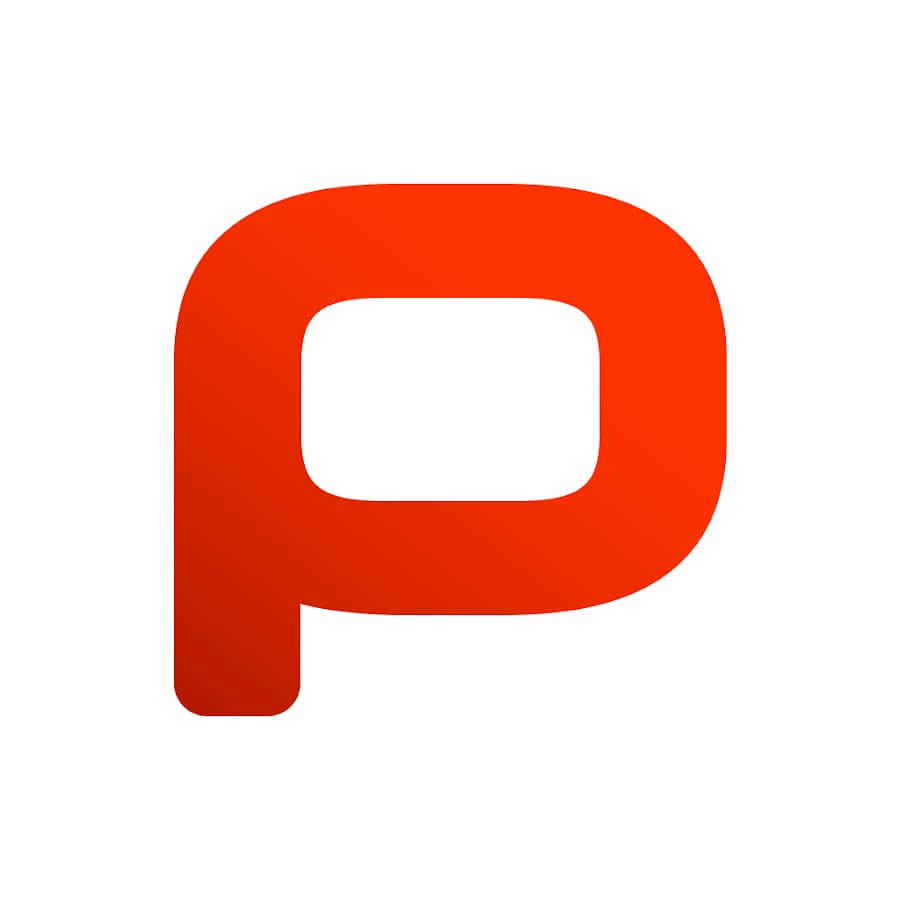 Pluto TV
With Pluto TV on Samsung TV, you can watch exclusive movies and TV shows. It is one of the best entertainment apps to watch live TV channels at no cost. Pluto TV covers wide range categories including news, sports, gaming, comedy, adventure, documentaries, and more. The on-demand section of Pluto TV keeps on updating new contents and you can stream from more than thousands of titles. Furthermore, it supports binge-worthy live TV channels, animated contents, and Pluto TV originals.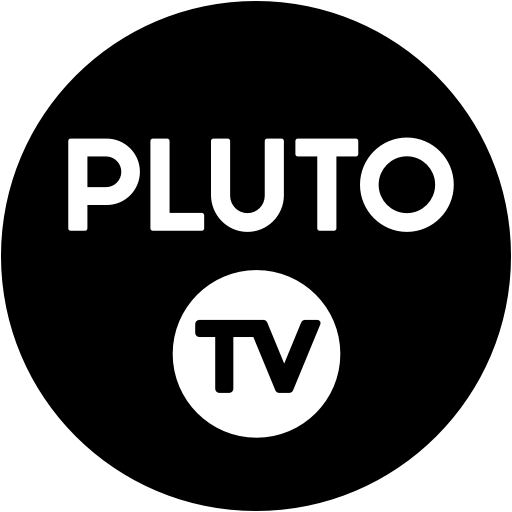 Spotify
Samsung smart TV users can listen to songs with the download of the Spotify app. It offers millions of songs and podcasts you can listen to for free. With Spotify, anyone can listen to your favourite songs, albums, and artists. Also, it covers music in different languages of the world. Besides listening to the music, the users can discover podcasts in different genres like education, lifestyle, health, etc. Spotify lets you create and share your playlists with other users. With the premium version, you can listen to ad-free songs at any time.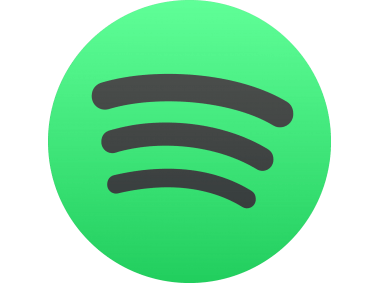 Wait! There's Even More
We have covered the top 10 best apps for Samsung smart TV in the above section. However, there are even more apps that will give you unlimited entertainment. So, we have shortlisted some more apps for Samsung TV and they are as follows.
Vudu
Tubi TV
Pandora
Crackle
PlayStation Now
TED
Disney Plus
Veoh
ShowMax
Viewster
YuppTV
National Geographic
All 4
Dailymotion
Filmbox Live
iFlix
Vimeo
FunBox UHD
RedBull TV
BBC News
UFC
Bloomberg TV
YouTube Kids
MLB TV
AccWeather
NDTV LifeStyle
Our Opinion
That's it. The list of best apps given above works on most Samsung smart TV's. If you are unable to install any of them, then it means the app has no support for your TV. Sometimes, the unavailability due to the region restrictions.
Did we leave off any more best apps for Samsung Smart TV? If so, bring it to our knowledge as comments. Follow us on Facebook and Twitter to stay tuned with the latest articles.
Was this article helpful?