In your Android smartphone, a lot of saved WiFi networks will be available. But you might not be able to find the passwords for those WiFi networks. On the course of time, you may forget the WiFi password and unable to connect your new smart device to the saved WiFi networks. In this article, we mentioned simple ways to find the WiFi password on your Android smartphones.
Ways to find WiFi Password on Android smartphones
Using the Gateway address
Using the sharing option
Method 1: How to find WiFi Password on Android using the Gateway address
This method works for all kind of devices like Android, iOS, and PC. Using the Gateway address is a universally adopted method to find the WiFi password and it doesn't need any third-party apps.
(1) Go to the Wi-Fi settings on your Android smartphone.
(2) Scroll down and note the Gateway address.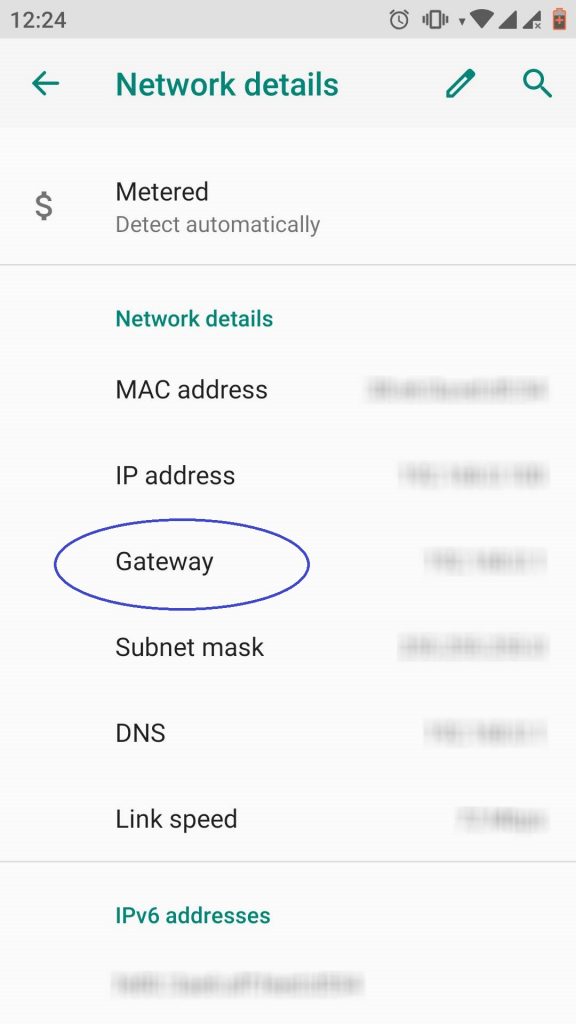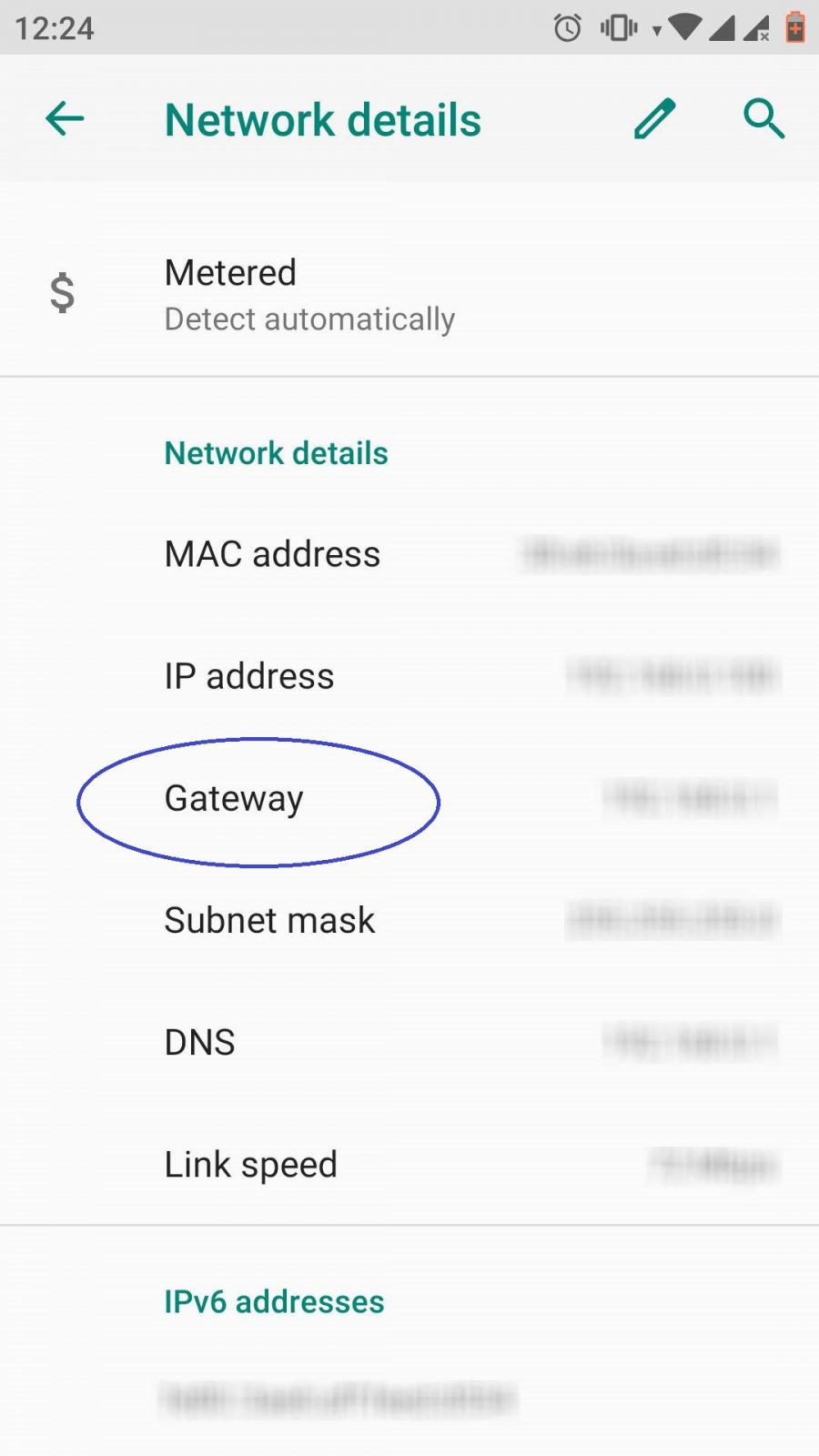 (3) Now open any of the web browsers. Type the Gateway address in the search bar and search for it.
(4) You will get the following screen, enter the password as admin and click the Login button.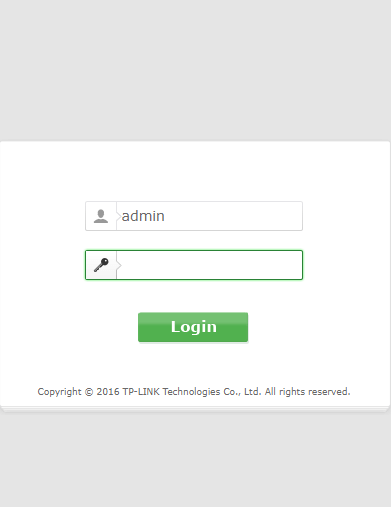 (5) On the next screen, click the Wireless option. Under that, choose Wireless Security.

(6) Now the WiFi password will be displayed on the Wireless Password bar.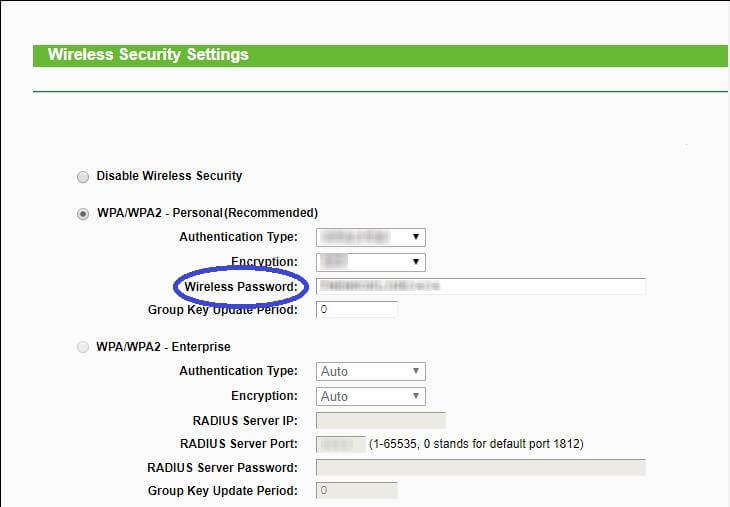 The Gateway address will only be displayed for a connected or saved WiFi network.
Techowns Tip: How to backup Android Smartphones?
Method 2: Steps to find WiFi Password to Android using the sharing option
Using the Sharing option is available only on the Android 10 (Android Q) smartphones. If your smartphone is Android 9 or below, update the smartphone or use the above method.
(1) Go to WiFi settings on your smartphone.
(2) Click the Setting icon corresponds to the connected WiFi network.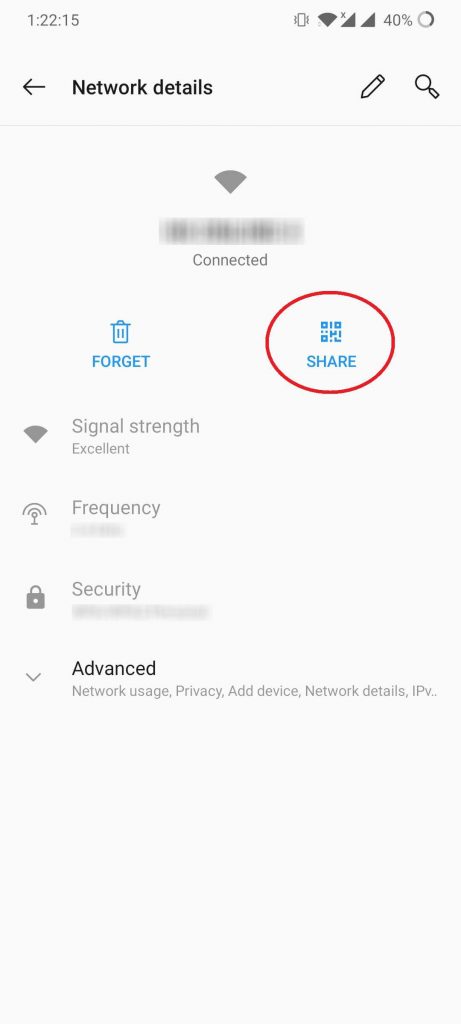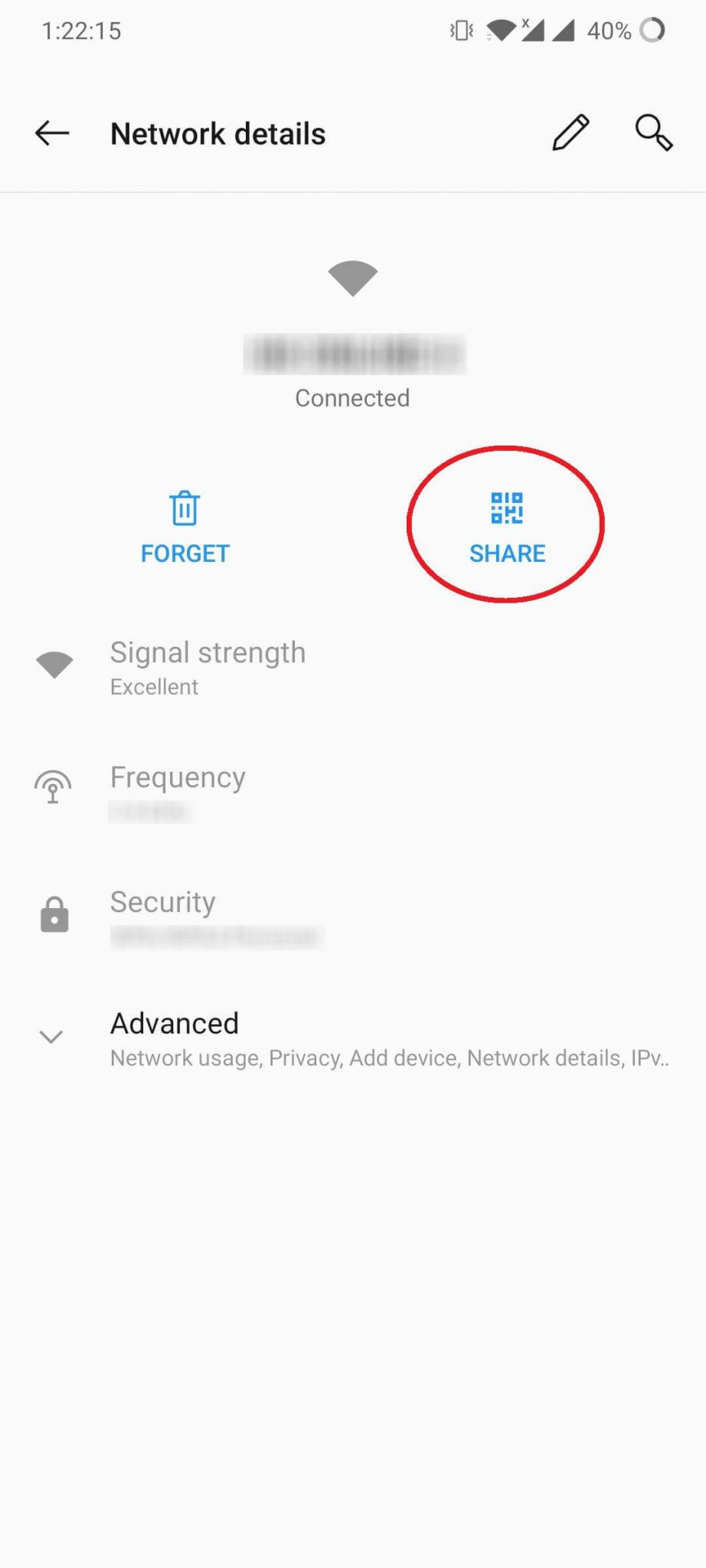 (3) On the next screen, the Share button will be displayed. Click on it.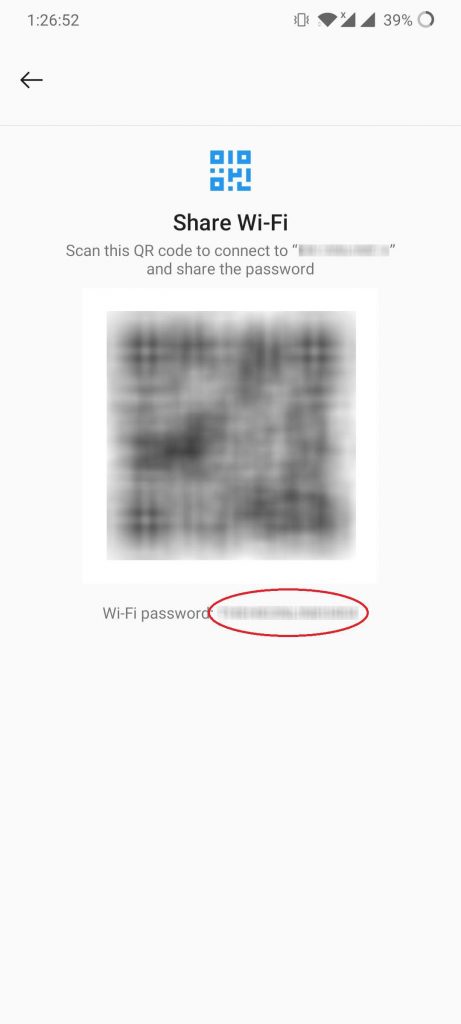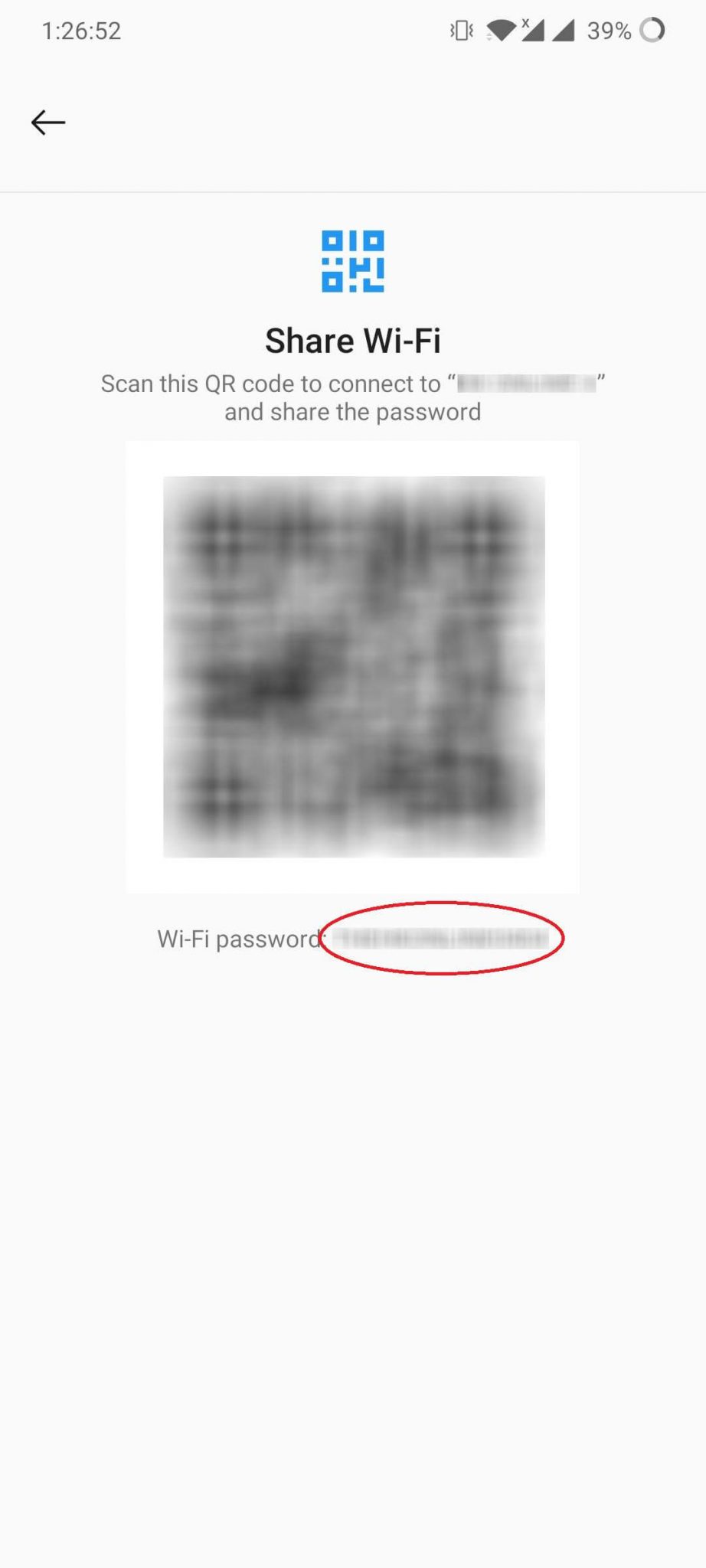 (4) You will find a QR code on this page. Below that, the WiFi password will appear.
Our Opinion
These are the legal methods that you can use to find the WiFi password. Apart from these methods, you can also find a WiFi password by routing your smartphone. If you want your smartphone to last longer, then routing is not a good option. Use any one of the methods to find the WiFi password and connect to the WiFi network.
In case if you have any queries, comment it in the below section. Follow us on Facebook and Twitter for more updates.
Was this article helpful?