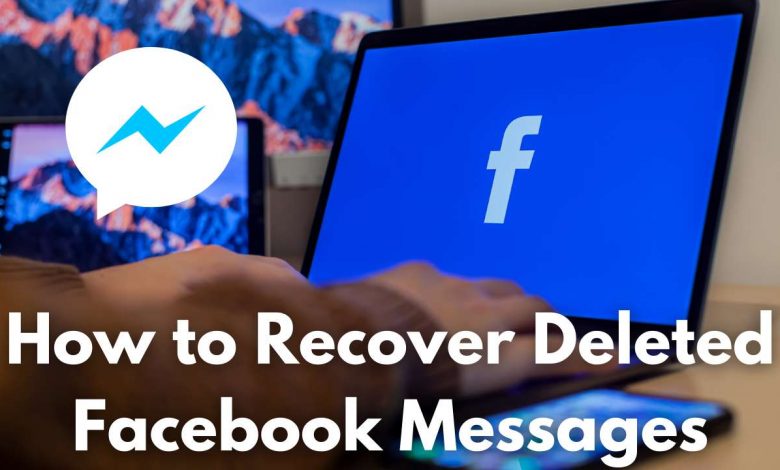 Facebook is the number one social media platform with over 2 Billion+ active users worldwide. On average, the people in the US use Facebook for at least 30-40 mins per day, and the net worth of Facebook is about an 85Billion USD. If you're a Facebook user and if you delete a Facebook message accidentally, then there is no front-end option to recover the deleted message as it is a cloud-based messaging app.
No technical knowledge is required to recover your messages if you follow our detailed guide. You cannot restore the messages like other messaging apps, but you can look at all the deleted messages. For example, you will get a list of messages categorized with the contact name and messages that appear like email export in WhatsApp.
How to Recover Permanently Deleted Facebook Messages
You can recover deleted Facebook Messages in three steps. Follow any one of the methods to recover deleted Facebook messages per your wish.
Using Android Smartphone
Using Browser and PC
Through Third-party apps
Recover Deleted Messages using Android smartphones
1. Make sure you have logged in to the respective Facebook account.
2. Open the File explorer app on your Android smartphone.
3. Open your SD card storage where your apps are installed.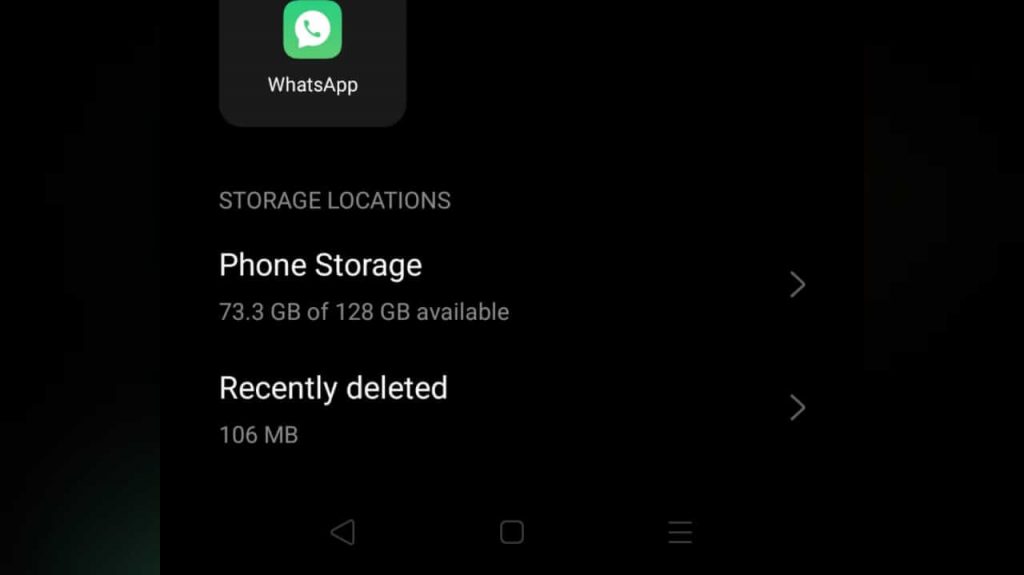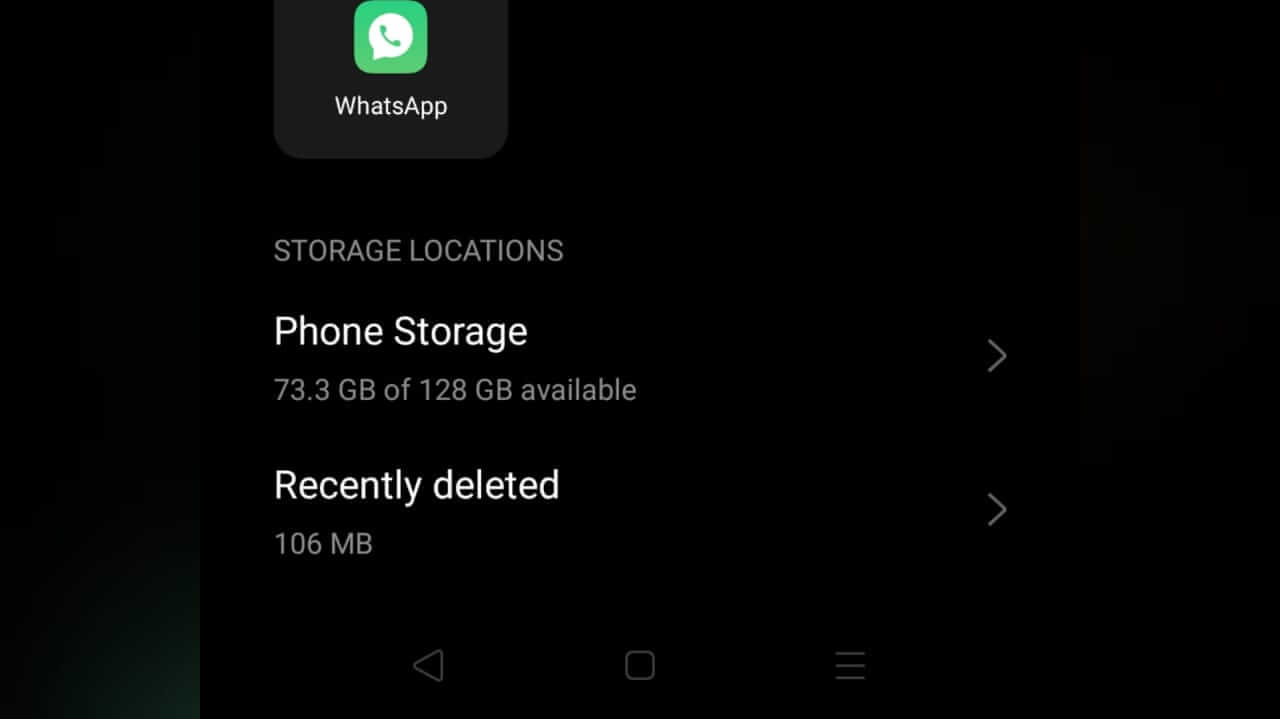 4. Navigate to the following folders Android-> com.facebook-> cache-> fb_temp.
5. Now, you find the FB Messenger folder where all your data were stores.
6. Open and select the name of the chat. You will see all the messages including the deleted one.
Recover Deleted Messages using Browser and PC
1. Go to Facebook website on any of your favourite browser.
2. Login to the Facebook account you want to recover the messages.
3. Tap the dropdown arrow icon in upper right corner and click Settings.
4. In the left panel, select "Your Facebook Information".
5. In the right pane, click "Download your information".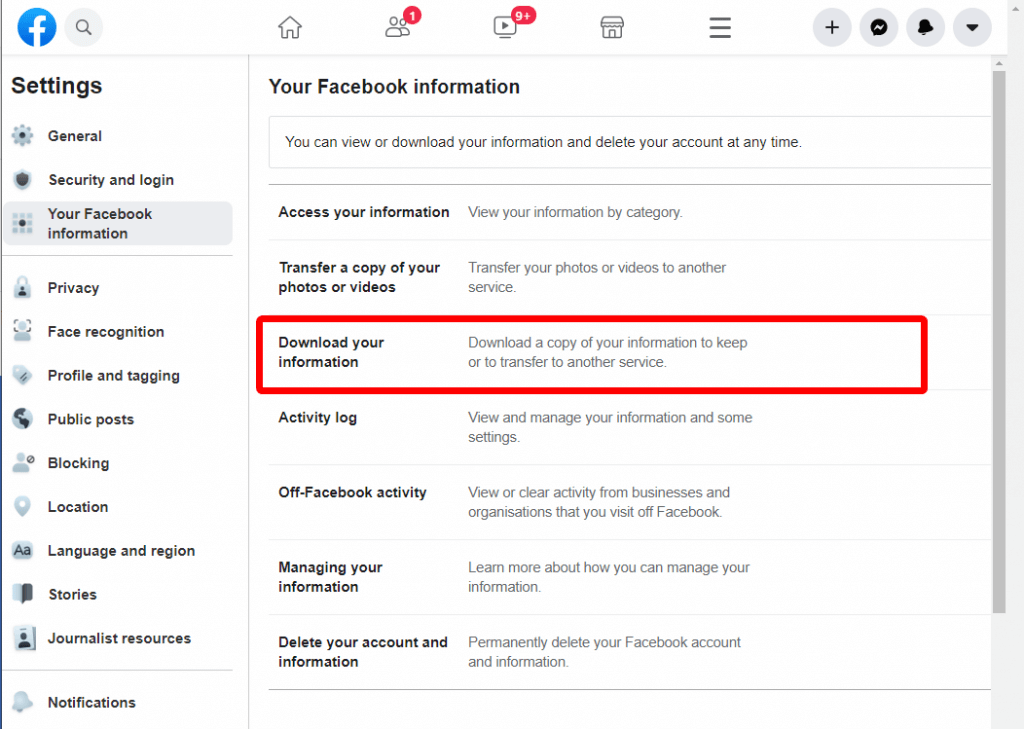 6. In the next screen, deselect all option except the Messages.
7. Click Create File button and wait for few minutes.
8. You will get a notification and also an email with an attachment of your messages.
9. Download the Zip file directly from Facebook or from your email.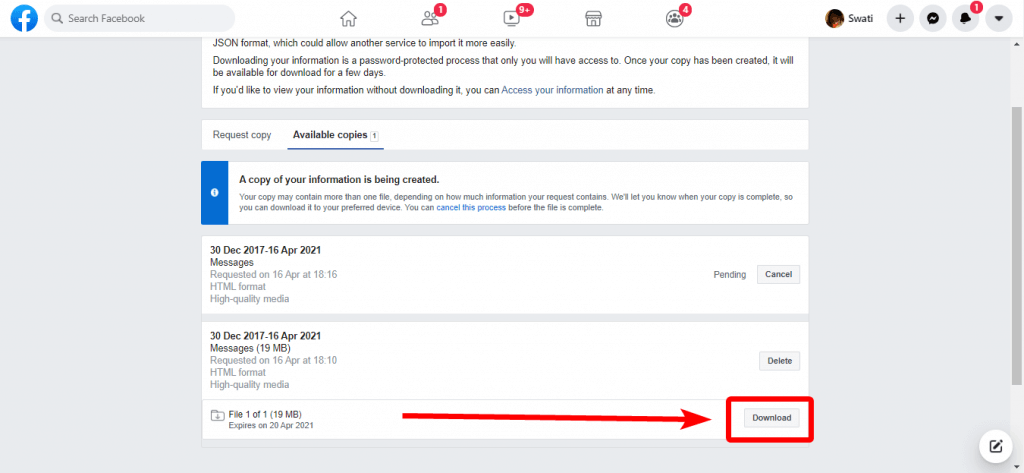 10. Unzip the file and click index.php file in the extracted files.
11. There you can see all your active and deleted messages.
Through Third party apps
This method requires third-party software to be installed on your Android smartphones. We do not recommend you to follow this method as we cannot guarantee that your data will be safe as the software has full access to all your apps.
1. Install "UNDELETE – View Deleted FB & WhatsApp Messages" app from play store.
2. Open the app and give all the permissions that popup.
3. Select the apps you want Facebook, WhatsApp, etc.
4. Thereafter all your deleted messages will be stored inside this app.
Note: This app will store only the messages deleted after installing this app. To recover older messages, you need to use the above methods.
Can We Recover Deleted Facebook Messages on iPhones?
Due to security reasons, iOS devices do not give permissions to read any app's internal data. To recover messages, you can log in to the same Facebook account on your PC browser and follow the second method in this tutorial.
Recover your deleted Facebook messages with the above methods. Unfortunately, you cannot restore them to the chats section by any means. Since WhatsApp is also owned by Facebook, they may introduce the recovery feature in the feature.
Follow our Facebook and Twitter pages to stay connected with us.
Was this article helpful?