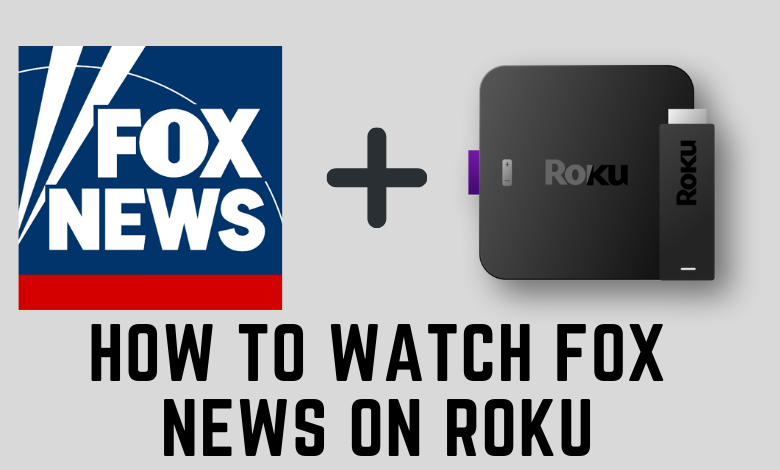 Fox News is an American Television Network channel that streams all the latest news, trending news, live news, and breaking news worldwide. You can also listen to Fox News Radio and Podcasts with the help of the Fox News app. If you had an active cable TV provider subscription, you could stream all the Fox News content anytime and anywhere. Fox News app is available on all streaming devices like smartphones, tablets, Android TV, Firestick, Apple TV, and much more. The Roku users can install and stream Fox News on their streaming device with or without a cable subscription.
How to Install Fox News on Roku [With Cable Subscription]
[1] Turn on your Roku and make sure to connect the device to a standard internet connection.
[2] Press the home button on the remote.
[3] On the home screen, click the Streaming Channels option.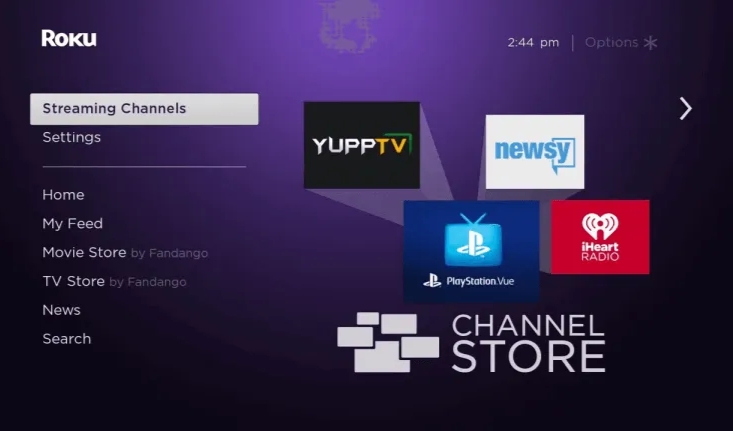 [4] Scroll down and click on the Search channels option.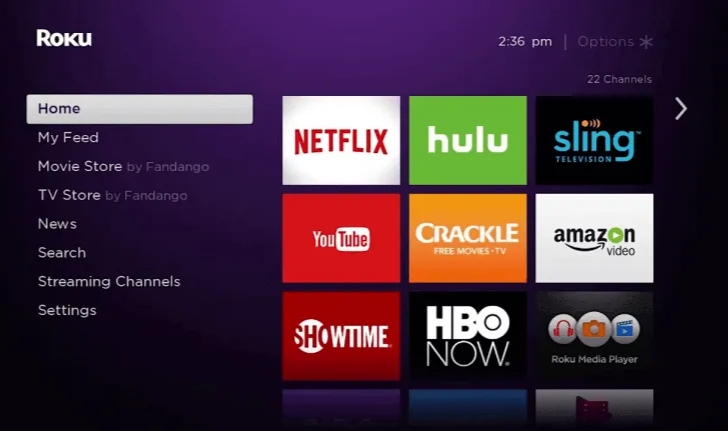 [5] Type Fox News using the on-screen keyboard and search for it in the search field.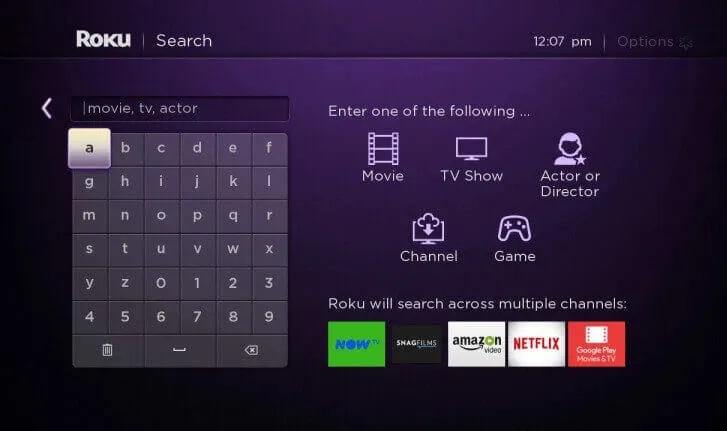 [6] Select Fox News from the suggestion results and click the Add Channel option.
[7] The Fox News app will get added to your device. Once installed, click on the Ok button.
How to Activate Fox News on Roku
Next, you have to activate the app to stream the contents on your Roku device.
[1] Open the Fox News channel on your device.
[2] Choose your TV provider on the left of the channel's menu.
[3] You will see the activation code on your Roku TV.
[4] Launch any browser on your PC and visit foxnews.com/connect.
[5] Select your cable TV provider by tapping the drop-down menu.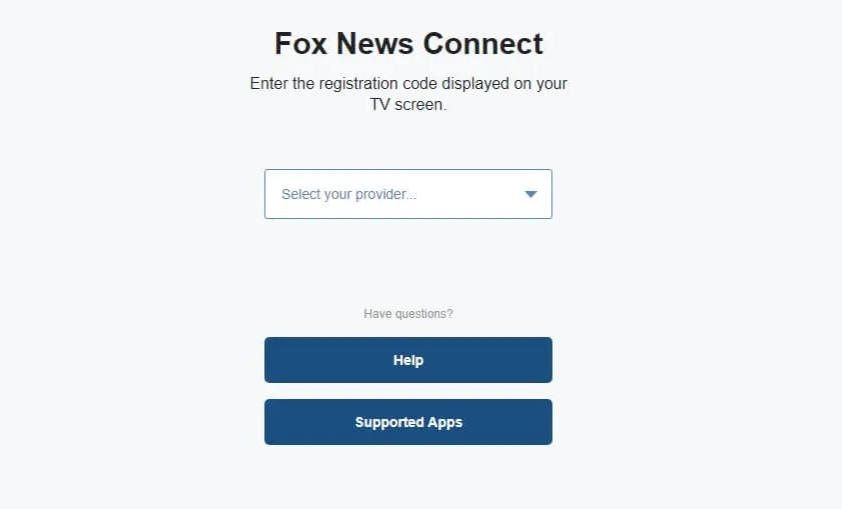 [6] Enter the Activation Code and click on Connect.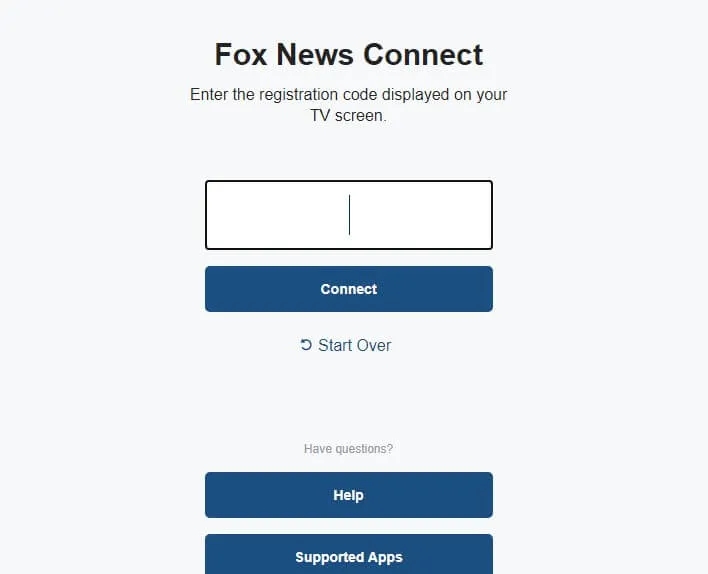 [7] Now, log in with the necessary credentials.
[8] Finally, you can start watching your favorite Fox News content on your device.
How to Stream Fox News on Roku [Without Cable]
Alternatively, you can also access the popular streaming services to stream the Fox News channel on your Roku without using cable provider credentials. Those services are available to download from the Roku channel store and require only monthly subscriptions. Here are the Live TV providers that offer Fox News channels in their channel list.
By using these services, you can easily live stream the Fox News channel on your Roku streaming device. If you have an active TV subscription, you can stream Fox News content without any extra charge. Use the below comments section to shout the queries and feedback related to this guide. Follow our Facebook and Twitter pages to stay connected with us.
Was this article helpful?