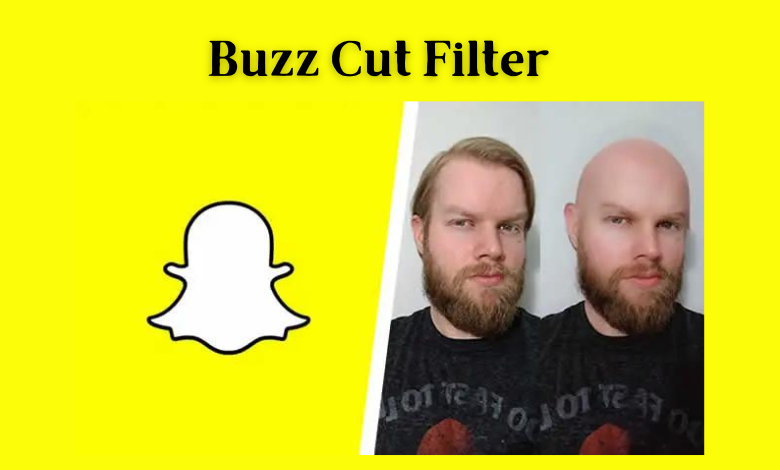 If you're a Snapchat lover, you must try the trending filters to interact with your friends and family. Among them, Buzz Cut is the trending filter used by a wide range of Snapchat users worldwide.
With the Buzz Cut filter, you can take a snap or record a video of yourself or others with their heads shaved. It's basically a bald filter, and you can add it to favorites to access it easily at any time.
How to Add Buzz Cut Filter to Favorites on Snapchat
First, update the Snapchat app to the latest version to use the filter without errors.
[1] Launch the Snapchat app on your smartphone [iPhone/Android] and log in with credentials.
[2] From the home screen, click the Filter (Smiley face) icon next to the camera button.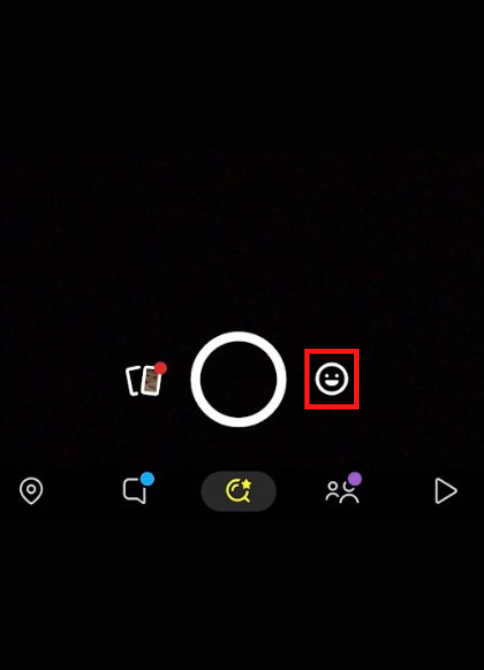 [3] After that, scroll right to the end and click the Search icon from the Explore page.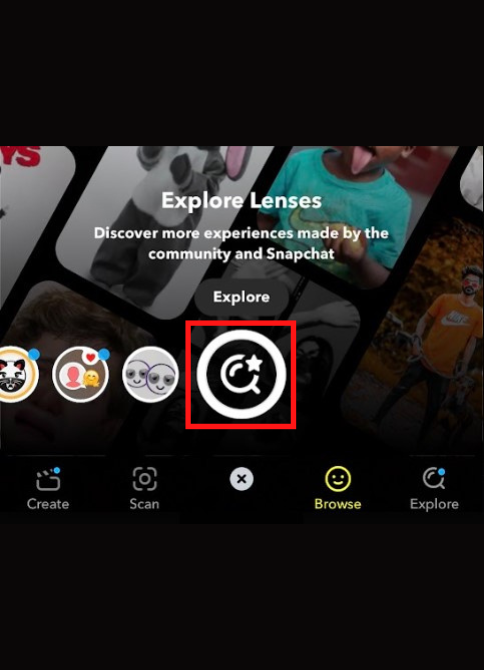 Sometimes, you can also find the Bald Character filter among the trendy filters while scrolling across the list of filters.
[4] Click the Search bar and enter Bald Character.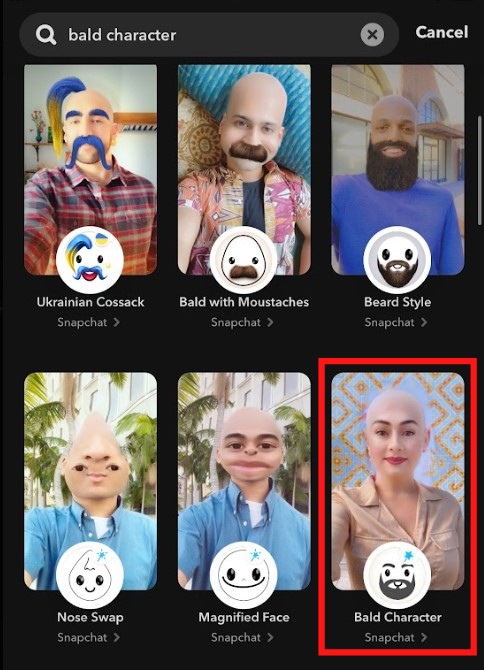 [5] From the search result, pick the Bald Character filter and click the Heart icon at the bottom to add favorites.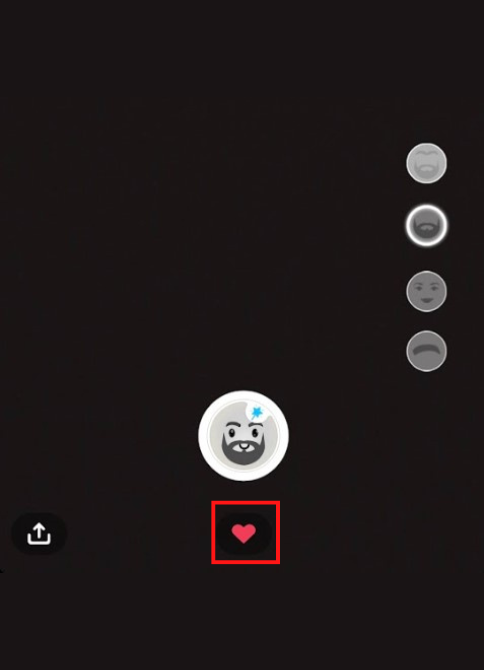 How to Use Buzz Cut Filter on Snapchat
After adding the filter to your favorites, you can get it from the favorites section to use on Snapchat
[1] From the Snapchat home screen, click the Search icon at the bottom of your screen.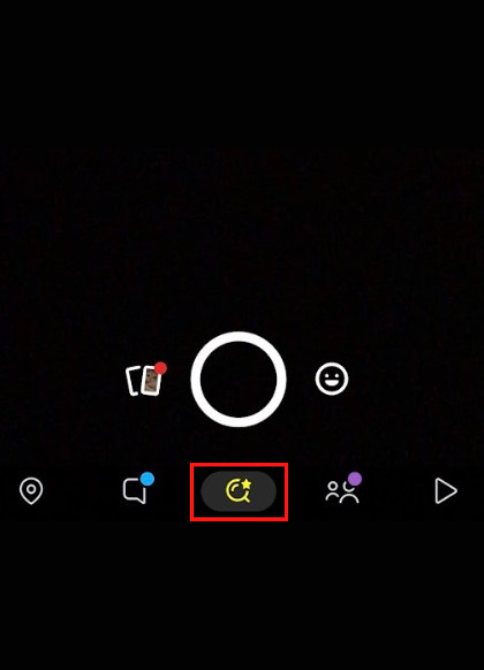 [2] From there, you can see the Buzz Cut (Bald Character) filter under For You section.
[3] Select the filter.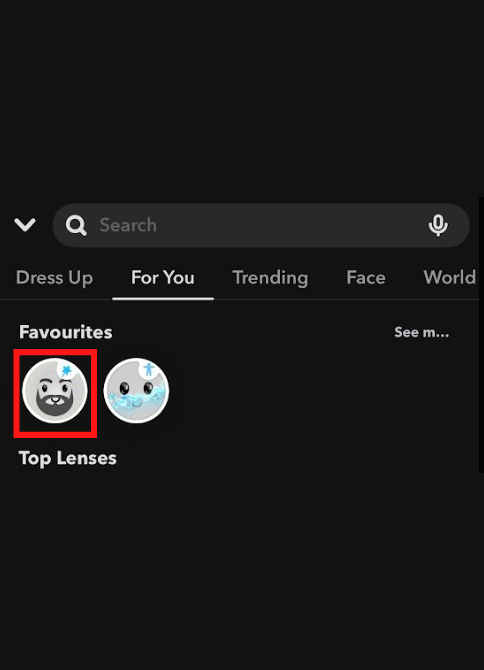 [4] After that, you can tap the Shutter icon to click a picture with a bald face.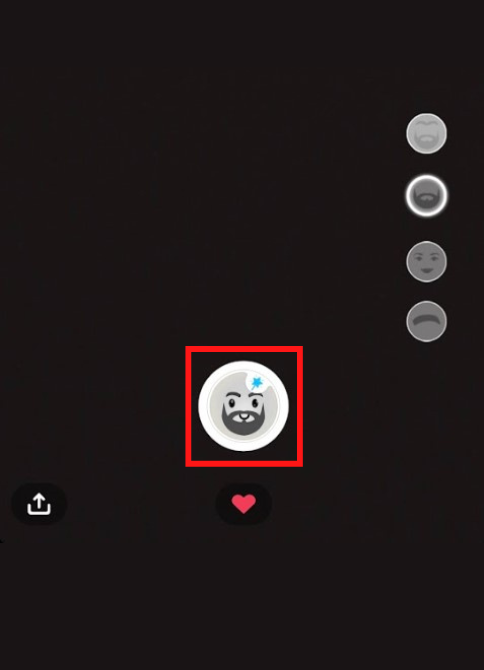 [5] Further, you can also press and hold the Shuter icon to record a video with a bald face.
[6] From the Bald Character filter, you can also add eyebrows, lipstick, and a beard for extra customization.
[7] Share the Snap with your friends to enhance communication.
How to Fix Buzz Cut Filter Not Working on Snapchat
There may be times when the Snapchat filters don't work properly. For that, you can follow some troubleshooting methods to fix the issue.
Poor Internet Connection – Make sure to connect your smartphone to a stable WiFi network to utilize the filters.
Temporary Bugs – There may also be a possibility of temporary bugs affecting your device. So, restart your iPhone or Android to fix the issue.
Corrupted Cache: An corrupted cache file may slow down the performance of Snapchat. You can clear the Snapchat cache in order to boost your performance.
Outdated Snapchat App: You can't get the latest filters if your Snapchat app is outdated. So, update the app to its latest version to access all the trending filters.
Frequently Asked Question
1. What is the name of the Buzz cut filter on Snapchat?
After heading over to the explore page, you can search for Bald Character to get a Buzz cut filter.
Was this article helpful?