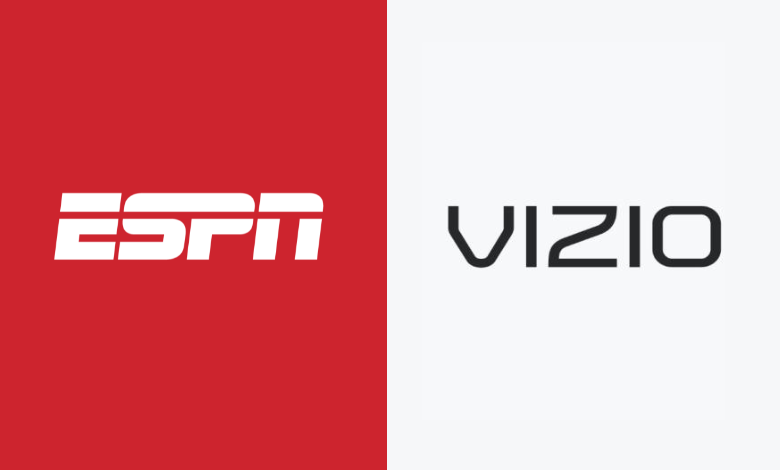 ESPN (Entertainment and Sports Programming Network) is an American cable and satellite television network. It is one of the leading sports networks that cover a wide variety of sports-related content, including exclusive events, highlights, and other shows. Unfortunately, if you own a Vizio smart TV, you can't install the ESPN app directly from the app store. On the contrary, you can make use of streaming services like Hulu, Sling TV, and YouTube TV to stream the ESPN channel.
If you want, you can cast the ESPN app from your smartphone to your TV. Additionally, you can also connect streaming devices like Apple TV and Firestick on your Vizio TV to get the ESPN app from its official app store.
Is ESPN available on Vizio Watch Free+?
Vizio Watch Free+ is a built-in streaming service on Vizio Smart TVs with no account setup or payment information required. With this service, you can watch more than 100 popular channels for free, including networks such as ABC, NBC, FOX, CBS, CW, and more.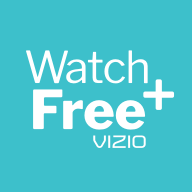 Unfortunately, the ESPN channel is not available on Vizio Watch Free+.
Streaming Services to Watch ESPN on Vizio
In case you've subscribed to any streaming service that has the ESPN channel on its lineup, you can install the streaming service on Vizio smart TV to get access to the channel.
DirecTV Stream

DirecTV Stream is one of the best streaming services for watching ESPN and other live TV channels. This service allows users to access their favorite TV shows, movies, and sports events on any internet-connected device. With DirecTV Stream, users can access live streams from over 100 channels as well as over 10,000 on-demand titles.
Pricing: Entertainment – $74.99/month, Choice™ – $99.99/month, Premier – $154.99/month, Óptimo Más™ – $74.99/month.
Free Trial: You can get the DirecTV Stream free trial for five days.
ESPN Channels: ESPN, ESPN 2, ESPNews, and ESPN Deportes.
fuboTV

fuboTV is a sports-focused streaming service that allows users to access more than 120 live TV channels in its premium package. Apart from live TV content, it also provides on-demand content and DVR recordings for some of the most popular TV networks. After installing the app on your Vizio smart TV, you can get ESPN channels in its lineup.
Pricing: Pro – $69.99/month, Elite – $79.99/month, Ultimate – $99.99/month, and Latino – $33/month
Free Trial: 7 days. You can check out our guide on how to get the free trial from fuboTV.
ESPN Channels: ESPN, ESPN 2, ESPNews, and ESPNU
Hulu + Live TV

With the Hulu + Live TV plan, you can watch live TV channels, including ESPN. Hulu offers access to a library of TV shows, movies, and original content. Users can choose from subscription plans, including an ad-powered and ad-free plan that allows users to watch content with or without ads.
Pricing: With Ads – $69.99/month, Without Ads – $82.99/month
Free Trial: Get a 30-day free trial from Hulu.
ESPN Channels: ESPN, ESPN 2, ESPNews and ESPNU
Sling TV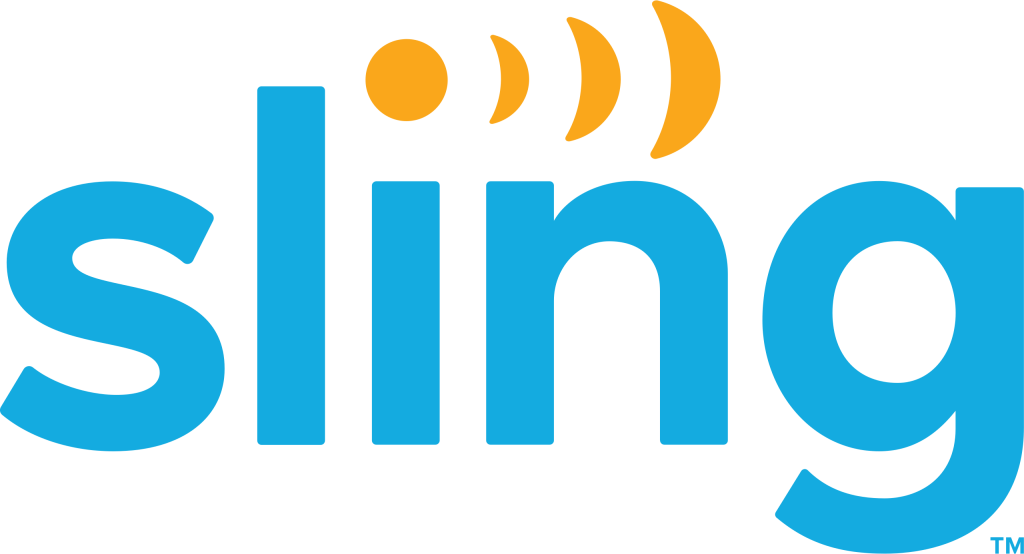 If you're looking for a streaming service to watch live ESPN content at an affordable price, then Sling TV is the one for you. Unlike the traditional cable TV network, Sling TV doesn't require any set-top box, you can directly install the Sling TV app from your Vizio smart TV's app store and activate it to stream content. Additionally, this service also offers varieties of plans and add-ons to customize users' viewing experience.
Pricing: Sling Orange – $40/month, Sling Blue – $40/month, Sling Orange + Blue – $55/month
Free Trial: No.
ESPN Channels: ESPN, ESPN2, and ESPN3
YouTube TV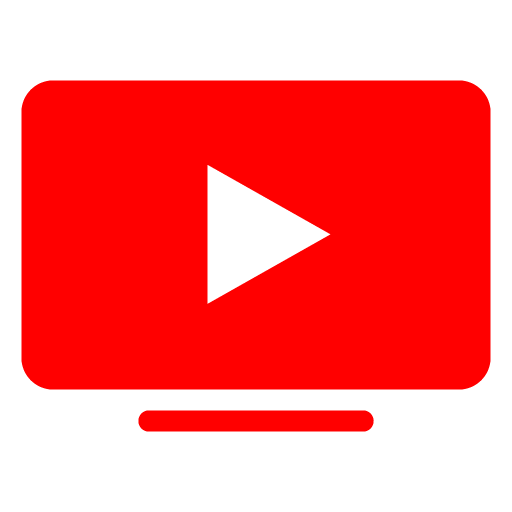 Lastly, you can choose YouTube TV to watch ESPN content on your Vizio smart TV. It is an internet-based streaming service offered by YouTube to watch live TV and on-demand content over different news and sports channels. This service also includes access to YouTube originals and includes cloud DVR to record shows for offline viewing.
Pricing: $64.99/month
Free Trial: 14 days
ESPN Channels: ESPN, ESPN 2, and ESPNU
Streaming Devices to Watch ESPN on Vizio TV
Apart from streaming services, you can also get the ESPN channel on your Vizio TV if you own a streaming device like Firestick or Apple TV.
[1] Connect the streaming device to the HDMI port of your Vizio TV.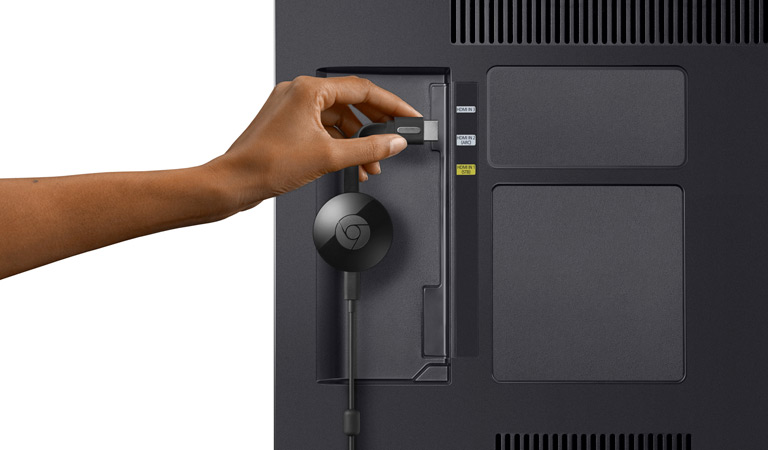 [2] Once connected, launch the device and complete the set-up process.
[3] After that, provide a stable WiFi network to the streaming device and navigate the respective app stores to install and activate the ESPN app.
How to Cast ESPN on LG Smart TV
The ESPN app for Android and iPhone is compatible with built-in Cast support. In Vizio Smart TVs, you can cast any type of media content from your smartphone with ease.
[1] Connect your Vizio Smart TV and smartphone to the same WiFi network.
[2] Open the ESPN app on your smartphone. If you don't have the app, install it from the Play Store or App Store.
[3] Sign in with your ESPN account and tap the Cast icon.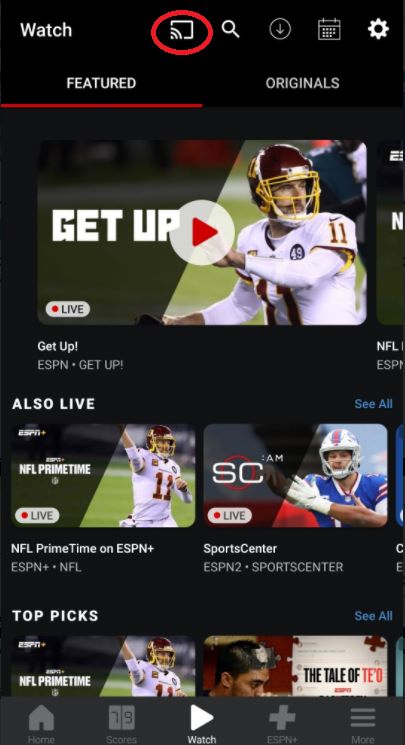 [4] From the list of devices, choose your Vizio Smart TV.
[5] Now, play any video content from the ESPN app.
[6] It will appear on your Vizio Smart TV. To stop the casting, tap the Cast icon and click the Disconnect button.
These are the possible ways to stream the ESPN video content on Vizio TV. Pick a method that suits your preference. In recent times, a lot of news streaming apps have been hitting the Vizio App Store. Let's hope that ESPN will soon be launched on the Vizio App Store.
Was this article helpful?