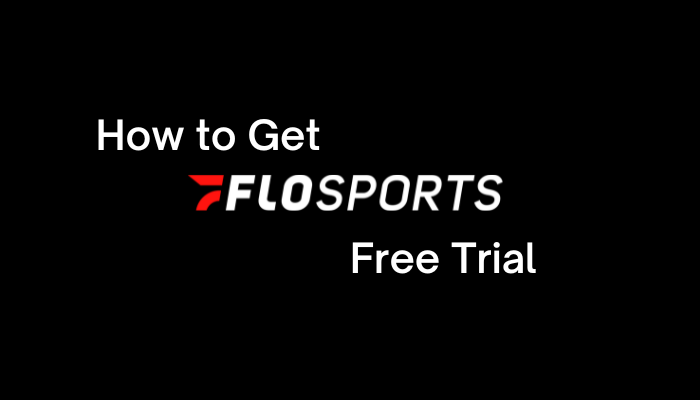 Key Highlights
FloSports free trial: Go to FloSports Website → Choose a sport → Enter Email ID → Confirm Email → Choose the plan → Payment → Request for a free trial.
Cancel FloSports subscription: Go to mobile browser → Profile icon → Account → Subscription → Manage → Cancel Subscription.
FloSports is a subscription-based streaming service that primarily focuses on sports content. The Live TV and on-demand support of the streaming service make it one of the best sports streaming sites. So, create an account on FloSports, get a free trial, and start watching your favorite sports.
Subscription Plans in FloSports
FloSports offers two different subscription plans to users. Unlike other streaming services, you can choose and stream a particular sport.
Monthly – $29.99/mon
Annual – $12.49/mon
FloSports Premium Features
By subscribing to the premium plan, you can stream and watch unlimited events.
Unlike other sports streaming services, you can also get the chance to watch BTS (Behind The Scenes) and interviews.
You Can stream and watch in High Definition (HD) quality.
Get access to watch the news, results, and even the highlights.
Flosports is available on devices like Fire TV, Roku, Vizio Smart TV, Apple TV, iOS, Android, LG Smart TV, Samsung Smart TV, and Chromecast.
Flosports Apps List.
Did you know, flosports has a Special website called FloFootball just for its Football Fans?
Steps to Get FloSports Free Trial
Generally, FloSports don't disclose the free trial offer on its website and the apps. If you need a free trial, you need to contact FloSports Customer Support and request to offer of a free trial period of 7 days.
1. Open a browser on your smartphone/computer, and visit the official site of FloSports.
2. On the home page, under the Choose your Sports section, click a sport you want to watch.
3. Next, enter your Email ID and click Join Now. Even you can create the account by linking your Facebook account. To link, click Continue with Facebook.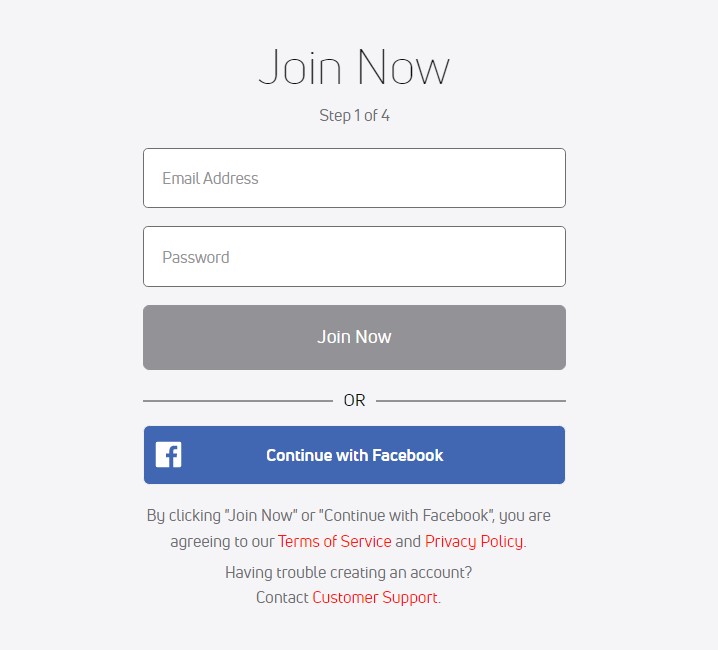 4. Verify your email address by clicking on Confirm Email.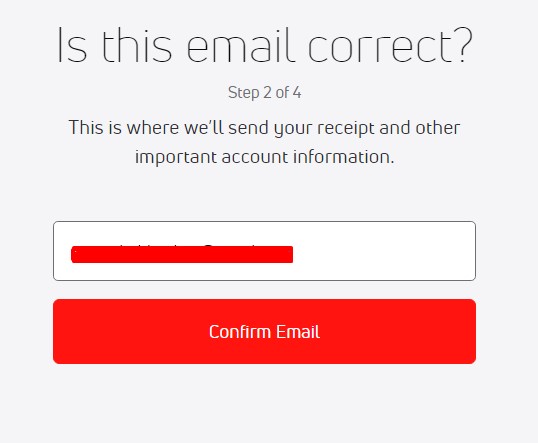 5. Choose a Subscription plan that suits you and click Next on the top.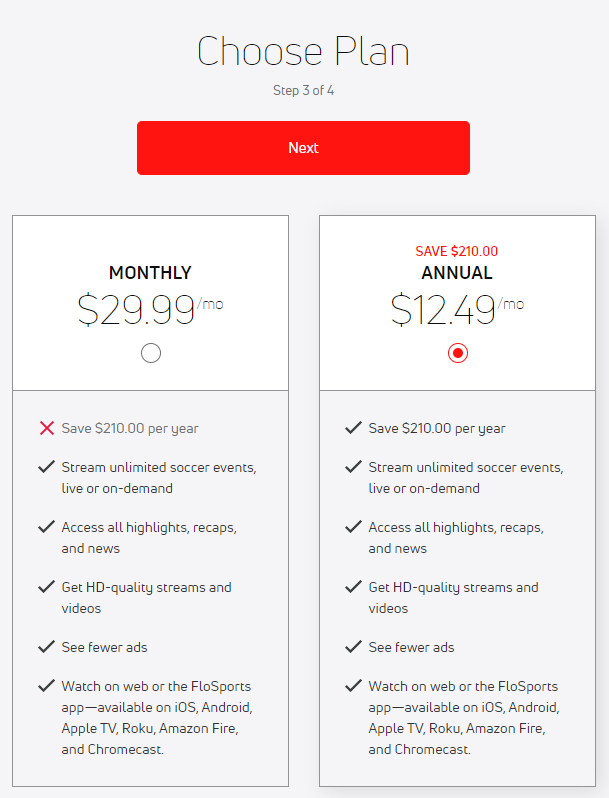 6 In the final step, enter your credit card information. Before clicking on Start Watching, reach out to Customer Support and request a free trial.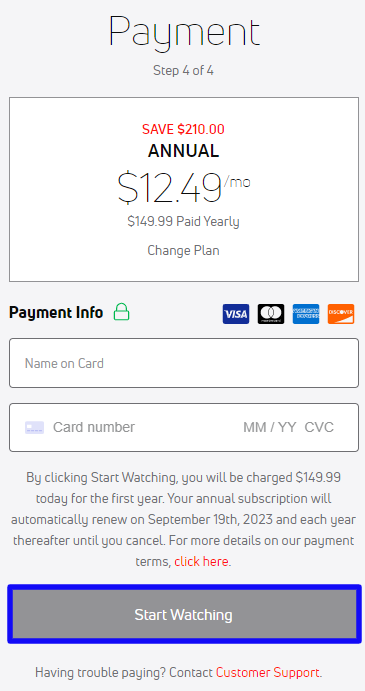 Tips! Apart from FloSports, you can also try downloading some of the best sports streaming apps on Android smartphones to get a better experience and features.
How to Cancel FloSports Free Trial
If you feel that Flopsorts doesn't fulfill your content need, you can cancel your subscription anytime.
1. Open your smartphone browser and Log In to your FloSports account.
2. Click the drop-down on the Profile icon.
3. Tap Account from the drop-down.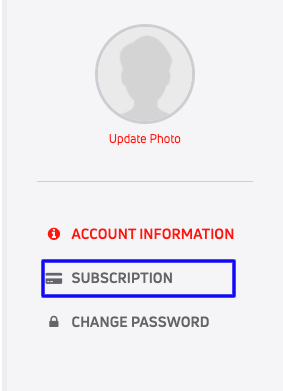 4. Under Account, click on Subscription → Manage.
5. Now, under the Subscription details, click Cancel My subscription.
6. Choose the reason for your cancellation and click "Yes, I'm Sure."
7. Finally, click No thanks, cancel my subscription.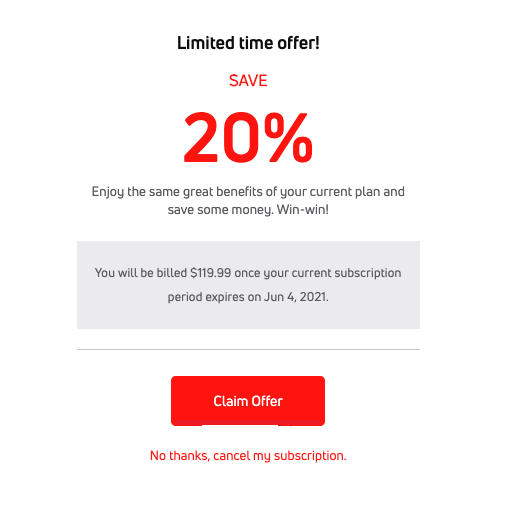 Frequently Asked Questions
1. Is FloSports free?
No. Unfortunately, the FloSports streaming service is not free to use. However, you can avail of a free seven-day trial by giving your credit card details.
2. How do I watch FloSports on Roku?
On the Roku home screen, navigate to Streaming Channels → Search Channels → Search & Select FloSports → Add Channel → Launch FloSports → Activate → Start streaming.
3. How to add and stream DAZN on Roku?
You can add Dazn on Roku in two ways. First, install the Dazn application from the Roku Play Store or the Roku website.
Was this article helpful?