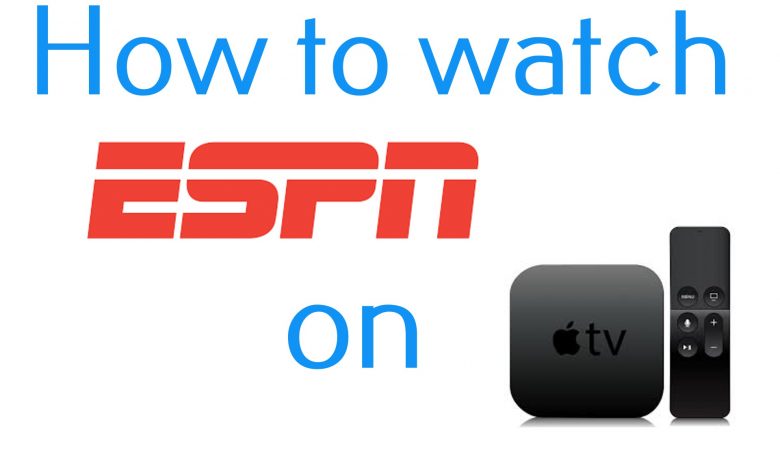 ESPN stands for Entertainment and Sports Programming Network, a US-based TV sports channel that gives access to dozens of sports contents. You can access ESPN on almost all devices like Android, iOS, Windows or Mac, Apple TV, Amazon Fire TV, Chromecast, Roku and also on Game consoles. You can stream all the ESPN channels over the internet without any cable connection. It is one of the best paid live TV sports streaming service available in the market. In this guide, we will teach you how to stream ESPN on your Apple TV.
With ESPN, you can watch exclusive originals, premium articles, and more. It will bring you highlights and scores, news about your favourite sports teams or player, etc., in the home tab. From the scores tab, you will get fast access to the scores of leagues, teams and top games.
In addition to ESPN, you can stream ESPN2, ESPN 3, ESPNU, SECN, etc. By signing up for ESPN+, you can stream live sports events from UFL, MLS, NHL, and ESPN exclusive shows.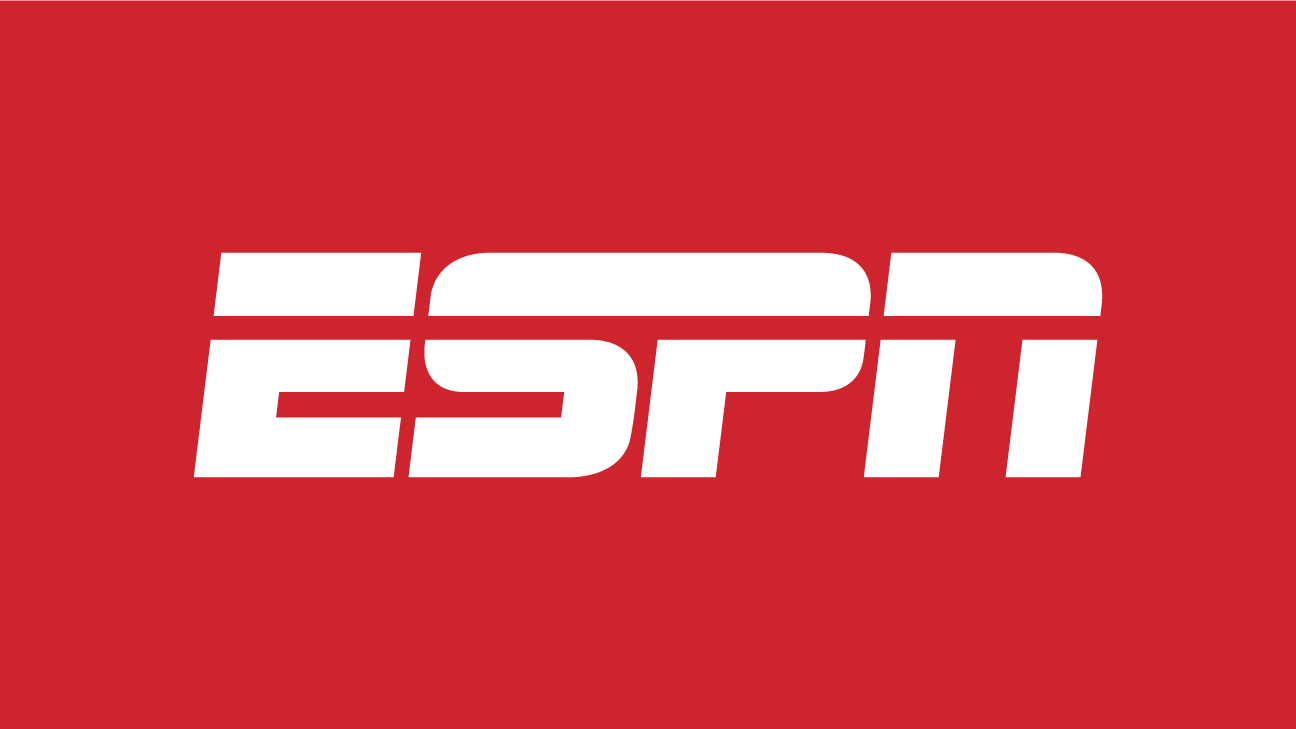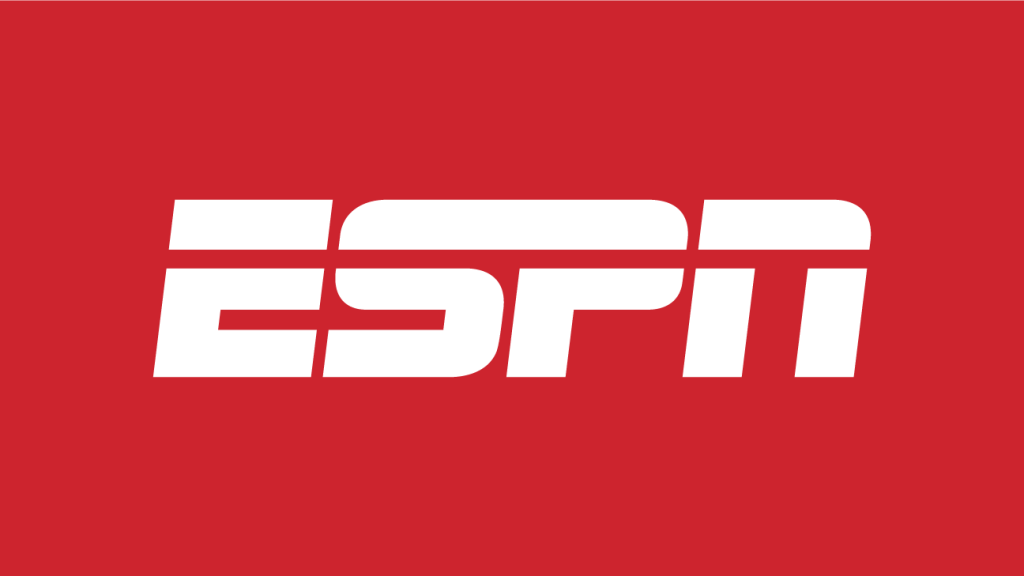 How to Install ESPN on Apple TV
Apple App Store officially includes ESPN and you can get it on Apple TV with the steps given below.
(1). After connecting all the cables, power on Apple TV.
(2). Go to the apps column and click on the App Store to open it.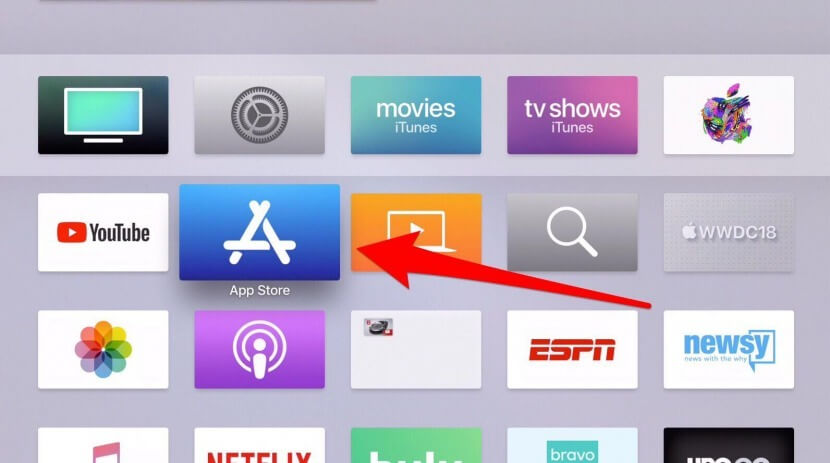 (3). On the search bar, enter app name as ESPN.
(4). Select ESPN from the suggestions list.
(5). Highlight and select the Get button to start downloading the app.
(6). After the installation, open ESPN app from the home screen to stream it on Apple TV.
Alternative: Other Ways to Access ESPN on Apple TV
ESPN is available on different streaming services. So you can still stream it even if you don't want to sign up for ESPN app. The list of services that supports streaming ESPN on Apple TV includes,
Sling TV – Sling Orange and Sling Orange+Blue
PlayStation Vue
Hulu with Live TV
YouTube TV
DirecTV Now
AT&T TV
ESPN+
WatchESPN
Sling TV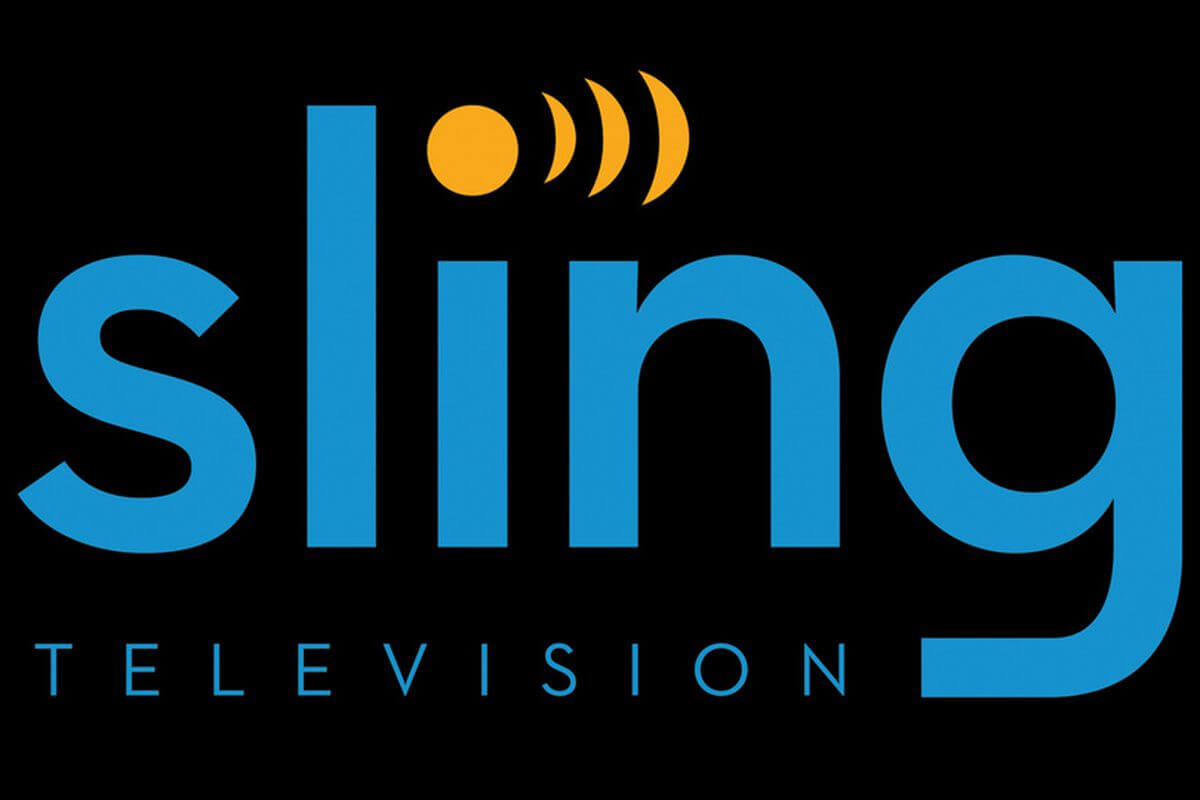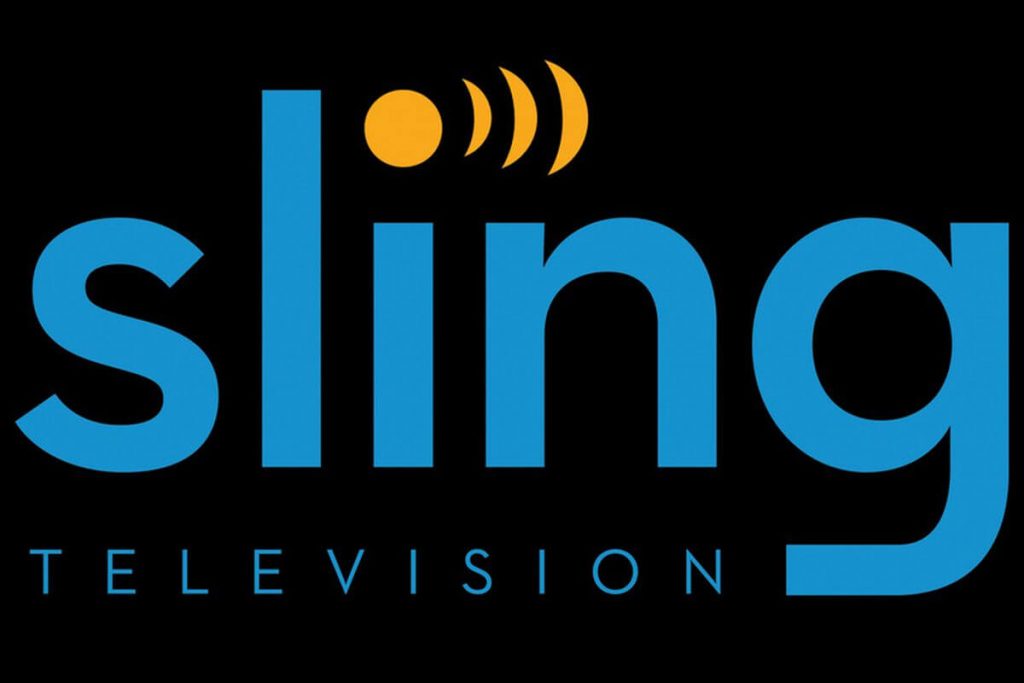 Sling TV is a subscription-based streaming TV service over the internet. It is an official App which can be downloaded directly from the App Store. Sling TV is the perfect app to watch ESPN live on Apple TV. There are two different subscription packages available,
Sling Orange cost $30 per month. There are more than 30 channels available in this package, some of them are ESPN, AMC, CNN, Comedy Central, Cartoon Network, the Disney Channel, TNT, IFC, A&E and much more. It allows only one device to stream at the same time.
Sling Blue cost $25 per month. This subscription package offers more than 45 channels to watch, some of them are Fox, NBC, USA, Bravo, TBS, FX, Syfy and Bloomberg TV, FX, El Rey, Viceland and many more. This package allows 3 devices to stream its contents simultaneously.
If you are a new Sling TV user, you can get 7 days free trial before entering into the subscription.
If you want to stream ESPN with the Sling TV, you are required to get Sling Orange plan. Along with your subscription, you cost extra $5 to access all the ESPN networks. Unfortunately, ESPN is not included in the Sling Blue plan.
PlayStation Vue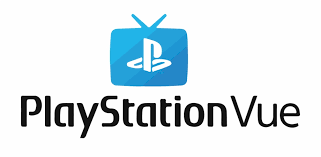 PlayStation Vue is an over the top Television streaming service based on the subscription. It includes all National, International and regional channels to stream. If you want to get PlayStation Vue on Apple TV, you can download it directly from its App Store. This app is also one of the best choices to stream all your ESPN contents both live and on-demand.
There are 4 different PlayStation Vue Subscription which plans which are
Basic Access plan costs $50 per month – 45+ channels
Core plan costs $55 per month – 60 +channels
Elite plan costs $65 per month – 90 + channels
Ultra plan costs $85 per month
Among these plans, you can choose any plan to watch ESPN channel. You can stream PlayStation Vue on 5 devices simultaneously without any extra cost.
Hulu Live TV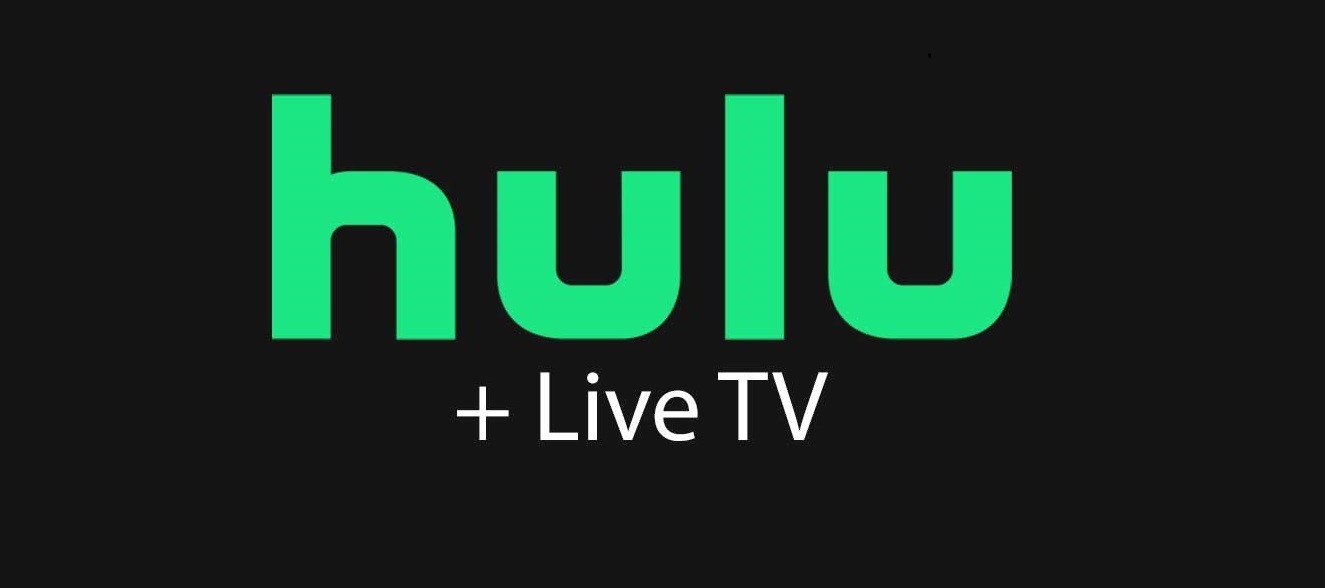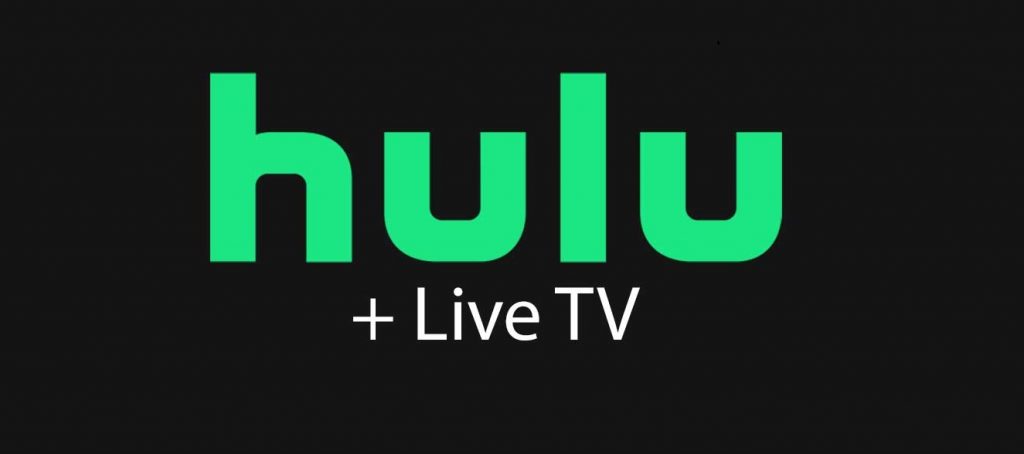 Hulu with Live TV is one of the good options to stream ESPN on your device. Apple TV 4K and Apple TV 4 generation supports the new version of Hulu, the earlier version of Apple TV supports only the older Hulu version. Hulu is officially available on Apple TV App Store.
Hulu with Live TV streams nearly 70 live channels and on-demand TV shows. To access all Hulu with live TV you are required to subscribe to the $40 per month plan. This subscription plan includes ESPN, ESPN2, ESPNews, ESPNU, SEC Network, BTN, CBS Sports Network, Golf Channel, NBCSN, Fox Sports 1 & 2 and many more. In addition to this, you can also stream thousands of movies and on-demand contents.
YouTube TV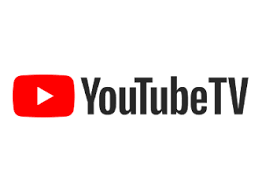 YouTube TV is the Google-owned TV streaming app which is available on the Apple TV app store. You can directly download it from the App Store to watch all available channels and on-demand contents.
YouTube is the subscription-based streaming service with only one package plan. The package cost $40 per month, with this you can stream more than 70+ live channels form different countries. In addition to this, it also allows you to stream on-demand contents and offer cloud DVR to store your favourite media files.
There are various channels included with this subscription, some of the sports channels are Fox Sports 1 and 2, CBS Sports Network, NBC Sports, BTN, Golf Channel and ESPN channels like ESPN2, ESPNU and ESPNews.
DirecTV Now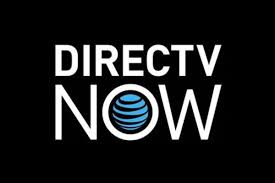 DirecTV Now is an AT&T owned streaming service over the internet. It is also one of the best options to watch all your favourite sports channels. If you wish to stream your ESPN sports on your Apple TV, install DirecTV Now directly from the App Store.
DirecTV Now requires a paid subscription to access all its contents. The subscription is under 4 different packages.
Live A Little – $40 per month, stream 65+ channels
Just Right –$55 per month, stream 85+ channels
Go Big – $65 per month, stream 105+ channels
Gotta Have It – $75 per month, stream 125+ channels
You can stream ESPN 2 on $40 package. If you need more sports channels then chose the $55 Just Right pack, which includes BTN, ESPNews, ESPNU, NFL Network and more.
ESPN is one of the largest sports channel, which can be accessed from various streaming services available on the market. To watch ESPN on Apple TV, you will need any one of the above-mentioned streaming apps.
If you have any queries, comment below. And for more related stuff stay connected with us on Facebook and Twitter.