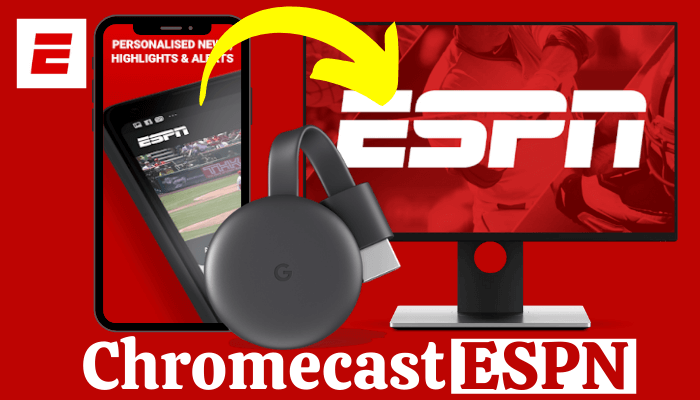 ESPN is the short form of Entertainment and Sports Programming Network, an international sports company. As of now, it is available for nearly 90 million households only in the USA. It is available in more than 200+ countries all around the world. Due to the increase in smartphone users, they launched a mobile app for Android and iOS devices. But streaming on a small device will not give a real viewing experience as on TV. So you can use a device called Chromecast to cast or mirror your contents on TV. In this article, we explain the steps to Chromecast ESPN to your TV.
ESPN is a free app that gives you Real-time live scores, breaking news, etc. It has all major sports channels for Cricket, Football, NBA, Tennis, Golf, etc. It also has a premium subscription called ESPN Plus that offers thousands of original studio shows, movies, game replays, etc., at just $5.99 per month or $59.99 per year.
How to Chromecast ESPN
ESPN can be streamed on all devices like Android, iOS, and a web browser. So it can be cast to your Chromecast by any of the methods given below.
Using the ESPN app
Through Google Chrome
Prerequisite:
Regardless of the device, make sure that Chromecast and the casting device are connected to the same WiFi network. If not, then connect to the same network before proceeding with the below steps.
How to Chromecast ESPN Using the ESPN app
The user interface of the app is similar in all operating systems. So you can follow the below tutorial on any of your smartphones.
1. Download and install ESPN app on your smartphone.
2. Open the app and stream any of the TV shows or movies as per your wish.
3. You can see a cast icon on the top of the screen. Tap it to view the nearby devices.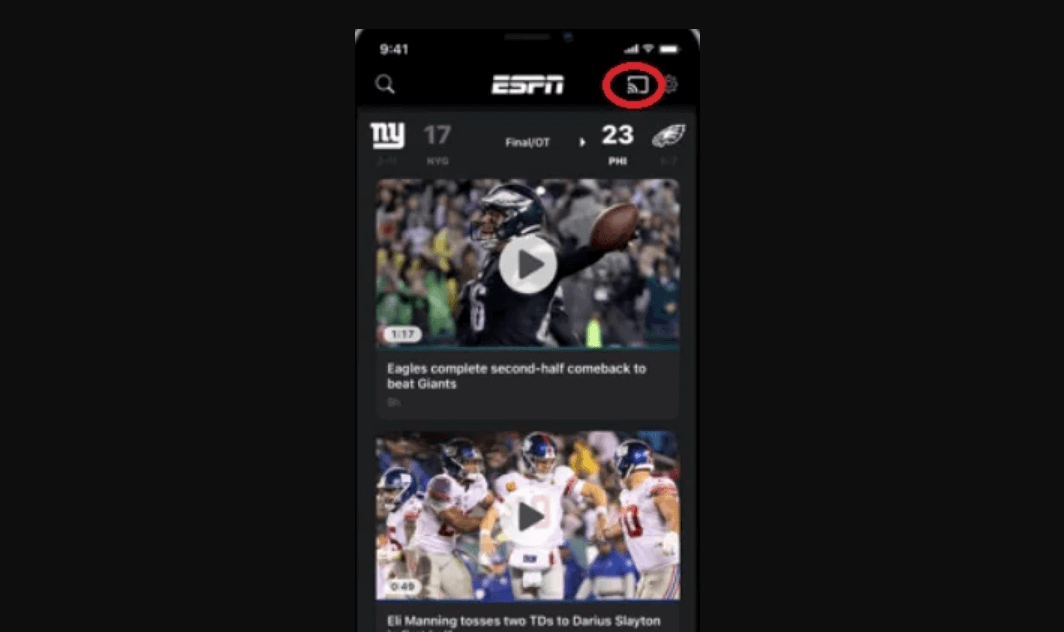 4. You will get a popup displaying the nearby devices.
5. Select the Chromecast device you want to stream.
6. Within a few seconds, your devices will be paired automatically and the video will be played on your TV.
How to Chromecast ESPN Using Google Chrome
1. Go to the ESPN website on Chrome Browser either in PC or Mac.
Note – Ensure to use the updated Chrome browser for error free casting.
2. Click the three dot icon in upper right corner.
3. In the list of options, select Cast.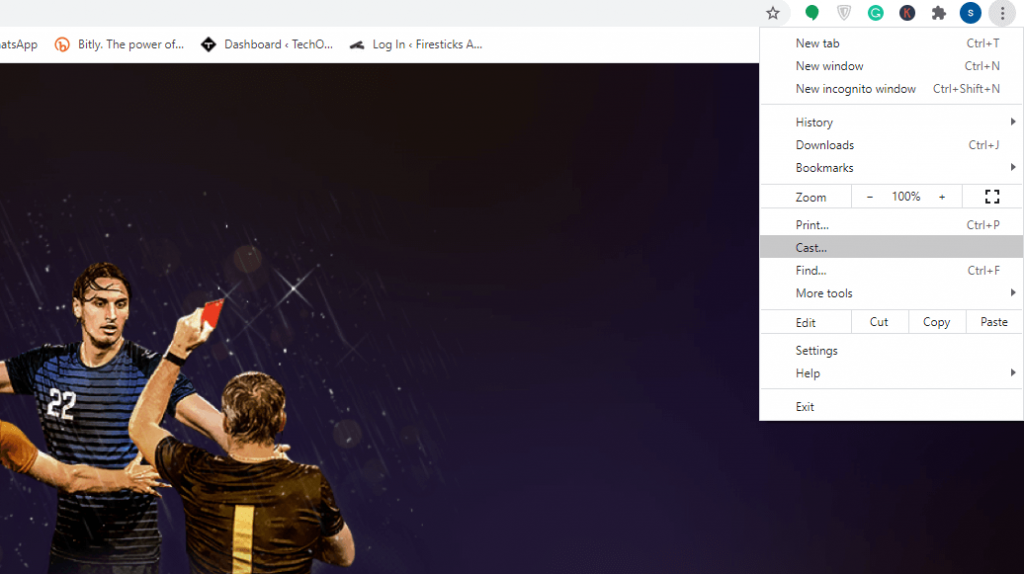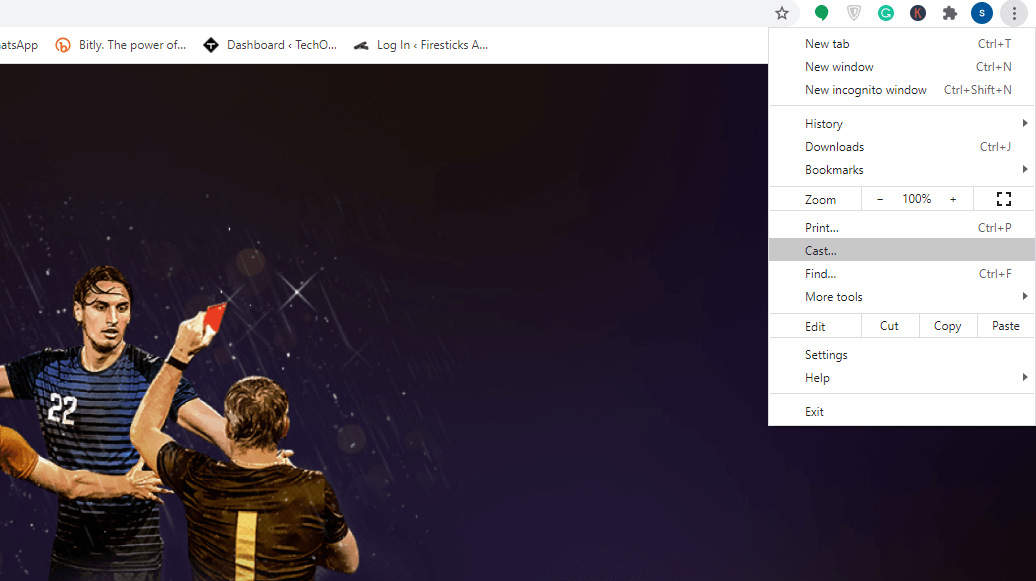 4. List of devices available nearby will be displayed. Select the device you want to cast.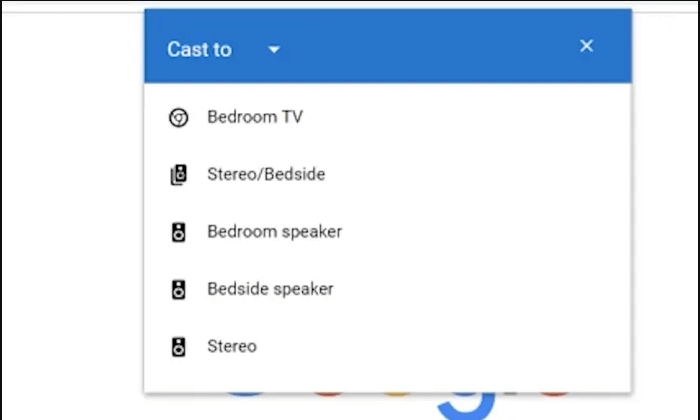 5. Now, it will ask you to select the entire Desktop or the particular tab. Select the Cast tab menu.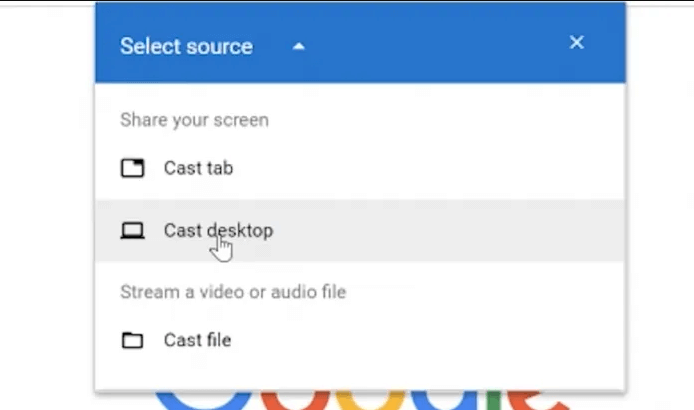 6. Now, you can stream ESPN on your TV via Chromecast device.
If you don't have ESPN Plus subscription, you can use the TV provider subscription to watch ESPN. Here are the few TV providers that supports ESPN
AT&T U-verse
Spectrum
COX
DIRECTV
Dish
Optimum
Suddenlink
Verizon FiOS
Xfinity
Visit this support page to view the complete list of TV providers supporting ESPN. For more queries and feedback related to this guide, use the comments section provided below.
Keep your eyes open on our social media profiles (Facebook and Twitter) for latest updates.
Was this article helpful?