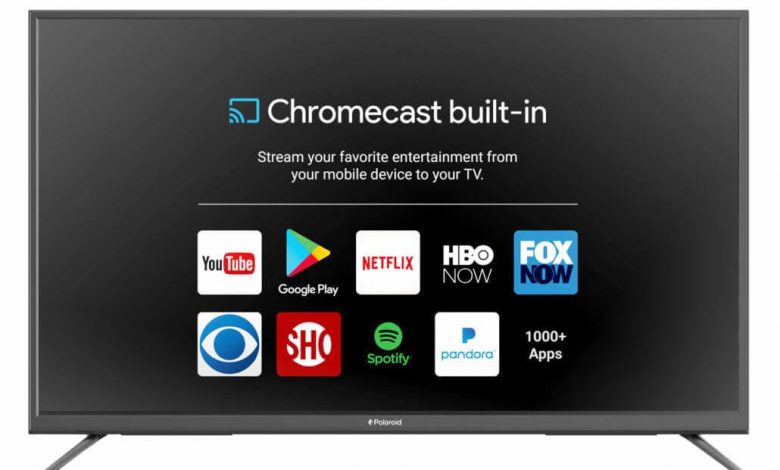 Getting entertainment from home wouldn't be the best without the right TV. So it is quite obvious that all of us analyze a lot of things before buying a smart TV. Google's Chromecast has been the most preferred choice by those who are looking for an affordable alternative to the costliest cable TV subscription and it is the simplest way to cut the cord. In this article, we are about to see the list of best Chromecast TV that are worth buying in 2020 for those looking for buying a Chromecast built-in TV and doesn't likely know which one to buy.
Chromecast is interface-free and all it requires is cast ready apps on the Android/iOS/Chrome browser. Besides being simple to set up, it has lots of useful features. Chromecast is also loved for the Guest Mode feature, screencasting presentation, photos, and more.
Best Chromecast Built-In TV
Below is the list of the best 4K TVs with Chromecast built-in capability from different manufactures.
The smart TV manufacturers currently support Chromecast built-in feature are Vizio, Sharp, Sony, Toshiba, Philips, Skyworth, Soniq, and Polaroid. We have listed the model that well-performed the Chromecast built-in feature in our tests.
1. Vizio
Getting Vizio smart TV is a better option if you want a Chromecast built-in TV for your home. The models with Chromecast built-in includes,
Vizio P-Series Quantum X & Quantum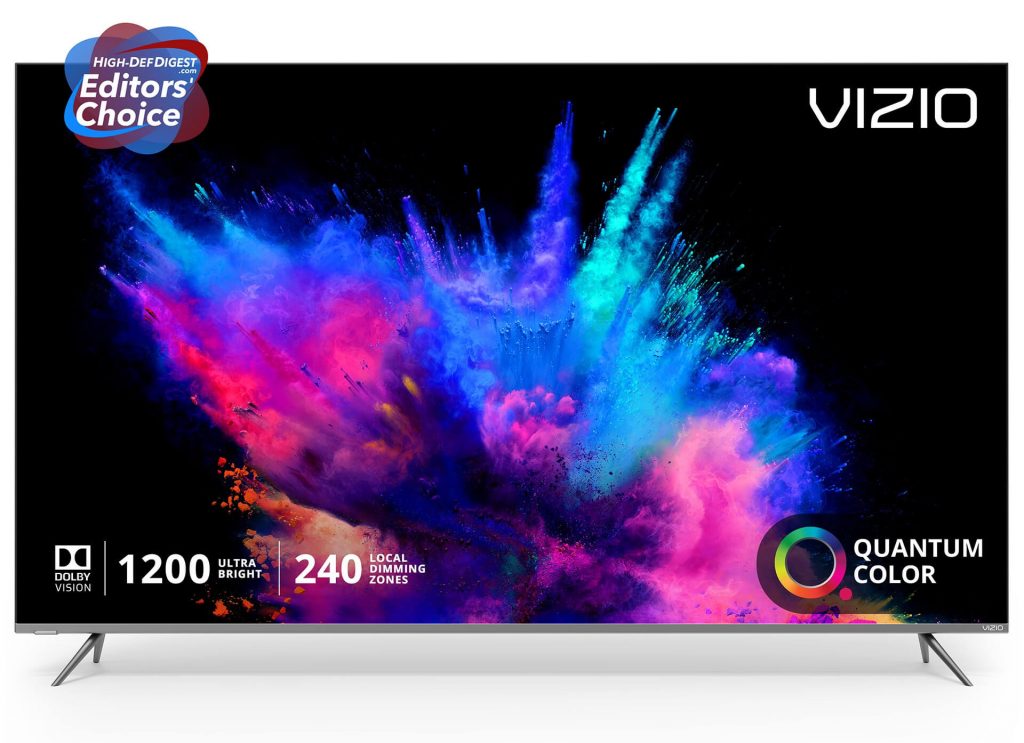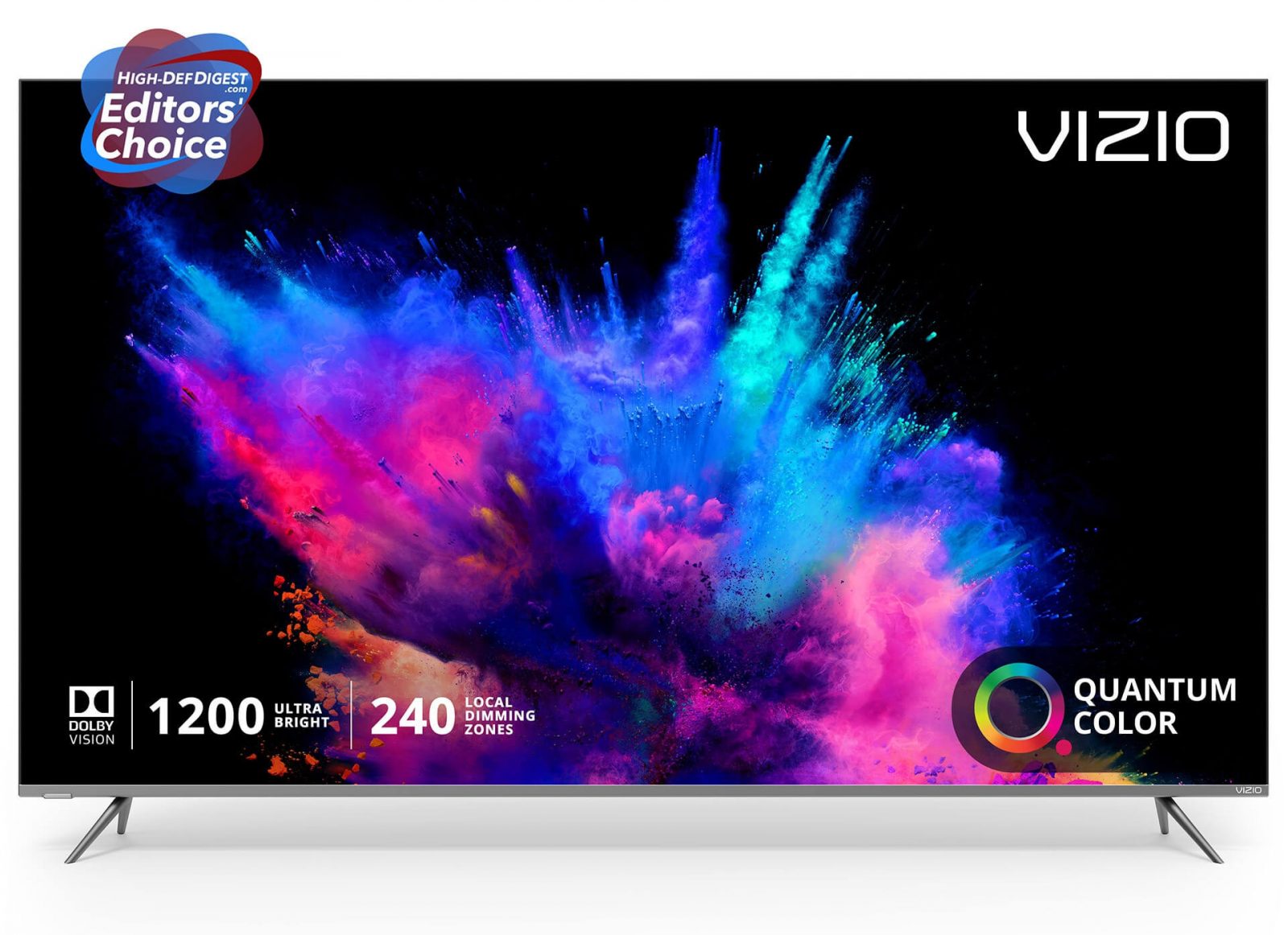 Both the models have Chromecast built-in feature with the screen size of 65″-75″. They support Quantum Color, 4K UHD and Dolby Vision HDR. Quantum X has up to 480 local dimming zones while Quantum has up to 240 local dimming zones. The Quantum X starts at $1399.99 (UltraBright 3000) while Quantum starts at $1099.99 (UltraBright 1200).
Vizio M Series Quantum & V Series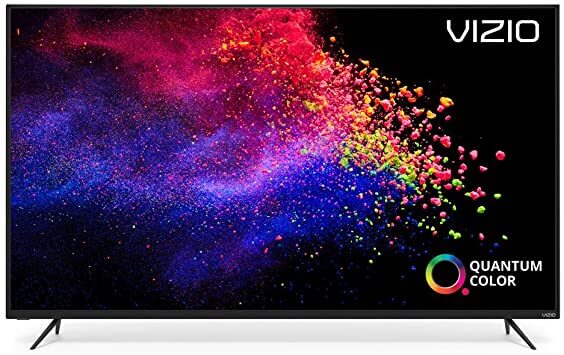 If you want a low priced TV model from Vizio with Chromecast built-in support, then you can pick between Vizio M Series Quantum and V Series.
M Series Quantum supports Quantum color with 4K UHD and Dolby Vision HDR. It has 480 local dimming zones. While V series lacks the support of Quantum but has 4K UHD, Dolby Vision HDR and up to 12 local dimming zones. M Series has 50″-70″ screen while V series has 40″-75″ screen sizes. Vizio M Series Quantum ranges from $379.99 (UltraBright up to 600) and Vizio V Series ranges from $229.99 (UltraLight up to 400)
Techowns Tip: How to Add and Update Apps on Vizio Smart TV
2. Sharp
Get access to all your favourite entertainment contents on your home with Sharp TV built-in with Chromecast.
Sharp XU Series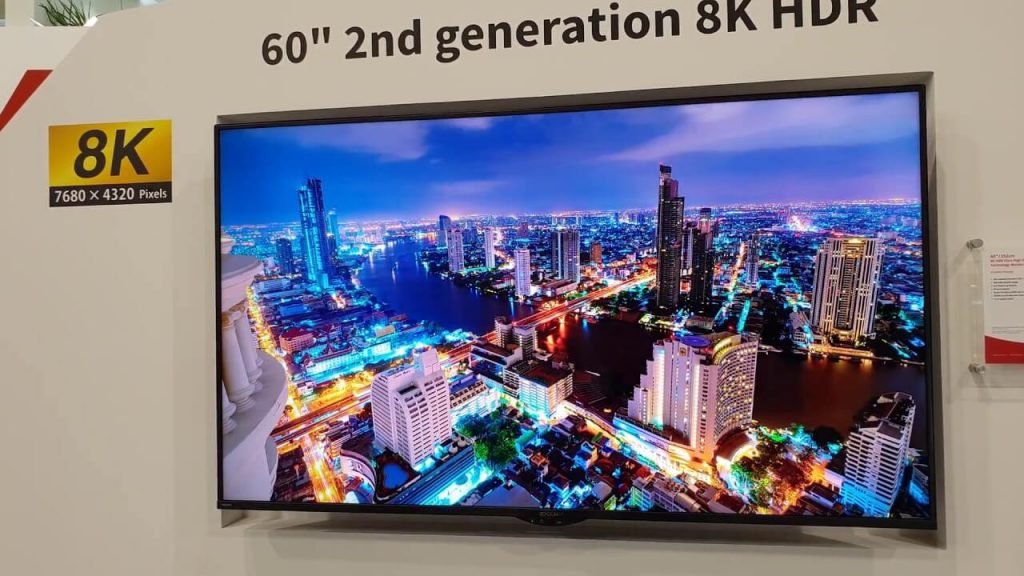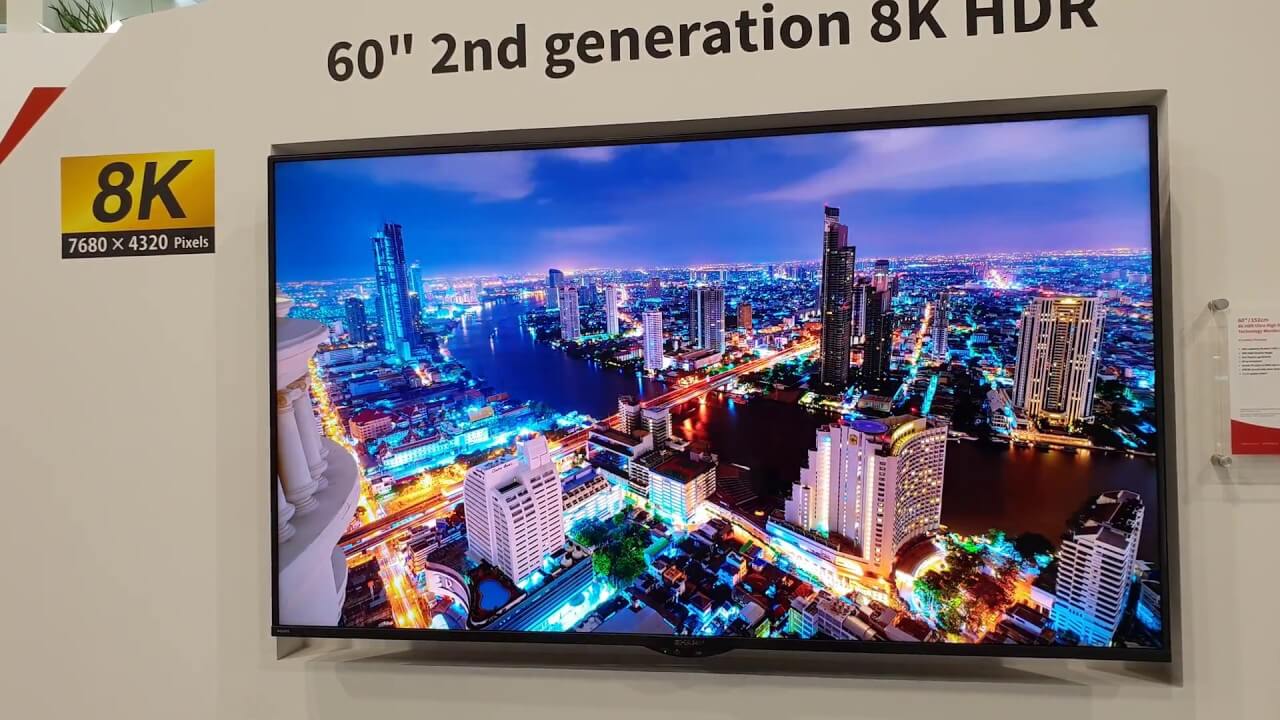 The XU series of Sharp has built-in Chromecast support and it provides 8K resolution. It is available at 70″-80″ inches with X8 Master Engine Pro. Sharp XU Series has rich colour pro with Ultra Dynamic Range Pro. It has 16 times more resolution than 2K full HD. Supports upscaling and fine-tuning 8K resolution and reproduces subtle color differences.
Sharp UA6800X Series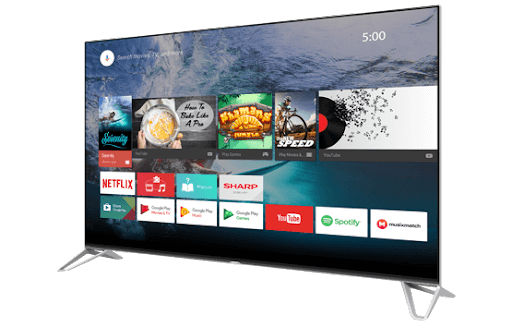 It is a 60″ 4K Ultra HD smart TV with HDR support. UA6800X Series supports real color and will convert the broader color range to more realistic color. It will upconvert from 2K while minimizing noise in signal. X4 Master Engine Pro II is used with Quad core processor. It has Eilex Prism and you will get better sound.
Alternative: Sharp AL1 Series or Sharp UE630X Series
3. Sony
If you want to buy a Chromecast TV from Sony, then look at what model we are suggesting from below.
Sony X900F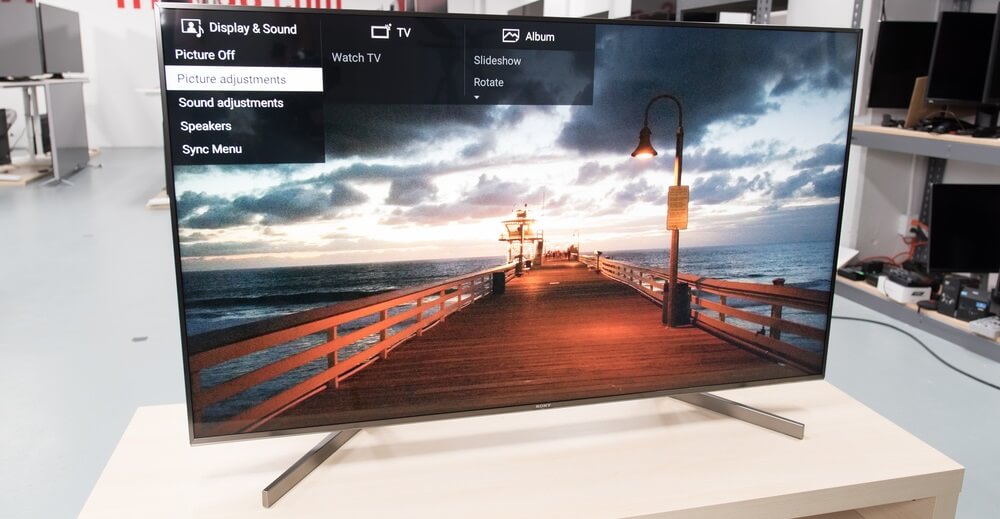 Get X900F from Sony as it is one of the best Chromecast built-in smart TV. It will provide you with an excellent performance in the 49″ screen. X900F is a comparatively smart choice if you want an affordable Chromecast TV with an LCD panel. It provides the best of streaming and picture quality. Supports Dolby, Dolby Atmos & Vision and you can buy it at $789.
Techowns Tip: How to Add Apps on Sony Smart TV
4. Toshiba
With Toshiba, you will get access to the smarter Chromecast TV and the best among them are listed here.
Toshiba LF711 Series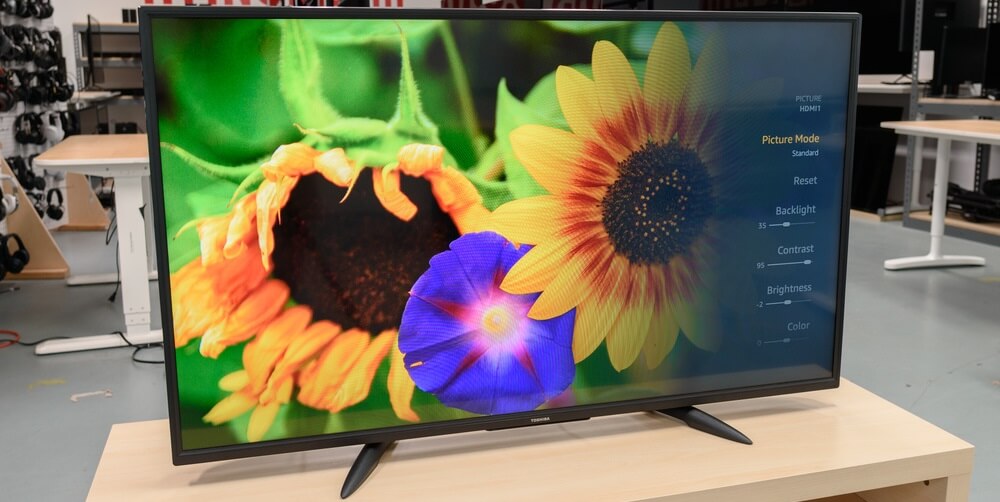 It is a Chromecast TV and supports streaming 4K quality videos. You can control Toshiba LF711 series using the voice with Alexa. It supports live TV playback, apps, and supports searching for contents. LF711 series Toshiba TVs are available between 65″-55″-50″ and 43″.
Toshiba LF221U
Experience HD quality streaming on Toshiba LF221U. It is a Chromecast built-in TV and is relatively a low-cost model compared to LF711 series. LF221U features a 32″ screen and it can be controlled using Alexa Voice remote. It supports accessing unlimited entertainment contents from different streaming service providers.
5. Samsung
There are a wide range of smart TV models available on Samsung with Chromecast built-in support.
Samsung NU7100 Series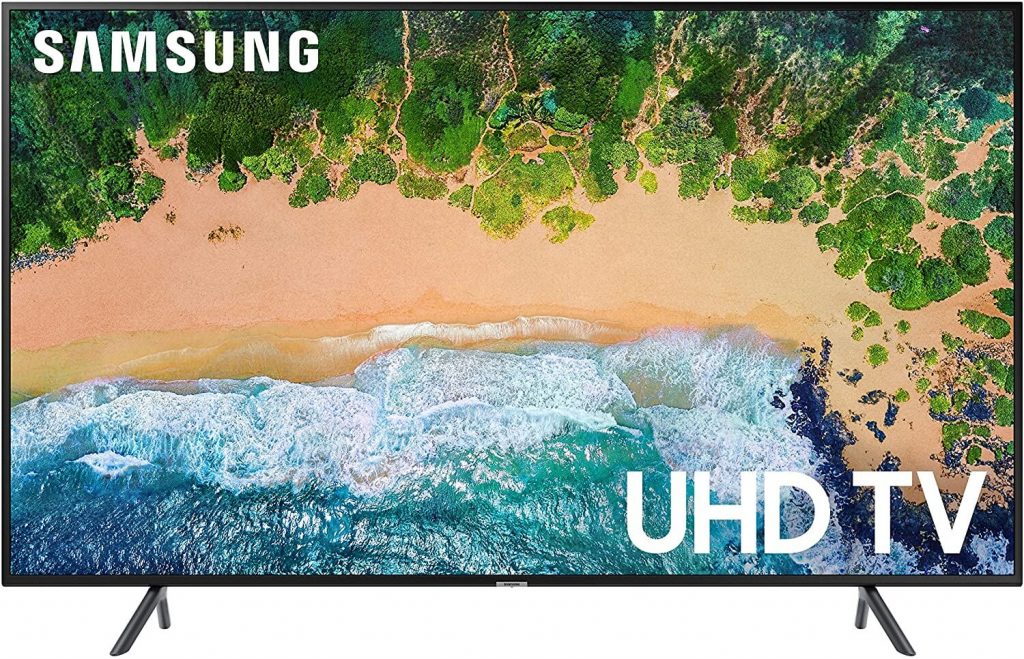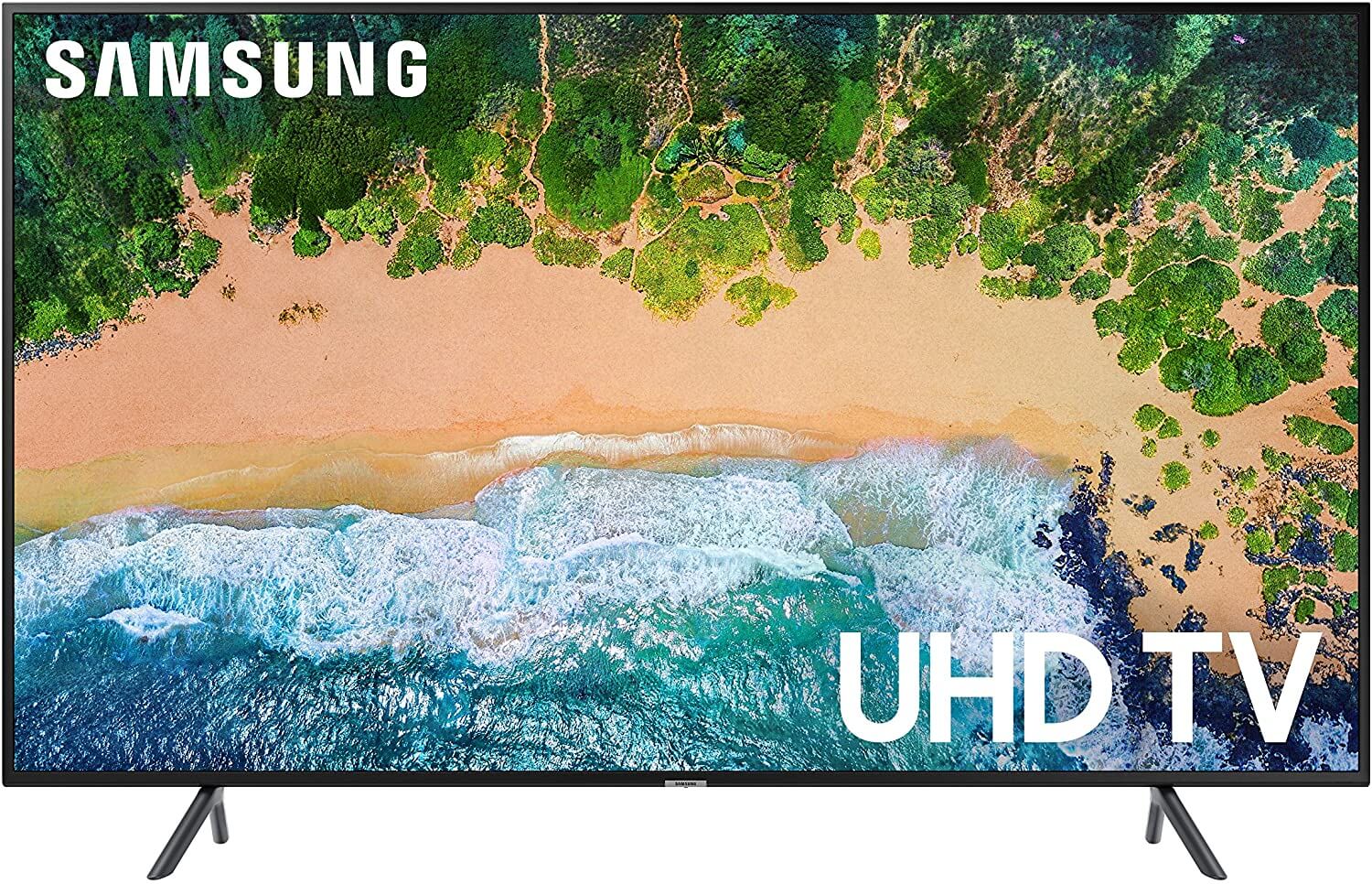 Access built-in Chromecast support on Samsung TV NU7100 series. It has cutting edge QLED panels at an affordable price to buy. This model has a 50″-60″ display and offers lots of impressive features. It is available for $400 and $700. Stream all your favourite entertainment contents in 4K HDR screen.
6. LG
Select variants of the LG model have Chromecast built-in feature and the best among them are as follows.
LG 4K Ultra HD OLED TV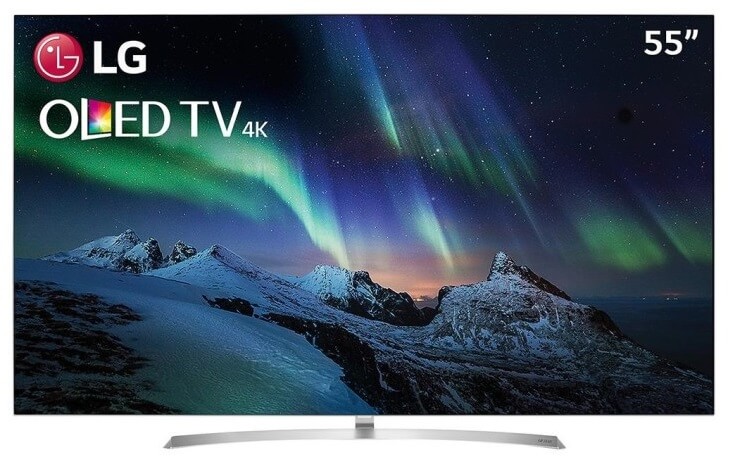 The OLED version of LG 4K supports Chromecast built-in. It lets the users experience vivid with stunning and sharp color. Stream crystal clear motion with the 55″ screen. It has Google Assistant and Alexa support. LG 4K models are incorporated with Dolby Atmos, Dolby Atmos, Dolby Vision, and HDR10. It is available for $1245.
Our Opinion
The article has covered Chromecast built-in TVs from all popular brands and it is up to to you to choose anything as per your preference and need to get unlimited entertainment.
Do we still miss any best Chromecast TV that is worth buying? Then share it in the comments. Get instant updates about the latest articles through our Twitter and Facebook pages.
Was this article helpful?