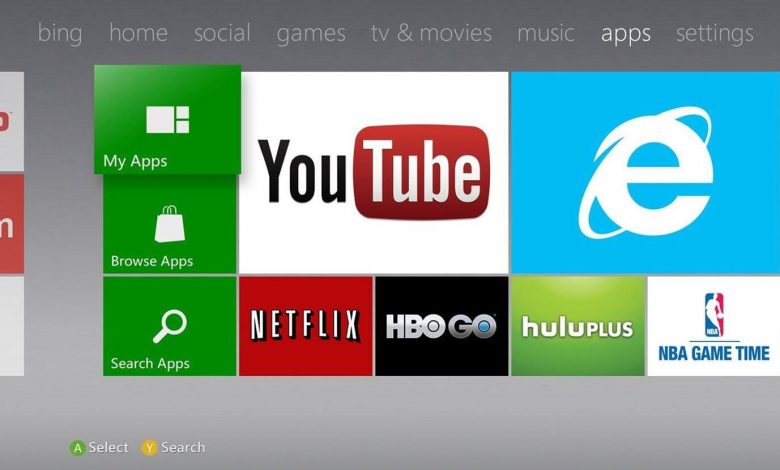 Netflix is a subscription-based streaming service provided with tons of movies, TV shows, Web series and Netflix Originals and many more. All the media contents are organised in the row of categories including comedy, shows, movies, drama, etc. Netflix service is supported on almost all streaming devices such as Android, iOS, Windows, Mac, Firestick, Roku and Xbox consoles. Xbox is a popular gaming console, but in addition to gaming, the Xbox is also capable of streaming Netflix. Following article will clearly explain how to install and access Netflix on Xbox 360 and Xbox One consoles.
Features of Netflix
Affordable streaming with an unlimited number of premium movies, TV shows and series.
Watch your favourite contents without annoying advertisements.
Streaming titles from different language along with subtitles.
Netflix allows you to stream your media contents in Ultra HD resolution along with 5.1 sound support.
Offers free trial to new users and lets you cancel your subscription at any time you want.
You can download your favourite titles to watch them offline.
Regularly updated with new titles.
Install Netflix on Xbox 360 & Xbox One
Follow this method to watch Netflix on Xbox 360, Xbox One, Xbox One S and Xbox One X.
#1: Turn on your Xbox console and sign in with your Microsoft account.
#2: Go to Xbox home screen and click the Store tab to the right of dashboard.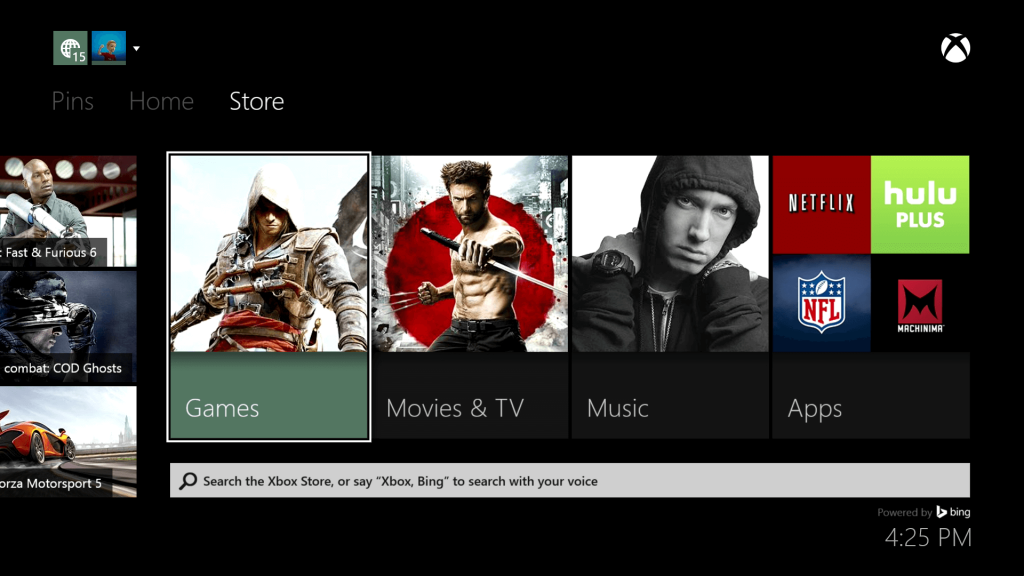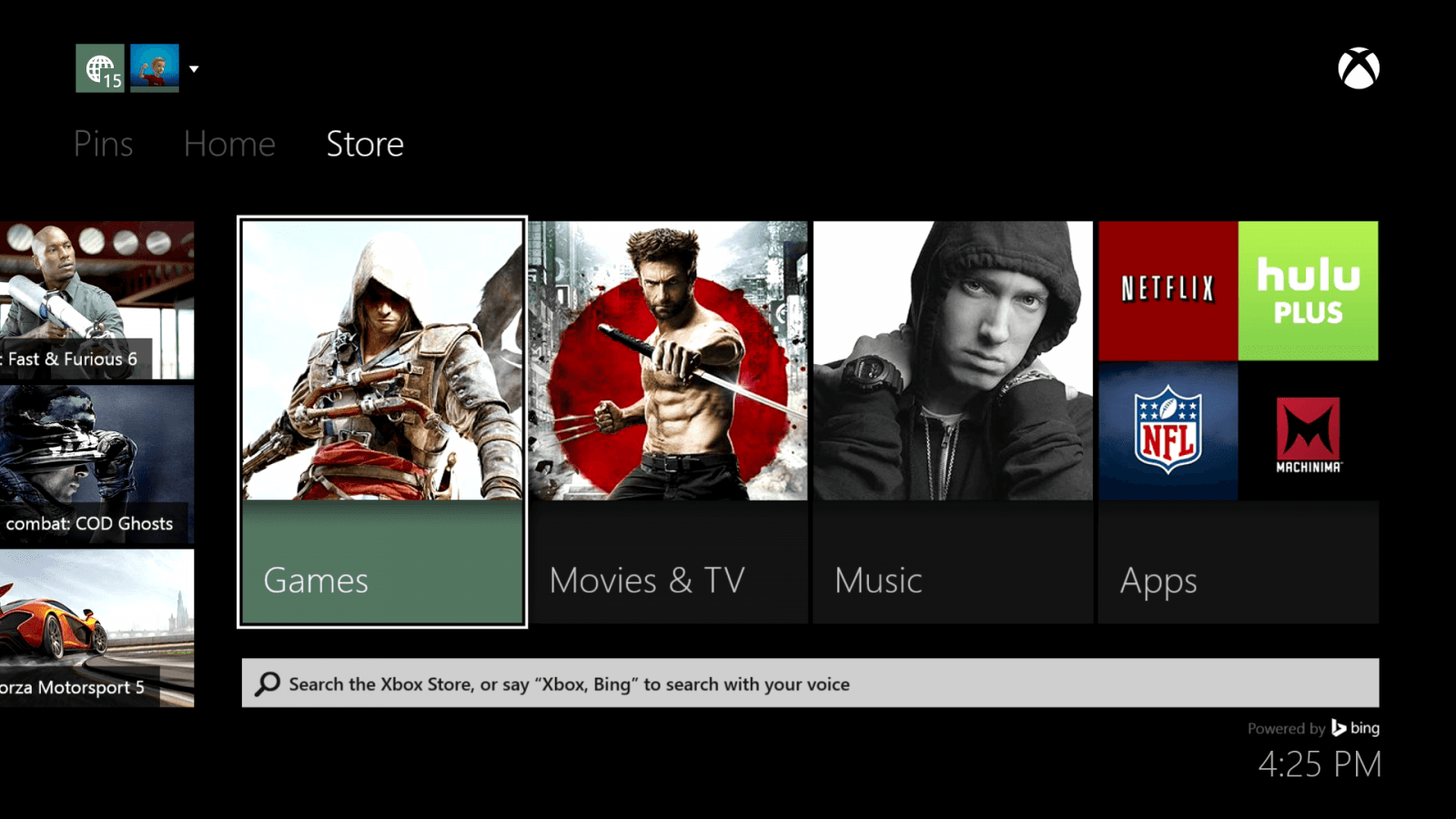 #3: Select the Search apps option and type Netflix.
#4: Select Netflix app from the suggestion list. You see the Netflix app information page.
#5: Here select Get button to install the app.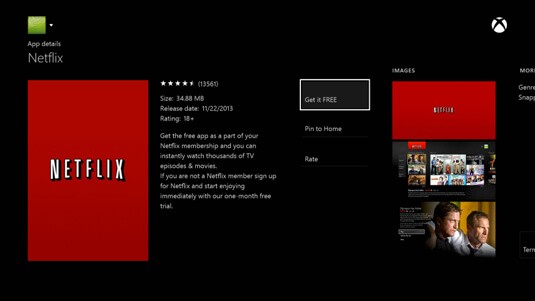 #6: Once you are done with the installation, launch the app and enter your Netflix sign in credentials to watch your favourite contents on Xbox console.
How to Sign In to Netflix?
You will now have to Sign in to Netflix to stream contents. To do so,
#1 From your Xbox 360 or Xbox One dashboard, go to Apps section. Or open Netflix if the app is present on the Home screen.
#2 Select Member Sign In.
#3 Enter your login credentials like Netflix email address and password.
#4 Again click Sign In to get into the app.
If you are a first time user and new to Netflix, select Sign Up and follow the below instructions.
How to Sign Up for Netflix?
#1: Open the web browser on any of your devices and visit Netflix Website (netflix.com)
#2: Click Sign in and select Sign Up now option.
#3: After that click Set the Plans button.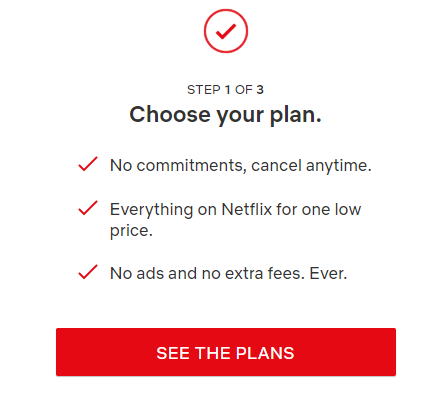 #4: Then choose the Plan you want to subscribe.

#5: Select Continue from Create account page.
#6: Enter your Email ID and Password, click Continue.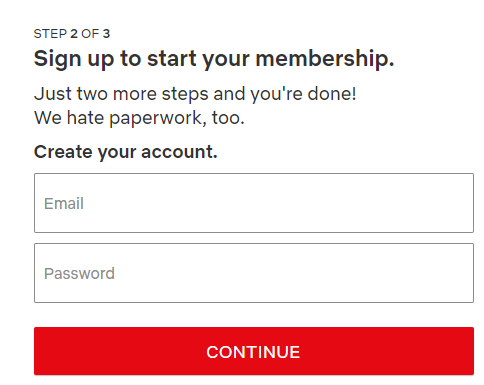 #7: Now make payment to your subscription and select start membership.
#8: Enter your Phone Number to recover password.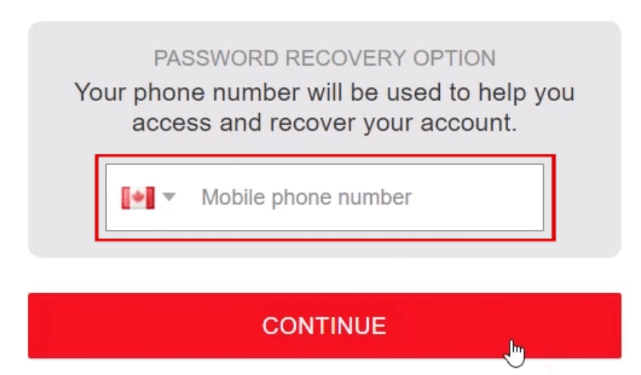 #9: Then select the device you want to stream Netflix.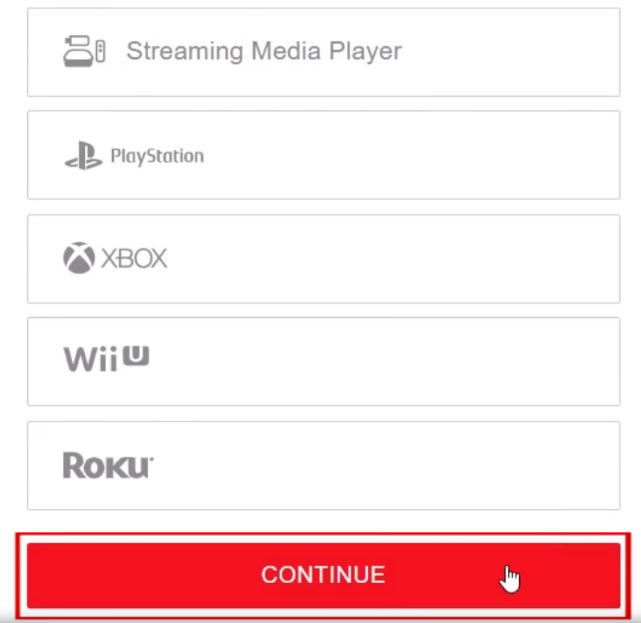 That's it. Your Netflix account is successfully created.
Netflix on Xbox FAQs
Can i watch Netflix on Xbox 360 without Xbox Live?
No. You cannot use Xbox console without logging into your Live account. Microsoft Live account is free to create and use. So you can create one and then you can use any app on Xbox 360.
Can i watch Netflix on Xbox 360 without Xbox Live Gold?
Yes. You can watch Netflix on Xbox with a basic silver account. But previously Microsoft only let users with Gold membership o use app on Xbox. But now that's not the case.
Why is Netflix on Xbox 360 Not Working?
This is a common issue on Xbox 360 hat you can fix in minutes. Simply restart the console. Log out and log in back to your Live account. this may be due to the Netflix credentials getting corrupted on the Xbox 360 console. You can also try uninstalling and reinstalling the Netflix app on Xbox.
Our Opinion
Install Netflix on Xbox console and get unlimited streaming experience in high quality. It is all in one app, and you never run out of titles on Netflix. Exclusive premium movies and shows are added often, there is something new to watch on Netflix every time you log in.
Comment below your favourite show or movie on Netflix. Follow us on Twitter and Facebook for more updates.
Was this article helpful?