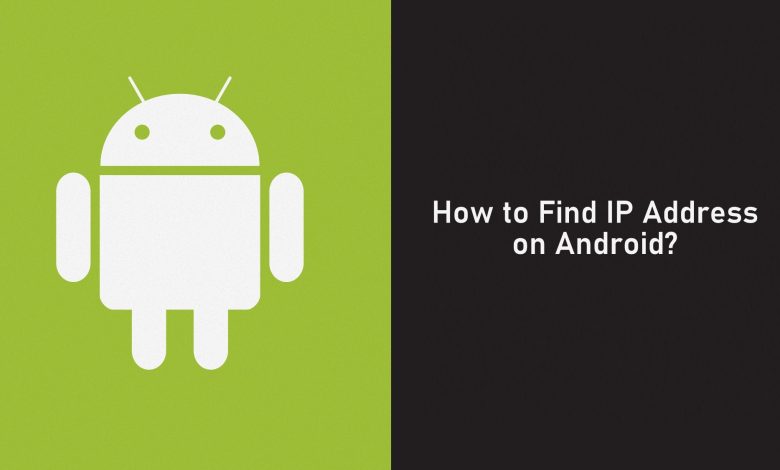 Network configuration wouldn't be possible without knowing about the IP address and its functionality. To those unaware, IP address aka Internet Protocol address is a numerical label provided to every other device connected to a computer network. It is with which your device communicating with other devices. If in case you fall into a situation of configuring the network settings on Android, then you must essential to know the IP address. With this, you will be able to find your device IP address in your home network and your home network on the internet. This section aims to help those who are certainly looking for the answer to how to find IP Address on an Android device.
Know them Well!
Public IP aka global IP address are usually assigned by an ISP. It is network-specific and will be used outside the network.
Private IP aka local IP address is used to identify your device on your own network. It is unique and only one device can have a private IP on that network.
For example, consider your home WiFi. It is a network and has a public IP. Those devices connected to that Wi-Fi will hold a private IP address.
How to Find IP Address on Android?
There are three different ways in which you can find the IP address of your Android phone or tablet. Get to know them in brief.
Steps to Find Local IP Address on Android
The steps you should carry out to find the local IP address on Android are as follows.
(1) Navigate to Android Settings app.
(2) Click on Connections.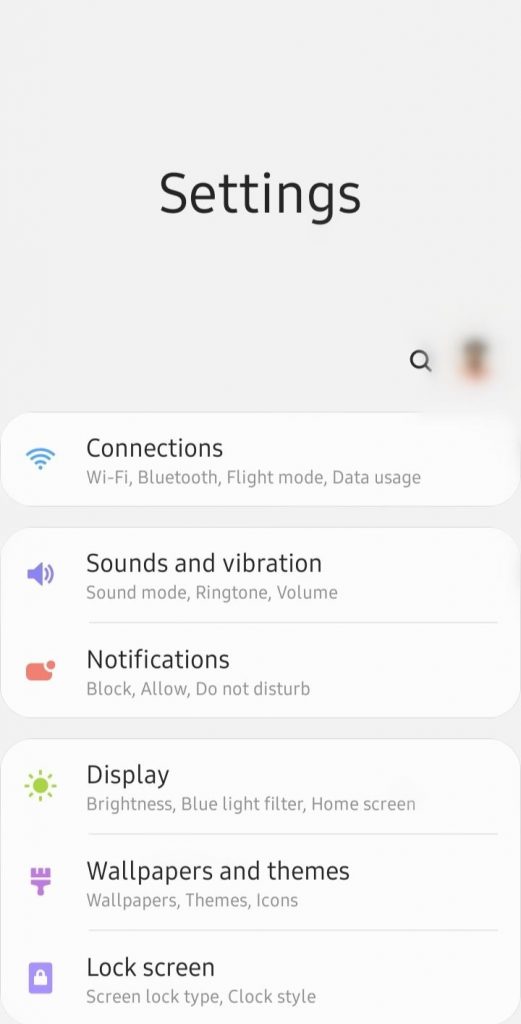 (3) Select Wi-Fi.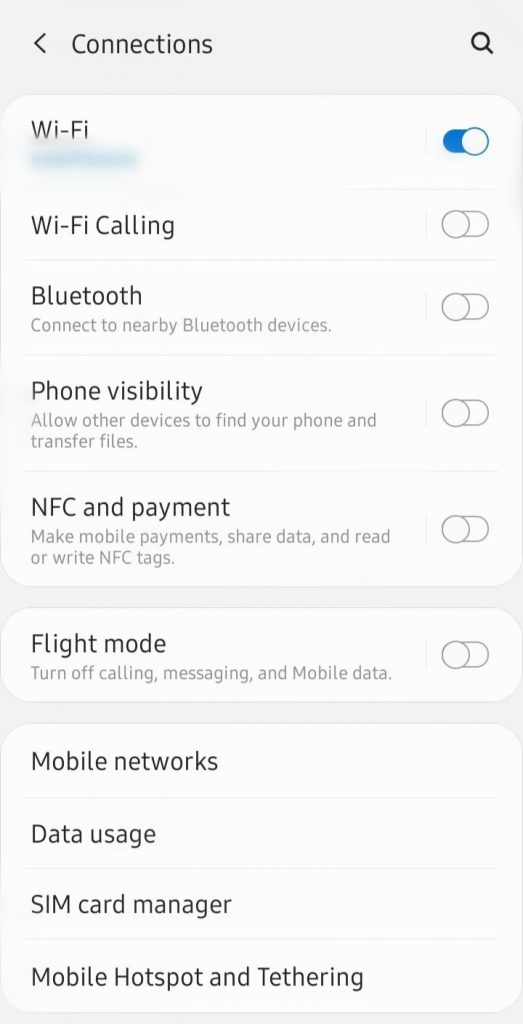 (4) Tap on Menu icon (three vertical dots next to Wi-Fi Direct) from the top-right.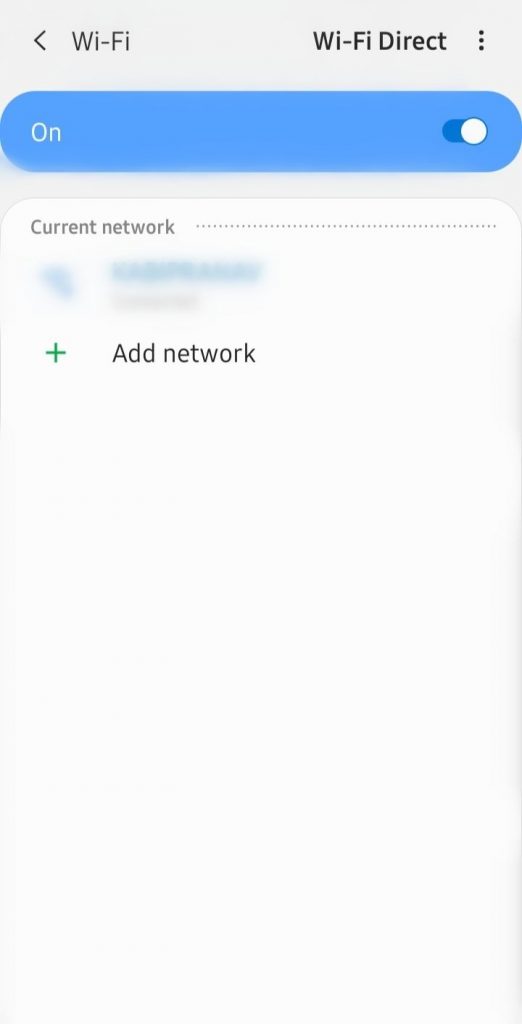 (5) Click on Advanced option.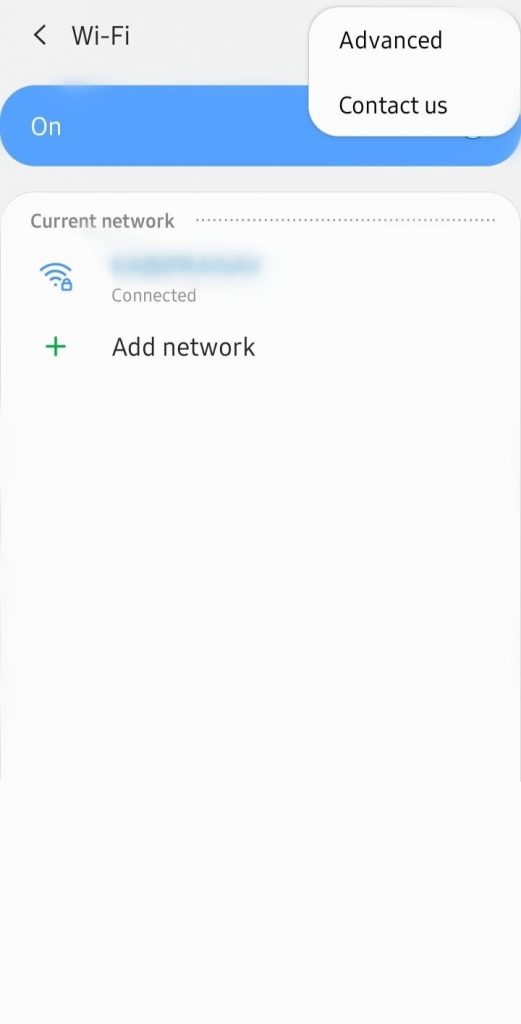 (6) On the following screen, scroll down to find the IP address.
Steps to Find Router IP Address on Android
Just like local IP, router IP address can be easily found on Android.
(1) Go to Settings > Connections > WiFi. Refer screenshots of steps (1) to (3). given in the above method.
(2) Select a particular WiFi under current network.
(3) Scroll down to click on Advanced.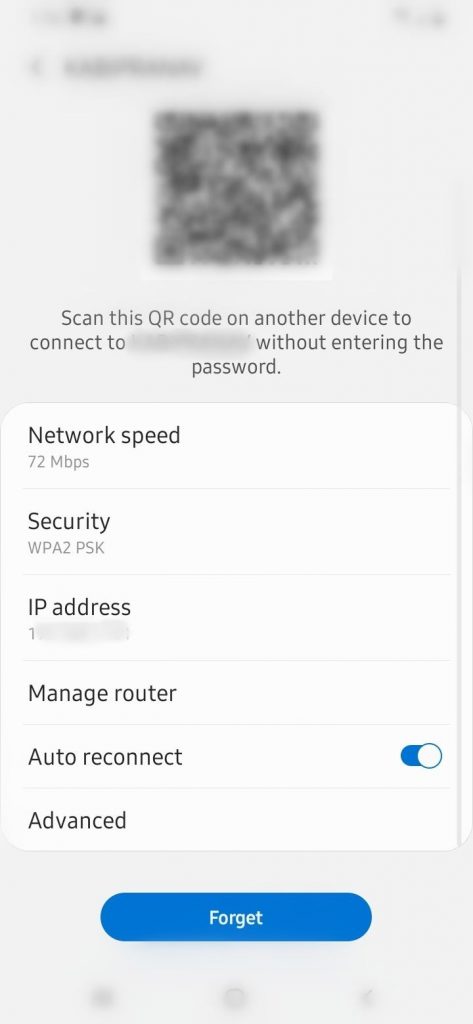 (4) Make a click on DHCP.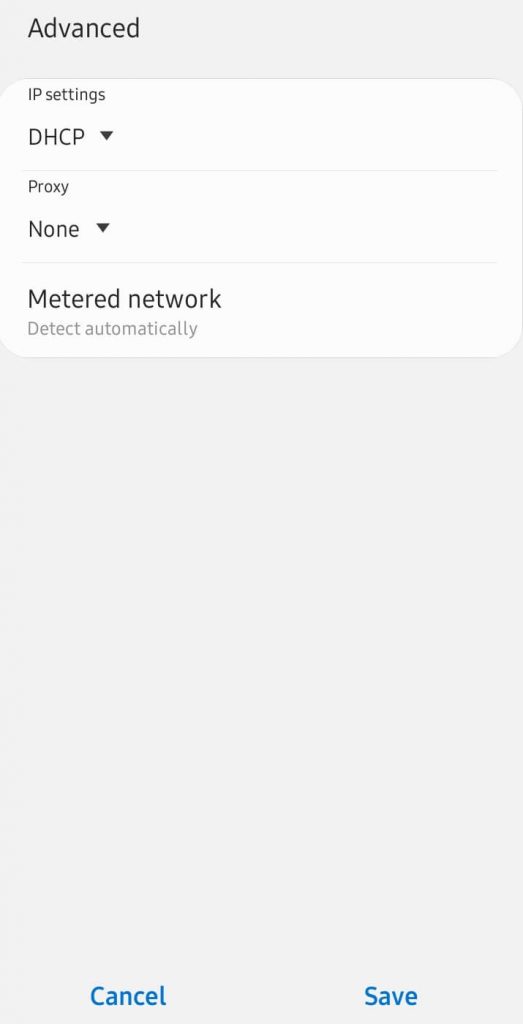 (5) Choose Static.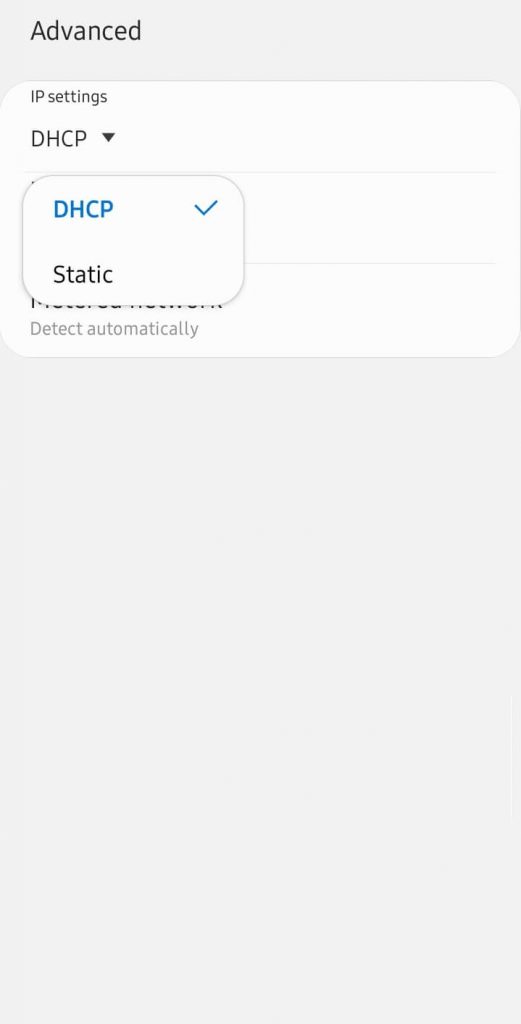 (6) The next screen will show you IP address, gateway and more.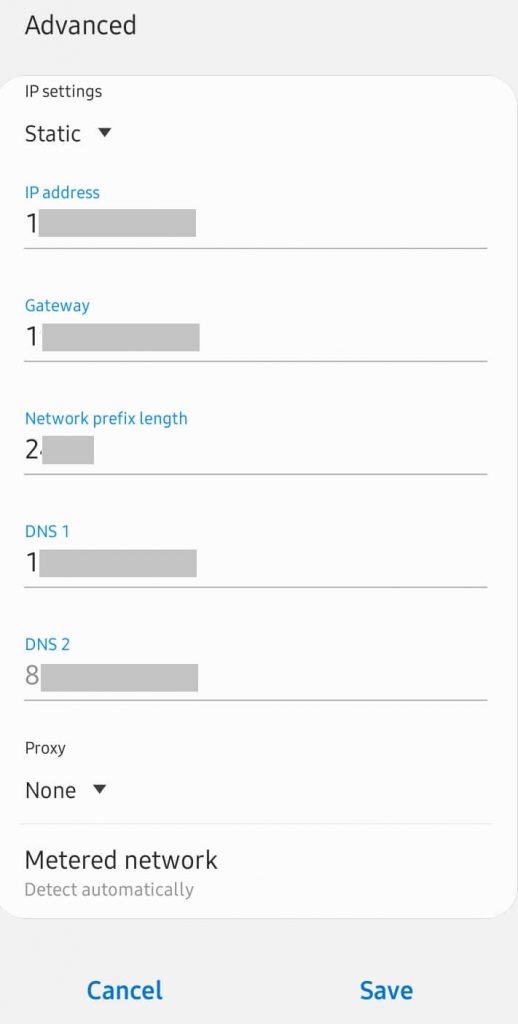 Steps to Find Public IP Address on Android
Finding your public IP address on the Android device is the easiest option.
(1) Open a web browser from app drawer.
(2) On the search bar, type as What is my IP and press Enter.
(3) The following screen will show your public IP address.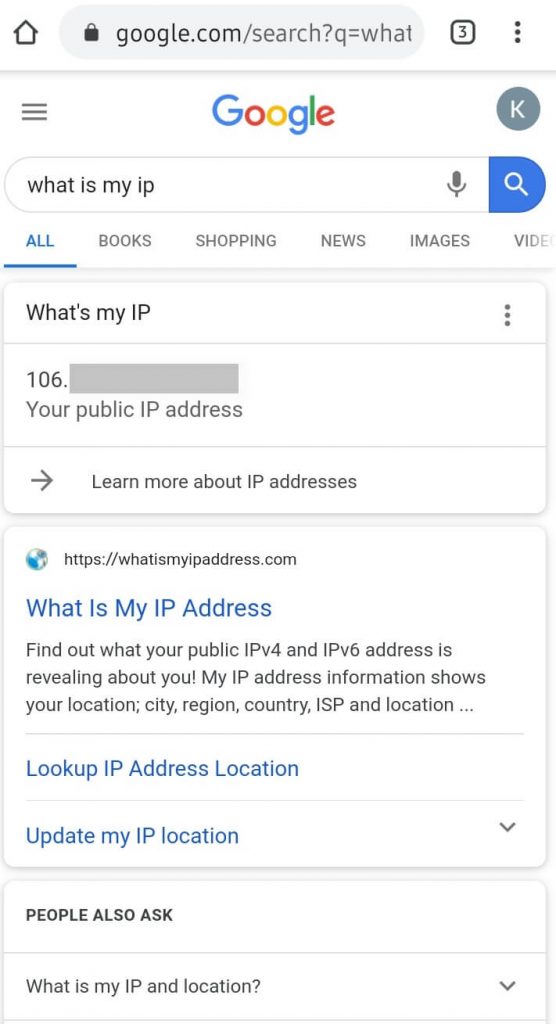 Techowns Tip: How to Find WiFi Password on Android?
Our Opinion
That's all about finding an IP address on an Android device. While you can find your local and router IP address from within the device, public IP can be found only through external means. So, you need to rely on some external third-party app or services to find your public IP address.
Have this section helped you effortlessly know your IP address on Android? Share your opinion as comments below. Keep following us on Facebook and Twitter for the latest article updates.