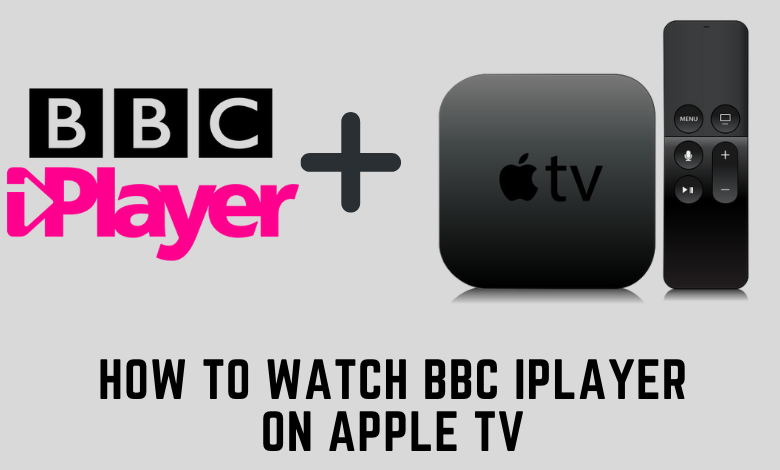 BBC iPlayer streams the latest series, TV shows, on-demand videos, sports, comedies, documentaries, dramas, and so on. In BBC iPlayer, you can download your favorite shows or events and watch them offline at your convenient time. You have an option to pause or rewind the live channels so that you won't miss anything. In the BBC iPlayer app, you can create your own playlist just by tapping the + button. One of the best things about BBC iPlayer is that you can watch the video on one device and can resume watching the shows on another device. If you're a lover of Apple devices, you could install BBC iPlayer on Apple TV to stream the favorite content on larger screens.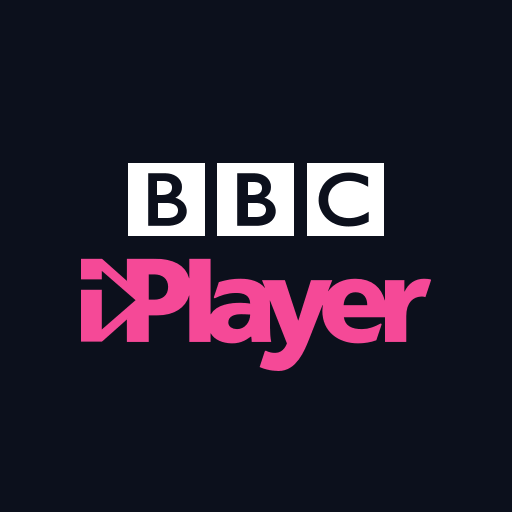 How to Install BBC iPlayer on Apple TV
[1] Turn on your Apple TV and go to the App Store.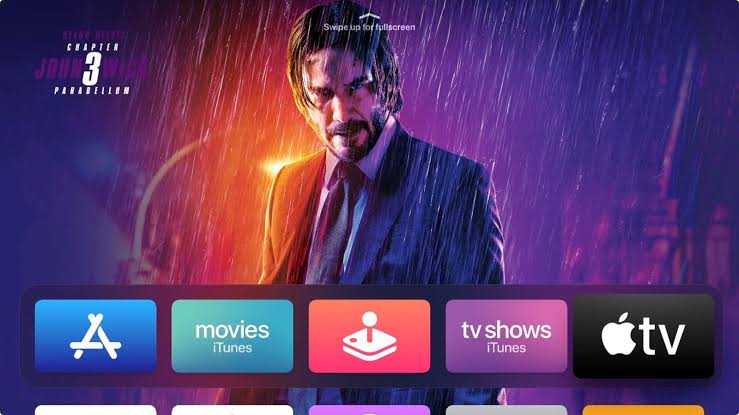 [2] Click on the Search icon. Type BBC iPlayer and then search for it.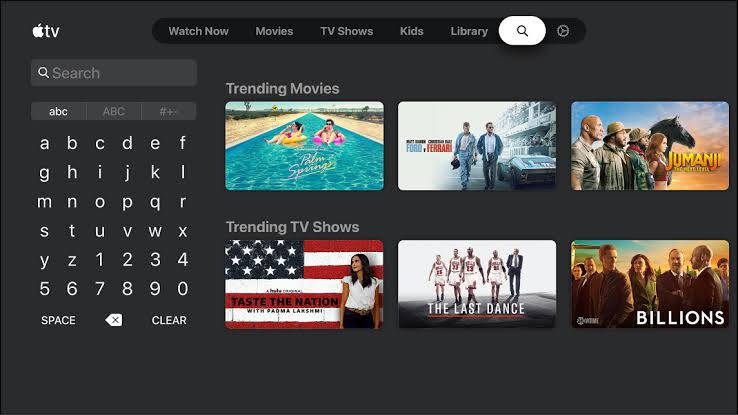 [3] Choose the BBC iPlayer icon from the suggestion list and click the Get option.
[4] After installation, hit the Open button to launch the app.
[5] Configure your BBC iPlayer login credentials to stream the content you want.
Alternative Way to Watch iPlayer on Apple TV
Apart from installing the app, you could also watch British shows on Apple TV via the Airplay method. For this method, you need the help of an iPhone or iPad device.
Install the latest version on BBC iPlayer on your iPhone or iPad.
Connect your iPhone/iPad and Apple TV to the same WiFi network.
Launch the iPlayer app and play the content you want.
Hit the Airplay icon that you can see on the media player.
Select your Apple TV and then watch the content on TV screen.
With the above-mentioned methods, you can easily watch BBC iPlayer on Apple TV. BBC iPlayer is only available for UK residents. People residing outside the US need to access VPN services to bypass the restriction. The app also keeps your kids entertained by providing their favorite shows from CBBC and CBeebies.
Follow our Facebook and Twitter pages to read our tutorials instantly.