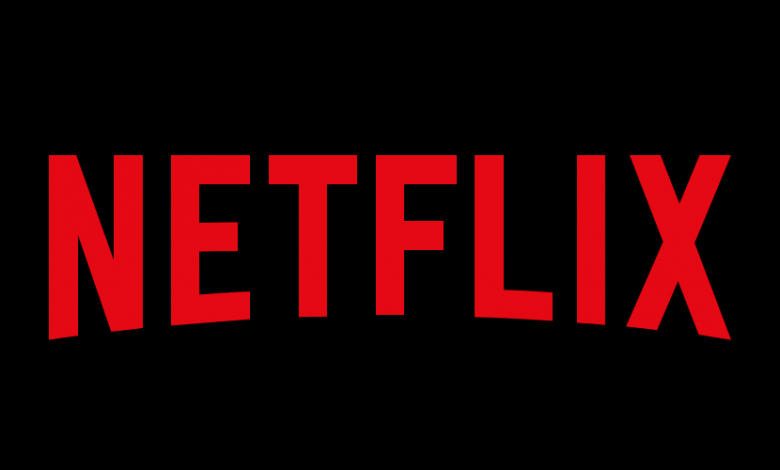 Those switched from the cable TV box would have come across myriad of OTT streaming services. Netflix is holding the crown amongst them even after years of its release. It is the leading subscription-based streaming service to watch movies, TV shows any time anywhere on any device. With Netflix, users can even binge-watch shows and movies at one low price. Here from this article, you will find everything that you need to be aware of Netflix. 
What Netflix is Actually?
Netflix, an American media streaming service to watch anything as much as you want. It aims to give you the most out of streaming and the users can watch the newest TV programs, hottest films, to the latest series, and more.
You can even use Netflix to stream the classic TV shows, documentaries, most popular talk shows, and stand-up specials. In addition to this, you will get access to exclusive Netflix originals and anime shows.
It is a cross-platform supported service and is available for different platforms. With an account, you can access your entire library on any of your devices by signing into it. The database of Netflix is kept updated anytime. So, you will be able to browse the new titles or search for favourites, etc.
What's Special About Netflix?
Netflix has its own specialities when compared with other rivals. For instance, you can preview quick videos of movies and series. It will even give you notifications whenever a new-episodes gets released.
Besides streaming, you can also download titles for offline access. Even without the internet, you can watch them which in turn save your data.
With one account, the user will be able to create five profiles. Such profiles can be accessed by different members of your house and get their personalized Netflix experience. It features a family-friendly interface and thus is entirely safe for the kids and children. 
How Netflix Streaming Service Works?
Netflix features the same similar interface as any other online streaming services. So, getting started with Netflix service is so much easier even for the novice users. It entirely focuses on delivering TV contents and other media. Streaming videos on Netflix is more like YouTube. However, Netflix is different from YouTube when it comes to video buffering. Even on a slow internet connection, service works efficiently and gives you a smooth streaming experience. Moreover, it lets its users download videos which can be further used when in no internet connection.
What can you do after the free trial?
Any new users of Netflix will get 30 days free trial. After the trial, Netflix will continue to work on your membership automatically. You will be able to stream Netflix if you retain as its member. 
Netflix is free from contracts as well as the cancellation fees. So, you can cancel your subscription any time before the trial ends if you are not satisfied with the streaming service. For this, you will not be charged.
How much is the Netflix Membership?
As said, Netflix is a paid streaming service. It is available as three different tiers and all of them has their own device support. So, you can pick your plan based on the need. The Netflix membership includes the basic, standard, and the premium version. 
Basic – As the name goes, it is the basic version and can be chosen if you can stream contents in Standard Definition. It basically supports one screen at a time on any device you prefer. You can buy it at $8.99.
Standard – It is for those who love streaming videos in High-Definition. The standard version of Netflix extends the support up to two screens simultaneously. It is currently available at $12.99.
Premium – This is the highest plan of a subscription. With this, you can stream High Definition and Ultra High Definition. Besides this, it can be accessed on four different devices at the same time. Buy premium version at $15.99. 
Those US users will get an additional advantage of Netflix. i.e., they can access the DVD plan. Any such Netflix members can either add DVD's to current streaming plan or just sign up for a DVD-Only plan.
Netflix deals with Worldwide Subscription
Unlike most streaming apps and services, Netflix users need not worry when moving to different parts of the world. Because of deals with a worldwide subscription. Let you be in any place, you need not change your contact number to access Netflix. Rather, it will automatically give access to that specific country's movies and shows.
Know the Netflix Compatible Devices
Anyone can connect to Netflix from a wide range of devices that has an internet connection. The compatible devices include
Android
iOS
Windows Phone
Smart TVs
Apple TV
Xbox One & Xbox 360
PS 3 & PS 4
Popular Browsers
Set-Top Boxes
Getting Started
Netflix is available as an app for most devices. Just visit the respective App Stores to download it. It is available online and you can access it on any web browser instantly. Aside, some smart TV's comes pre-installed with Netflix app.
Step 1: Download and launch Netflix. Then follow the guidelines to get started.
Step 2: Choose the subscription plan to start using it.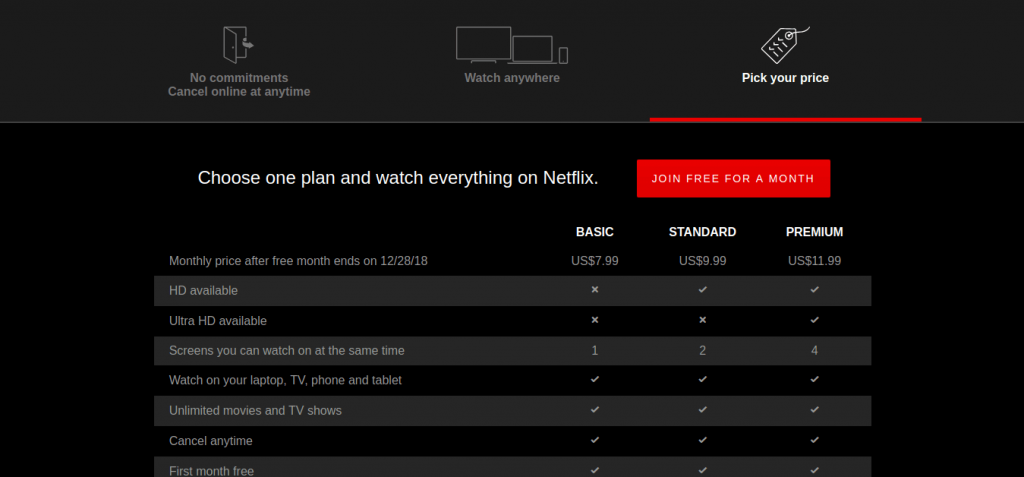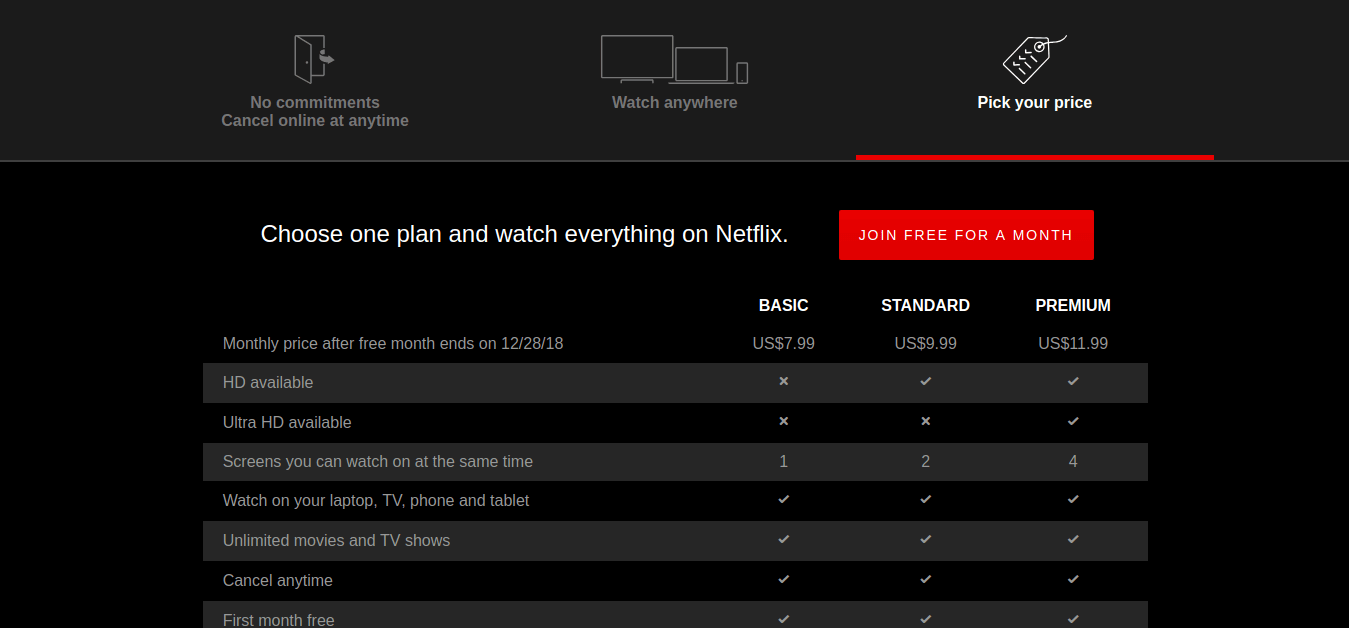 Step 3: You should create an account. Provide your email id, credit or debit card info, and password to sign up for an account.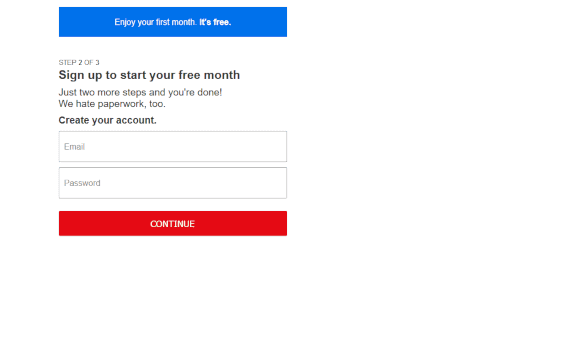 Step 4: After you create an account, provide the payment details to start accessing media.
What can you Stream? 
Netflix covers almost all the contents. So, any of its users will be able to watch anything anytime. It keeps adding media every now and then and you get access to the biggest streaming library. Netflix will also notify you with what's coming soon on the website as well as on the app version. You will get surprise releases as the announcements by Netflix aren't comprehensive.
Specialities
Rather than just offering movies and TV programs, Netflix lets its users stream its own original content. It isn't a simple streaming service to deal with videos licensed by others. So, any users can stream its own original contents like movies and series. Its original contents are available in different genres like drama series, anime, movies, comedy series, kids' series, documentaries, etc. Any other contents classify under such categories will be available only on Netflix. 
How to Browse Micro-Genre Titles on Netflix?
The library or the database of Netflix is quite big. It has massive titles listed under various categories. If you are in doubt of what to stream on Netflix, then it is easy if you know the shortcuts. Every other content in the sub-genres has got their own unique secret codes. So, the specific series of digits will let you easily find titles available on any such genres.
Our Opinion
Having been available for more than two decades, Netflix has never lost its popularity. It wouldn't have reached the top-notch position in a very short time. Moreover, the catalogue of Netflix is being refreshed with the latest titles and you will never miss anything. It provides high-quality entertainment just with a tap of a button on all your favourite devices. Simultaneous streaming support on multiple devices with one account is an additional advantage of using Netflix.
Frequently Asked Question
These are some of the Frequently Asked Questions about Netflix.
Can you rent movies or shows?
No. As of now, Netflix is available as a premium subscription service. So, you will not be able to rent movies or shows.
Do Netflix removes contents over time?
Yes. After a specific period, Netflix will remove titles. It may be due to the license expiration of any such content.
What are the better alternatives of Netflix?
Amazon Prime Video and Hulu are the top-rated alternatives of Netflix.
Can you access downloaded content on any device?
No. Netflix supports accessing the downloaded titles only on the device in which you have downloaded it.
Does Netflix supports Parental Controls?
Yes. The users can set parental controls at the account-level (hard controls) with a PIN or get Profile-level (soft controls) and restrict kids from accessing contents that aren't for them.
Can you request movies and TV shows on Netflix?
Yes. You can request for any of your favourite contents on Netflix. For this, you should fill up a form by clicking on the link here (https://help.netflix.com/en/titlerequest?ui_action=title-suggestion-quicklinks).
Do you love Netflix? Did we miss something about this topic? Tell us in the comments below. For more related stuff stay connected with us on Facebook and Twitter.
Was this article helpful?