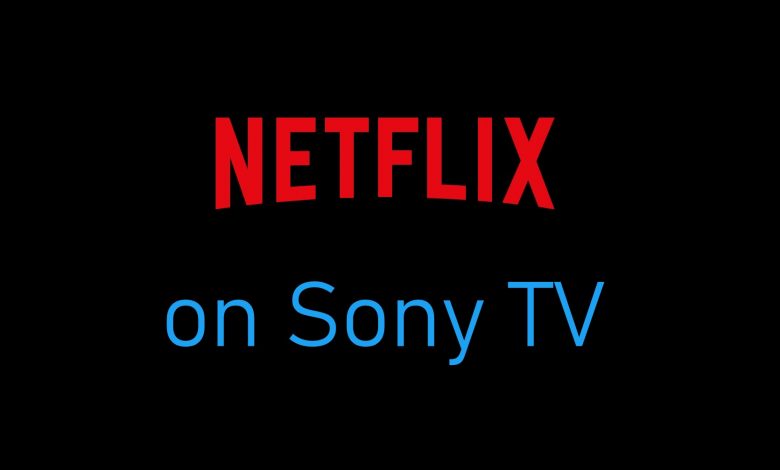 Netflix is the most popularly known and used over the top streaming service. It is loved for its flexibility and the users need not deal with contracts, cancellation fees, etc. Netflix is available for different platforms and comes pre-installed with certain devices like Sony TV. With this, the task of manually downloading and installing Netflix on Sony TV has been cut down. Upon registering with Netflix, you can instantly start streaming the latest movies, award-winning TV shows, documentaries, anime, etc. It delivers high-quality contents without any ad pop-ups.
With the constantly updated database, you will always get something new. However, the contents in Netflix will vary according to the region you are. Over time, Sony TV users will get video recommendations. In addition to streaming, you can download your favourite shows to watch it offline later. To get started with Netflix on Sony TV, you may proceed to the below section.
How to Setup Netflix on Sony TV?
Netflix is a cross-platform streaming service that can be accessed from different devices including smart TVs. There are three different ways exists in which you can set up Netflix on Sony TV.
Using the Sony Remote
Through Video option
Wireless Keyboard Remote
Preliminary Requirements:
Connect Sony TV to internet
Latest firmware updated on Sony TV
To Register Sony TV,
Registering your Sony TV with Enhanced Features is a mandatory process despite the methods in which you are about to set up your account.
Note: Registration is mandatory as some of the Sony TV models aren't compatible with Netflix. Also, different models have different set up methods.
(1) Press the Home button on your remote
(2) Select Network > Activate Enhanced Features
(3) Choose to receive registration code
(4) Login to Sony Entertainment Network using the browser on PC. If you don't have, then register for a new account. Click the link to register.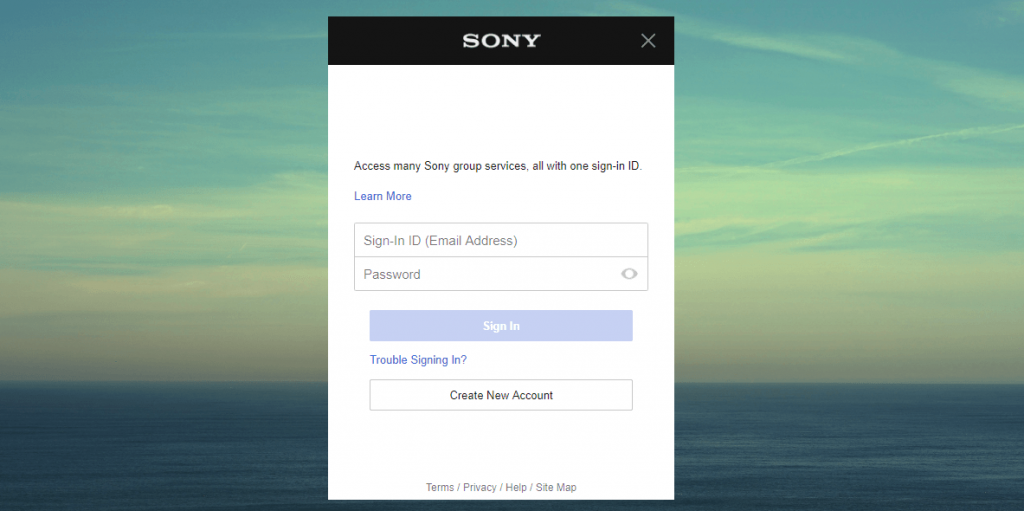 (5) After that, select your Sony Smart TV and enter the registration code to link your account to it.
Setup Netflix on Sony TV Using Remote
If you have a Sony remote with the Netflix button, then follow the steps given below.
(1) On your remote, press the Netflix button at first.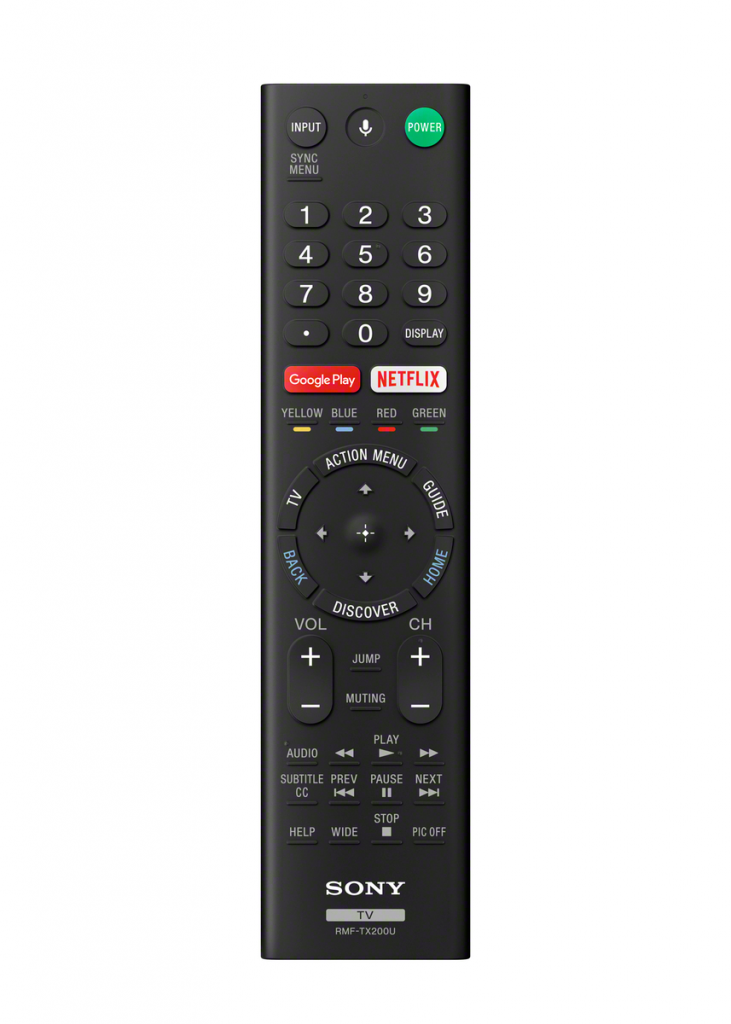 (2) Choose Sign In option. If you don't find, then select Yes on "Are you a member of Netflix?" section.
(3) Now, provide your Netflix login credentials like email and password.
Note: If you want to sign up for Netflix membership, then visit https://www.netflix.com/signup.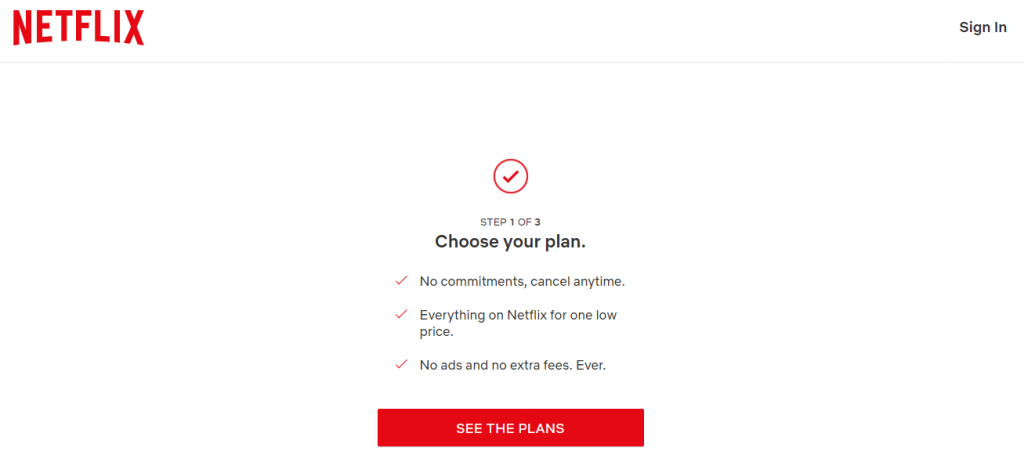 (4) Select Sign-in or Continue option to start streaming Netflix on your TV.
Setup Netflix on Sony TV through Video option
If in case your on-screen menu shows the Video option, then setup Netflix using the steps given below.
(1) Highlight Video option using the arrow keys on Sony remote
(2) Navigate to Netflix using up or down arrow keys.
(3) Choose Netflix.
Note: You will be prompted when you haven't registered your Sony TV before.
(4) Select Sign In or Yes on "Are you a member of Netflix?" screen.
Note: To create a Netflix membership, visit https://www.netflix.com/signup.
(5) Make a note of the activation code and enter it by visiting the link to enjoy Netflix on Sony smart TV.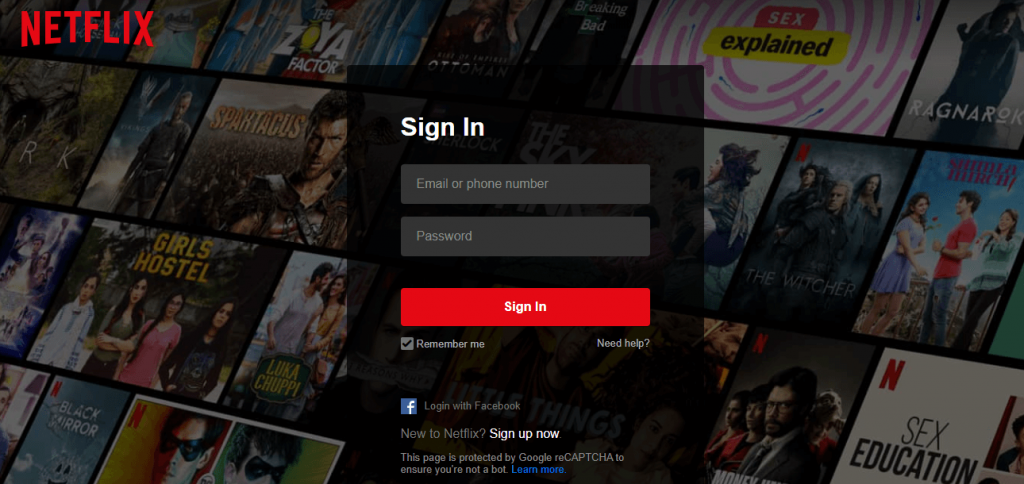 Setup Netflix on Sony TV with Wireless Keyboard Remote
Those who have Sony Google TV with wireless keyboard remote can opt this method and set up Netflix access.
(1) On the wireless keyboard remote, you should press the Home button.
(2) Choose All Apps.
(3) Use arrow keys on the remote to navigate to Netflix and press OK.
(4) Select the Sign In option or Yes under "Are you a member of Netflix?" screen.
(5) Provide Netflix login credentials to log in to your account.
Note: Click the link to create a new account.
(6) Choose Continue option to connect with Netflix account.
Alternative Method
If your Sony TV doesn't support any of the above methods, then use Netflix on Firestick or Netflix on Chromecast to watch the video contents on your TV without any issues.
These are the multiple ways in which Sony TV users can setup Netflix and access this streaming service. You will be able to access all its salient features irrespective of the methods in which you have got access to Netflix.
Did you face issues while setting up this app on Sony TV? If so, share it as comments with us. We are available on Facebook and Twitter page also.
Was this article helpful?