Threads is a text-based communication platform launched by Meta to compete with Twitter. Anyone with an Instagram account can sign up for the Threads platform. Despite having so many advanced features, Threads lacks the built-in option to download the photos and videos available on the app.
While scrolling through the feed, you may see interesting photos or videos that deserve to be saved locally on your device for future reference. In that scenario, it may be frustrating not to have a built-in option to save them. But, there are workarounds to download the contents from Threads to watch it offline. Here, we have provided the two easiest ways to save the files without installing any external app.
How to Download Photos and Videos from Threads App
The easiest way to save pictures and videos is using the Threads Photo & Video Downloader. The tool is easily accessible with a web browser, and one can access it to save images, videos, and gifs from the app.
1. Open the Threads app on your smartphone and find the picture or video you want to download from a post.
2. Tap the Share icon below the post and click Copy link in the shown options.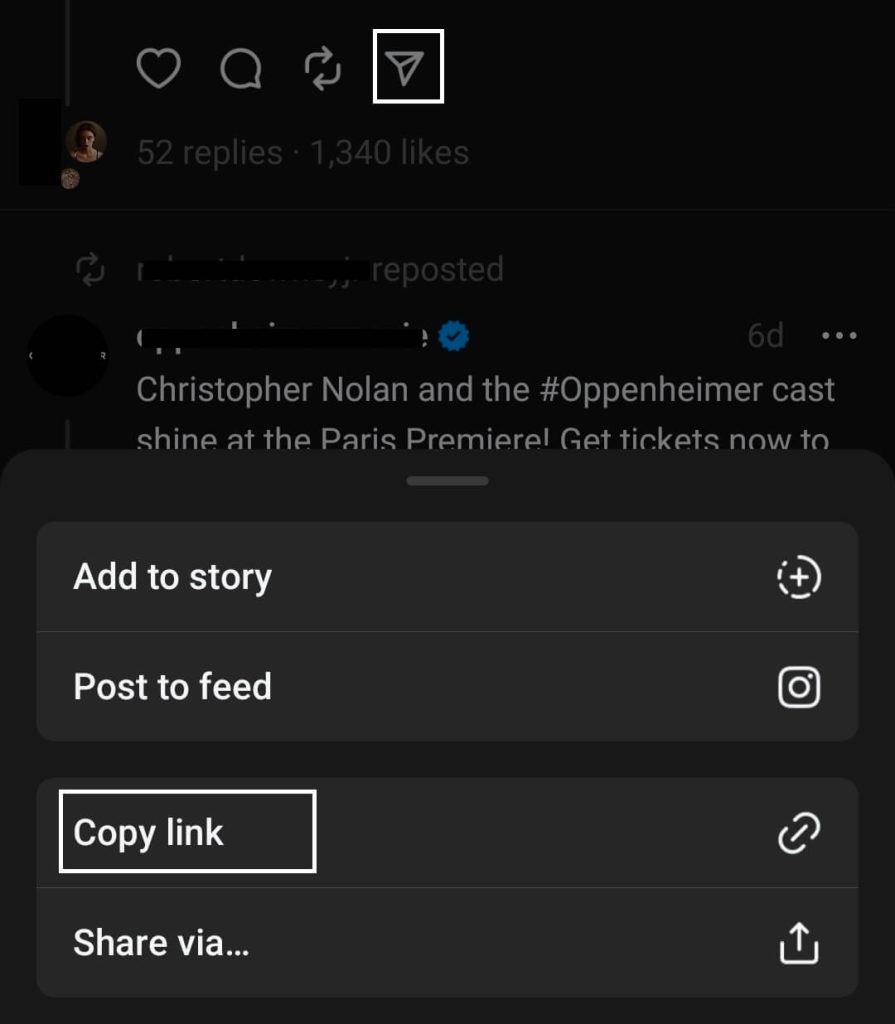 3. Now, open a browser on your smartphone and visit http://savemythreads.com/.
4. Paste the copied link in the URL tab.

5. Hit Download and select the MP4 option to download the video. Tap JPG if you want to save a picture.
Tip! Not convenient with the default light theme on the Threads app? Enable dark mode on the Threads app and use the app for an extended period.
Alternative Way to Download Threads Videos & Photos
You can use the screen recording option on your Smartphone to record and save the Threads videos. For pictures, you can screenshot it for future use.
1. Open the Threads app on your Smartphone.
2. Locate and tap on the Video to open on a full screen.
3. Before playing the video, tap the screen recording option from your smartphone's Notification Panel/Control Center.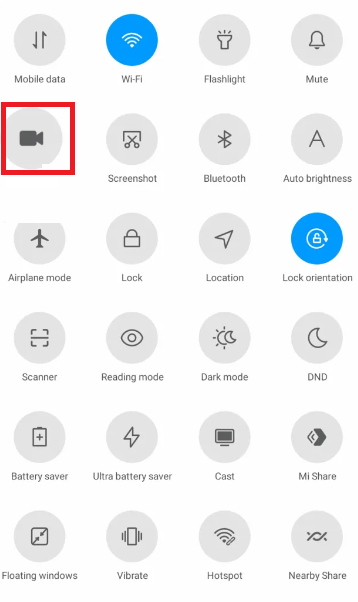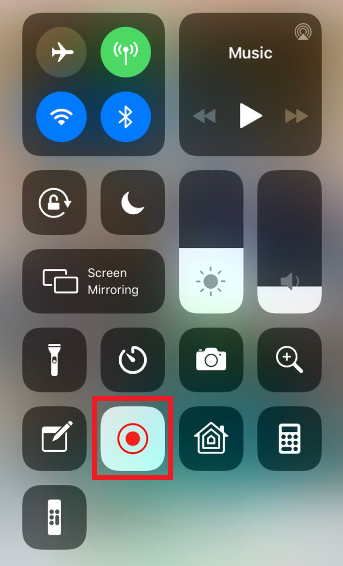 4. Now, play the video, which will be recorded automatically. Once the video completes, stop the recording, and the recorded video will be saved on your device's gallery.
Tip! Wondering how to change the username on Threads? Change the username of the associated Instagram account, and it will reflect on your Threads profile automatically.
Frequently Asked Questions
1. Is it possible to download videos from the Threads app?
Yes. With the help of online Threads Video downloader, you can save the videos locally on your device.
2. Is it possible to save the videos from a private account?
No. You can only download the videos posted by a public account.
Was this article helpful?