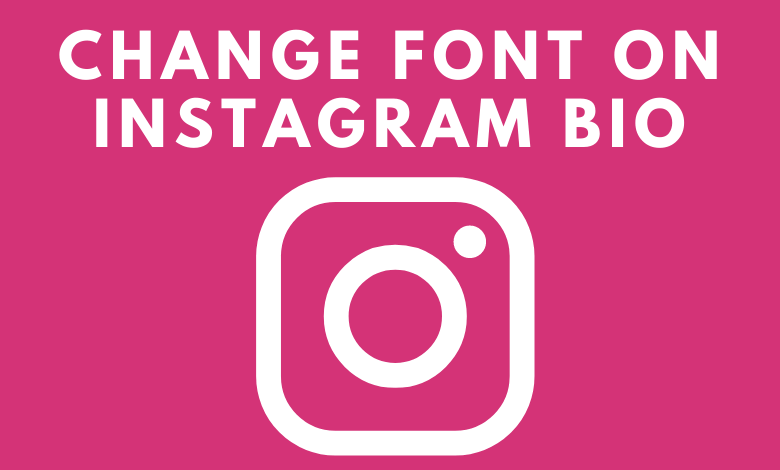 Instagram is a social media platform for posting photos and short videos. Instagram Bio is a section on your Instagram profile where you can describe yourself and your brand. Bio is the one section that was visible to all the followers and non-followers even if your account was private. Hence, it must be catchy and informative to attract users. To make your bio more appealing, you can use different stylish text generator or new fonts. By default, Instagram doesn't provide features to change the font on the bio. Hence, you have to look for other ways.
They are two ways to change Instagram bio font:
Using third-party sites
Using third-party apps
Using Online Instagram Font Changer
There are so many Instagram font changer available online. Here, we are going to use IG Fonts.
Step 1: Open a browser on your smartphone or PC.
Step 2: Visit igfonts.io.
Step 3: On the appropriate field, type or paste the text that you want to enter on bio.
Step 4: Upon typing, you can see the same text in different font styles.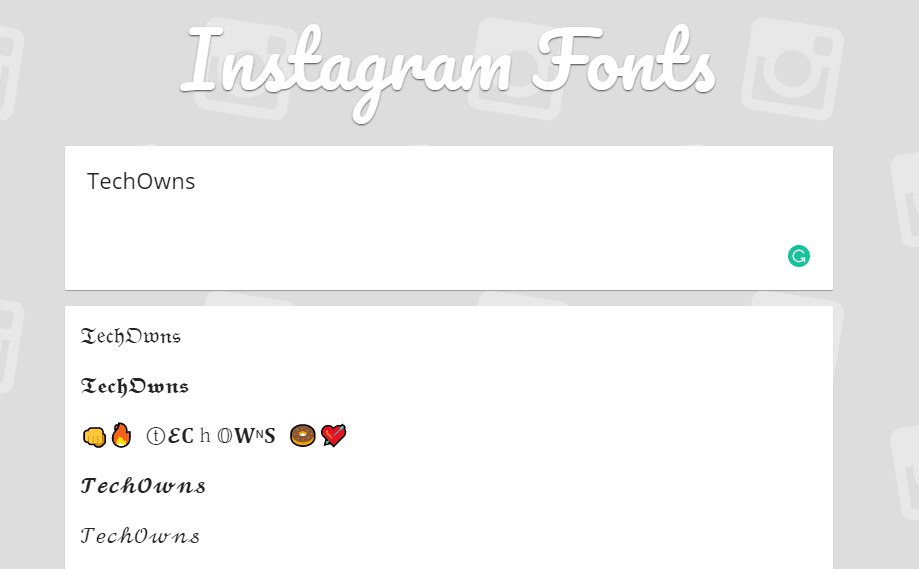 Step 5: Click load more fonts to get more styles.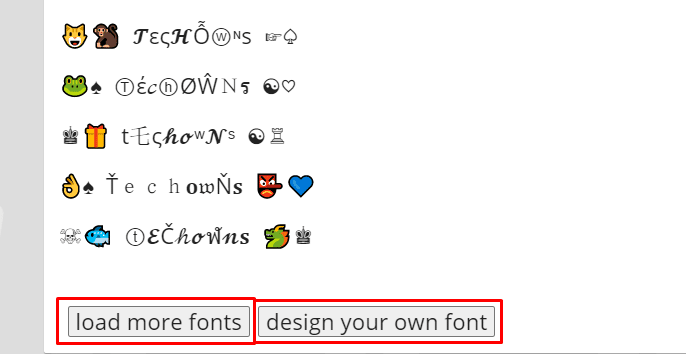 Step 6: Copy the one that you liked and paste it on your Instagram profile.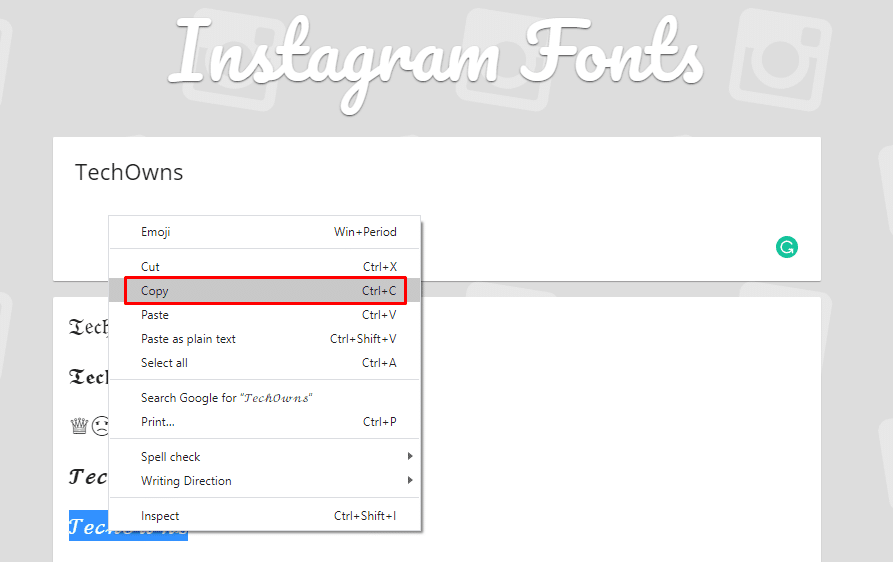 Using Third-Party Apps to Change Instagram Bio Font
Step 1: Download Fonts app from the PlayStore.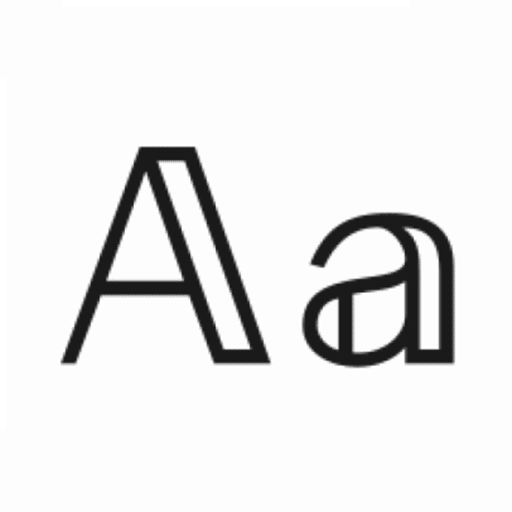 Step 2: Open you Instagram profile and click on the edit profile option.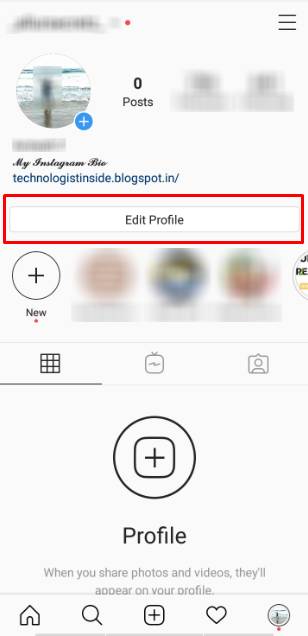 Step 3: Click on the Bio section.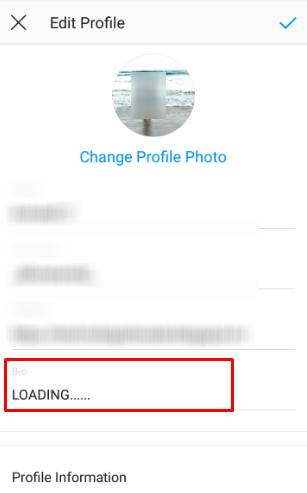 Step 4: Long press the Globe icon on your keyboard and you will get a pop-up with all the available keyboards.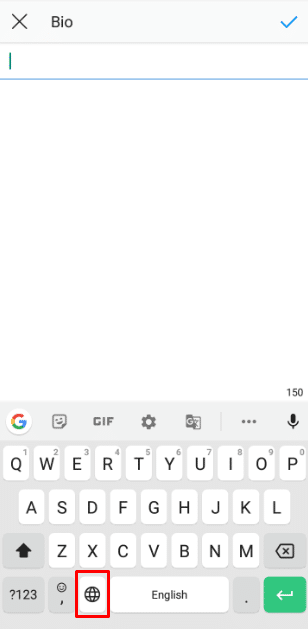 Step 5: Select the Fonts keyboard from the pop-up menu.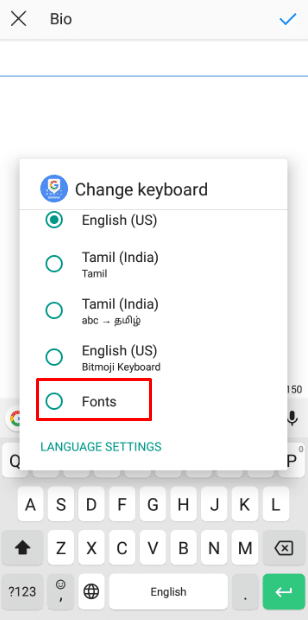 Step 6: After changing to Fonts keyboard, type the content that you want and it will appear on your bio. Scroll the font panel from right to left for more options.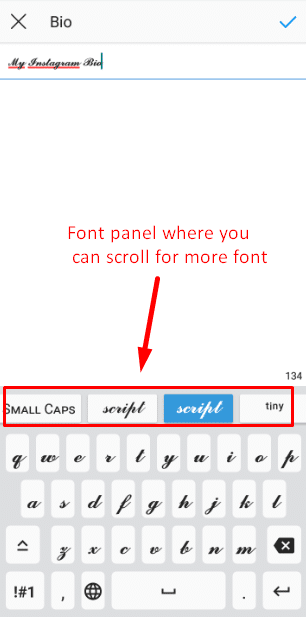 Step 7: After entering the bio, select the Done option to update your profile.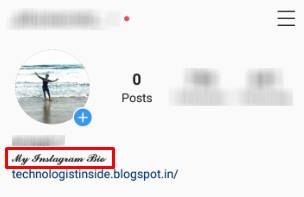 There are so many other font keyboard apps and font changer available for both android and iPhone. You can use any of those applications to change the font in your Instagram Bio.
Note: You can also use these steps to change caption font on Instagram posts.
Use those tips to increase Instagram followers for your account. Let us know what you think about the article in the comment section. For more updates, follow Techowns' Facebook and Twitter pages.
Was this article helpful?