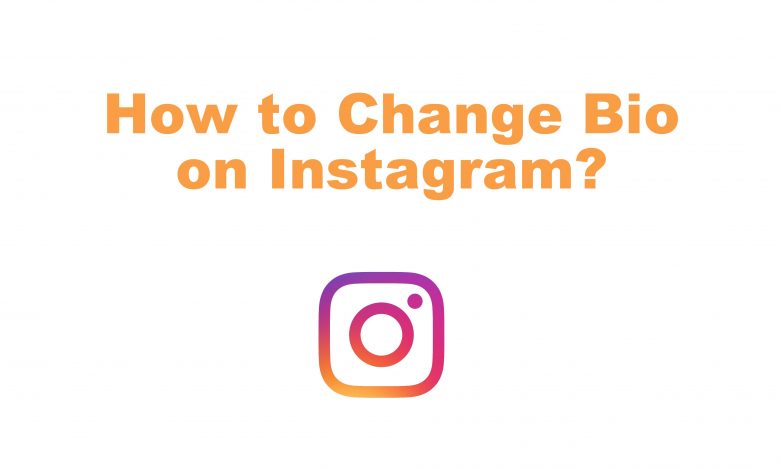 Instagram is one of the most popular social media platforms. Like other social media, Instagram allows its user to follow others and get followers as well. As an Instagram user, you can add a bio. Instagram Bio is a short description that will be visible on your profile page. It could be something about you or aim or some links or websites. Impressive and Catchy bio can increase your followers. You can change your bio on Instagram anytime you want and express yourself.
How to Change Instagram Bio using Smartphone App?
(1) Download, open, and log in to your Instagram account on Android/iPhone.
(2) Your Insta feed / Homepage will appear.
(3) In the bottom, you could find your Profile picture which will take you to your Profile when tapped.

(4) There you could find the "Edit Profile" tab. Tap on it and it will lead to you to the "Edit Profile" screen.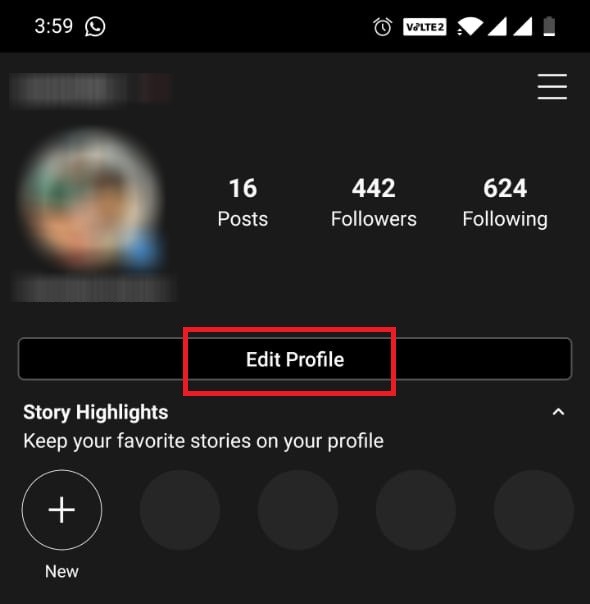 (5) There your existing bio appears. Tap on the bio option and start entering your new bio.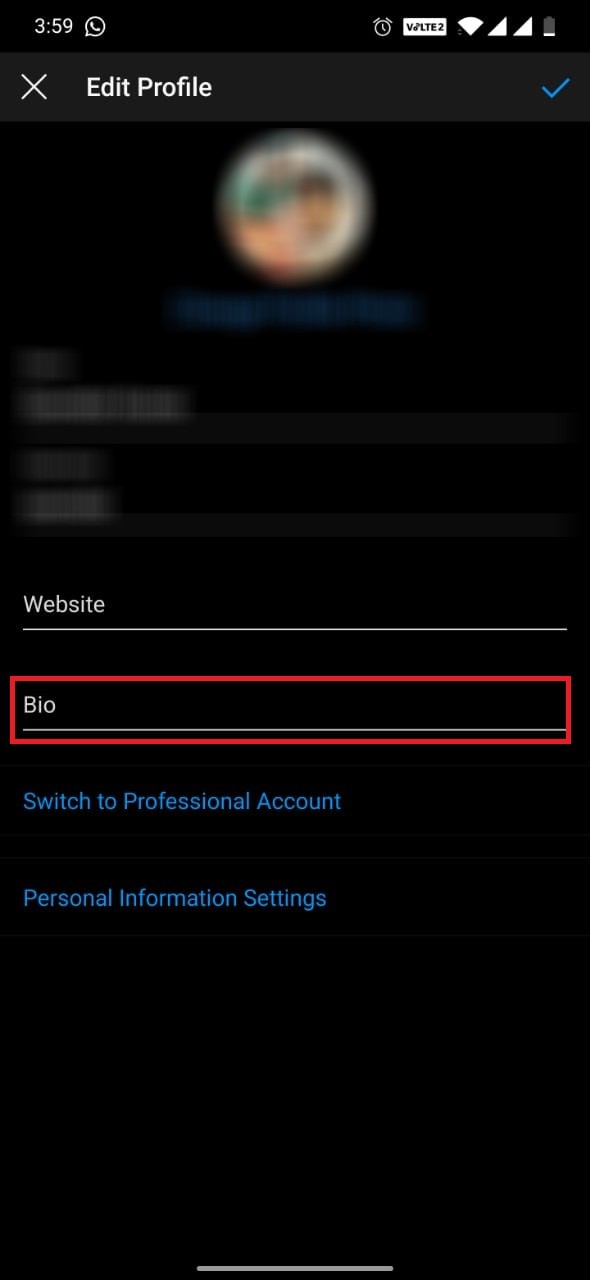 (6) Once the bio is edited, click on the Tick mark on the top right corner of the screen.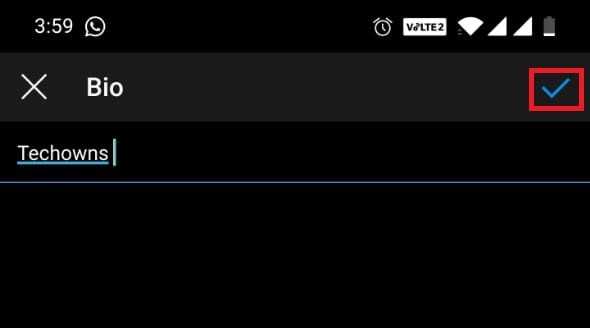 Now your Instagram profile bio will be updated with a new bio of yours.
Changing Instagram Bio Using Browser
(1) Open a browser on your PC.
(2) Login into Instagram using your login credentials.
(3) Click the Profile icon and select Profile option.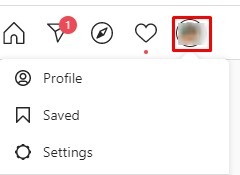 (4) You will be directed to your profile page where you will find the "Edit Profile" tab. Click on it.

(5) There you will find the Bio along with the text box. Delete the Old bio and Type in your new bio. You can also Copy and Paste links and other stuff.

(6) Now scroll down to the page end and Click "Submit".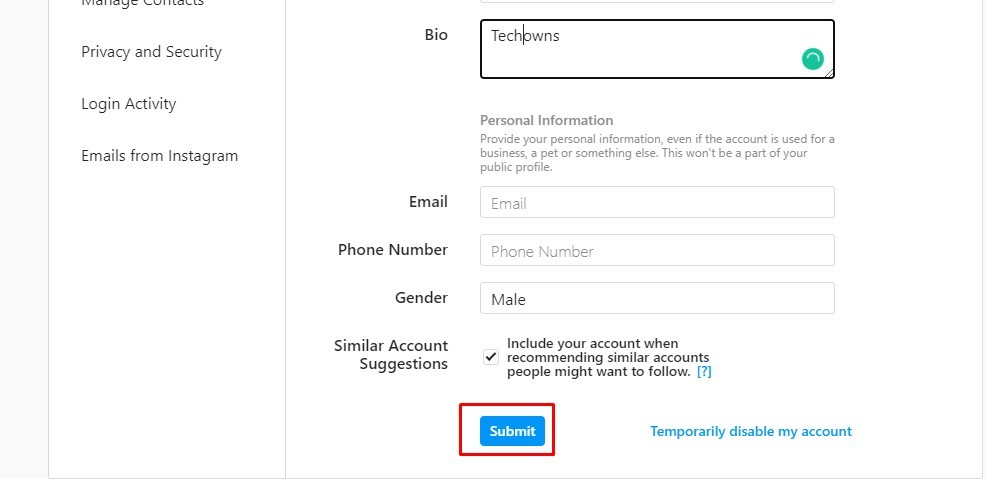 The update bio will now appear on your Instagram profile.
Our Opinion
By using the above methods, you can change your bio on Instagram. Unlike Facebook, Instagram doesn't allow you to give complete details about yourself instead you can add your details to the bio option. If you are running a business page, you can also add a location to your Instagram bio as well.
Still not able to update your bio? You the comments section to ask your query. Stay connected with us on Facebook and Twitter for daily tech updates.
Was this article helpful?